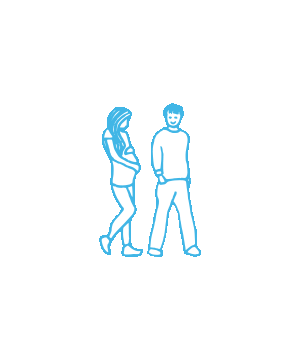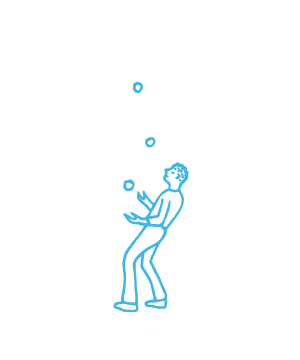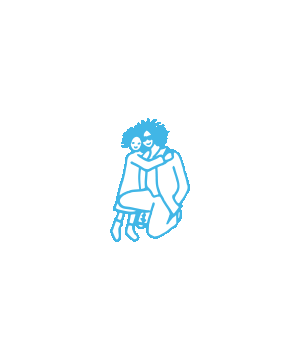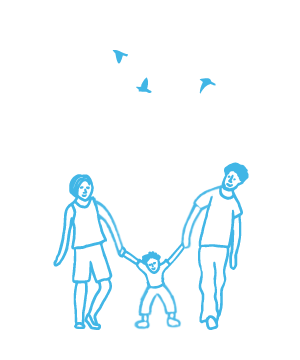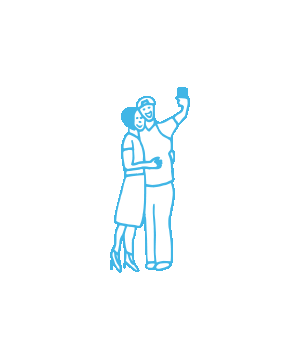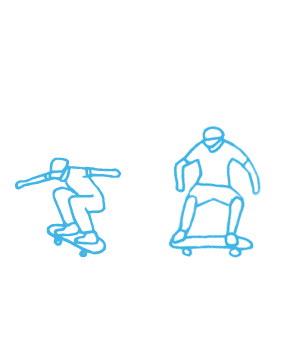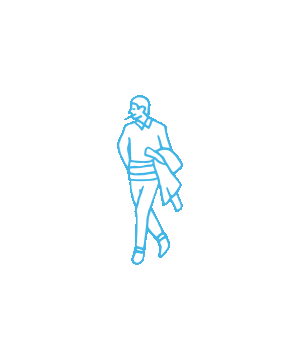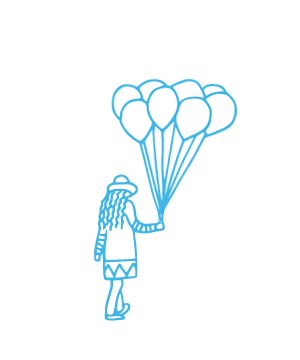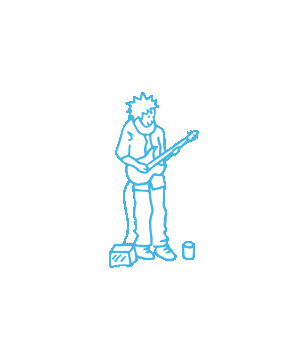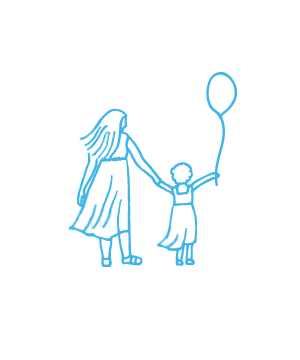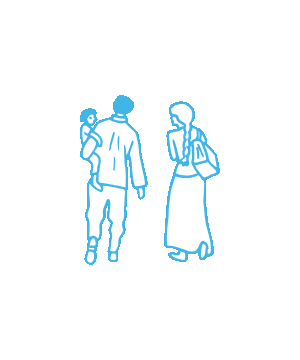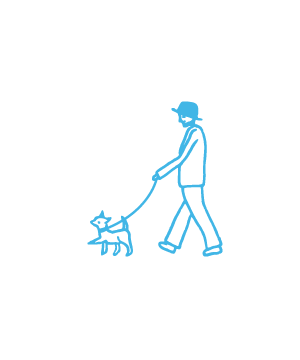 Group management philosophy
Management philosophy​ ​
​ ​Mission, Vision, and Values​ ​
Mission
AJIS Group mission
エイジスグループは、
プロフェッショナルとして
お客様に最高のサービスを
提供することにより、チェーンストアの
発展と豊かな社会の実現に貢献します
We continuously develop unique technology and train employees so that we can provide the best service to retail chain stores in Asia.​ ​
​
​
​
​
Vision​ ​
Our goal
日本の棚卸のエイジスから
世界に展開するリテイルサービスのエイジスグループへ
Values​ ​
AJIS Group values / Action guidelines​ ​
Integrity​ ​
​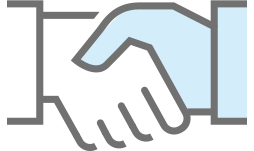 Be honest and to respect customers, employees we work together, and ourselves.
​
Respect for individuals​ ​
​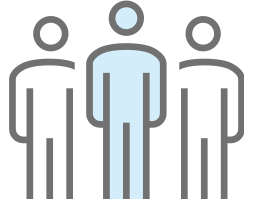 Accept and understand individual diversity and respect for  everyone​ ​
​
Customer First policy​ ​
​ ​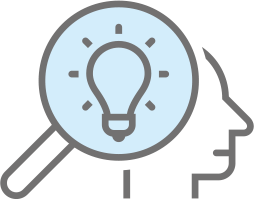 Thoroughly what you are seeking
Pursue / Do not fall into self-satisfaction /
To what we are seeking,
Customers have not noticed yet,
Including those that are beneficial to you
Hands-on Approach​ ​
​ ​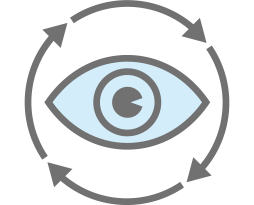 Do not leave the field / improvement is based on the idea on ​​the field /​ ​
​ ​Always check the field with your own eyes / Not guess​ ​
​ ​Think based on fact (scientific thinking)
Challenge
​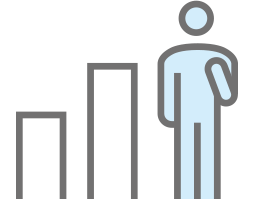 Do not be satisfied with the present situation, and always aim at a high level.
​ ​Do not be afraid to fail, and challenge yourself. Learn from failure.
​ ​Grow and challenge again and again.