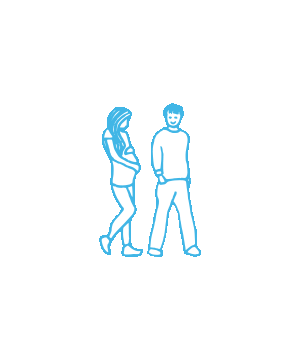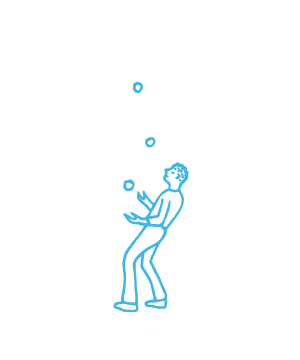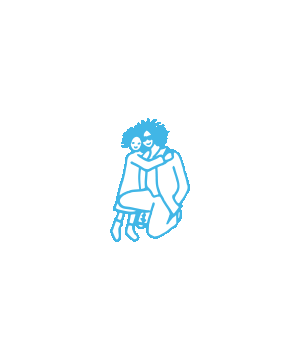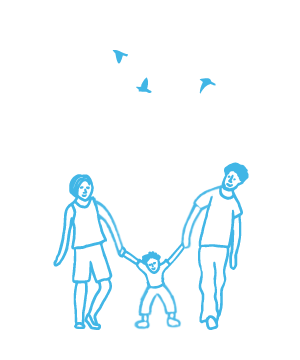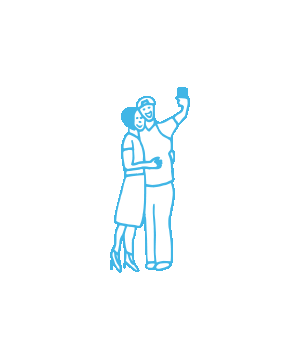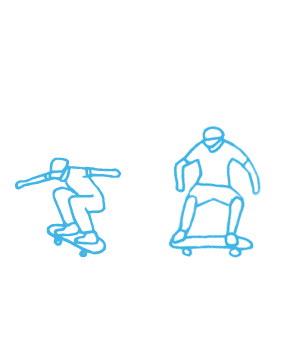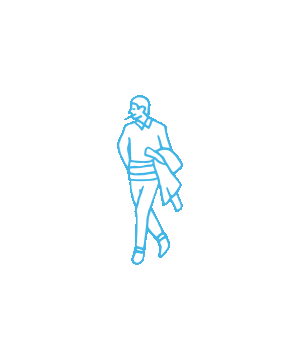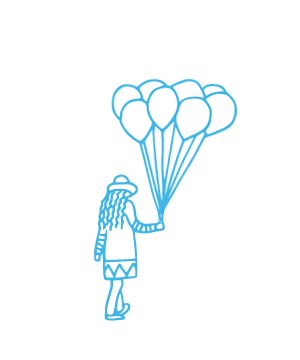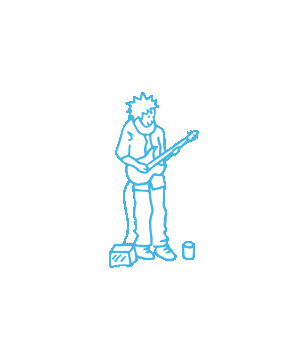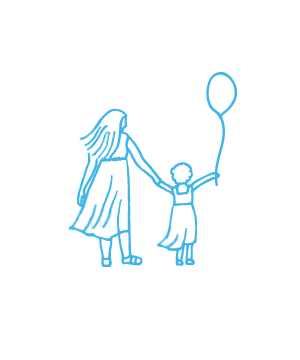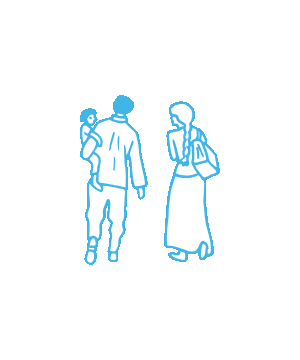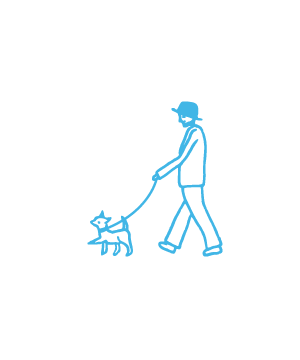 Business content
AJIS You can see the outline of the group in the company profile (PDF). Company profile (PDF)
AJIS Provides various services as outsourcing for inventory, remodeling, replenishment, survey, etc. to chain store and distribution retail customers.
AJIS We introduce the business of
Three key segments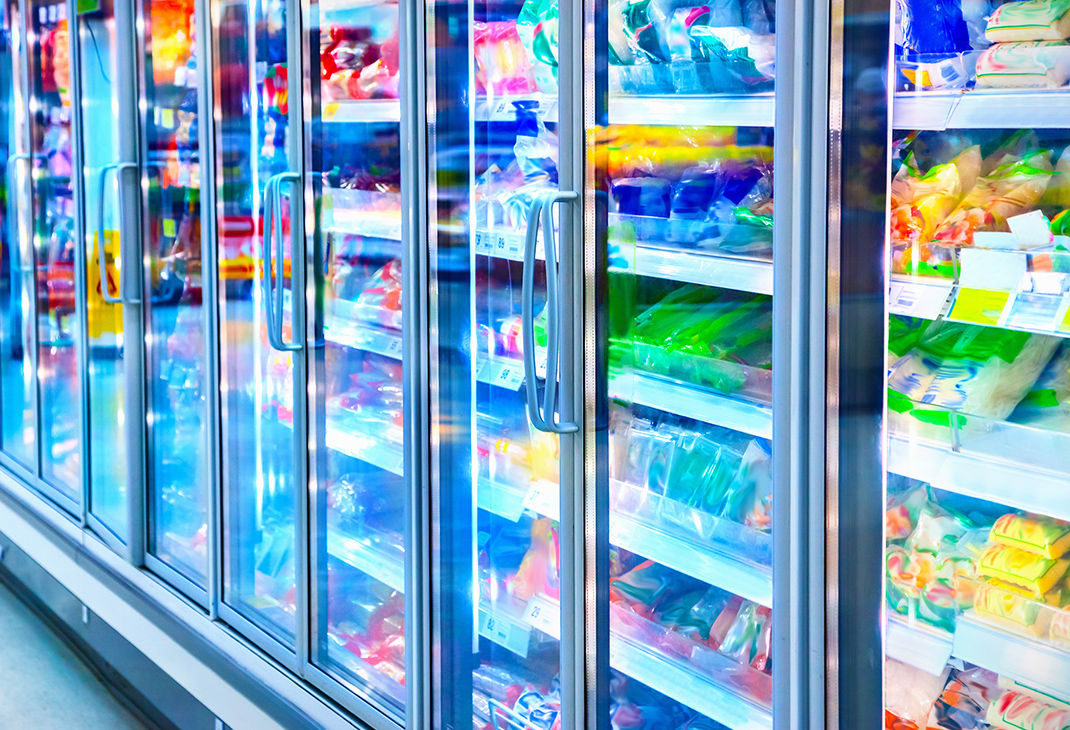 01 Domestic inventory service
Our core business is product inventory service, which determines inventory value and quantity for profit management and product management. We carry out a high-precision inventory using a nationwide response, 24-hour service system, and an in-house developed inventory terminal and software. In addition, we always train specialized staff and provide services with excellent technology and know-how. Currently, it is used by many retailers representing Japan.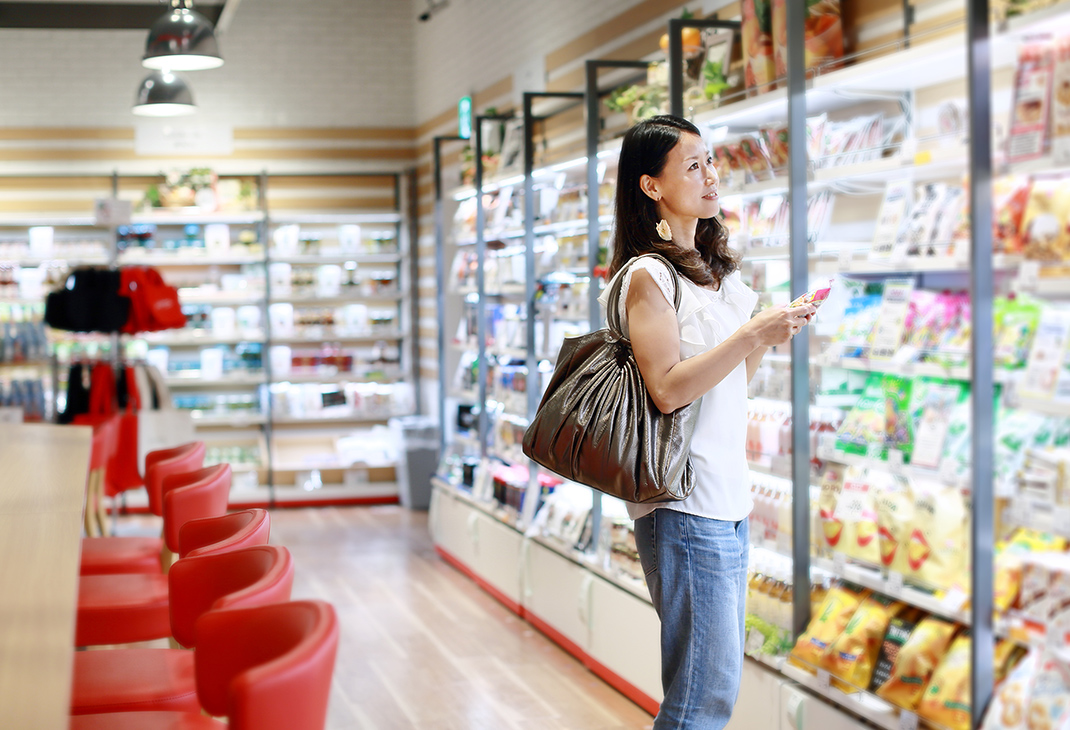 02 Retail support service
Outsourcing provides "retail support service," a variety of services that are necessary to create retail stores and to solve problems. Of goods in closing time Filling items in a short period In addition, we undertake full-scale restocking to be carried out every season.
In addition, we are developing mystery shoppers where the surveyors survey the employee's customer service level and the condition of the store, and services related to in-store promotion planning and production.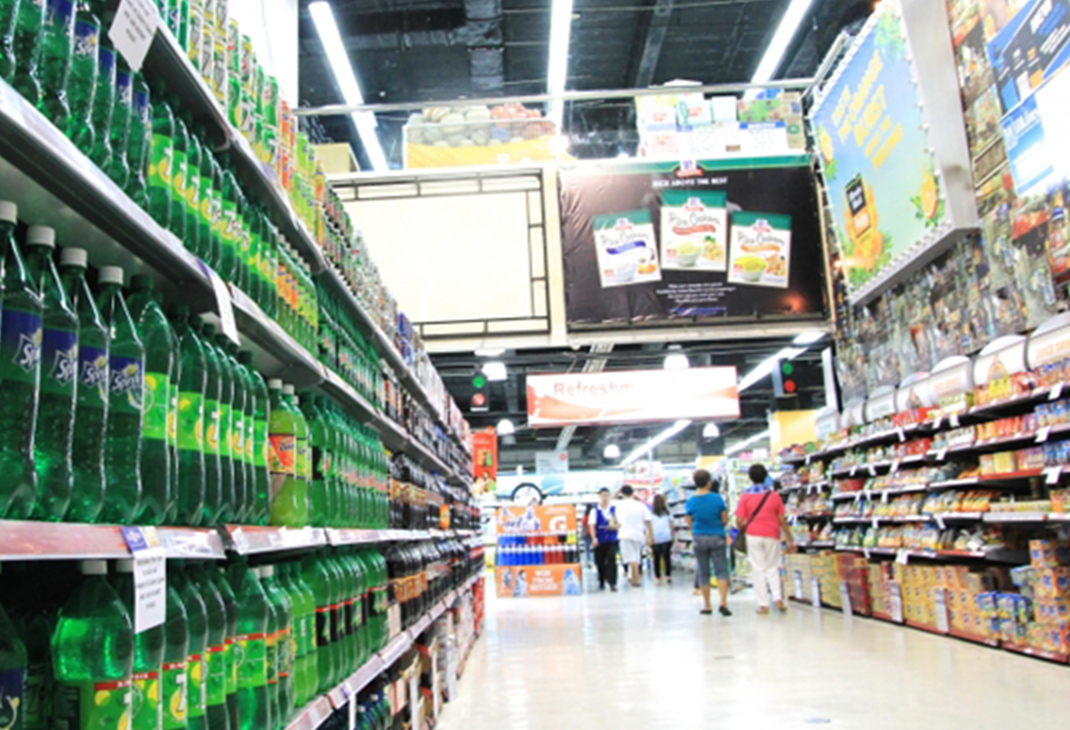 03 Overseas inventory service
AJIS The Group is actively promoting business development overseas. Currently, we provide inventory services in China, Korea, and Southeast Asian countries. In the future, we will actively work on the development of retail support services and aim for further growth as a group of retail support companies representing Asia.
Development of new service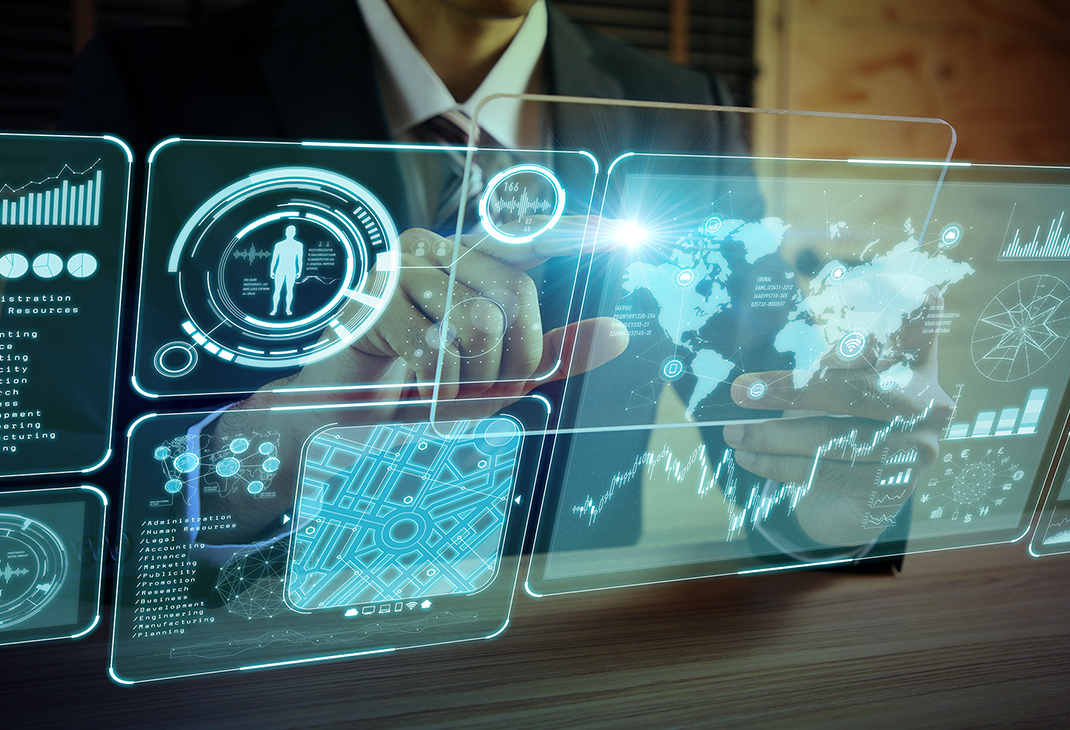 Distribution retail business begins with product manufacturing by manufacturers, assembling the optimum commercial flow / logistics by distributors, and retailers develop sales floors and services to attract customers and deliver products.  AJIS is observing changes in this industry and society and is working on research, development and trial introduction to provide new services that are required for the entire business process.
STYLE AJIS Group business style
Solution × Outsource
We meet customer issues, derive solutions (solutions), and provide them as outsourcing.
We will grasp the gap between the state where the sales department should be and the state where the customer is satisfied, and we will propose an action plan that captures the issues revealed there, the real factors behind them, and future risks. We put that action into action and also feed back the improvement results. This PDCA cycle can be turned by one stop.
Based on the idea that we are part of a chain store, we provide our customers with values such as "productivity improvement" and "store satisfaction improvement". The limitations of non-routine work such as inventory and renovation, the importance of focusing on regular operations in the face of increasing competition, a review of overall costs, and any issues, professional and highly productive AJIS Outsourcing to groups is beneficial.
Human resources × technology
AJIS Human resources and technology that support our business. The pursuit is the business style itself.
Professionals who have acquired solid technology throughout the country provide services. Training programs and improvement of working environment, etc. AJIS The group values human resources and continues to provide opportunities for success.
Technology development from both hardware and software necessary for inventory service. Intelligence that analyzes data and leads to the next solution. AJIS Is constantly improving its technology as an inventory professional. In addition, we accumulate the necessary operation skills and knowledge in retail support services. We continue to collect information and research in the US distribution business and peripheral services.
NETWORK AJIS Group business network
Details of group companies are linked
Please refer to the homepage etc.
エイジスグループはフランチャイズ(FC)を含む国内外各社で構成しています。日本国内ではこのネットワーク力により80を超える拠点を有し、チェーンストアの店舗展開に対して、きめ細やかにサービスが提供できる体制を整えています。*数字は2023.4.1現在
Ltd. AJIS Operating company (consolidated company)
Other group companies (functional companies)
* Below the company name stands for the major business.
CLIENT AJIS Group business client
Number of business partners
about 2,500 Company
Among the top 100 retail sales rankings in Japan,
In fact, more than 80 companies are using the service.
Number of stores conducting annual total domestic inventory service
約 200,000店
1日あたり平均540店舗へサービスを提供しノウハウを蓄積。
一般の方
が一生で棚卸をする回数を弊社従業員は
3カ月未満で達成しています。
service area
Nationwide 47 Prefectures
We set up bases to cover the whole country,
High quality and uniform service
It offers.
Domestic inventory industry share
No.1
Performance and trust of domestic share No. 1 (domestic outsourcing inventory market)
It has received.
*数字は2023.4.1現在