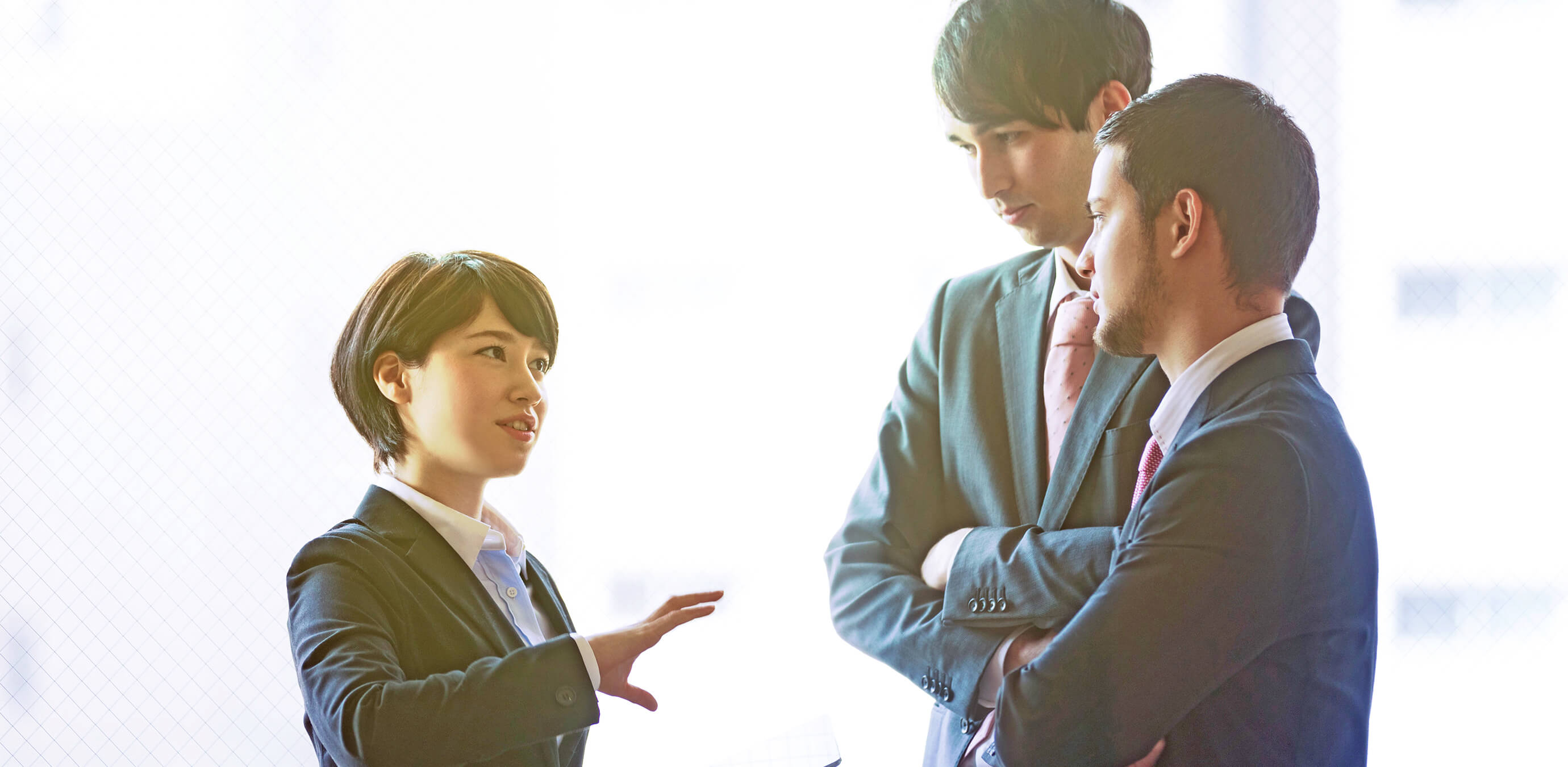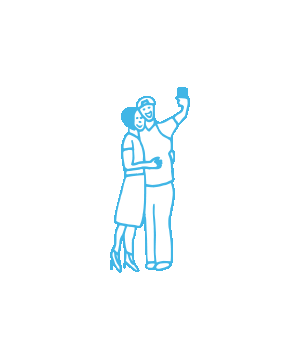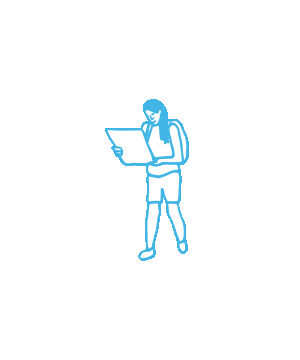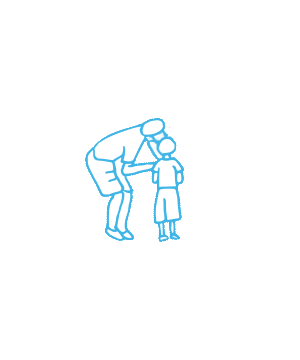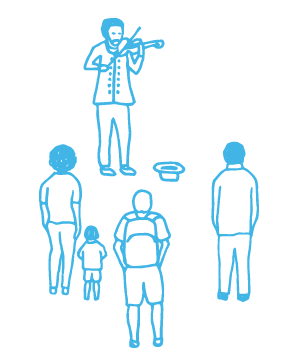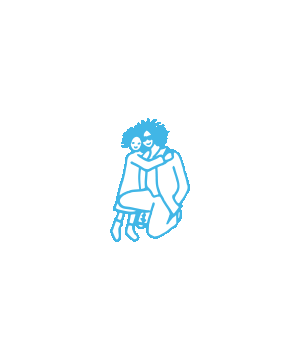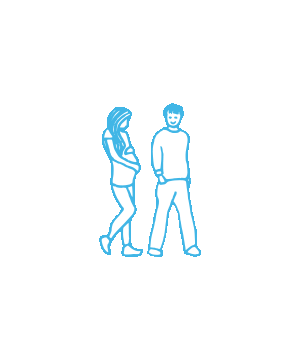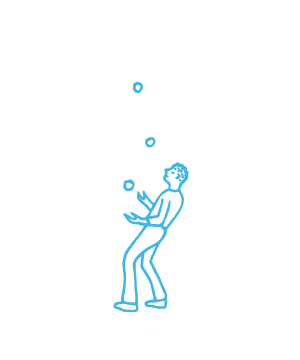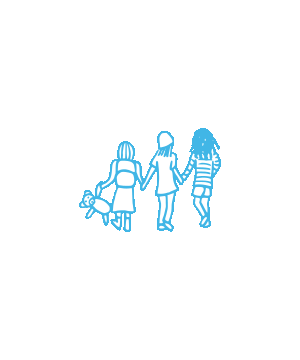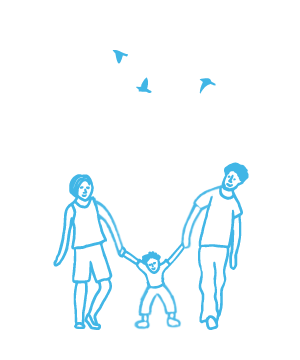 Company information
From Japan's inventory service  "AJIS"​ ​​ ​
To  Asia's all retail support services​ ​
"AJIS group "
As a  partner of  chain stores and retailers  in Asia.​ ​
​ ​We aim for customers to be evaluated as "the use of the AJIS Group is the key to success".​ ​

​ ​Thanks to the AJIS Group celebrating its 40th anniversary.