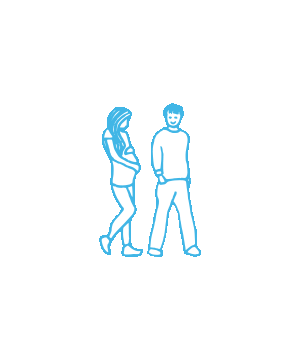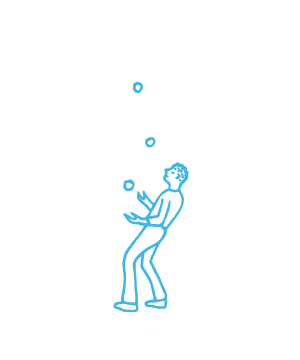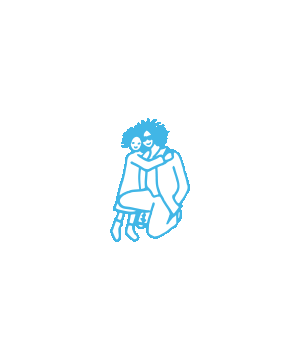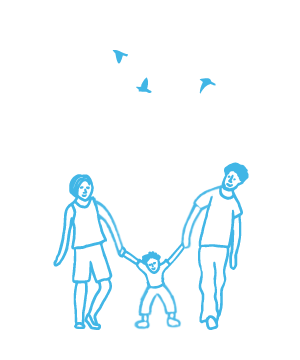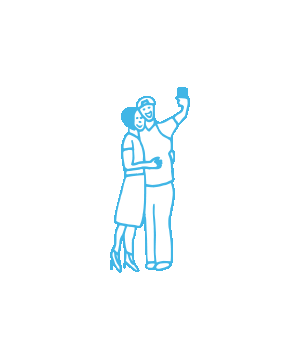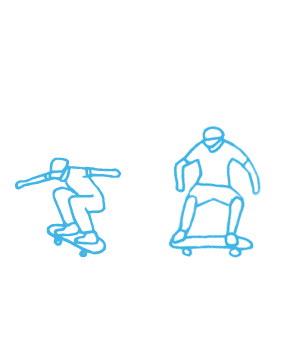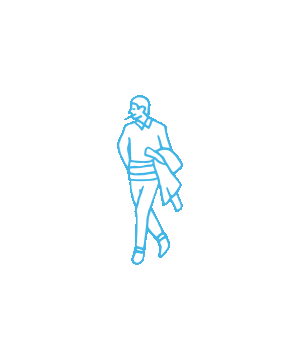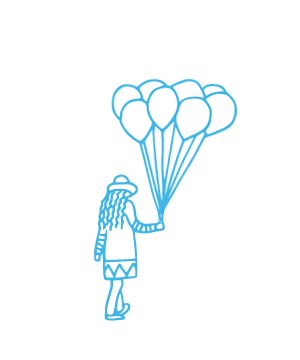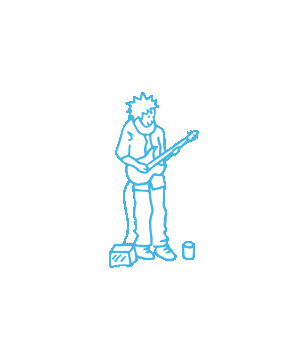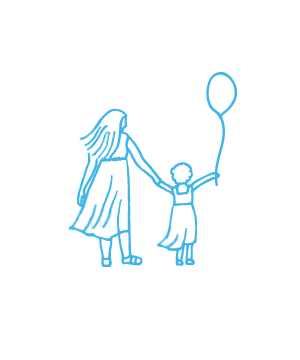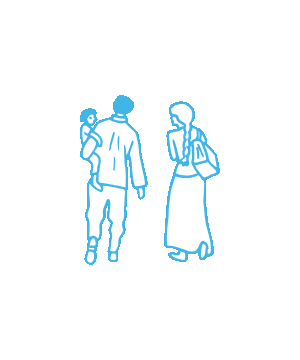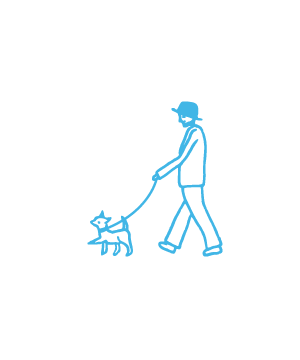 Simplify store operations
Customer issues
I want to stabilize the shift management of store staff.
Daily shift adjustment work is difficult
In addition to employees, many stores have staff of various work styles, such as part-time jobs and part-time jobs. While listening to the staff when they can go to work and their wishes for holidays, we will consider the days of the week that require labor, such as arrivals and special sales days, and make daily shifts so as not to interfere with store operations. These tasks are as difficult as puzzles, and at the present time, you can spend a lot of time.
Stabilize shift management with outsourcing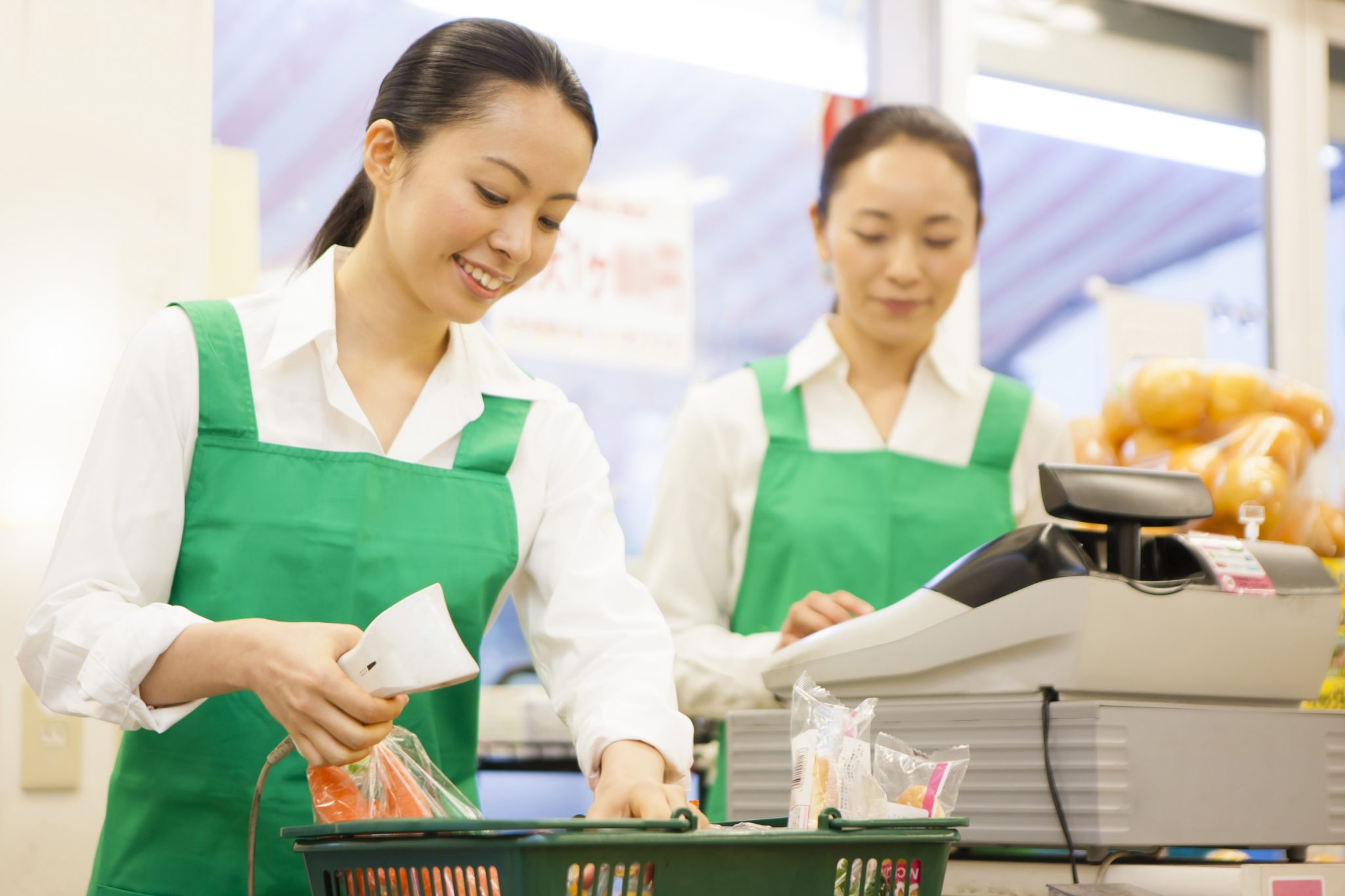 Perform shift adjustment work smoothly. One solution is to simplify the work done by store staff. For example, outsourcing is used for operations where the work volume tends to change depending on the climate or the day of the week, or where quality and productivity are unlikely to differ, and the store staff concentrates on customer service. By reducing the types of operations performed in the store, it becomes easier to secure the necessary personnel and the shift management can be stabilized.
With extensive experience AJIS skilled staff will undertake the store business on your behalf. For details, please see the various service pages. If you are interested in it, please feel free to contact us.