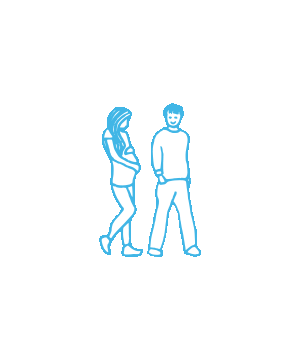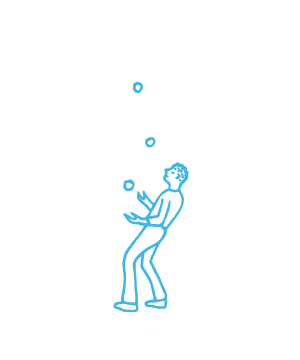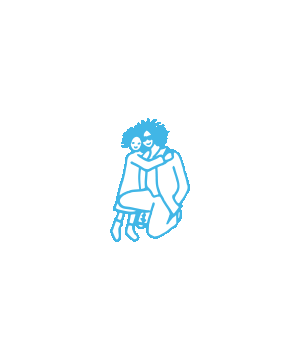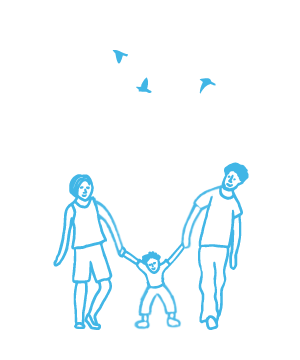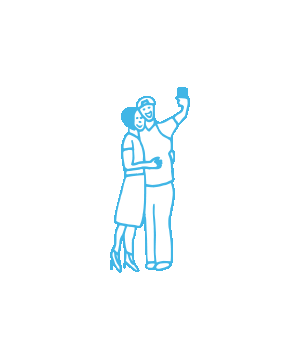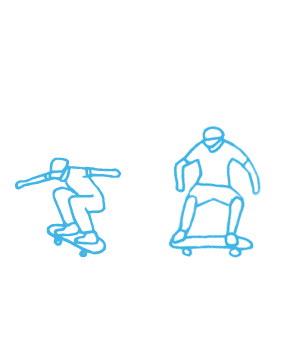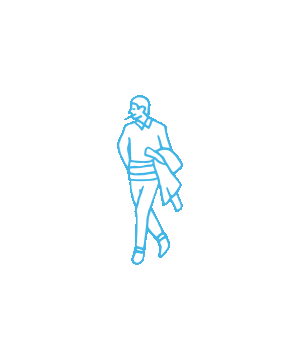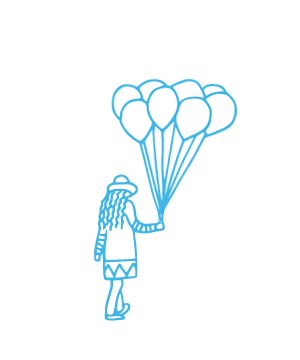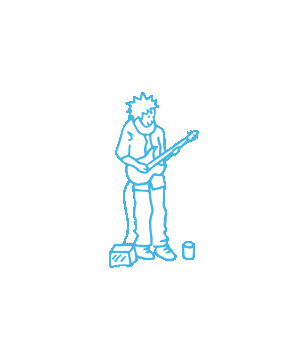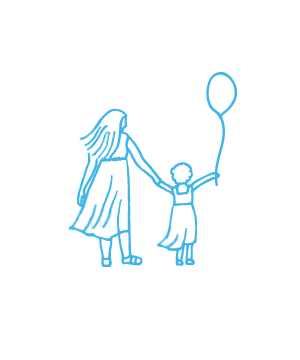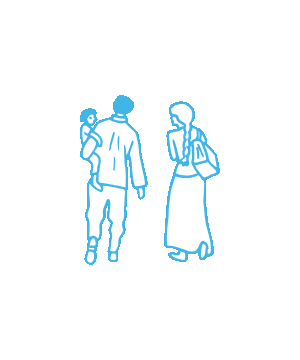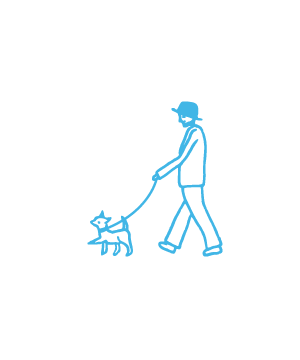 Rejuvenate store age / revitalize stores
Customer issues
Display work when a new store opens, closing work of unprofitable stores,
I would like to proceed with the renovation of existing stores, shelf replacement, product display work, etc. as planned.
I want to rejuvenate the store age, but there is not enough manpower ...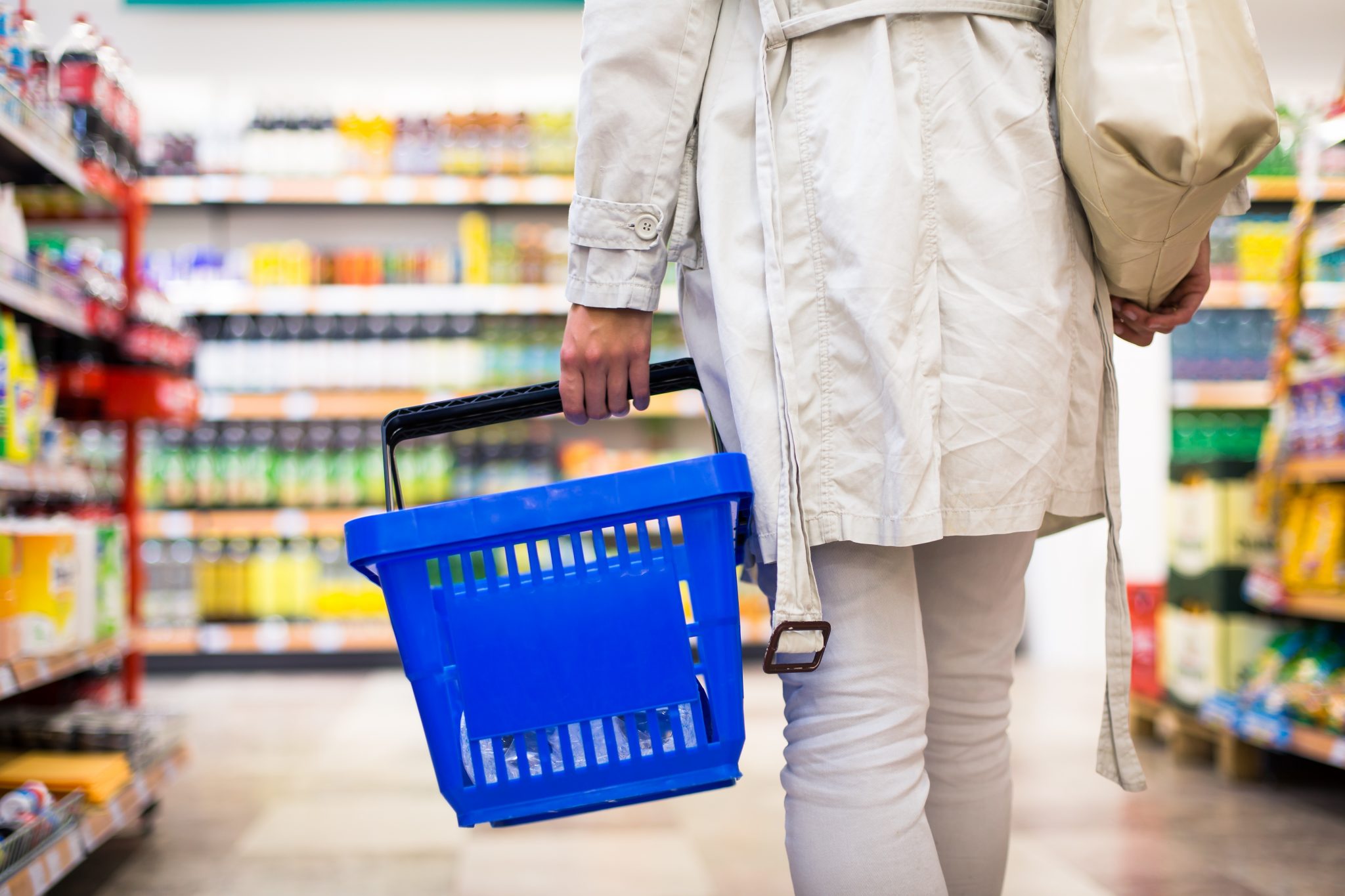 For sustainable growth of chain stores, it is necessary to rejuvenate the store age at any time while grasping consumer needs that change day by day. We would like to improve the customer satisfaction by reviewing the store environment and making it an optimal environment. However, the bottleneck in execution is the problem of "lack of manpower".
人手不足は「人員不足」なのか「人材不足」なのか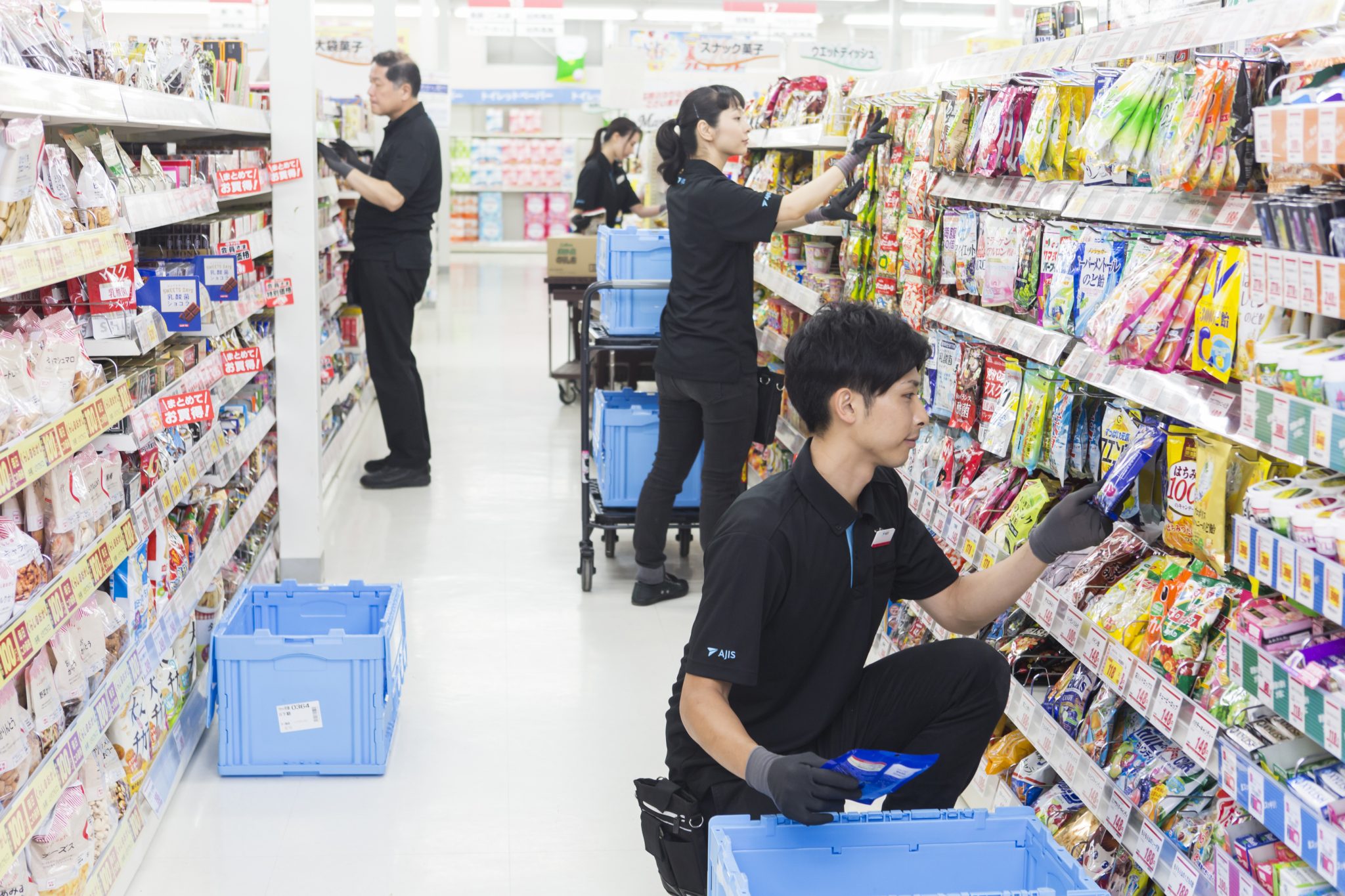 Regarding the problem of lack of manpower, whether it is "lack of personnel" for daily work, or "lack of human resources" with necessary skills for work, or with teaching and education skills, clearly It is important to do For example, the display work staff at the time of opening a new store will be considered as a "specialized team" and separated from the personnel necessary for daily work. By doing so, there will be no waste of labor costs and placement costs.
3 benefits of using outsourcing to lack manpower
Furthermore, specialized teams such as new store openings and renovations of existing stores can use external outsourcing services that have already established their expertise. There are three major benefits to outsourcing. (1) There is no need for time and labor to set up and develop a specialized team in-house, (2) the cost for maintaining the team is unnecessary, and (3) quality and productivity are secured, and management is focused on the core business. I can.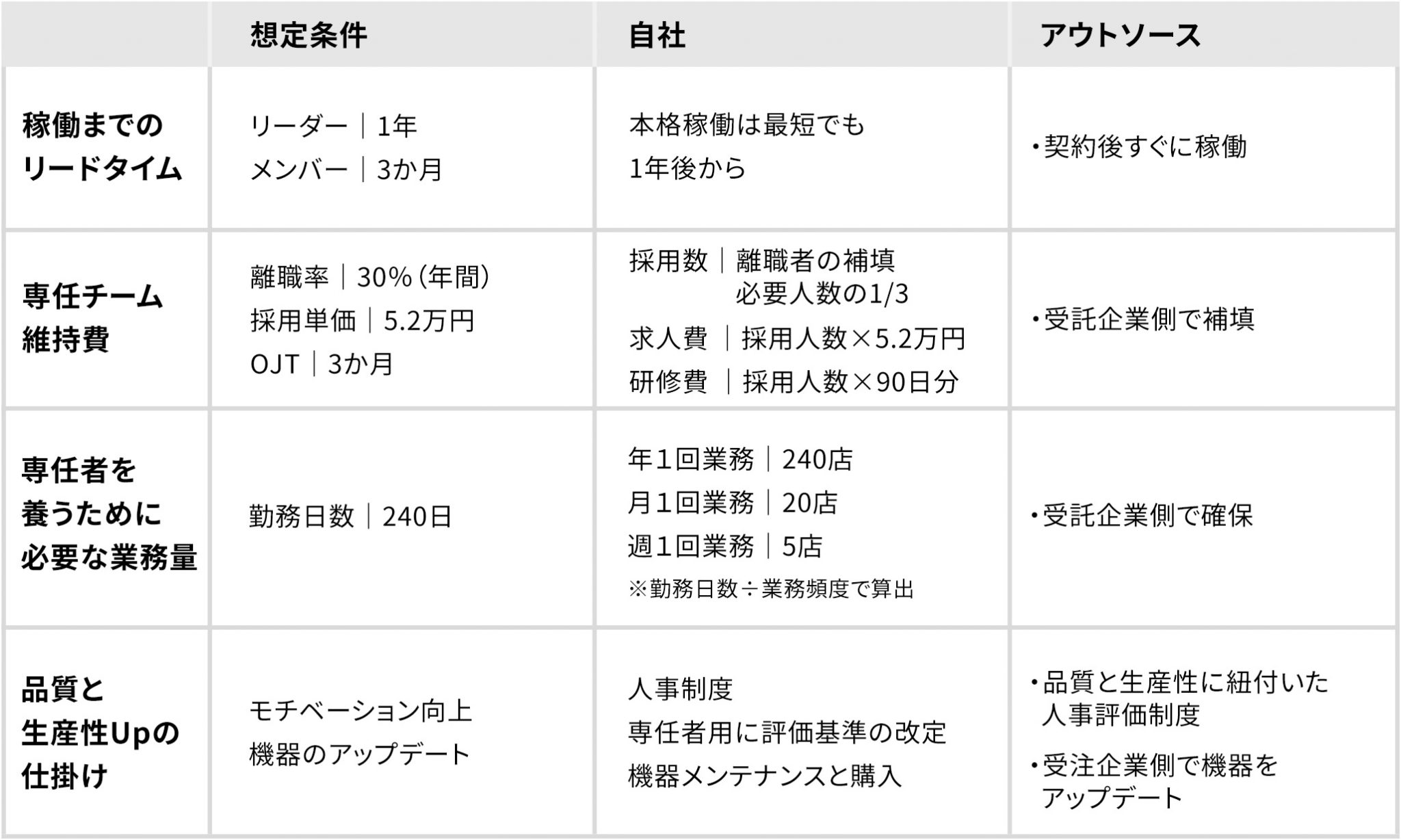 If you want to systematically rejuvenate your store's age, or if you want to refurbish an existing store and revitalize the store, please contact AJIS. We propose the best service according to the customer's request. For details, please see the various service pages. If you are interested in it, please feel free to contact us.