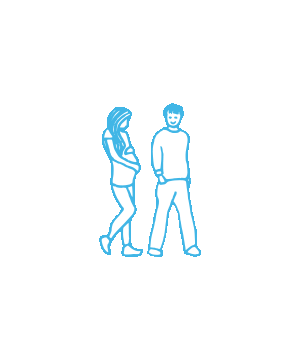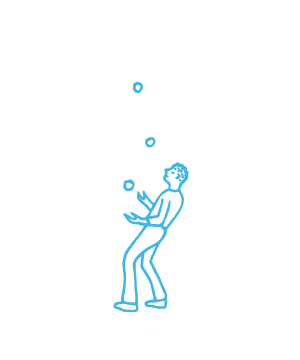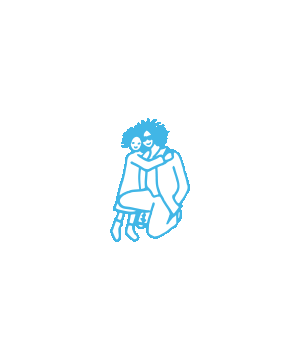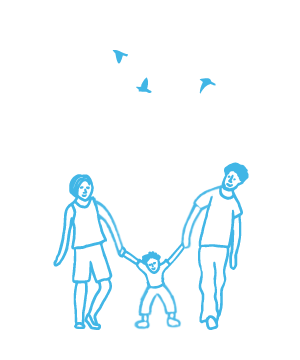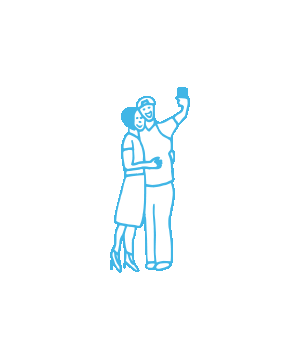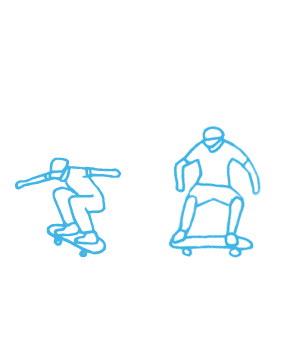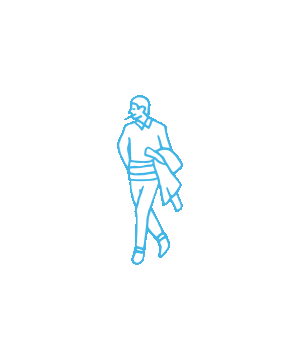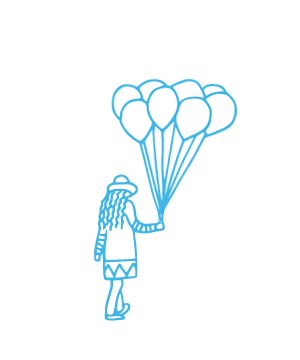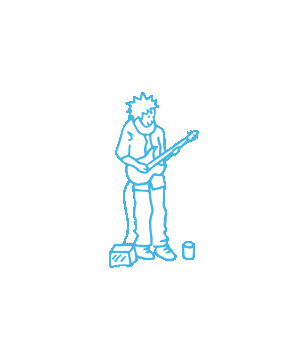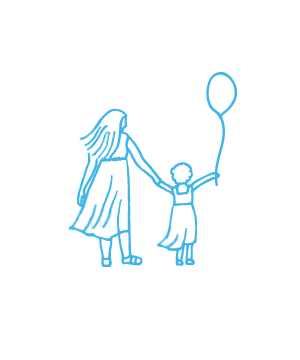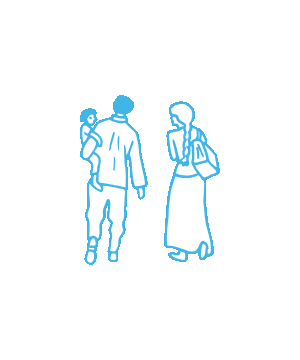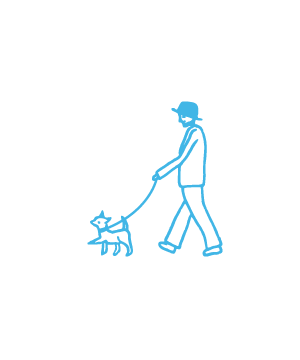 Open survey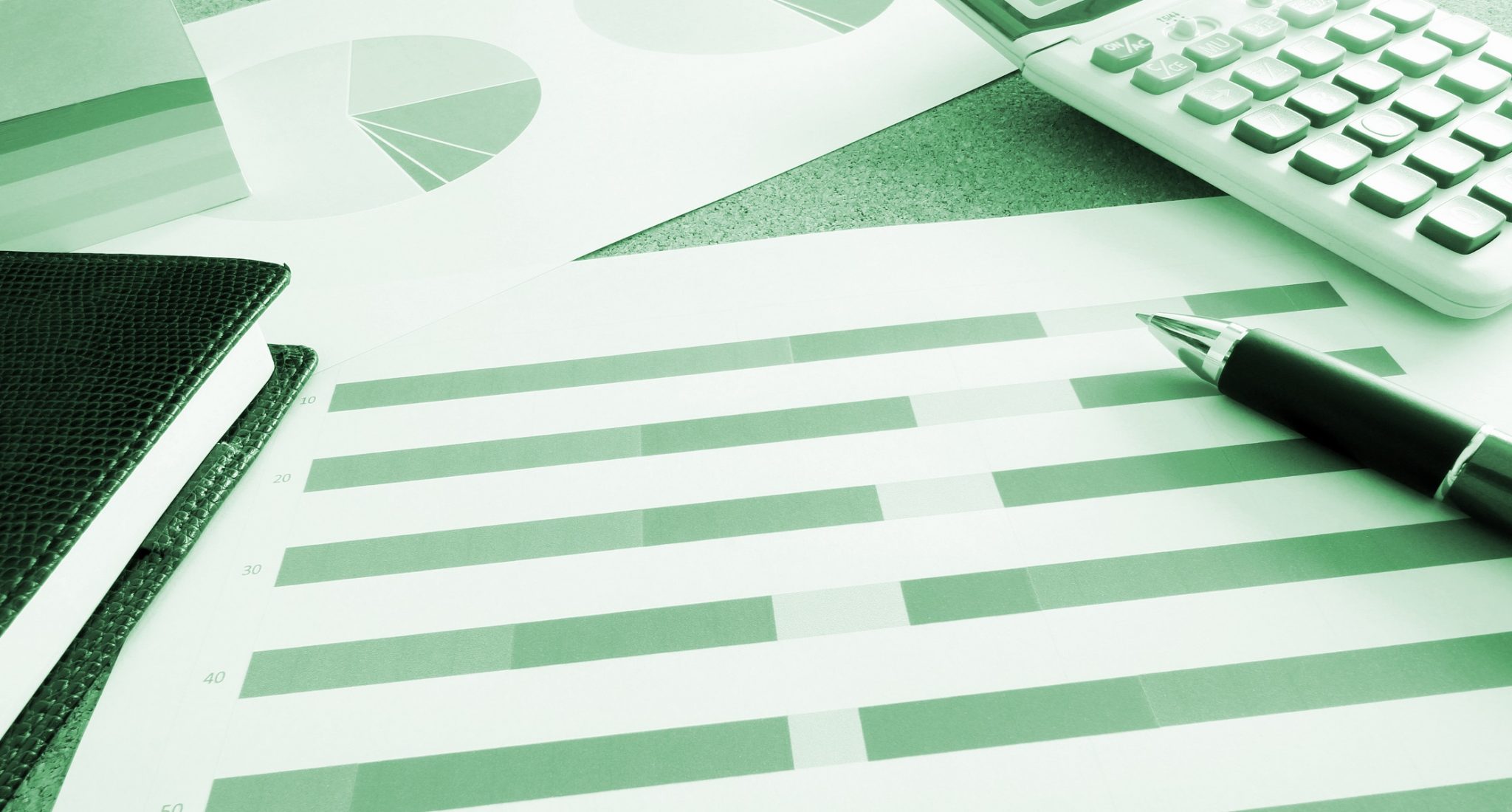 Asset Management Services
Competitive store survey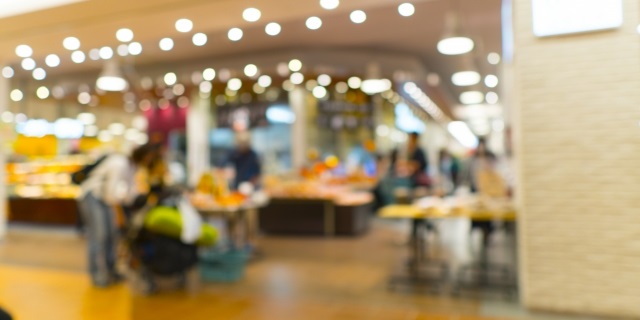 Service contents It is a service to investigate the situation of competing stores such as location, customer service, product lineup, price range, customer base. By collecting information by the same investigator or the same trained investigator, we realize a highly reliable survey that keeps unevenness among individuals as much as possible.
Trading area investigation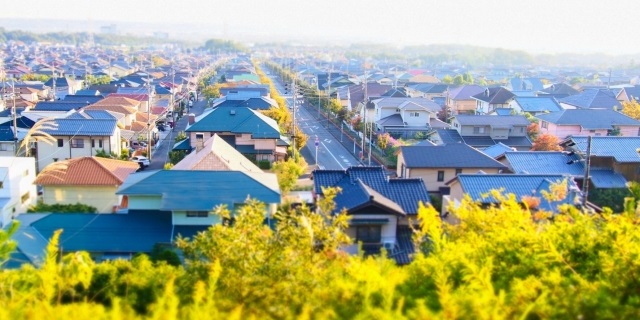 We will investigate lifestyles and trends of consumers living in the trade area, actual shopping situation, share in the area, etc. By picking up voices other than customers at their own store, you can learn about actual situation and evaluation of the store and competing stores, and it will be powerful data for competitor plan countermeasure planning.
Professional group of mask investigation. Trusted AJIS Research
エイジスリサーチアンドコンサルティング社のWEBサイトも是非ご覧ください!
http://www.ajis-research.jp