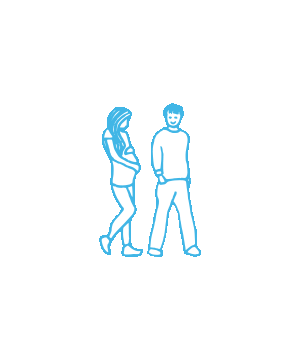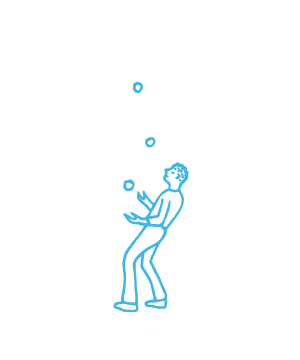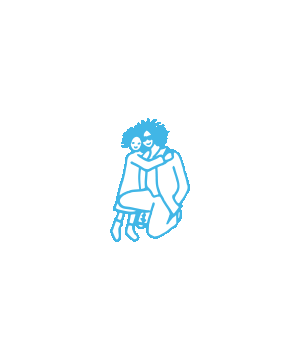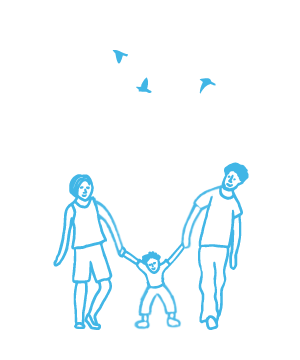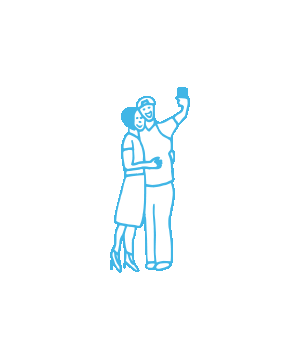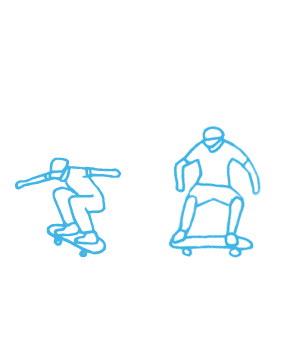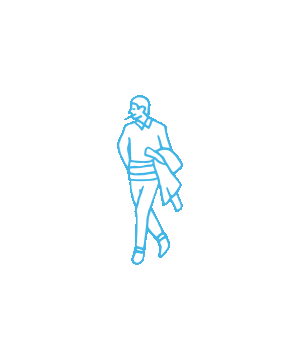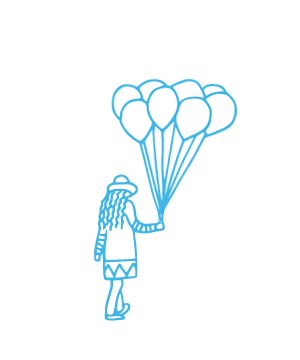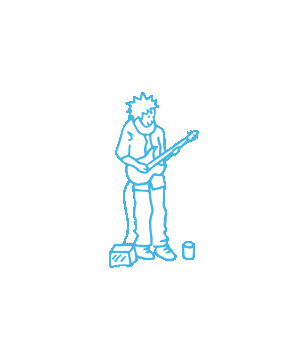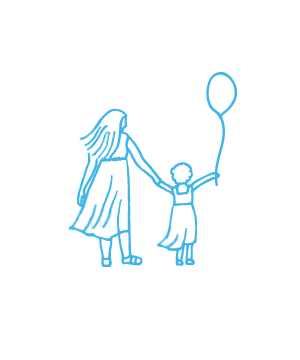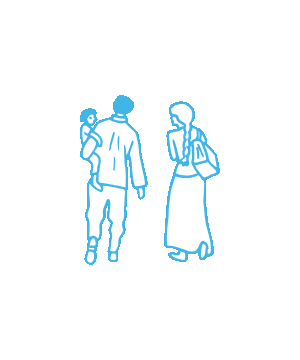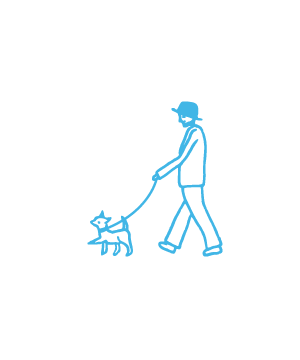 Shelf change "Category reset"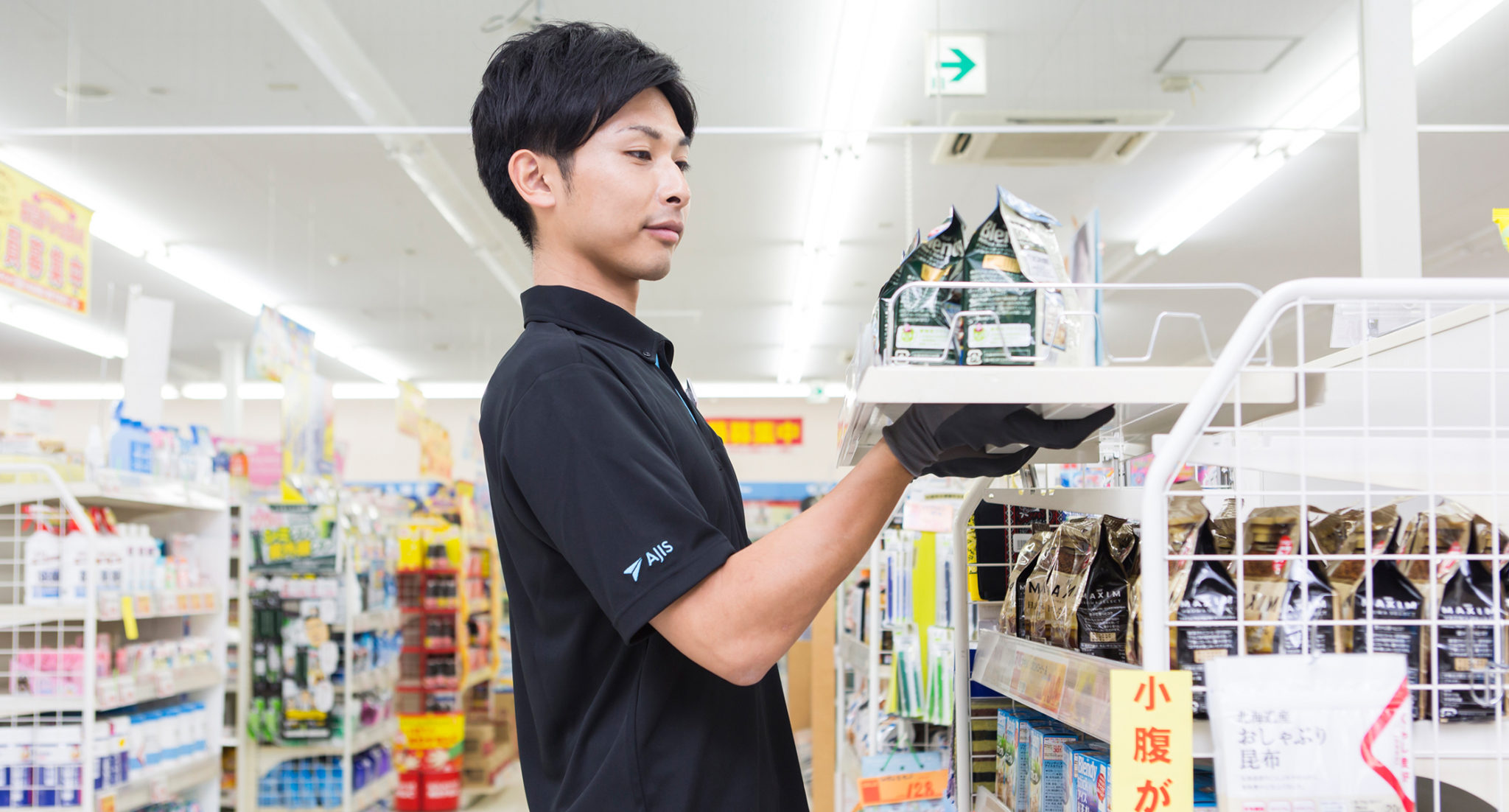 Maximize the realization rate of shelving stores. AJIS is responsible for changing shelves.
<Basic service contents and flow>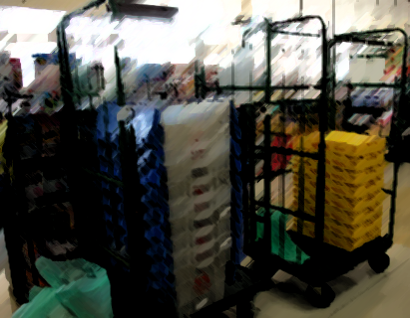 Work contents
1. Cut products will be removed and sorted as necessary.
2. Newly introduced products will be displayed.
3. Carry out product replacement work based on the shelf book.
4). It will be installed with a replacement shelf tag.
5. We will clean the shelves and fixtures so that the sales floor after shelves change will shine more.
Request for advance preparation
We ask you to make the following preparations for accurate and efficient implementation.
◆ Equivalent to the layout to understand the work range
◆ Instructions for shelf allocation (table / ledger)
◆ shelf tag output
◆ Oricon, car truck, cut cart, garbage bag, etc.
We will provide an estimate with an easy-to-understand pricing system.
<Service charge setting method>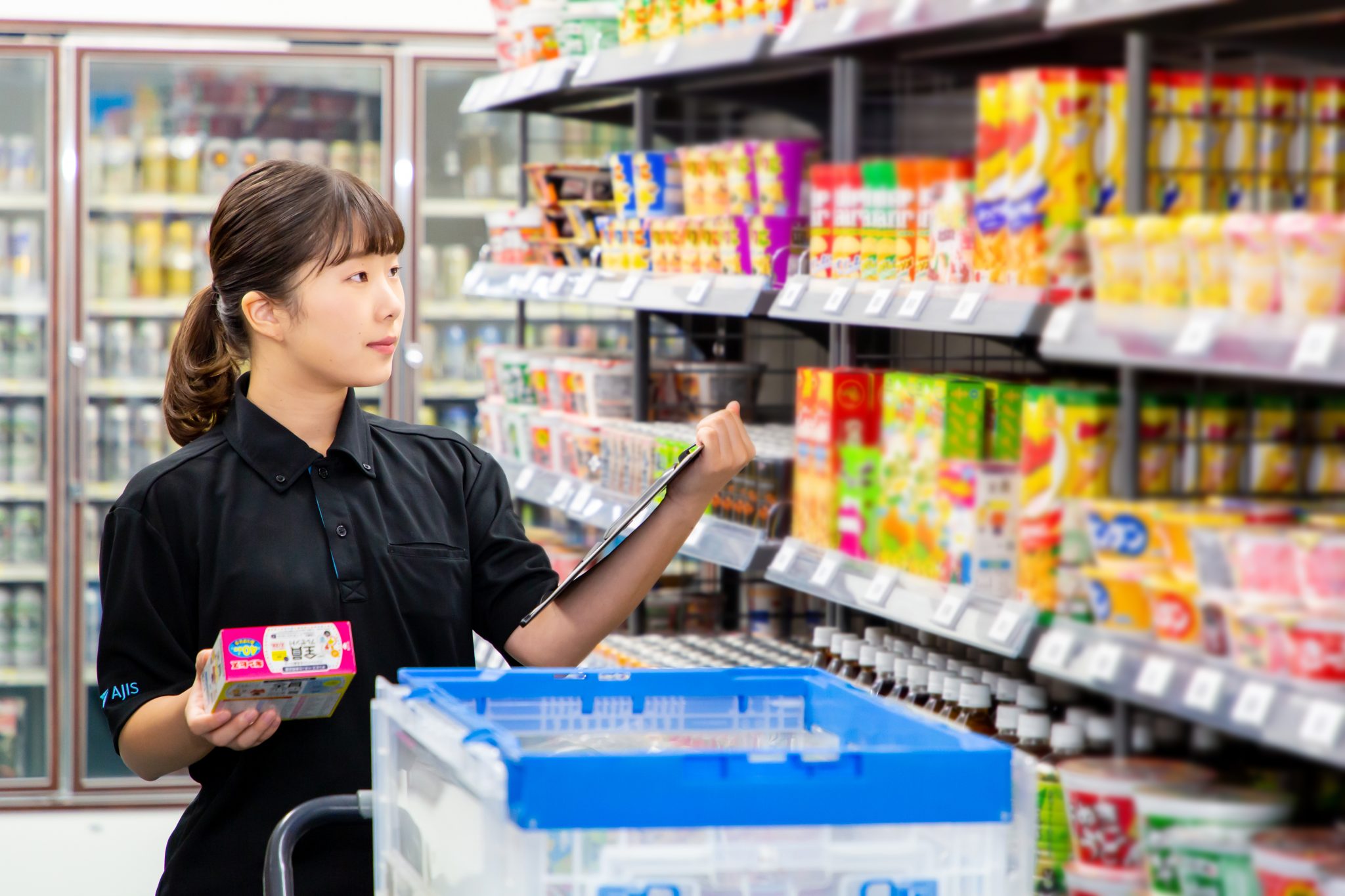 1. Gondola unit price
① Unit price is set according to the unit price per gondola and the number of gondola.
(2) Gondola unit price varies by product category. Charges will be set in total for all eligible gondola categories.
2. End unit price
All end cap departments and promotion departments have the same rate.


Shoppers are keenly aware of the seriousness of the sales floor
Is shelving changed as planned?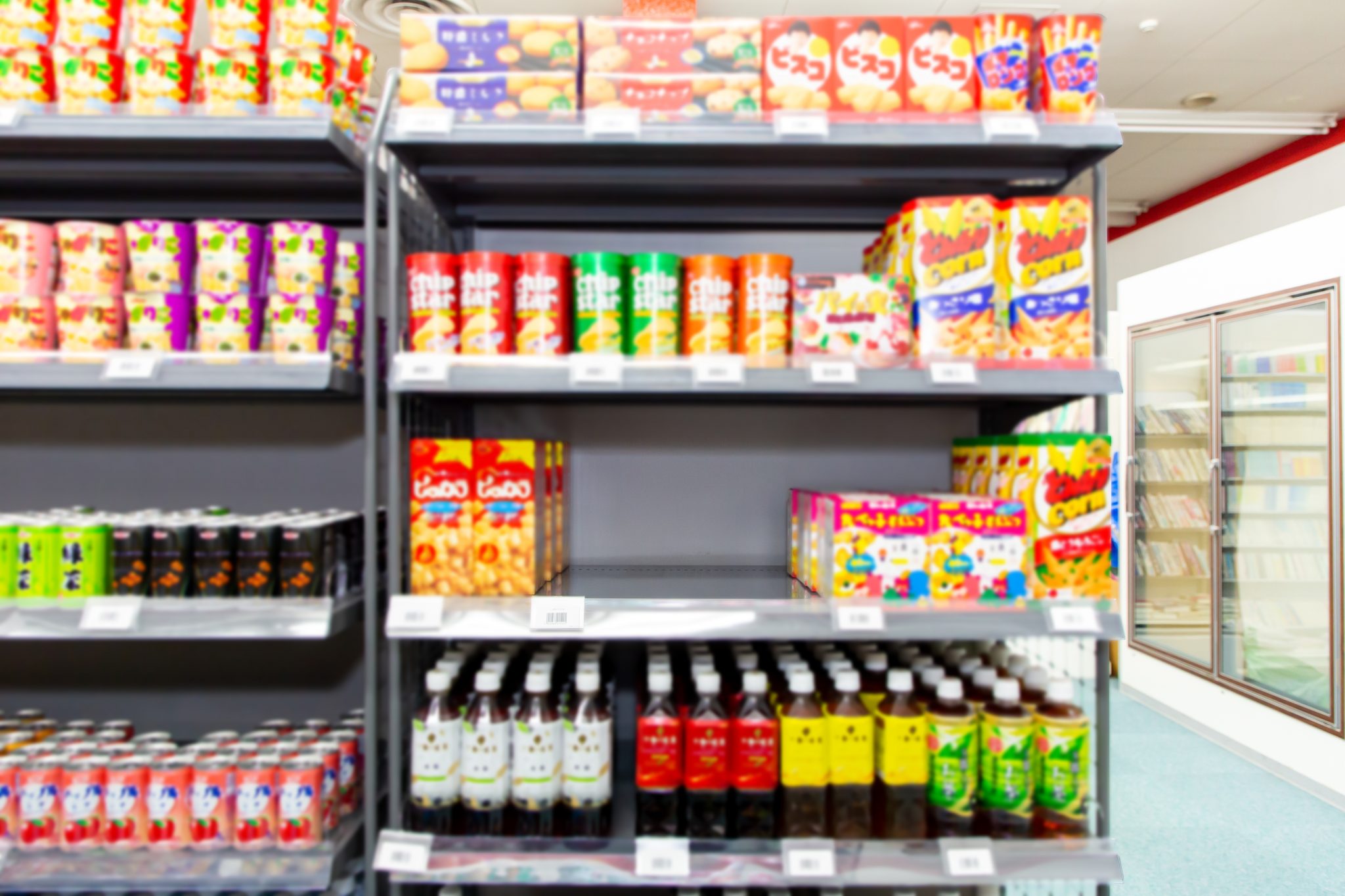 The special plan has not been realized
This shop doesn't have the products that shoppers are looking for and looking for. The shelving plan decided to meet the visitor's expectations is ruined. It is no exaggeration to say that a situation that shakes the foundation of mass merchant management can lead to a drop in customer turnover and a decline in product turnover.
Specialization and skill are necessary for the work of changing the shelves
However, changing the shelf is a labor-intensive and time-consuming task. Many products can be removed and moved, and unfamiliar staff can repeat confusion and mistakes. While doing all kinds of work, changing the shelf is a task that does not easily increase the priority.
This is possible because AJIS knows mass merchandisers such as inventory and product replenishment.
The professional group AJIS will carry out speedy and accurate shelf replacement.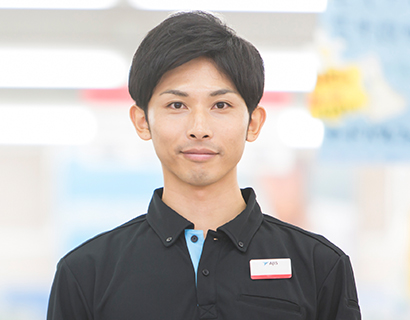 Staff with retail structure, rules and knowledge
In order to efficiently and accurately perform sales floor operations such as changing shelves, expertise in that area is required. The staff of AJIS, who have accumulated a lot of expertise and rich experience, will be able to change the shelves.
All store cover system in charge of team
Customers should already have many stores, but AJIS will cover all stores in a company-to-business relationship, and will allow all stores to be replaced within a certain period of time. Even customers who are frequently changing shelves can do routine work with high frequency by organizing a system to visit the same store on the same day of the week.


We also undertake large-scale work such as store remodeling and new store setting.
AJIS also supports large-scale renovations that require a large number of people and work.
It's been 40 years since I walked with the chain store. AJIS will meet all your needs.
We look forward to hearing from you.