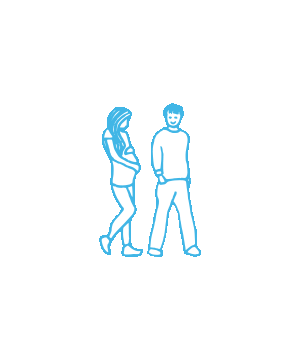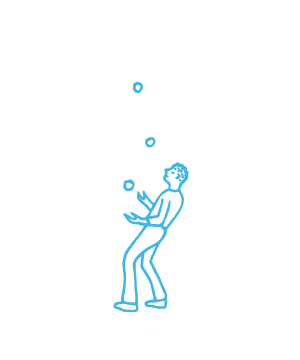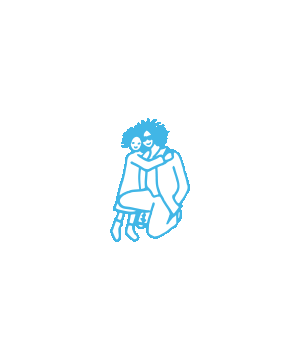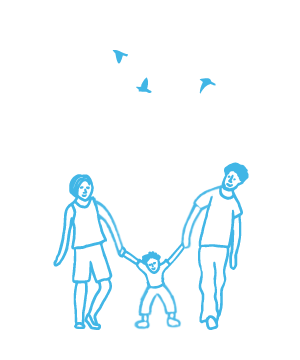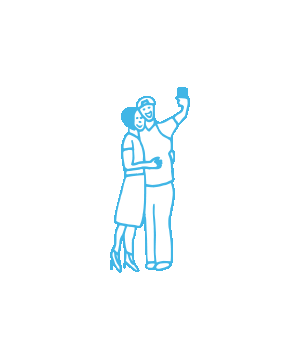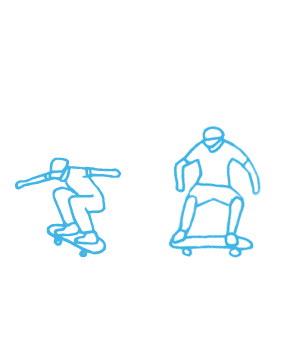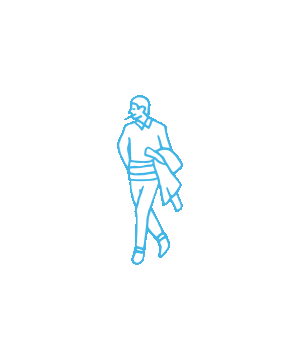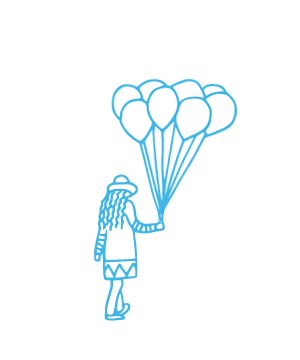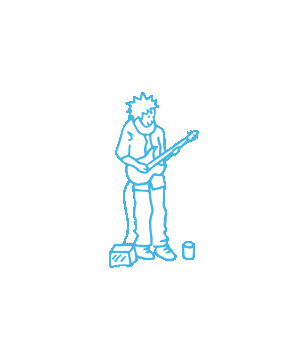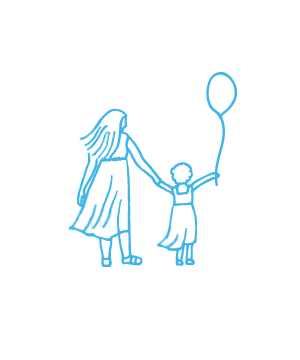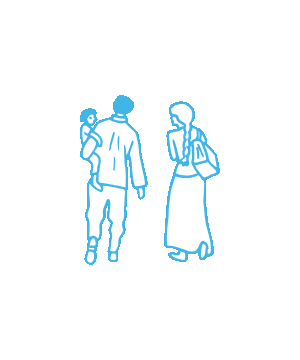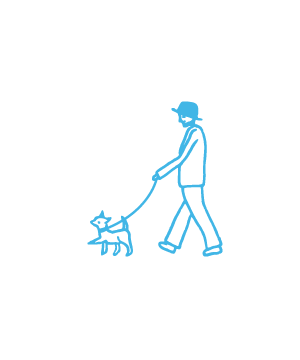 Visitor survey (exit survey)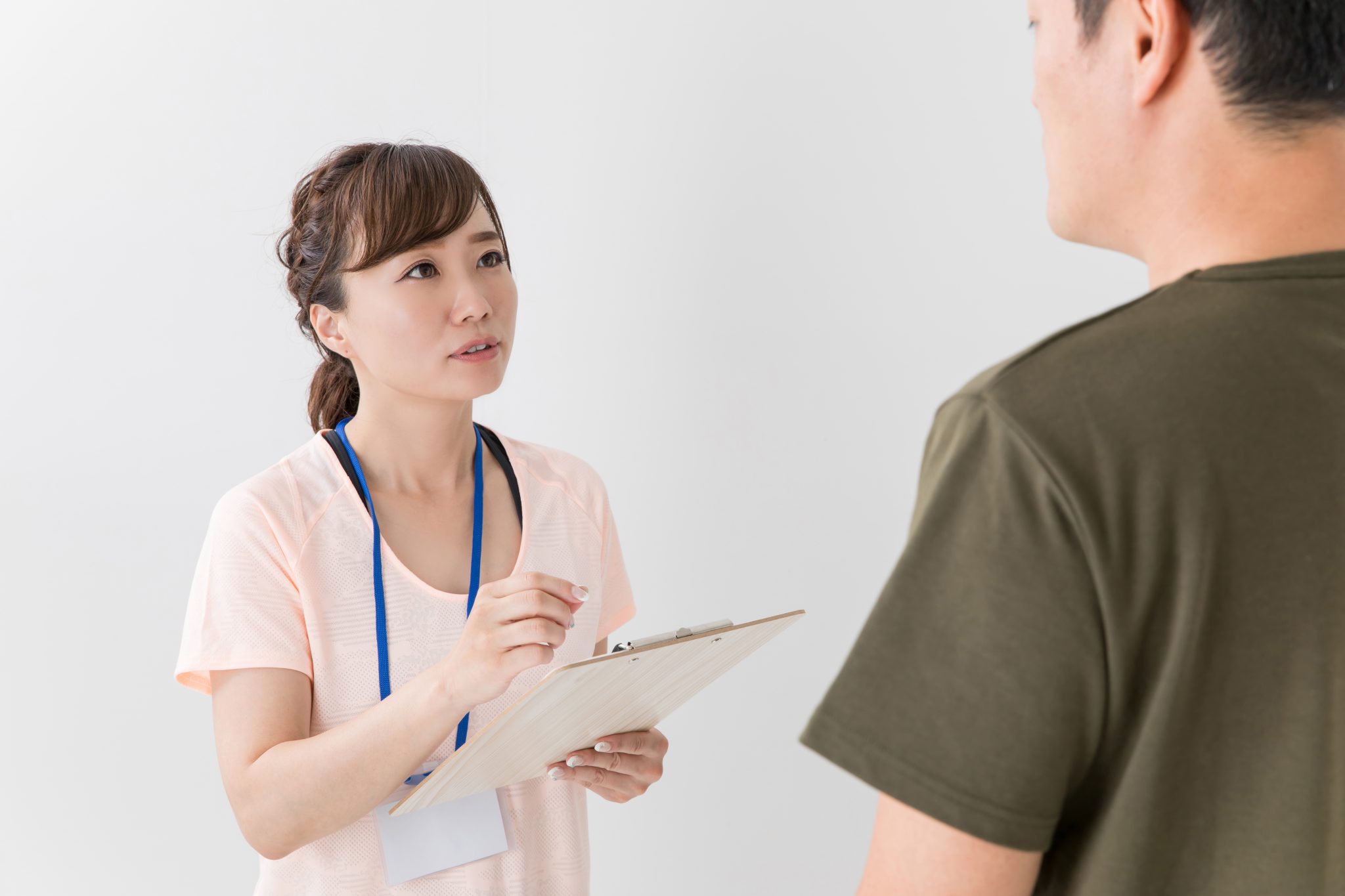 Service content
Survey for customers who made purchases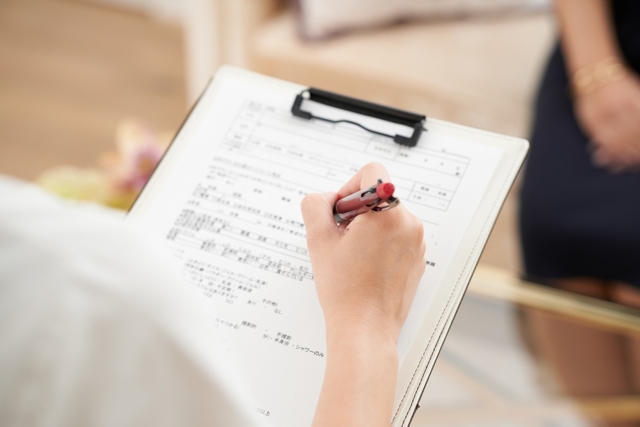 Investigators conducted a questionnaire interview survey for visited customers. We can improve the problems and revitalize our store by quantifying data lifestyle, shopping actual situation, purpose of use, visit reasons, satisfaction level, usage situation of other shops, and so on.
----- Provided output (example) -----
● Survey data aggregation < br > ● Input and tabulation of contents that are constantly collected at stores and the Internet
● Keyword detection of free comments from planning questionnaire items
● Various data processing such as cross tabulation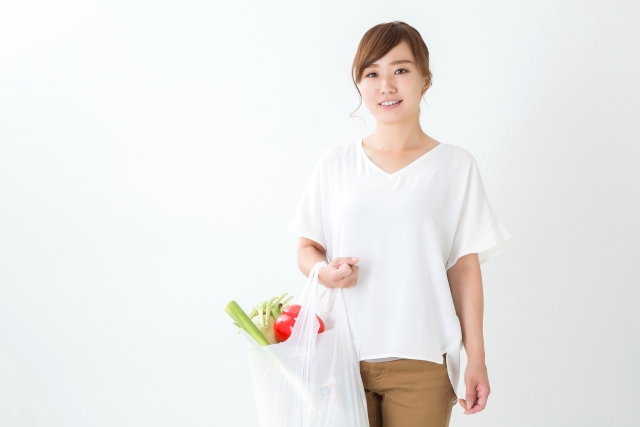 Discuss the survey method according to the purpose
The survey items can be customized according to the survey purpose and needs of the company or store you requested.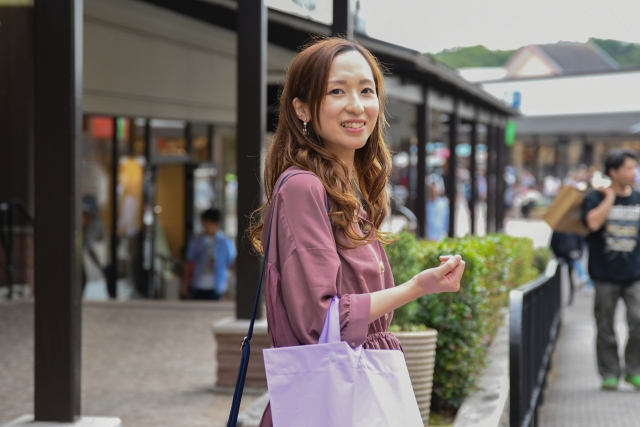 As a valuable material for management decisions
The data collected and analyzed by customers who make purchases can be used as an important input factor for management decisions.
Professional group of mask investigation. Trusted AJIS Research
エイジスリサーチアンドコンサルティング社のWEBサイトも是非ご覧ください!
http://www.ajis-research.jp/