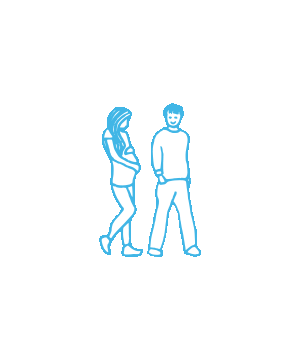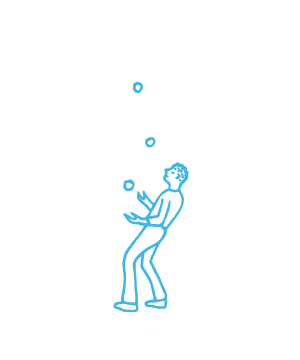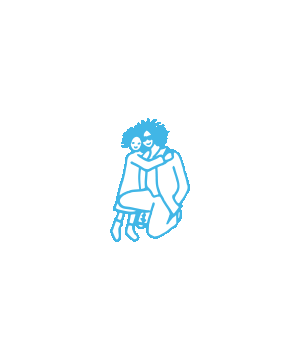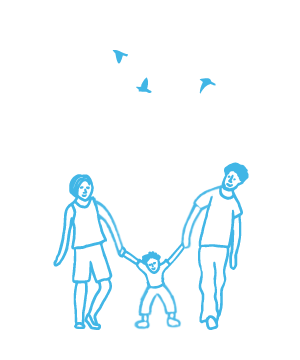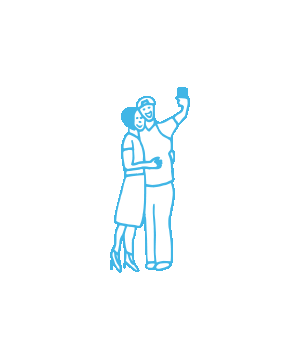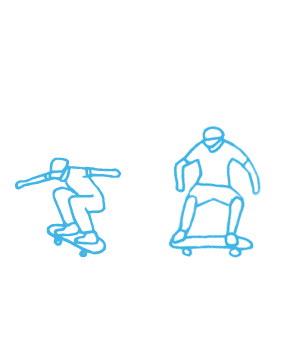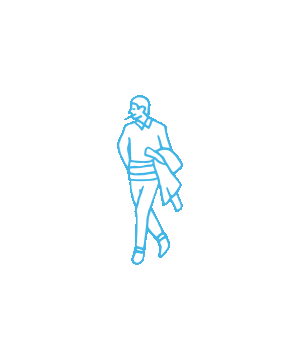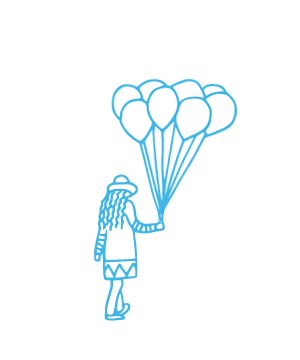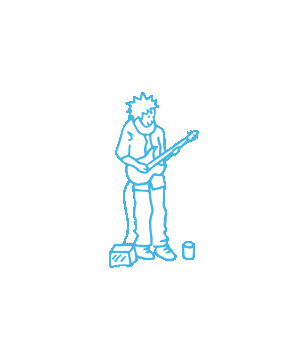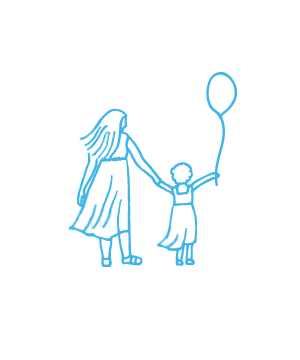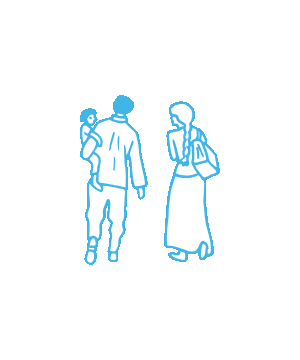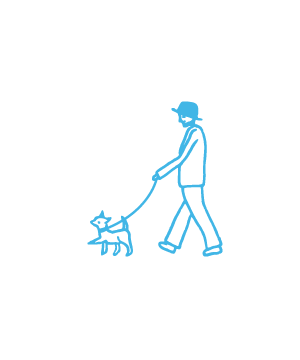 New store report #Workman Women's Colette Mare store
AJIS I'm Suganuma from the Sales Planning Office.
This time, we went to the first new store of Workman Co., Ltd. (hereinafter referred to as Workman), which had been a hot topic in various media before its opening.
We will report on the stores that Workman has fully opened.
<Rainy day entrance restrictions !? The first day of the successful OPEN>
I came to Sakuragicho station in front of Yokohama's prime location on Friday, October 16th, when it was sunny in autumn.
The aim is to open a new store in Colette Mare, which is a new type of Workman store, and its name is "# Workman Girls" .
As soon as I entered the building with excellent access from the station, I encountered a strange line in front of the 1st floor escalator.
"What is this procession?"
"Waiting for #Workman girls on the 5th floor (line)."
"Well ... it's still on the 1st floor, right?"
"I haven't been able to enter the 5th floor, so I'm waiting on the 1st floor. Please watch for 3 hours from entering the store to the end of shopping."
"Well, 3 hours ..."
 入店制限がかかる盛況ぶり、T〇Lのアトラクションも顔負けのすさまじい人気です。アパレル店舗のOPENで入場制限とは、今まで聞いたことがありません。
 しかし、わざわざ千葉から横浜まで足を運んだ手前「それじゃあ」と帰るわけにもいきません。 
It took 90 minutes to line up obediently, and after crossing a long long line of two floors, I was finally able to enter the store.
"I was lucky to be able to enter the store earlier than I expected." I was completely off guard at this stage, but of course I will witness the reality that the cashier will be lined up for the same amount of time later.
<Display that proposes item utilization "scenes" with photographs and sales floor production that is conscious of SNS>
The first thing that caught my eye was the POP, which was proposed in the photo as an example of a scene where items can play an active role. We carefully introduce each item.
In particular, "push" items are introduced together with the popular ambassador blogger, and you can see the ambassador's posts from the QR code in the POP.
In addition to the calculated production, the overwhelmingly low price range (299 yen to 3900 yen) that you will see twice makes you feel free to think that "it will not hurt even if you use it once" and invite "impulse purchase". It's a great promotion.
On the day of OPEN, about 60% of the customers who shop in the store are women.
# Workman As the women's brand name suggests, there are more items for women than regular Workman, but the sales floor composition ratio is 40% for girls, 20% for unisex, and 40% for men, so even men can enjoy shopping. It has become an atmosphere.
It is also very impressive that a wide range of age groups visited the store regardless of age or gender.
The low-priced range, where you can easily coordinate with your family, is a big attraction.
It's easy to imagine that the concept of coordinating outdoor high-performance clothing at the most expensive price line of up to 3900 yen will be supported by all age groups.
Speaking of the inside of Workman's store so far, the image of "Workman"'s store name was strong, as "working men" such as those involved in construction work silently buy work clothes for the purpose. "#Workman Girls" is the first store to not handle work clothes, which is Workman's main product, and by raising the composition of the women's sales floor and directing it stylishly, the target is "women (and men around them)". ) " .
SNS-based dissemination of item information, such as setting up photo spots to welcome shooting in the store, actively increasing interaction and diffusion between customers on SNS, and appointing popular female bloggers and YouTubers as ambassadors. By doing so, you can aim for a large advertising effect.
For Workman, I felt that this "# Workman girl" was a great mechanism to guide "women", a new (!) Customer base, to existing stores nationwide.
<# Future development of Workman girls>
When I lined up in a large line before entering the store, I learned from a chat with a clerk who kindly responded that this store was a franchise store.
Even a startup of such a large-scale concept store feels the strength of the company Workman in its confidence and operational ability to develop at FC stores instead of directly managed stores.
It seems that this "# Workman Girls" was initially considered to be expanded to only one store, but it has been decided to expand nationwide due to its high reputation.
It seems that the name of the store that does not handle work clothes and work supplies will be unified to "# Workman Girls", and 400 new stores will be opened in 10 years, mainly roadside stores.
In addition, the press release on the Workman website states that the store name of "# Workman Girls with Boys" will also be used until it is recognized that it also handles products for male customers.
(The store name "Anything is ant" is powerful.)
 ワークマンの旧来のビジネスモデルは、流行に左右されない作業服、作業用品に特化して販売し、季節商品売れ残りも、来年へ持越す"キャリー在庫"にできる商品特性で、廃棄ロスとマークダウンを抑えたローコスト運営が可能でした。
 またプロユースに合わせた7:00-20:00の営業時間、省力化を追求し、目的買いしやすい標準化されたレイアウト、あくまでショートタイムショッピングを想定した10台設定の駐車場、小規模ロードサイド店舗で物流の最適化を図り、郊外(サバブ)を中心に店舗数を拡大してきました。
Some have argued that the recent "casual in-shop" route, which begins with Workman Plus, may lose these traditional strengths, but it is still in great shape.
The secret to profitable apparel is not to "discount".
The secret to selling apparel is to find an "enemy-free" market.
Looking at "#Workman Girls", I realized once again that the concept and product lineup are important, which can be achieved without relying on easy bargain sales and markdown.
Even now and in the past, Workman has been building stores that adhere to these two secrets.
The distinguishing point of the new business format after Workman Plus is outdoor high-performance wear that can be purchased at a reasonable price.
The background to achieving this is the ability to purchase products at low prices by purchasing them and sell them out without discounts, the operation that "does not force" the stores, and the ability to plan products that can continue to respond to customer requests for many years. .. You can see that we are building a business model that other companies cannot easily manage.
Now, Workman seems to be trying to win the Blue Ocean in a short period of time by discovering a huge blank market of affordable outdoor functional wear for women with "#Workman Girls".
Keep an eye on the future development of Workman.
that's all