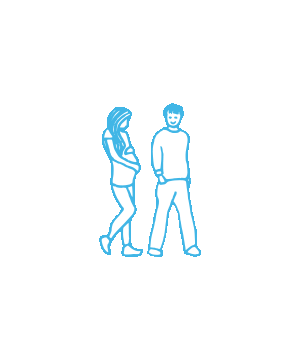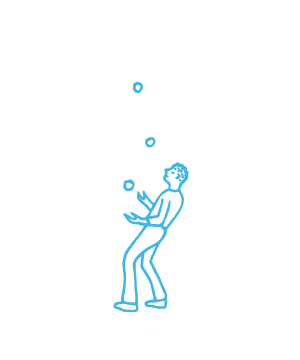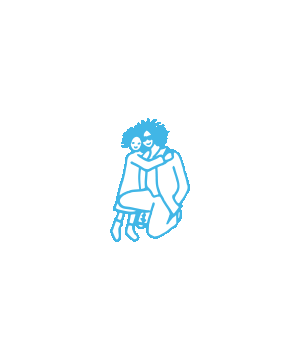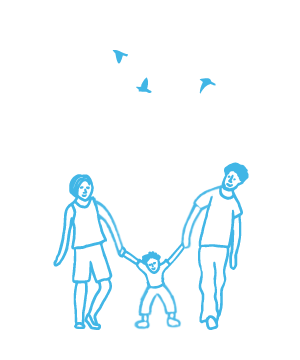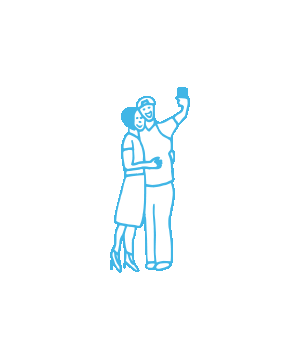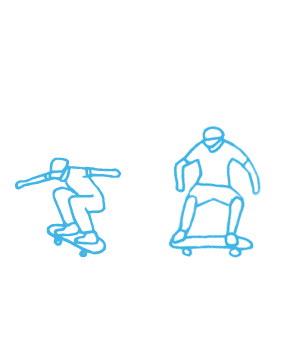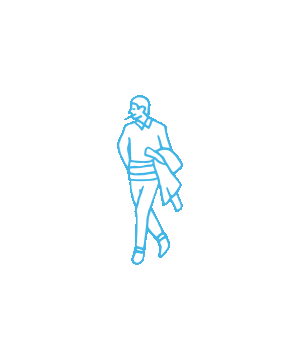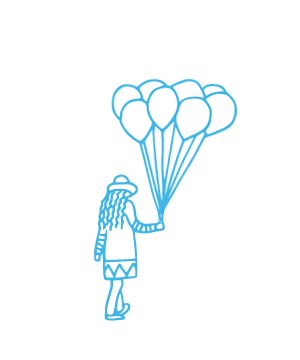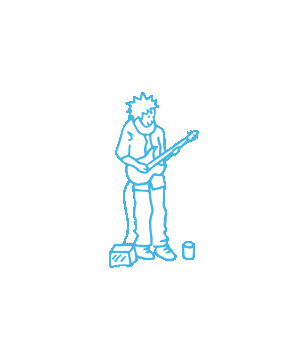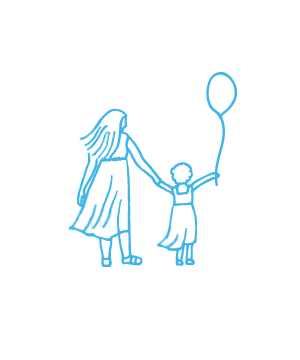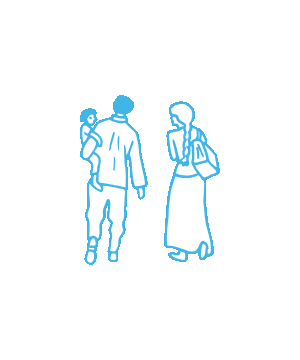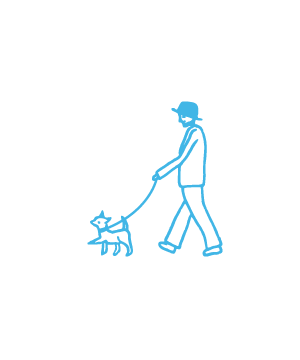 Newsletter from California, USA "Business Model Transformation"
AJIS California office provides you with the latest information and business trends in the United States.
The global pandemic of the new coronavirus has forced many companies of all sizes to rethink their business plans.
Even if the pandemic converges, sales do not always return to the original level, and there is a tendency that profits will sharply decrease even if sales slightly decrease.
 
How to deal with the decrease in sales is an important point, "Business model that can support the economy under the new normal" A company that has established a company will survive.
Corona Corresponds to Changing Consumer Shopping Behavior in North America "digitalization" When "Business model shift" Is strongly demanded.
Rebuild the business model of a real store
Starbucks predicts that the number of customers seeking in-store food will not return to the previous level even after the corona convergence, and announced that it will close up to 400 existing stores in North America over the next year and a half.
In the suburbs area, we are strengthening take-out (to-go) models such as curbside pickup (receive drive-through after online order settlement) in each store, and in the populated areas such as New York, Chicago, Seattle and San Francisco, new take-out specialized models. We intend to expand the store.
 
Customers can settle online orders before picking up from Starbucks apps and receive them comfortably without waiting in line at the store.
The rewards (points) function of the app has been well received, and we plan to pursue customer convenience.
Develop the online grocery (net supermarket) market
The category with the highest growth rate in the North American e-commerce market is groceries.
The largest retail chain in the US, Walmart, has continued to grow by greatly promoting digitalization since the Amazon effect, but a new online grocery membership service called "Walmart+" will be launched in July. Will be launched in.
By paying the annual membership fee, unlimited unlimited same-day shipping services for Grocery orders and Wal-Mart gas station discount services will be available from the Wal-Mart Super Center, and Amazon Prime member members and Costco member members will be transferred to Wal-Mart Plus The purpose is to attract.
Walmart's e-commerce (Walmart.com) saw page views (page hits) nearly double in April compared to the previous year, with e-commerce sales up 74% in the first quarter.
Increase sales by strengthening store pickup service
Targets of major US GMS chains are products that can be used for curbside pickup (receive drive-through after online order settlement), fresh foods and frozen/refrigerated foods (including vegetables, fruits, dairy products, meats, and bakeries). A total of 750 items have been added.
The target is the e-commerce service of order same day delivery in partnership with delivery company Shipt, but since there is a limited lineup of fresh food and grocery that can be delivered on the same day, it can be picked up and consumed. To meet the needs of consumers (as of July 2020, about 400 stores will be implemented and then expanded to 1500 stores).
As a result, customers can frequently return to their stores by picking up daily necessities safely and easily with pickups, and the margin on the target side can be reduced to a minimum, resulting in improved sales.
Shift to contactless shopping
7-Eleven, a major convenience store chain in the United States, responded to the need for contactless shopping in Corona, at stores in Dallas, Texas, Manhattan, New York, and Long Island, using "Mobile Checkout Service (Scan & Go)" has started.
Mobile checkout allows customers to finish shopping in-store in a short amount of time without having to wait in line for cashiers and interact with others.
Customers use the app to scan the barcode of the product themselves and put it in the shopping basket, pay with Apple Pay, Google Pay, debit card or credit card registered in the app, and after the payment is complete, the QR code will be displayed and the code Scan to finish shopping.
It can also be linked to promotional campaign products within the app, and can be used for almost all products with barcodes (hot food, products that require age confirmation, etc. must be purchased separately at the cashier).
Mobile checkout is gaining attention as a new value that attracts shoppers who want to avoid contact with other people in the real store, and the store side can also turn the cashier business clerk into customer service and other in-store business. It also leads to labor saving.
There is also an advantage that you can use it for CRM (Customer Relationship Management) by getting the customer's shopping preferences and purchasing data through the application. Mobile checkout services are also being used in chains that use RFID tags, and as technology evolves, store models that customers can easily use will expand.
Future Grocery Mobile Sales
US startup Karts Blanche has announced the mobile robotics micromarket "VendaMarts" as a mobile sales model to provide customers with a safe and secure grocery in Corona.
Automated Vendor Marts sells pre-packaged fresh foods in residential and office areas and is a highly profitable mobile platform model that can be operated remotely 24 hours a day, 365 days a year, at low cost. And we are expecting from sole proprietors.
Also, in the summer of last year, Kroger, a major US retail chain, launched the "Zero Hunger Mobile Market" with the concept of "moving some supermarkets with tires" to access real stores. This is an idea that can be used as a reference even in Japan, where there are many natural disasters, by conducting charity activities and mobile sales in partnership with local food banks, targeting areas with poor health and many seniors.
"We will transform our business model to respond to the increasingly digitalized society with the Corona disaster."
 Taking swift action differentiates us from our competitors, and now is also a good time to increase the value of our own brand.
In order for retail companies to continue to grow in the future, it can be said that investment and conversion to digitalization are essential.
that's all