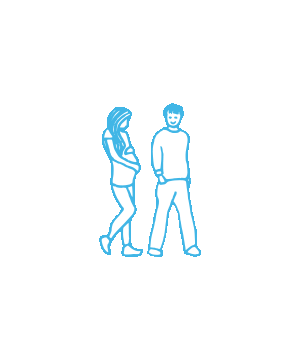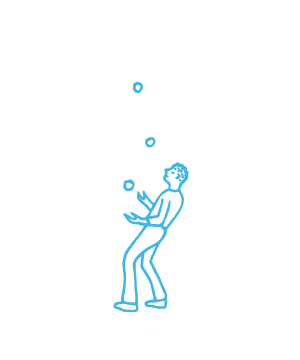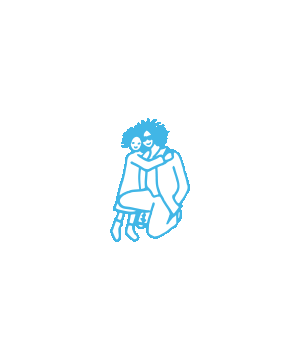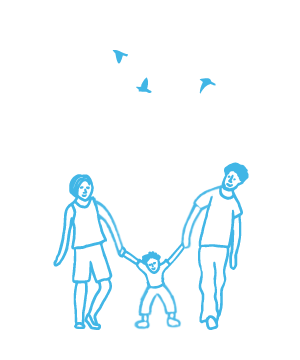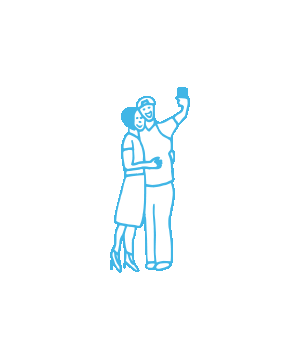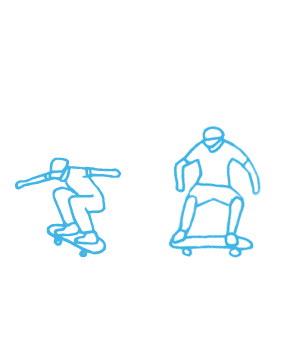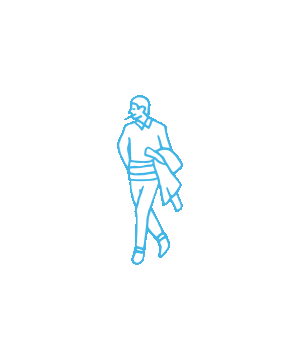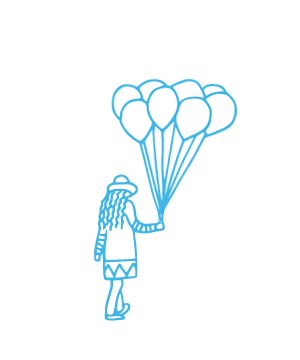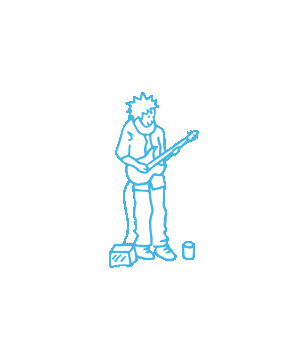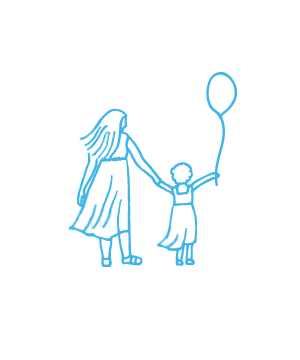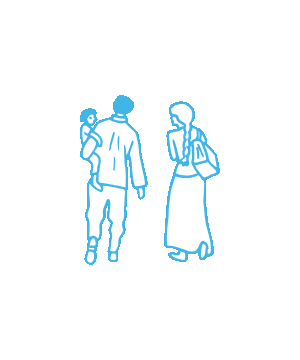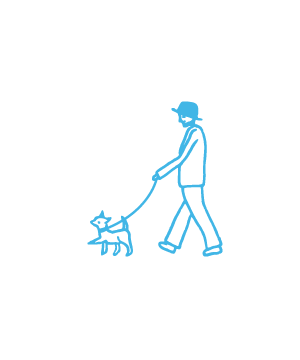 A supermarket organization in California, USA-knowledge of shopping-
AJIS I am Omi from Retail Support Research Institute Co., Ltd. (ARI).
Supermarkets, which supply and sell to many people the food and household goods that are indispensable to their daily lives, must continue to perform the functions that are essential to their lives in this emergency.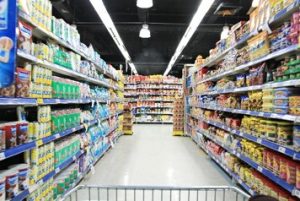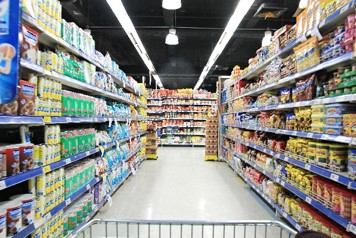 The California Grocers Association of California introduced a message to shoppers who use supermarkets to get safer shopping related to the new coronavirus (COVID-19). It was
I will introduce it here.
+++++++++++++++++++
Part 1 Be careful not to buy too much. Basically, one week or a little more.
(Before you go shopping, check your home inventory so you don't buy too much.)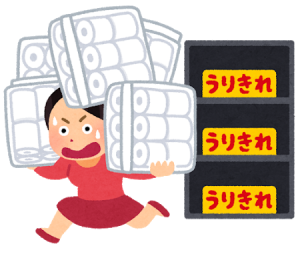 No. 2 Wash the bag you bring with you each time you use it.
(Some chains prohibit the reuse of shopping bags.)
Help reduce congestion at the three stores.
(Shopping comes with one family and one person.)
In the four stores, keep a safe distance from other customers.
(1.8 meters or more away from other customers, about the length of a shopping cart)
Part 5 Picking fruits and vegetables is not a touch, but a look.
(Do not unnecessarily touch products such as fruits and vegetables that are barely displayed.)
Part 6 Don't touch every product unnecessarily.
(Be sure to pick up only the products you intend to purchase.)
Even when arranging at the 7 cash register, do not get too close to the front and back.
(Also line up at a safe distance when waiting for payment at the cash register.)
Part 8 Be kind to employees.
(Employees work hard and focus on safety measures; missing items are not their responsibility.)
There may be special times and decisions depending on the 9 stores.
(Some stores have their own time and preferential treatment for elderly people. Check in advance on the Internet.)
Have 10 minutes to spare.
(Some stores may limit the number of people who can enter at once due to congestion.)
Original site (English) URL is Click here .
The official Twitter of the Japanese retailing center "Pegasus Club", which is a chain store management research organization, introduced in detail the measures taken by US chain companies.
 American Corona Measures 20200410 Summary
April 11 Twitter from Pegasus Club @jrcpegasus. URL is Click here .

that's all