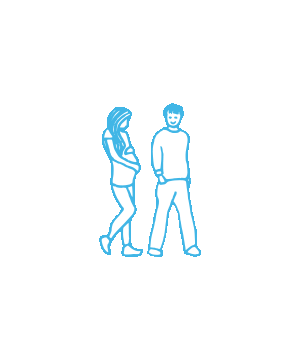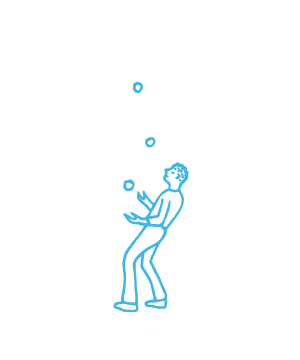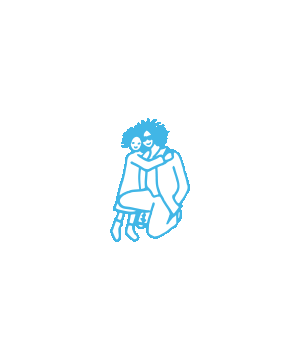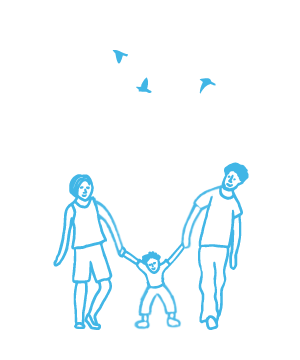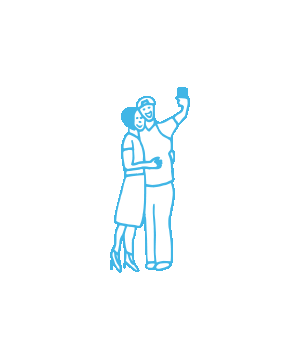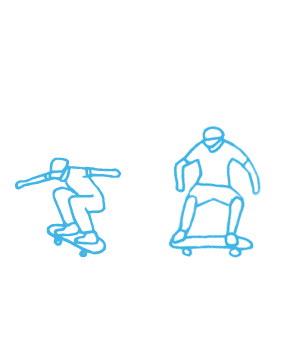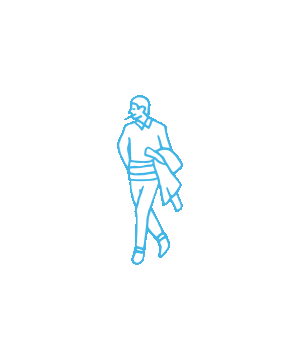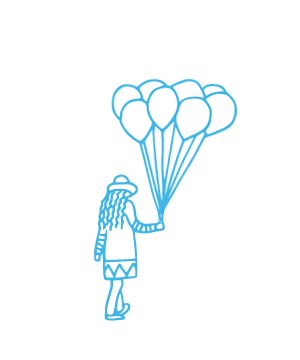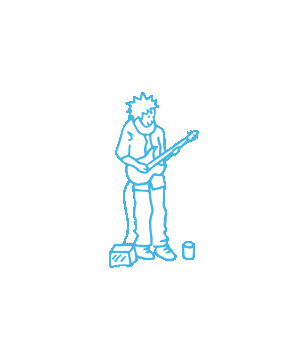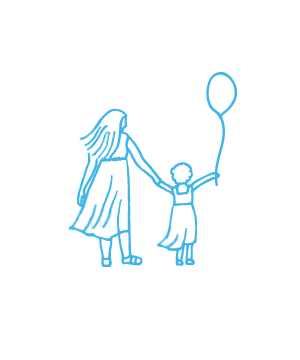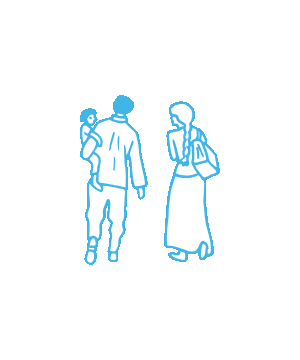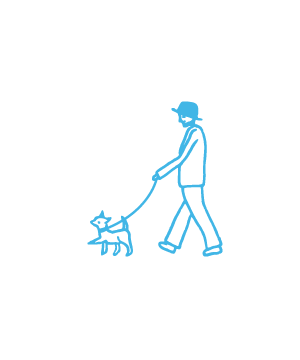 Eliminate the shortage of personnel during busy periods
Customer issues
I want to improve work efficiency by smoothly adjusting personnel when the warehouse is busy.
Difficulties in securing personnel for operations with large gaps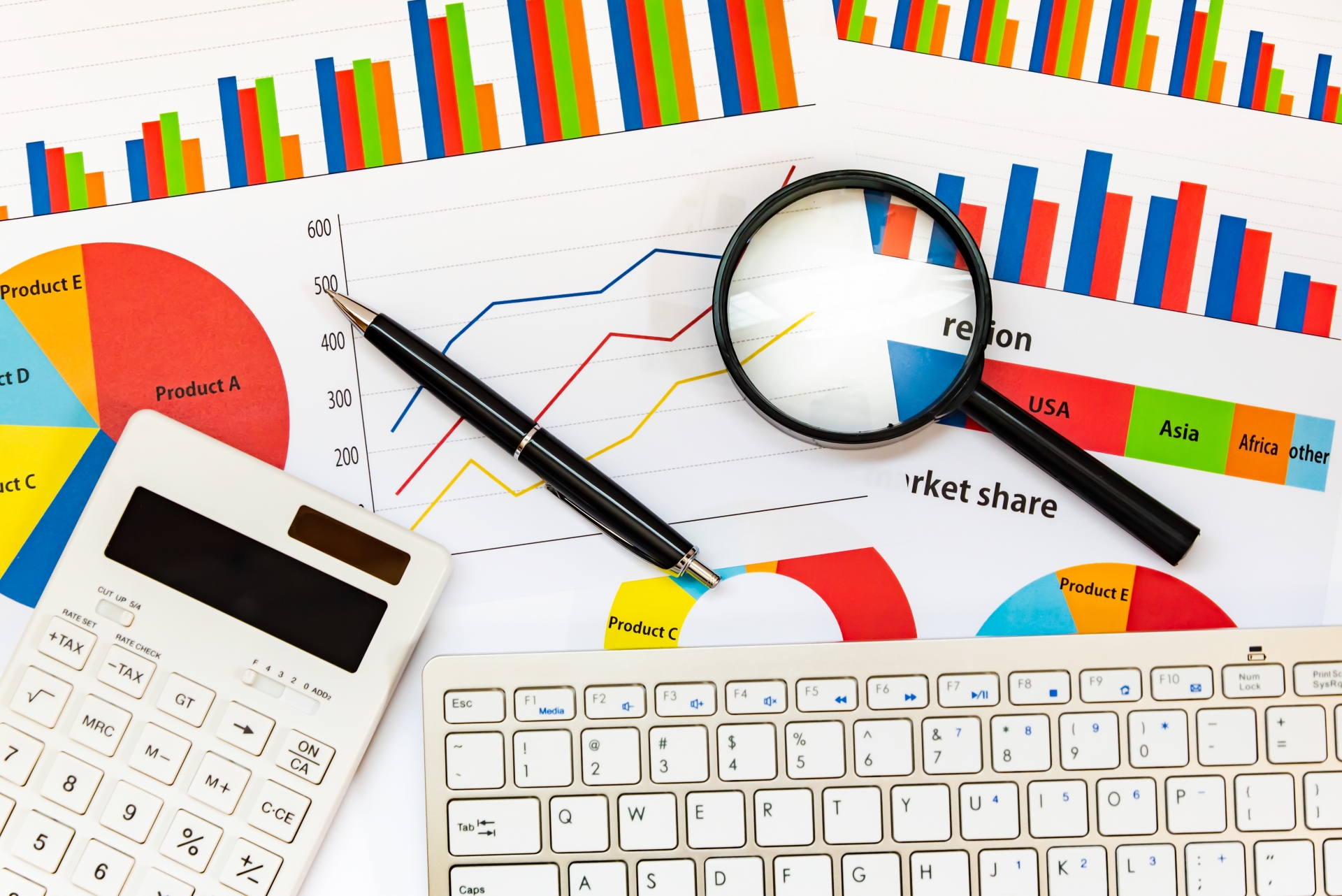 Since warehouse work is a business that has a lot of seasonal differences, it is necessary to have personnel including part-time employment during the busy season when orders are inflated, while orders are reduced during the off season, so securing long-term employment is a fixed cost. Isn't it in a difficult situation?
Many costs incurred by recruiting part-time jobs during busy seasons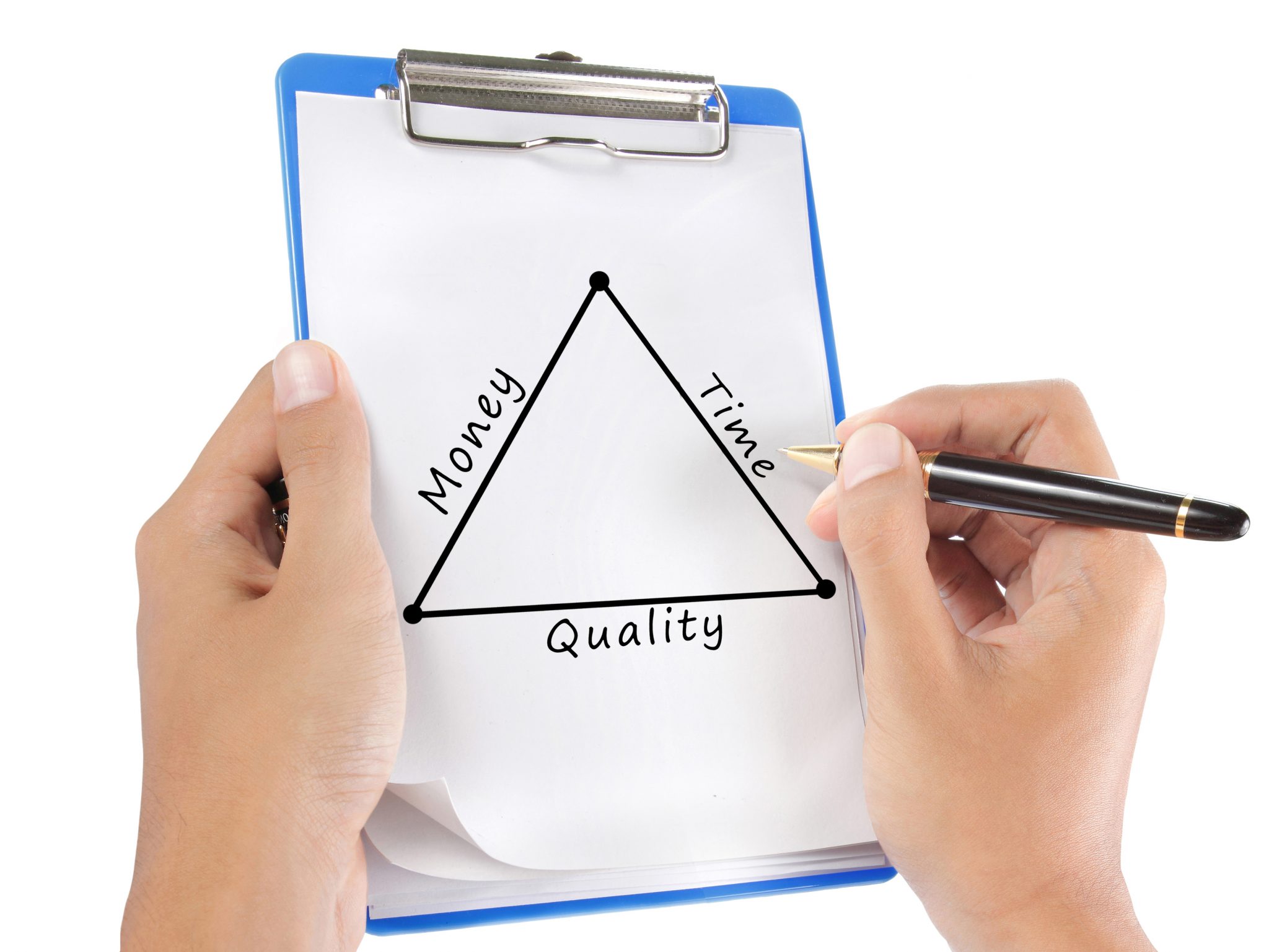 Also, warehouse work is a work whose quality and productivity are greatly affected by experience and skills. If an inexperienced person is hired, problems such as inspection errors and erroneous shipments are likely to occur, and it is necessary to carry out pre-training and OJT, but each recruitment of part-time jobs during the busy season incurs recruitment costs and education costs, It takes a lot of time to train.
Outsourcing reduces wasteful costs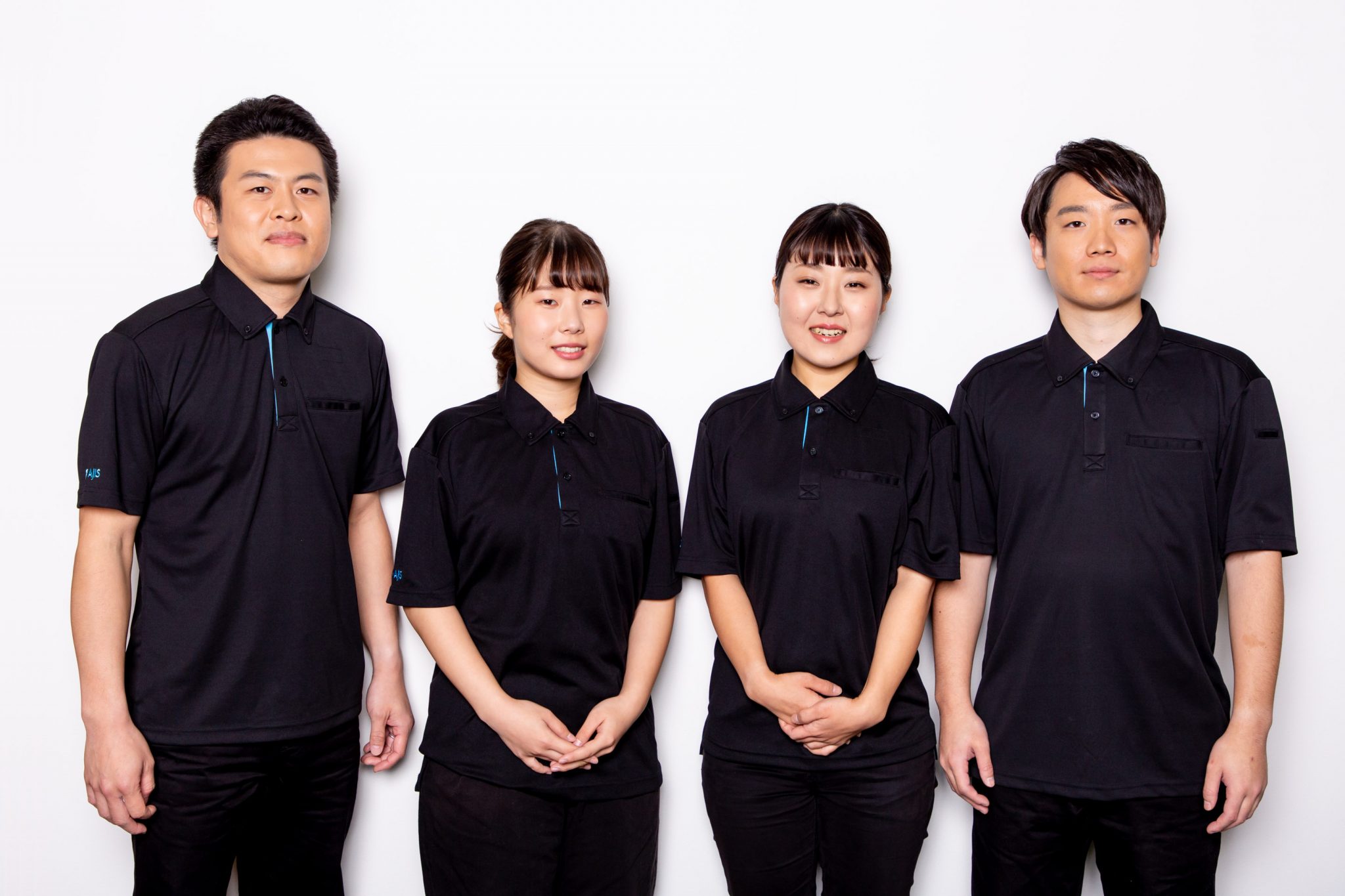 What can be expected to be an immediate force in warehouse work is pre-trained personnel who can quickly respond to the instructions of the leader. AJIS has a large number of such skilled staff, and it has already been used in distribution warehouses in a wide range of fields such as food, miscellaneous goods, and clothing, and has been highly evaluated. By having professional staff with high productivity perform the work on your behalf, you can improve your operational efficiency by increasing your strength during the busy season.
AJIS, we have a service specialized in warehouse work that solves the shortage of personnel during busy periods. For details, please see the various service pages. If you are interested in it, please feel free to contact us.
Recommended services