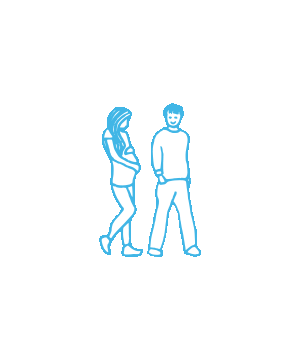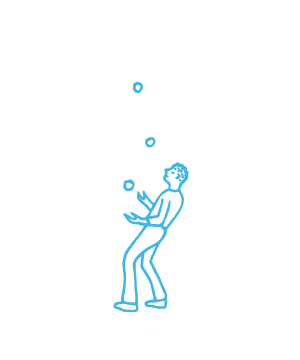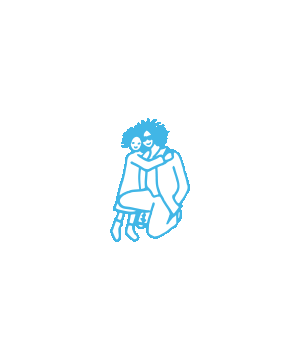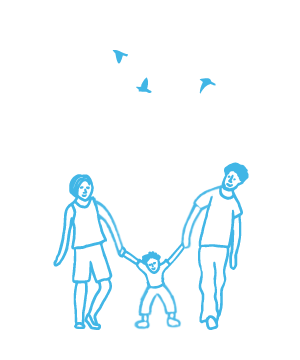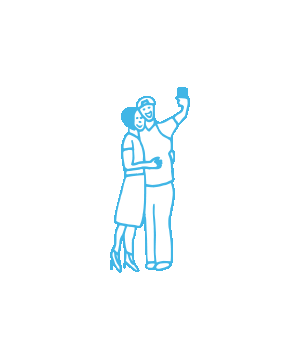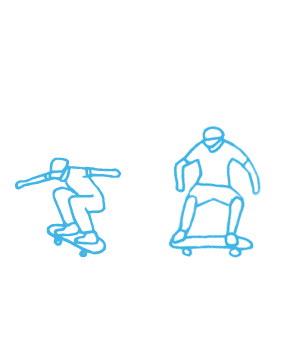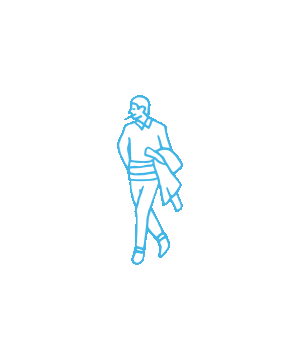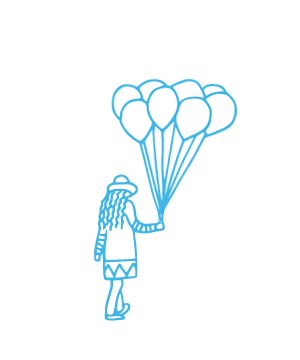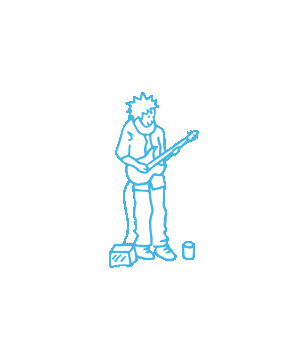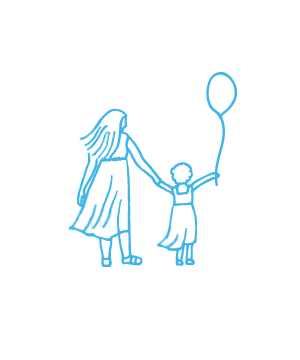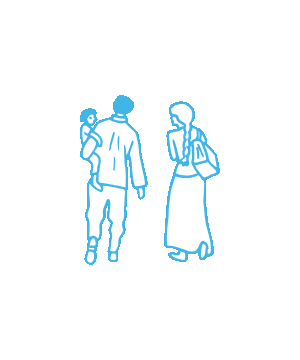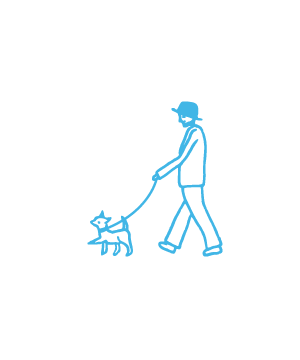 Accurate inventory management
Customer issues
I want to prevent inventory differences and manage inventory accurately.
Problems caused by inventory differences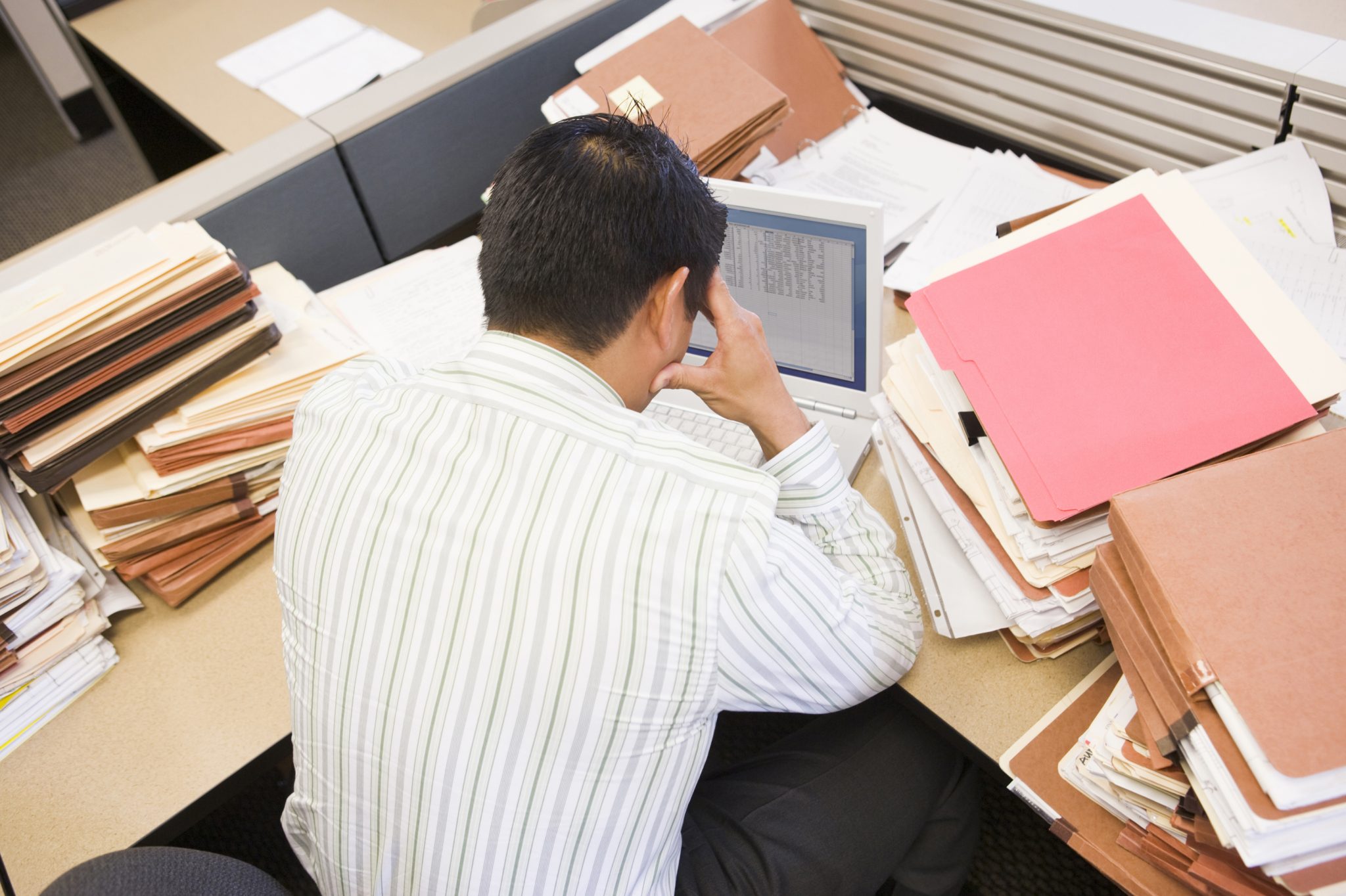 In warehouses where goods flow rapidly, "inventory differences" tend to occur, where the actual inventory quantity and the inventory quantity on the books do not match. When inventory differences occur, it means that assets are reduced in the first place, but when inventory is insufficient and shipments are not in time, customer reliability declines, and we have to deal with finding products. There is a decrease in sex.
How to prevent inventory differences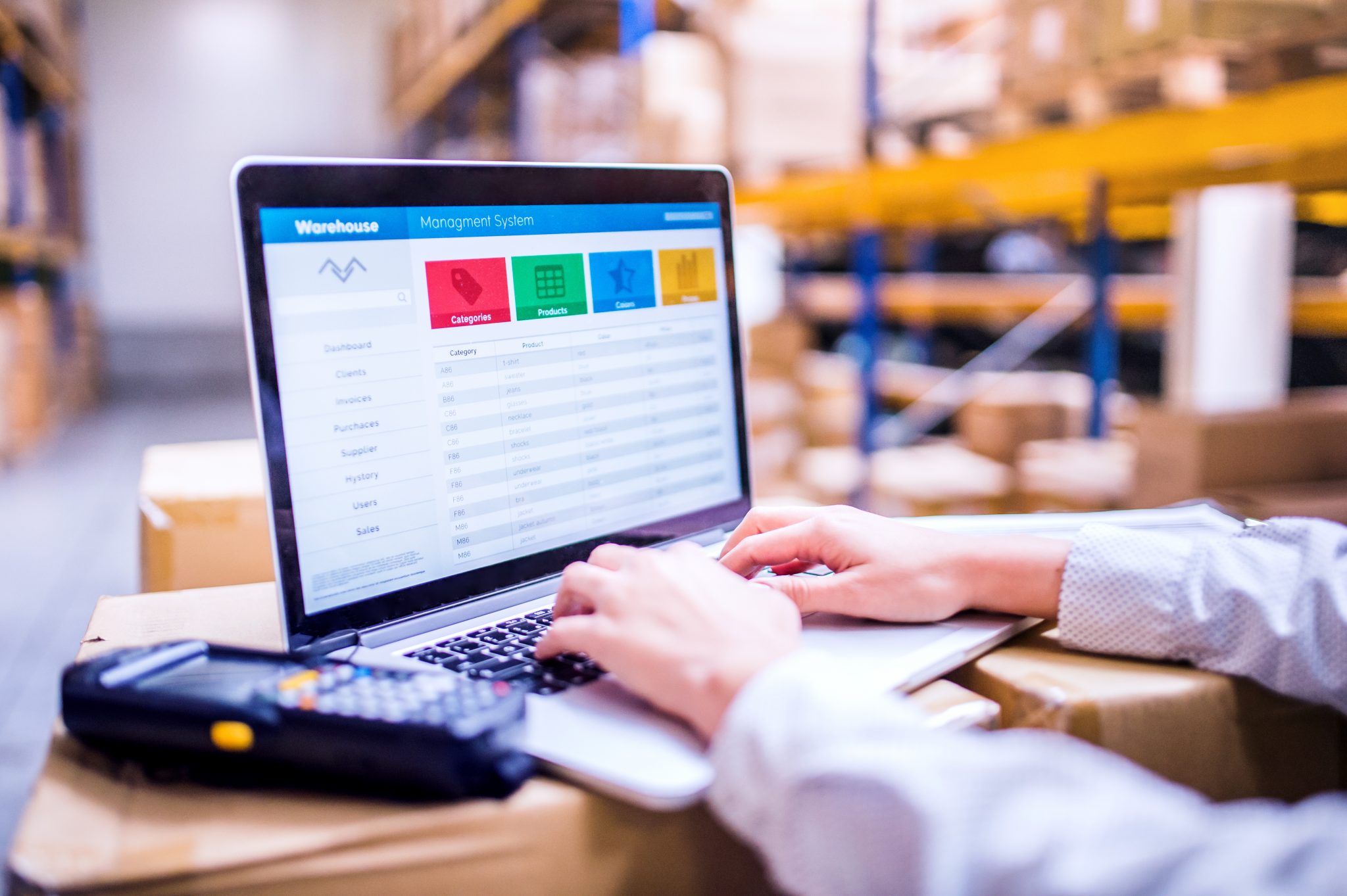 To prevent inventory differences, it is effective to identify and improve the environment where human error such as inventory entry, slip processing, and inspection processing is likely to occur. In addition, even if you are using the inventory management system to manage goods movements, it is effective to check the inventory on a regular basis by checking whether the inventory on the data and the actual inventory match.
Prevent inventory differences with accurate inventory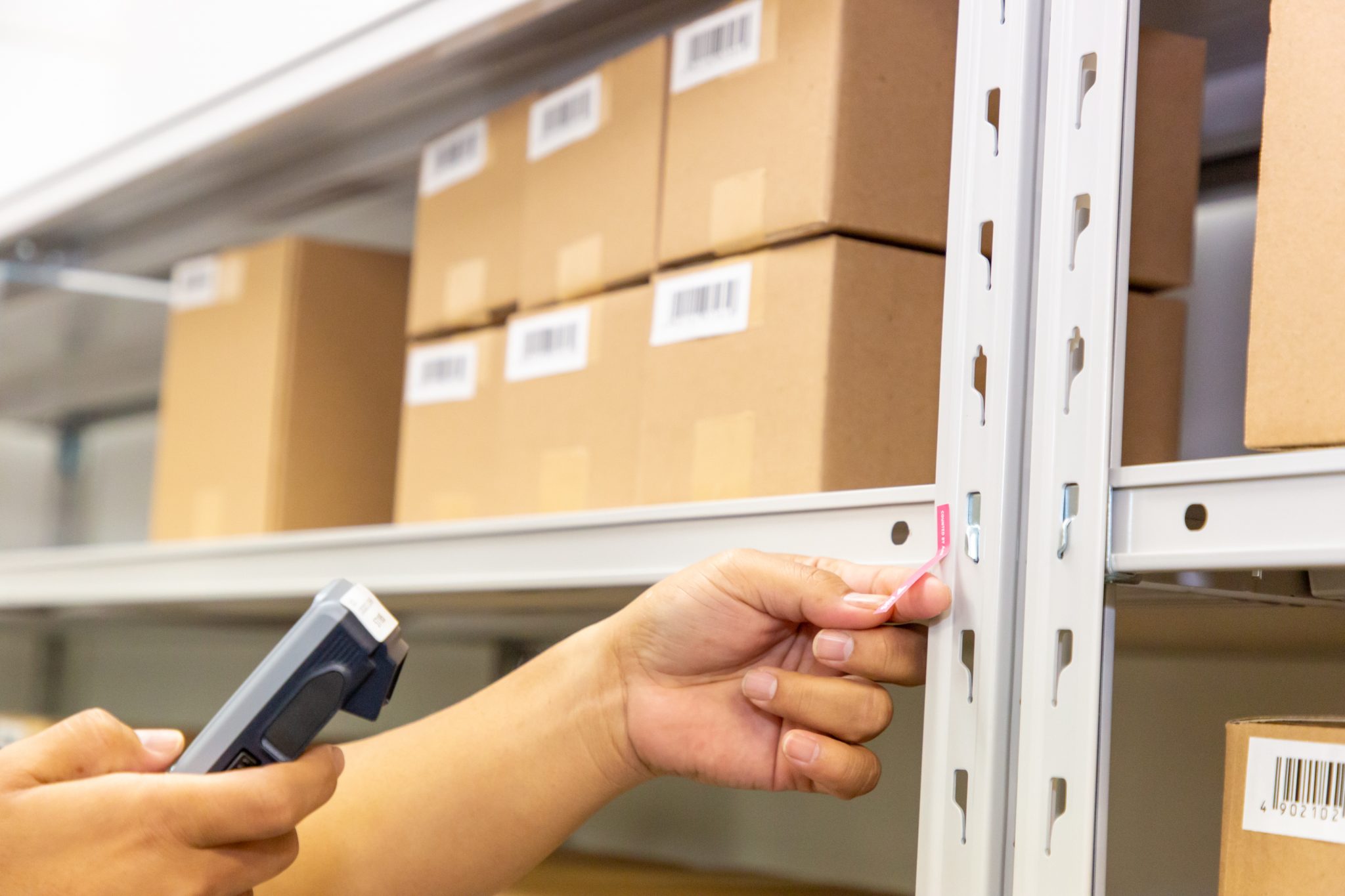 Accurate inventory management by preventing inventory differences. As a step toward that, it is important to carry out accurate inventory. Although it is possible to carry out inventory by itself, it is possible to record inventory with high precision by having an educated and trained professional staff perform inventory.
AJIS provides inventory to more than 2,500 companies nationwide, and it is used in a wide range of logistics warehouses such as food, sundries, and clothing, and has been highly evaluated. For details on inventory for distribution warehouses, please see the various service pages, and if you are interested in it, please feel free to contact us.