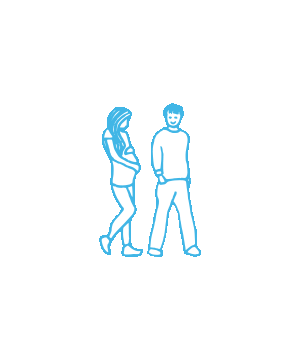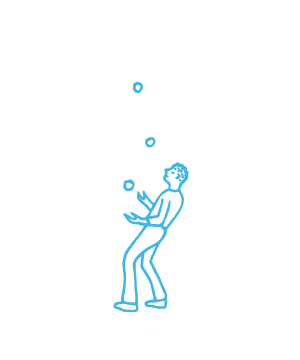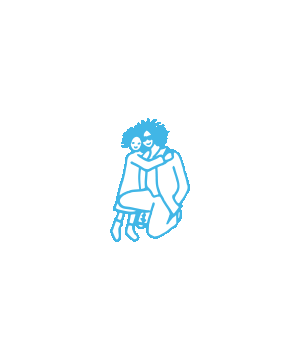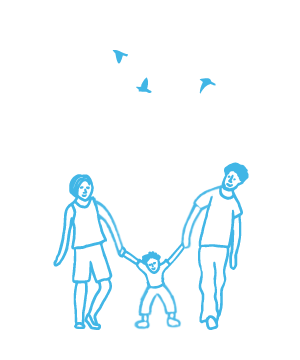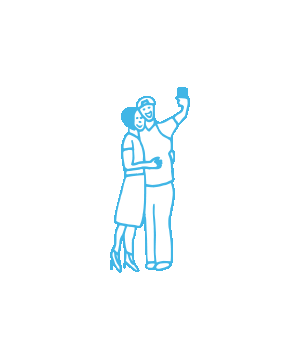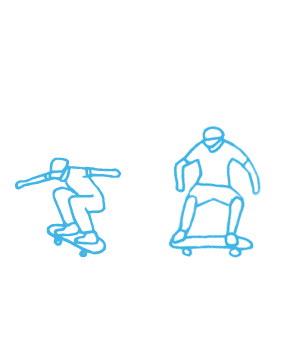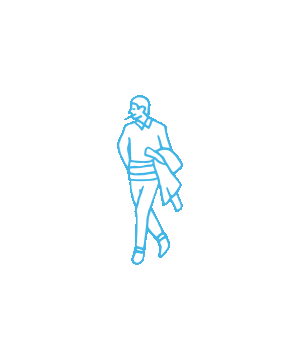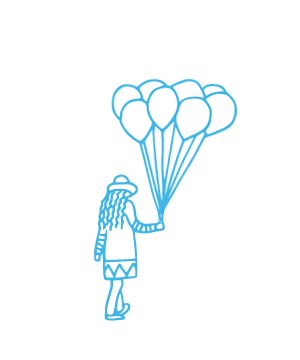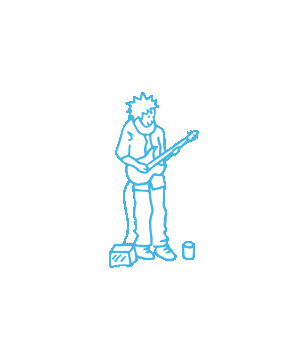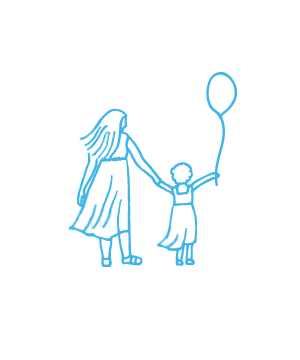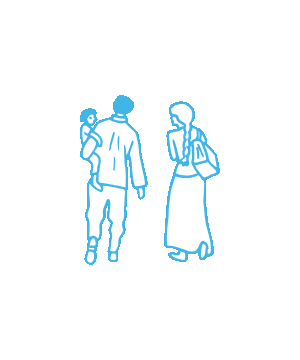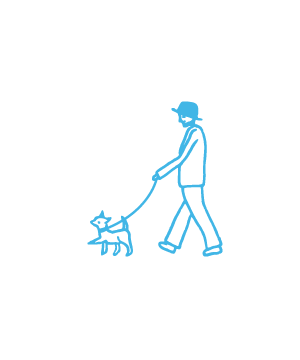 Human resource development
Customer issues
Want to steadily improve store staff skills as planned.
Distinguish between core work and special work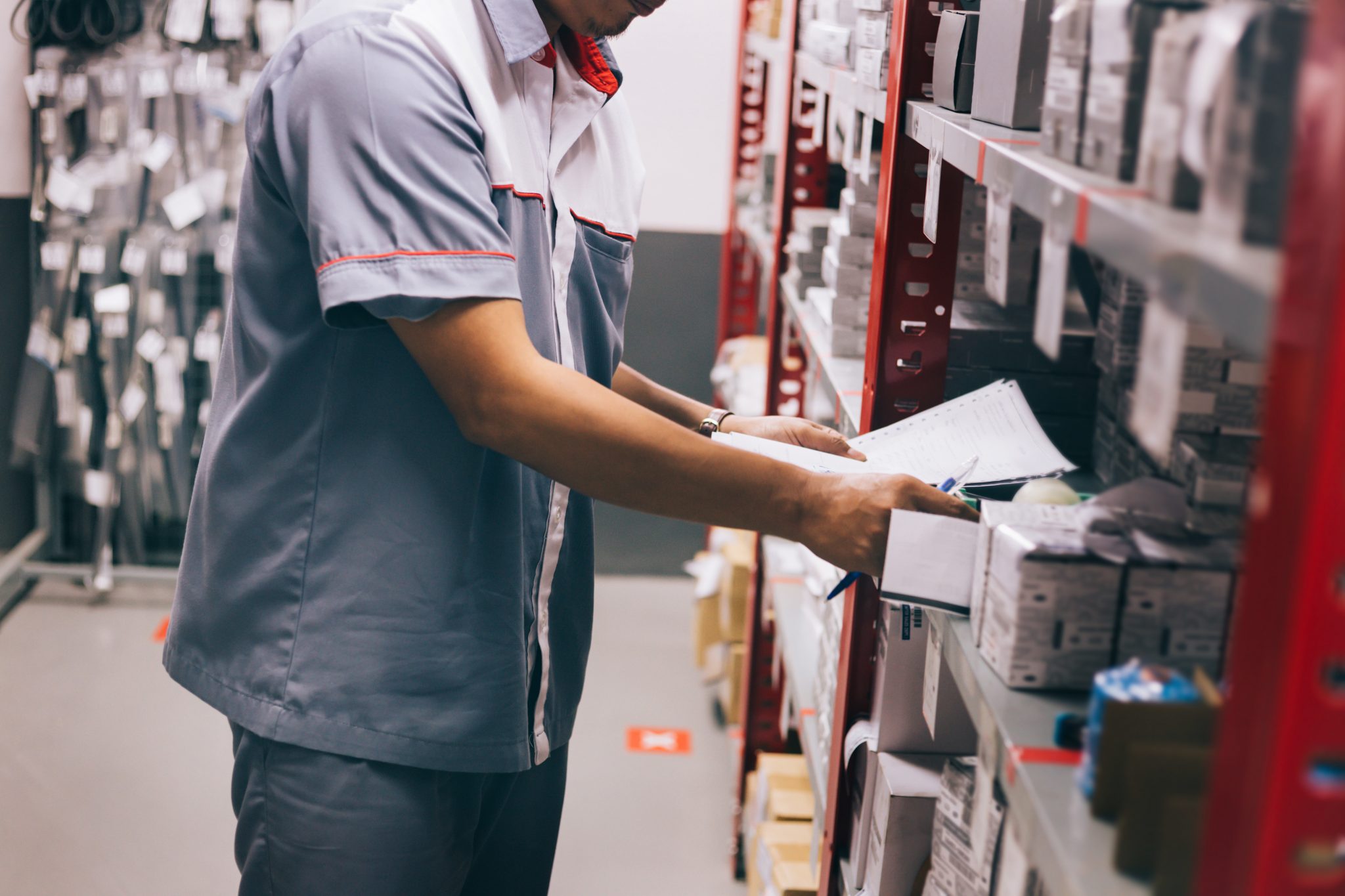 It may be necessary to consider the "core business" and "special business" separately for training store staff and improving skills. For core business, it is common to do OJT as an extension of business. However, it is difficult for OJT to perform special tasks that require inexperienced knowledge because they are infrequently performed, and it takes time for the staff to learn the technology.
It takes time and cost to acquire technology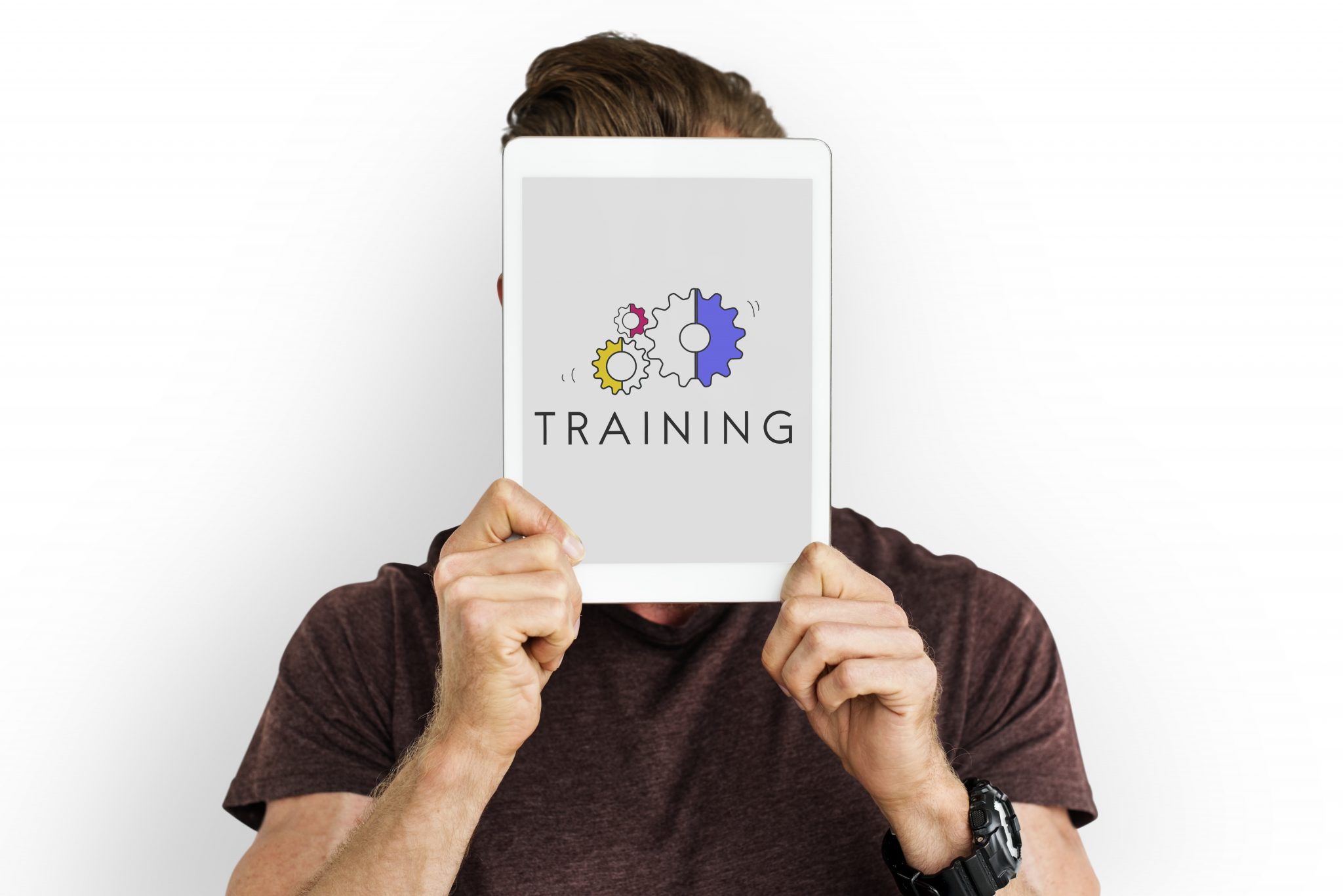 In order to acquire the skills of these special jobs, Off-JT inviting internal and external instructors is often necessary. Participation in in-house group training and external seminars / classes is typical, but it is necessary to do away with the daily work, and the training costs and time.

Focus on regular core tasks and improve your skills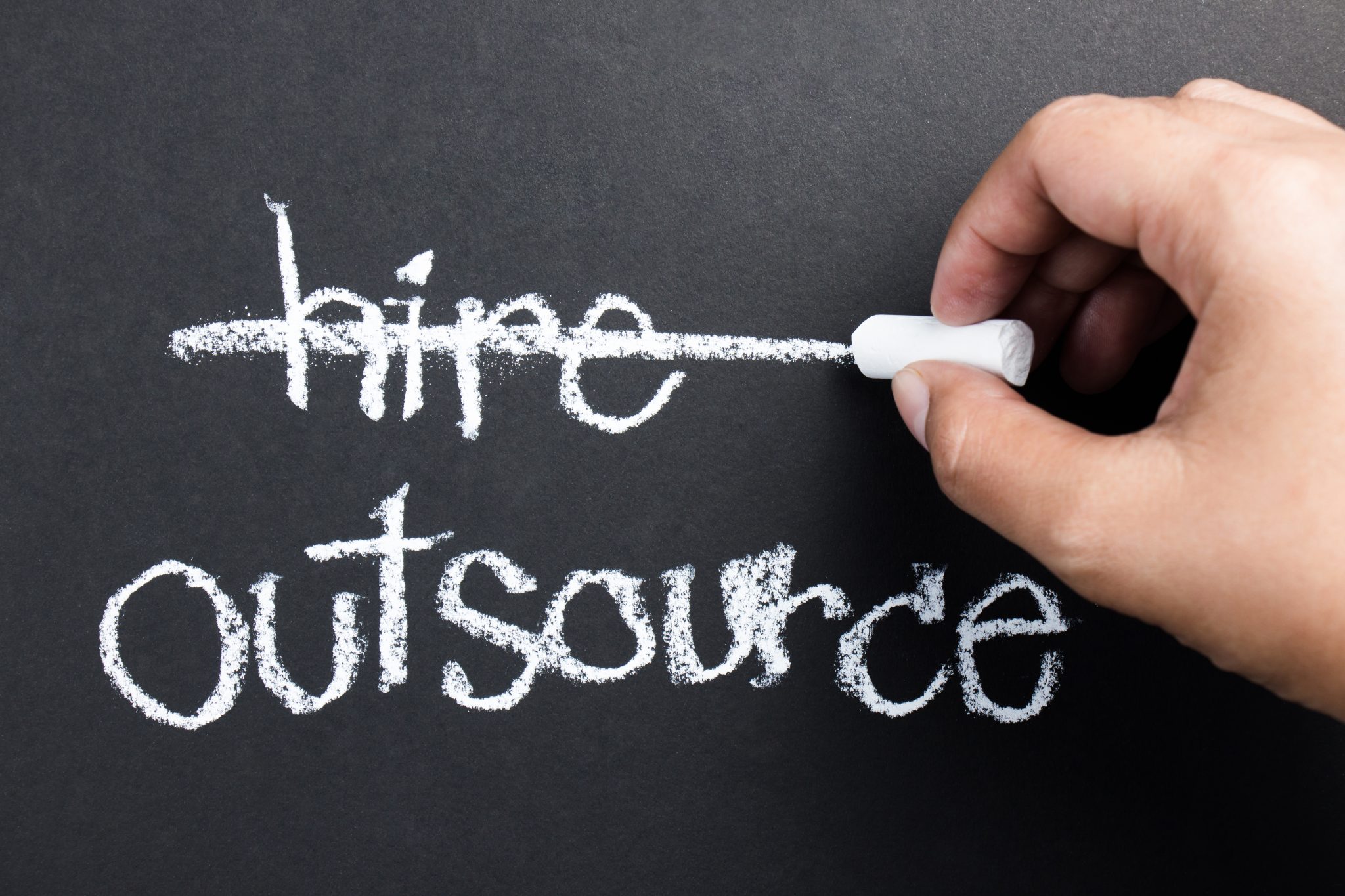 In order to efficiently develop the human resources of the staff, there is also a method of separating out special operations that are infrequently performed and take a long time to educate as outsourcing. Educating staff on regular core tasks saves time and money, and allows staff to focus on regular tasks to ensure that they improve their skills.

AJIS, we undertake OJT's difficult professional tasks on your behalf. For details, please see the various service pages. If you are interested in it, please feel free to contact us.