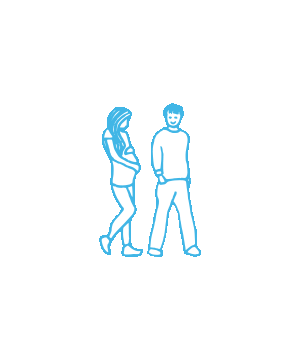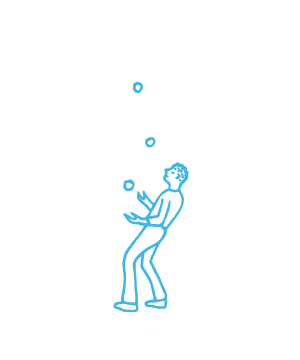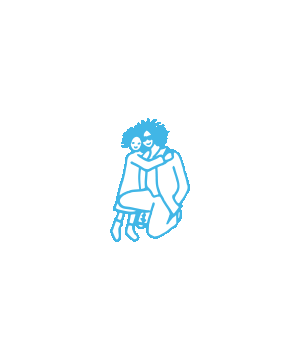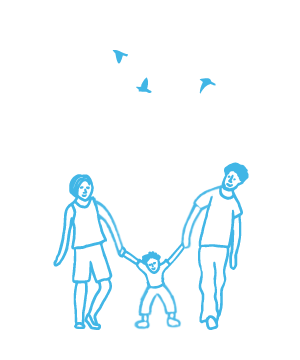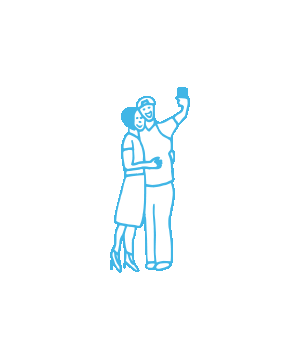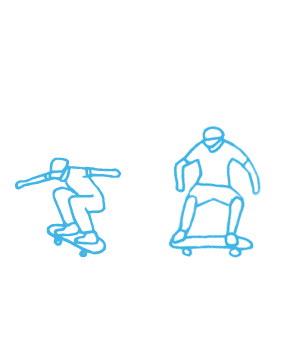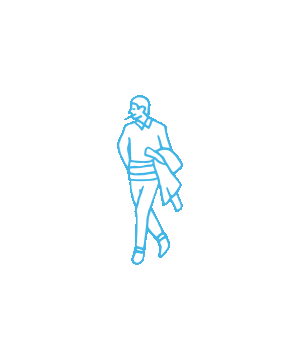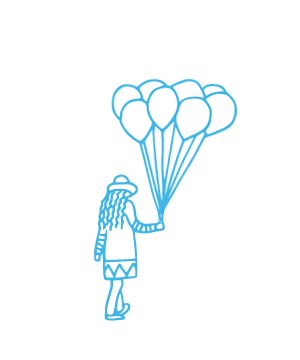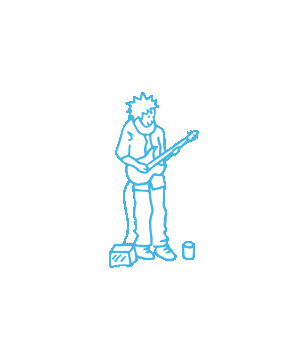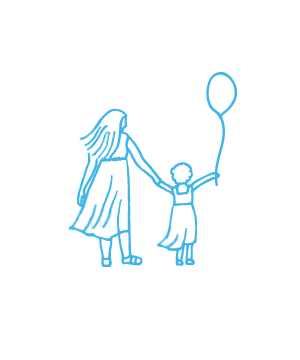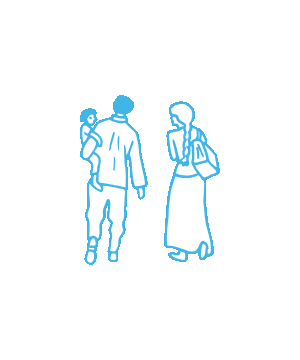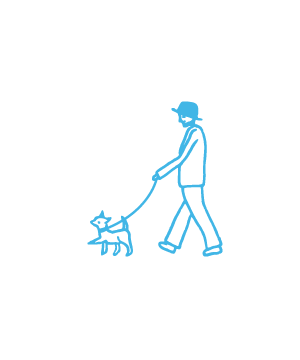 Creating stores that are easy to shop
Customer issues
I want to maintain and improve the service level of stores to improve the repeat rate.
Objectively grasp the current status of stores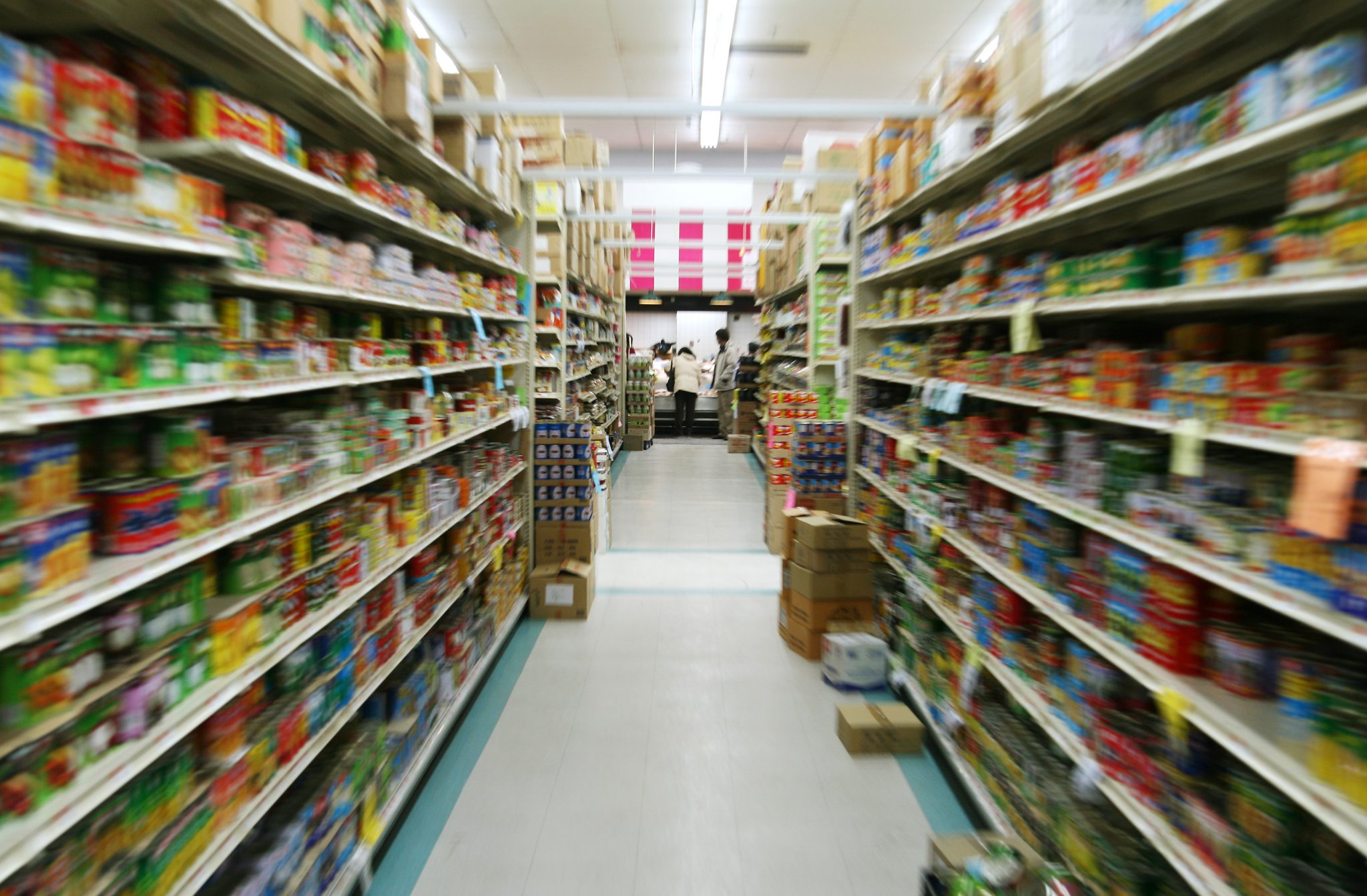 In order to maintain and improve the service level of the store, it is important to first understand the current state of the store. By scoring the "easiness of shopping" of a store, you can objectively grasp the cause of customer outflow and clarify points to be improved and points to be evaluated.
To grade a store's service level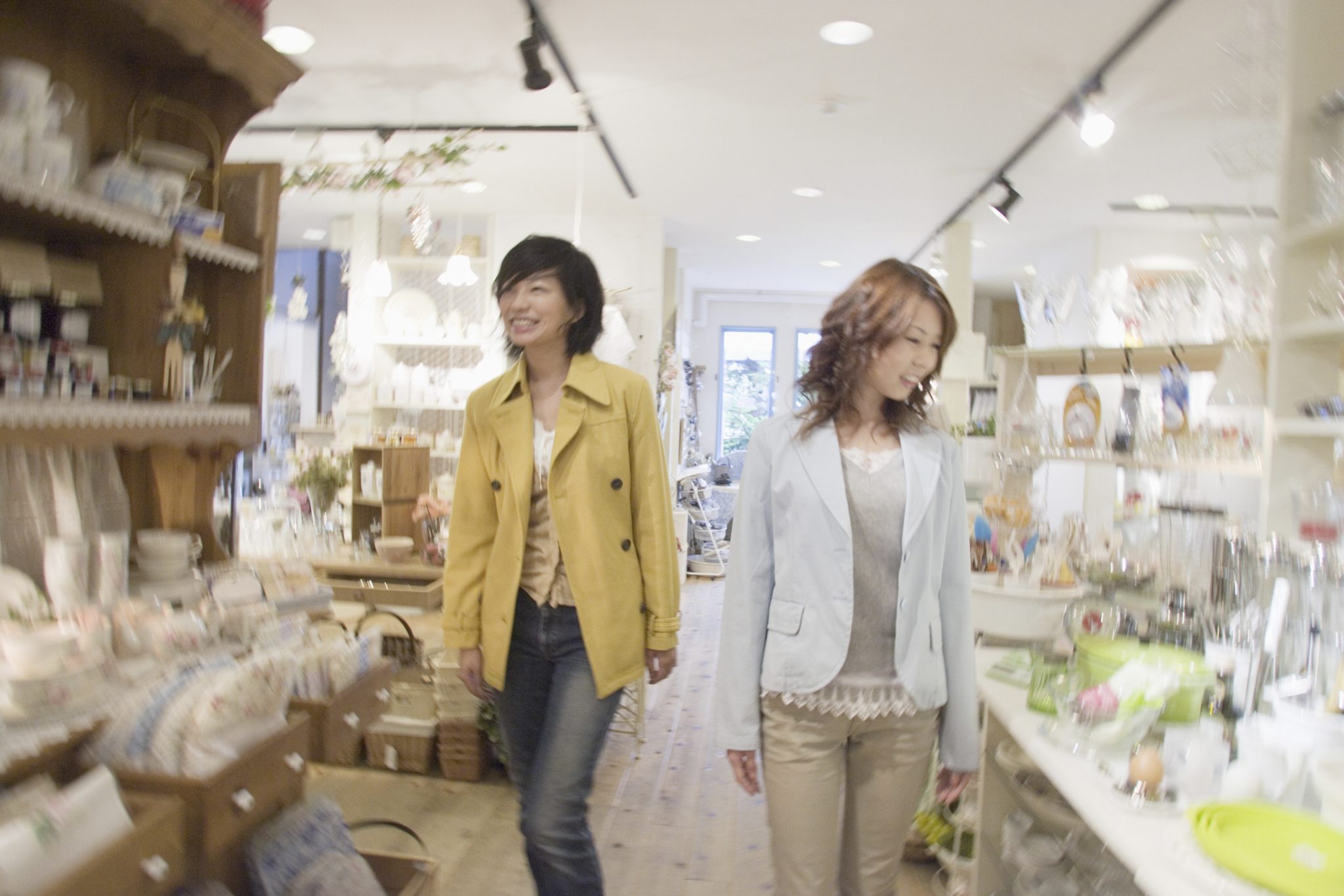 A typical method of scoring is a masked survey (mystery shopping) that surveys the flow from entry to exit from the perspective of shoppers. There are also methods such as conducting surveys and interviews with customers, and conducting CS (customer satisfaction) surveys.

Benefits of using professional investigators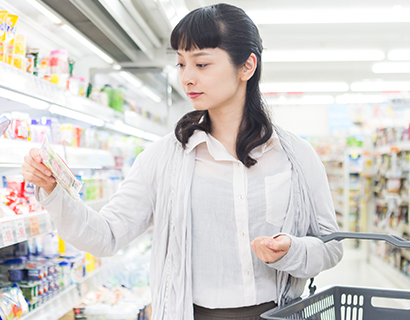 These surveys can be done in-house, but it is better to use a professional outsourcing service. The biggest merit of this is that a professional researcher who has been educated in advance conducts the research from the perspective of a third party, so that objective evaluation can be obtained with the same judgment criteria. By receiving advice based on the results of surveys and analyses, you can connect to the PDCA cycle for improvement.

AJIS, we offer a variety of services such as undercover surveys, survey menus that objectively evaluate the ease of shopping, and educational and training programs for improvement. For details, please see the various service pages. If you are interested in it, please feel free to contact us.