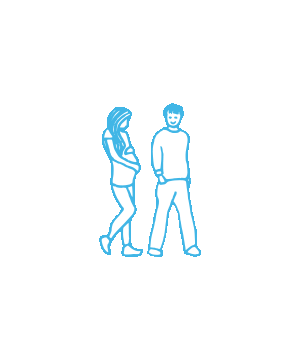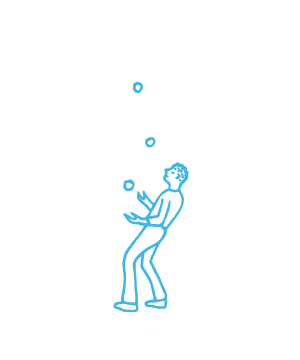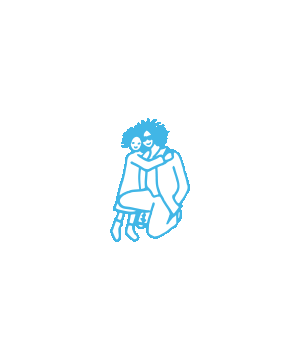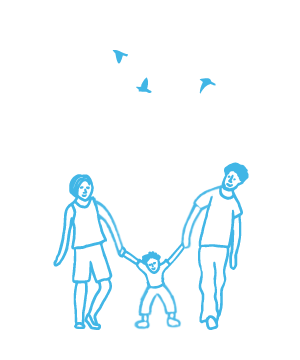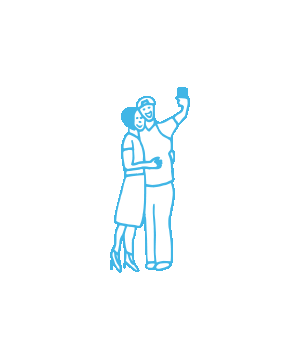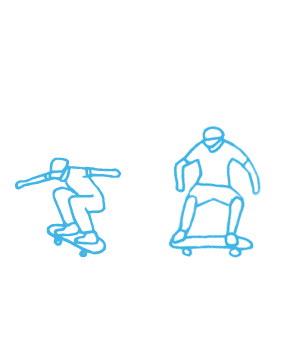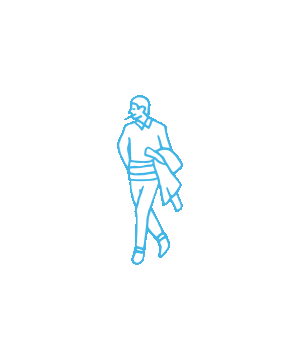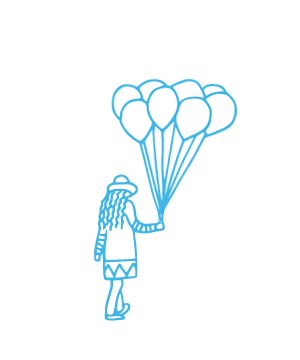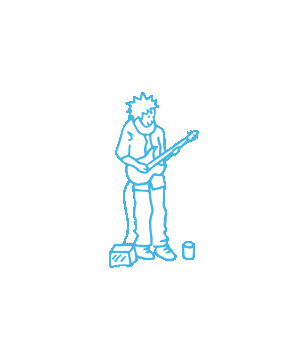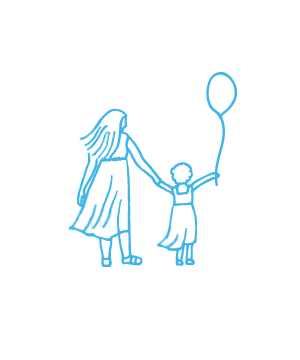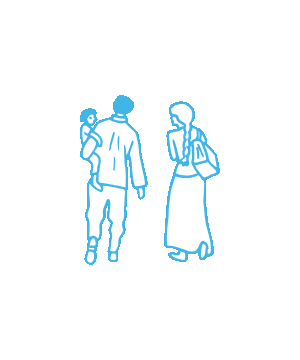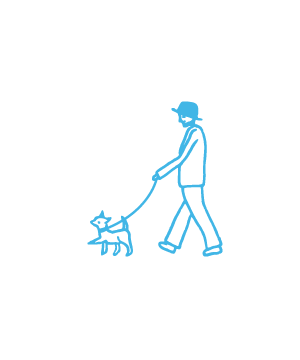 Four Reasons to Choose
Problem solving type
PROBLEM SOLVING
We place emphasis on the facts of the site and identify the customer's problems. AJIS Has implemented a problem-solving approach based on a number of achievements, continues to carry out the PDCA cycle with customers, achieving results.
Sure technology
AJIS TECHNOLOGY
We are trusted with accurate service by reliable technology. We use scientific methods to derive optimal procedures and actions and continue to improve our technical capabilities as professionals in the field.
Abundant resources
RESOURCES
We are familiar with in-store work and provide professional services with high level of skills, knowledge and manners across the country. We respond flexibly to customer's needs with abundant human assets.
network
NETWORK
Japan, and also overseas. Having a close relationship with the chain store AJIS The group has a network that can offer a wide range of services nationwide and overseas.
AJIS' strengths in numbers