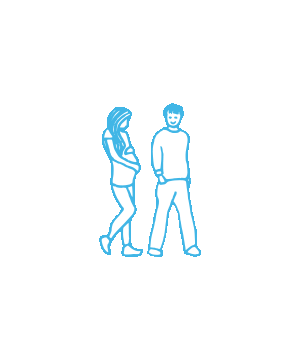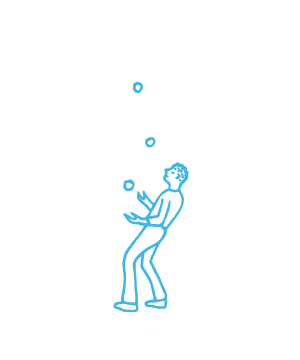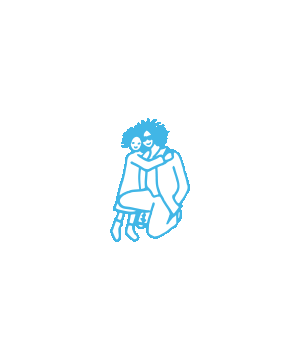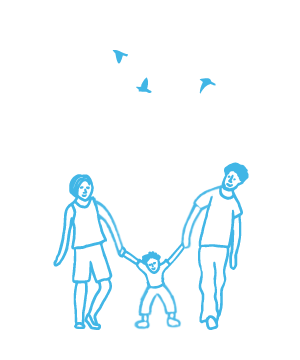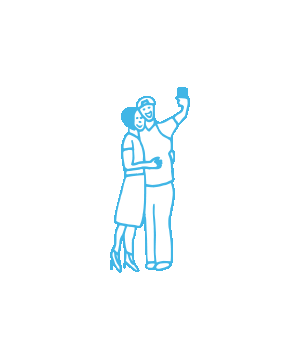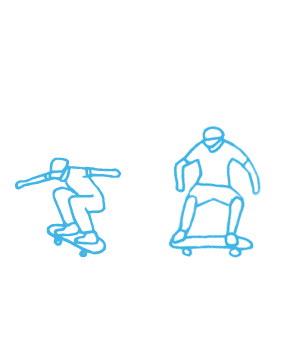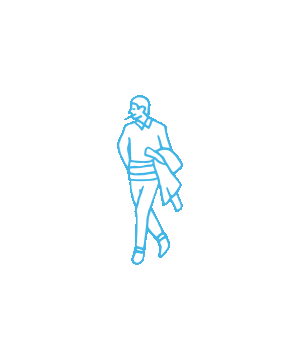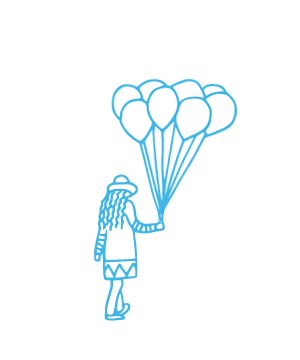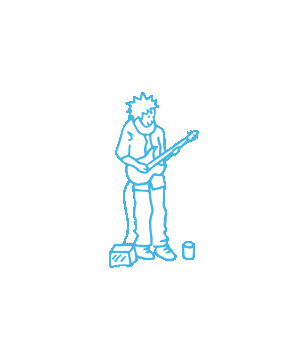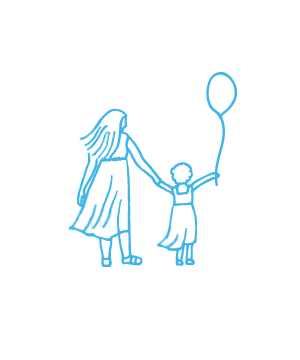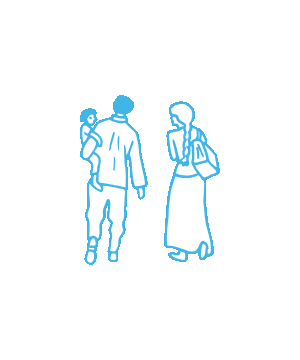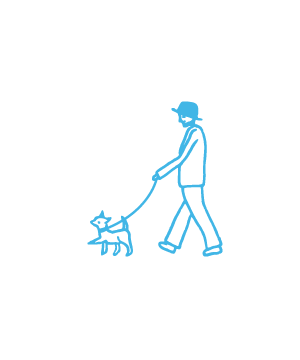 New store refurbishment support and product display personnel dispatch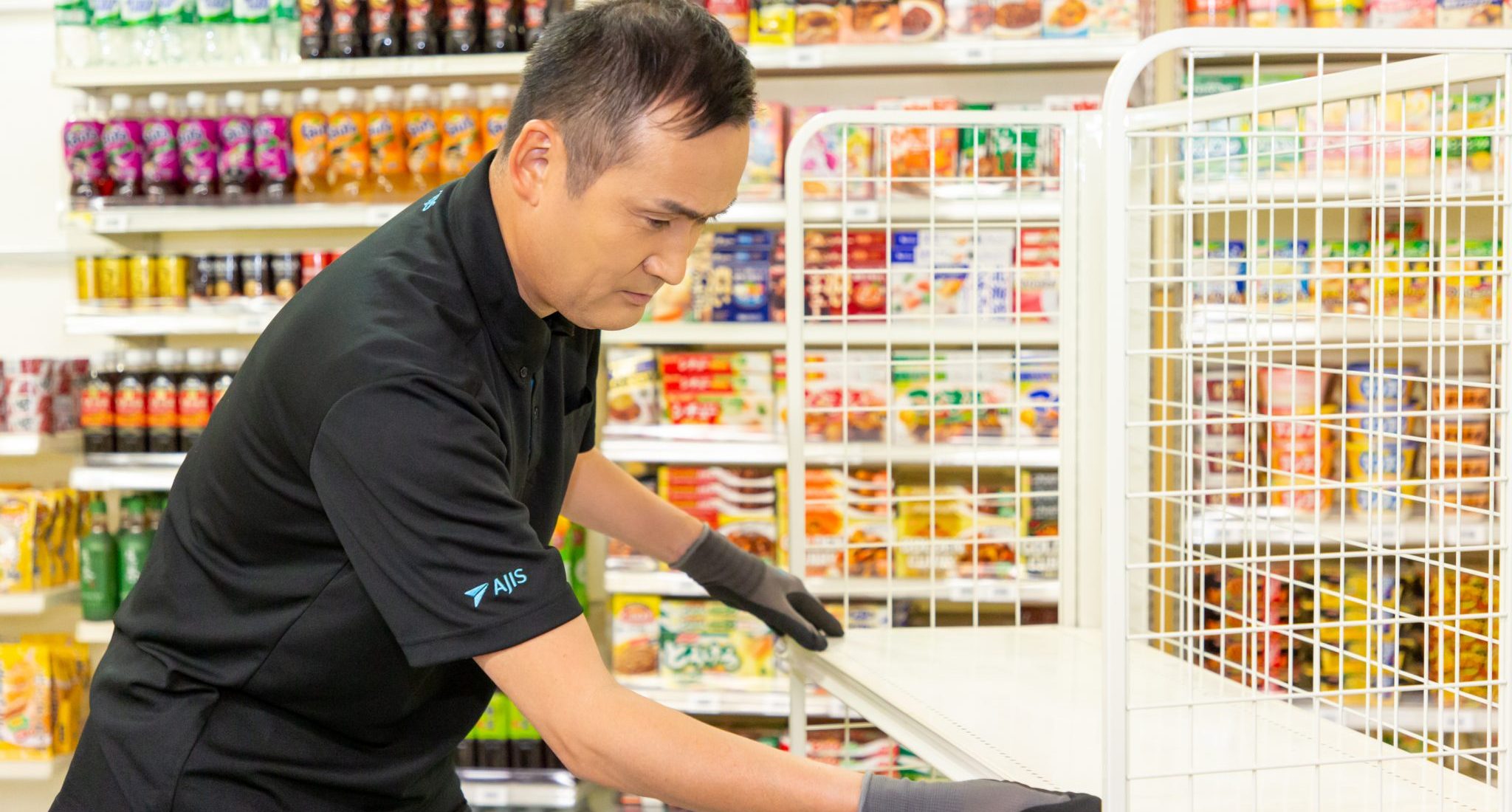 Please let us arrange the product display staff for sudden new store/remodeling support!
Dispatch staff familiar with display work!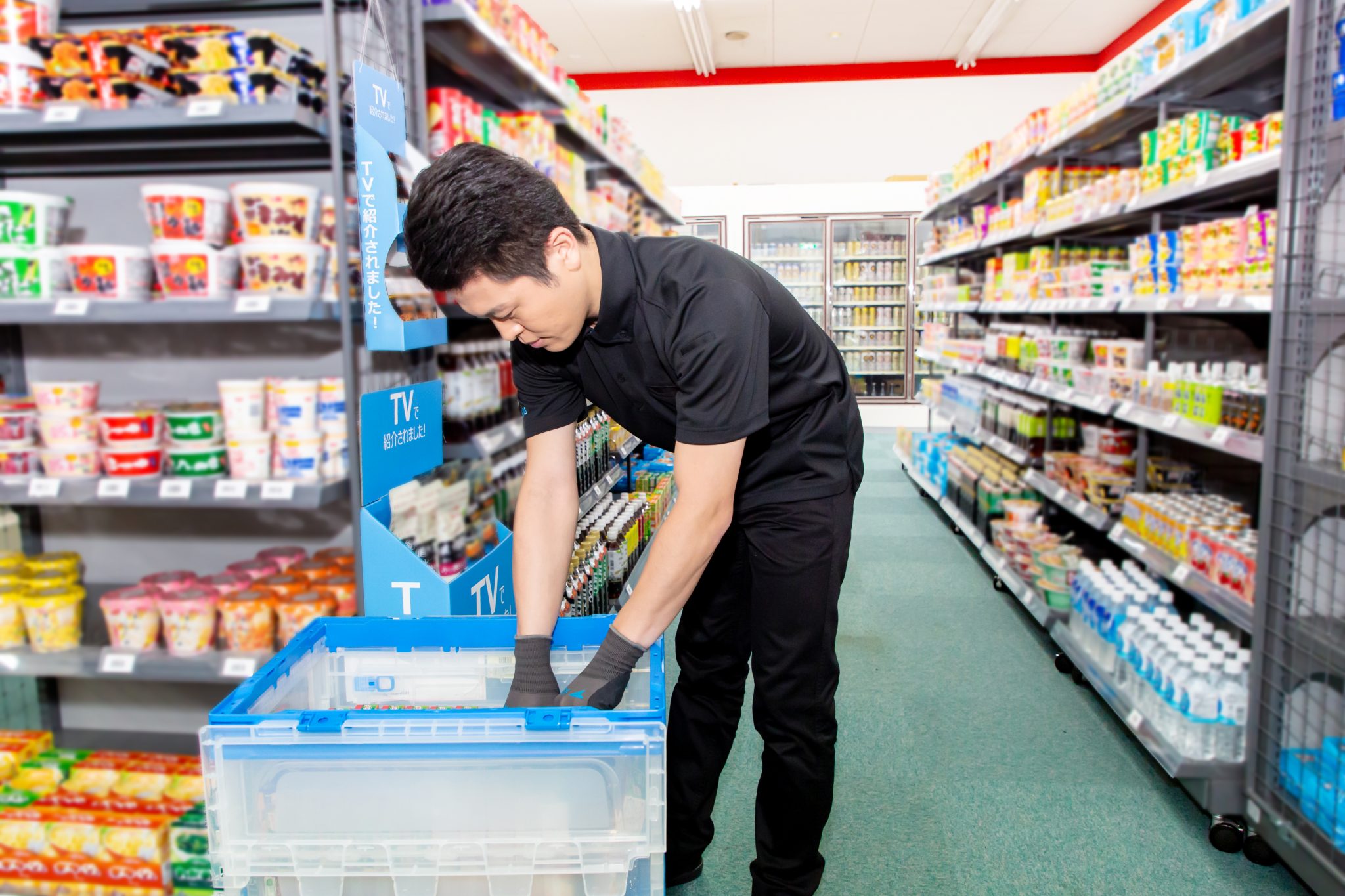 We have many staff who are familiar with store operations.
We have acquired the solid knowledge, technology, and know-how cultivated through transactions with the leading retailers in Japan, and are also familiar with the following tasks.

1. Replacing the shelf tag
2. Removal of cut products and display of new products according to the shelf allocation table
3. Shelf and furniture cleaning
4. Display rules in line with store operations (first in, first out, etc.)
5. Face-up after product display
Rest assured that you have experience in store operations!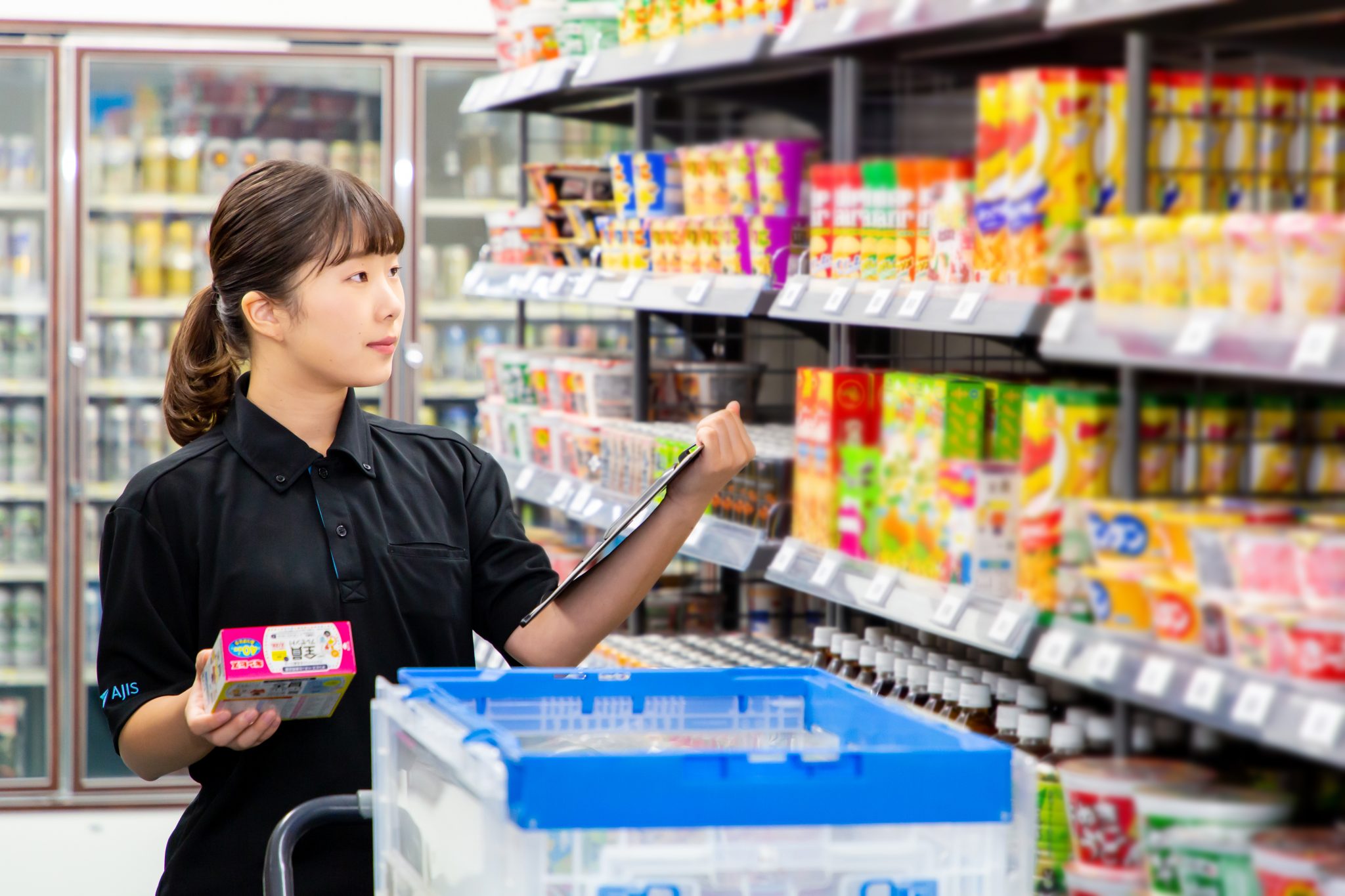 Even if it is just a display, even if you find the relevant product accurately from the cardboard box and display it without making a mistake in the display location, the working speed will be greatly different between experienced and inexperienced people. Also, regarding the terms and rules that are unique to the industry, the effort required to transmit instructions will vary depending on the level of understanding of the worker. Our staff have learned these through daily on-the-job training, so you can give them peace of mind.
Contact us first!
If you have any concerns about arranging personnel due to sudden new store support or refurbishment, we will support new store refurbishment support and product display staffing. For consultation, please apply using the inquiry form below.