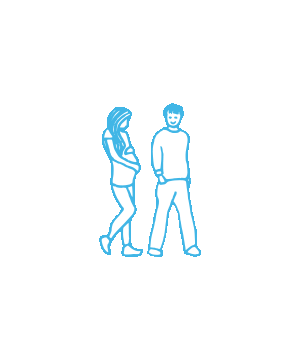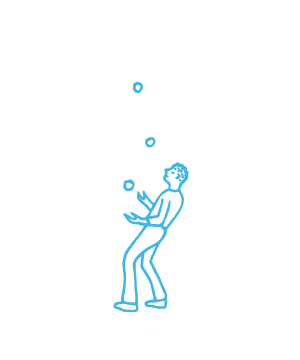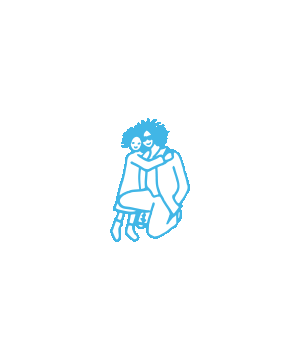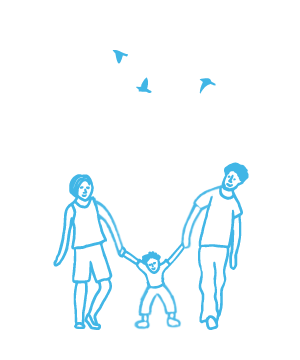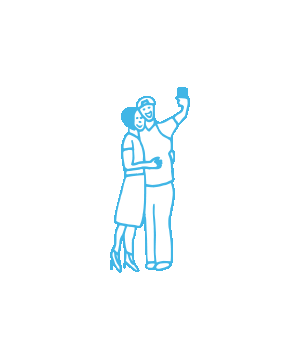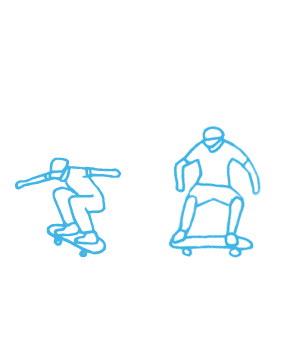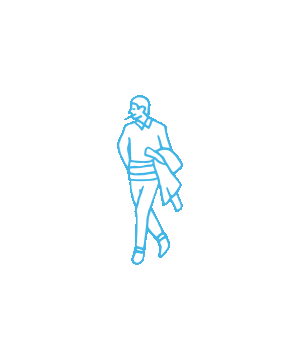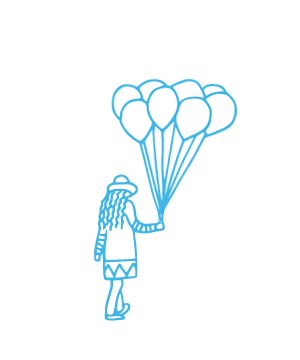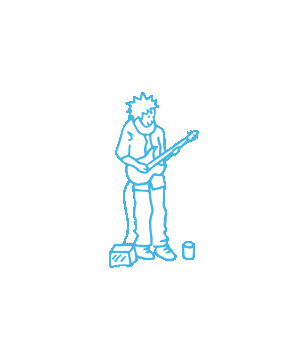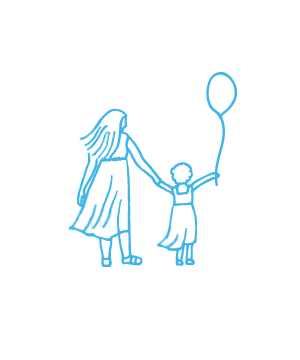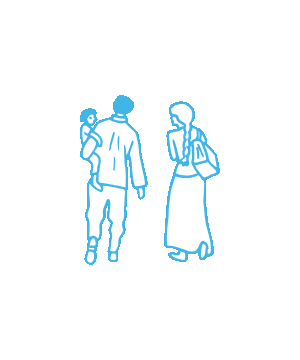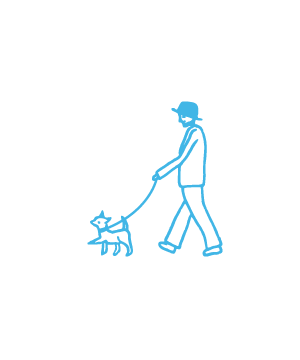 Dispatch checkout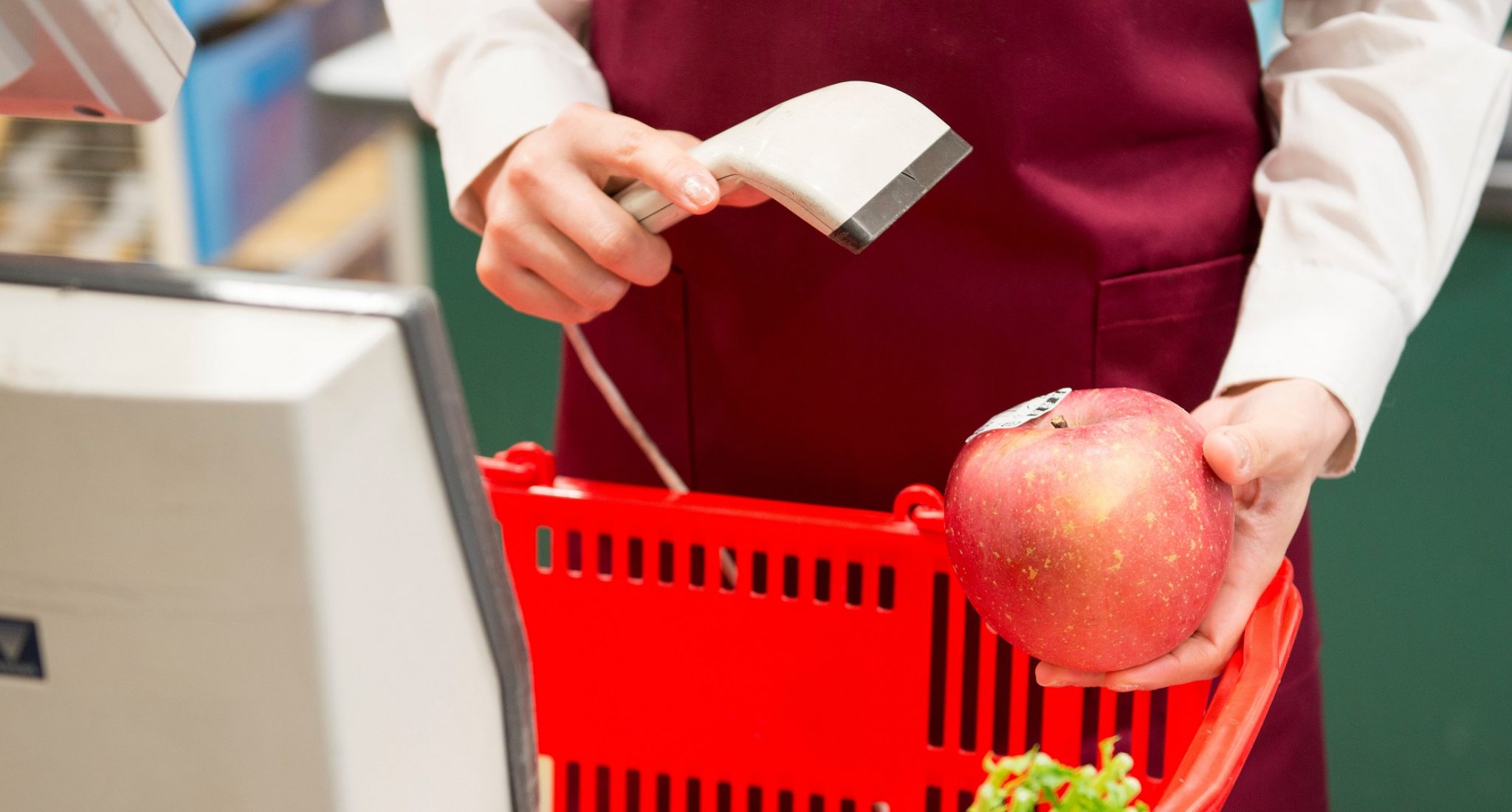 Build the optimal personnel system with customers
Asset Management Challenges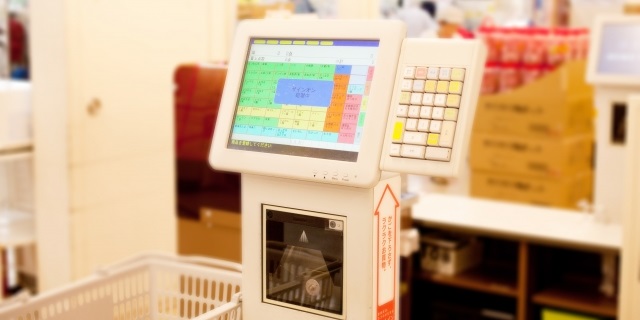 Costly for recruitment and education due to the replacement of employees, chronically shortage of cashier personnel, etc.
Asset Management Services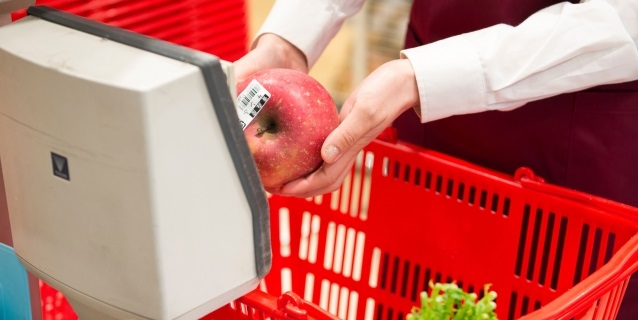 Dispatch of cashier experts and business contractor
A temporary dispatch service is available to resolve temporary and chronic shortages. It is possible to build a systematic personnel system linked to sales trends. Please leave the substitution for education and training.