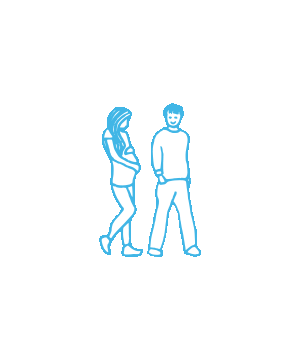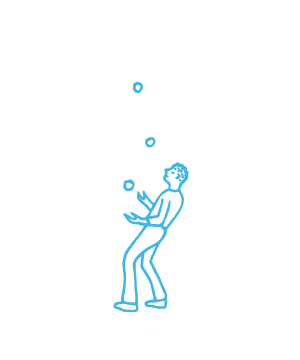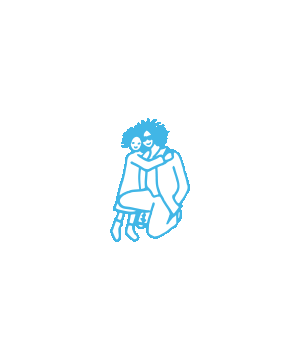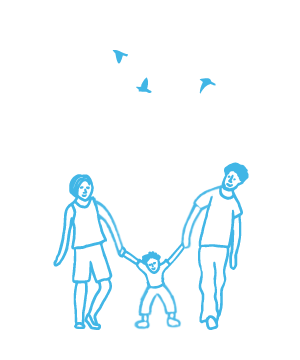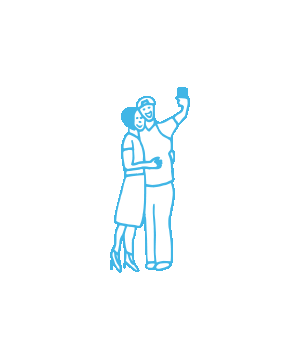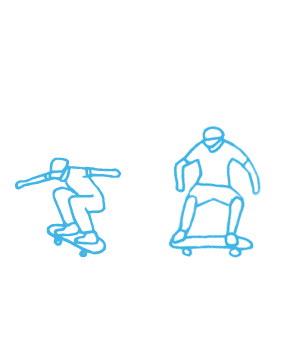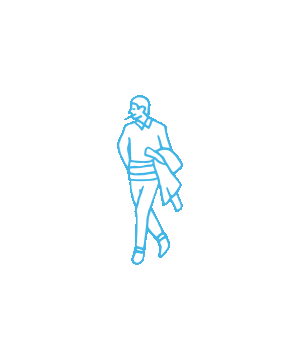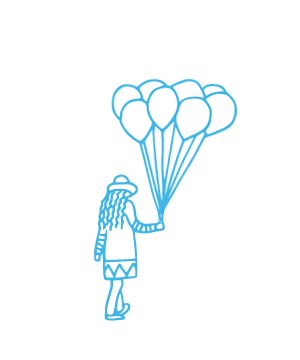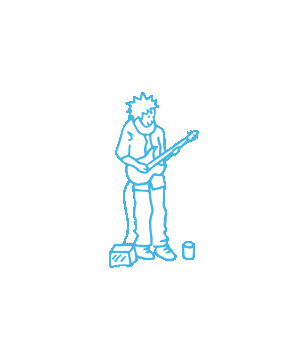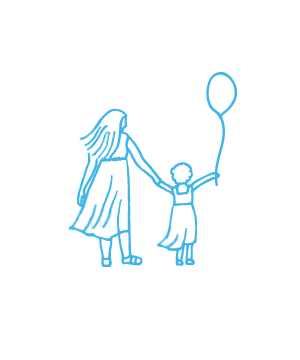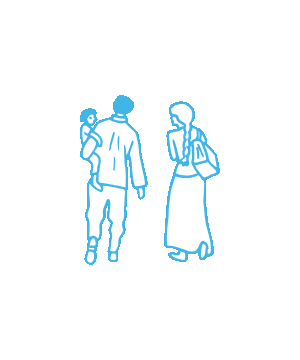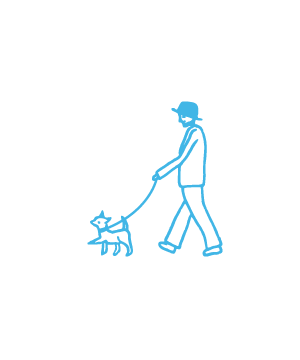 SP tool installation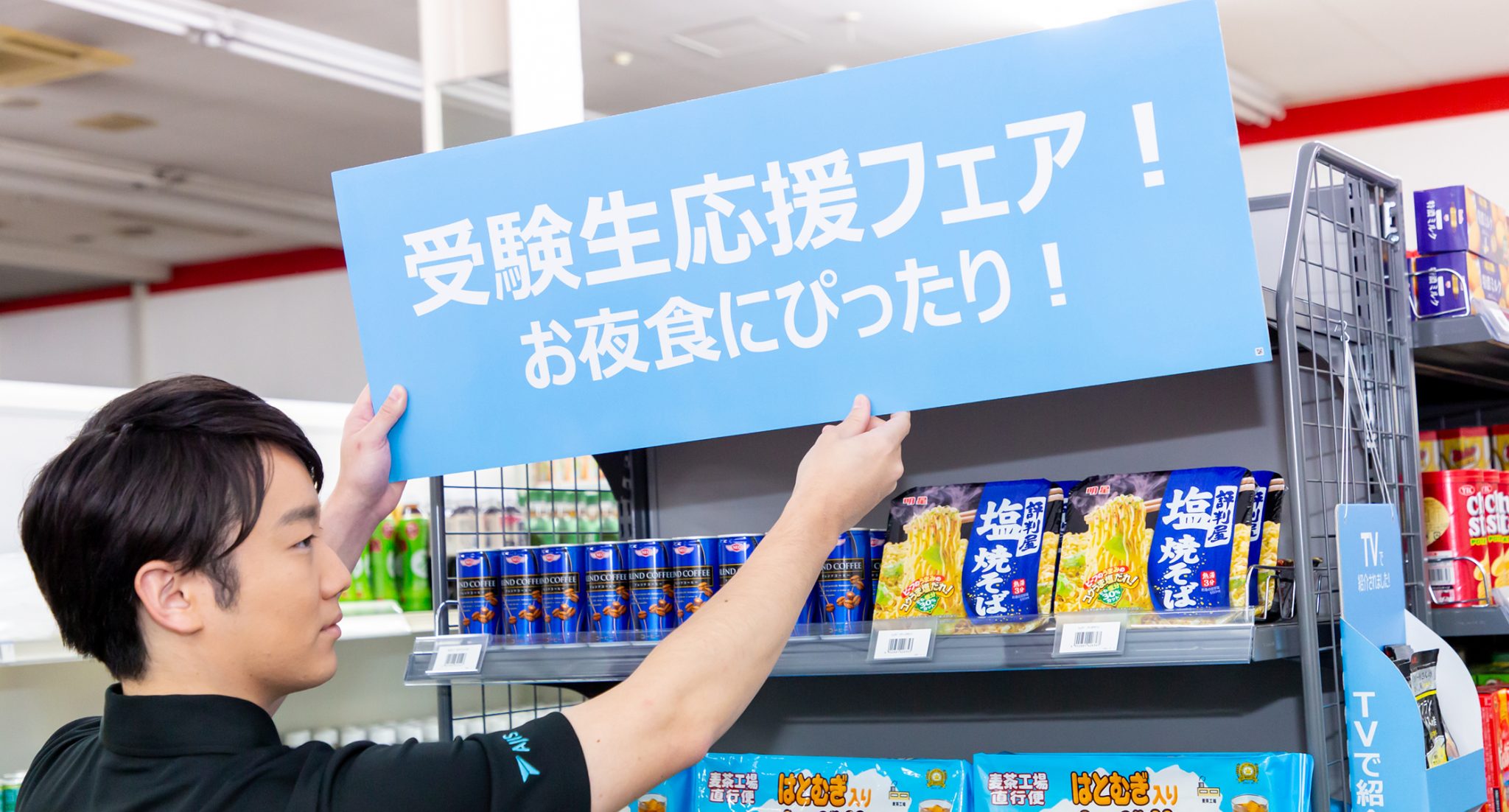 AJIS field staff will create a private store!
販促用ツールを活用した商品訴求を実現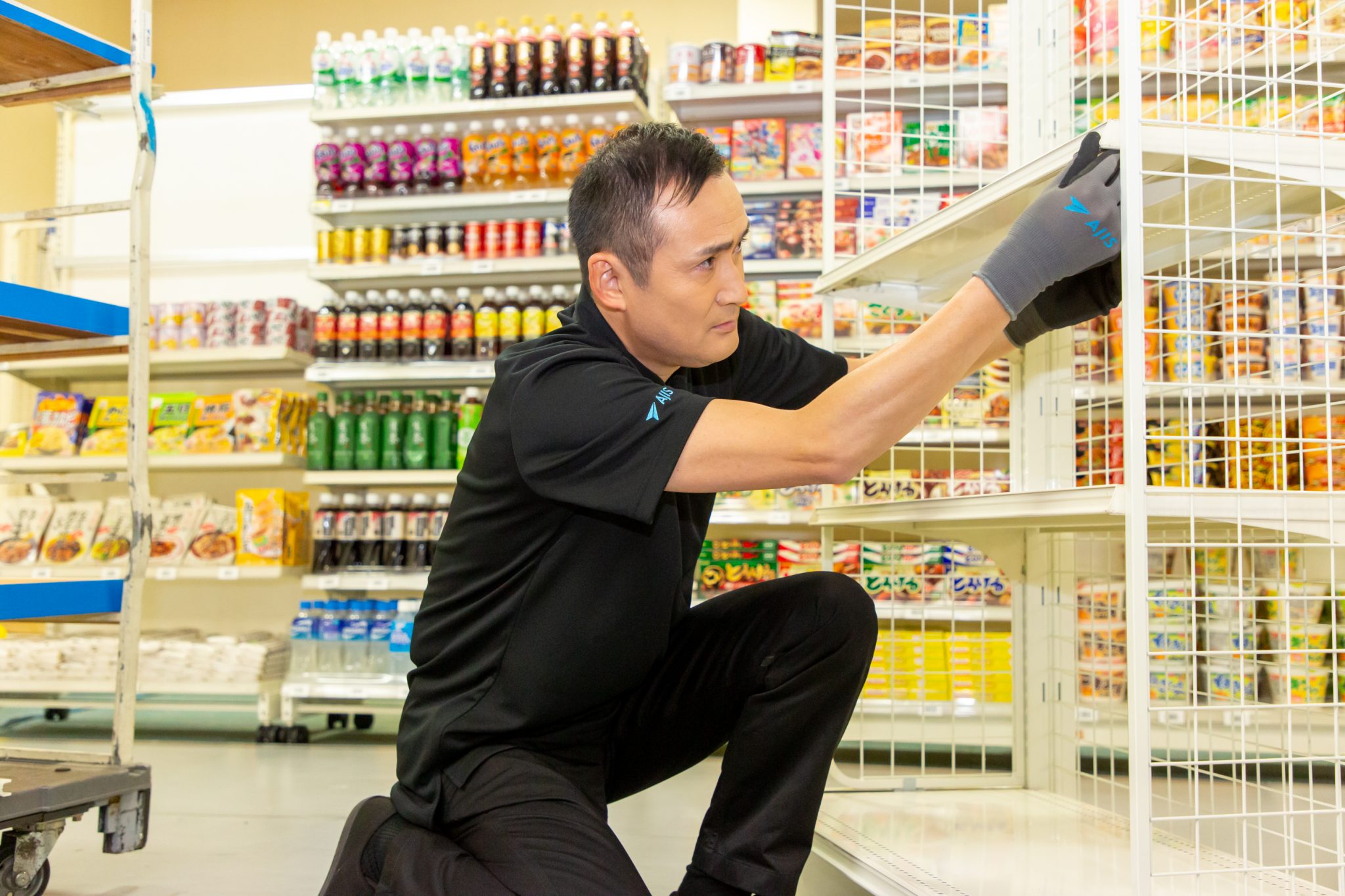 We solve customer's trouble
I want to prevent the opportunity loss due to the delay of promotion, want to reduce the recruitment and maintenance cost of round staff, want to follow only the key store, etc.

Asset Management Services
Provide effective sales promotion activities at shops nationwide
Educated and trained professional staff travel around stores to check the sales floor environment and substitute small and limited work at each store such as replenishment and replacement of sales promotion items and assembly and installation of special fixtures . With sales offices located at 80 locations throughout the country, it is possible to effectively conduct sales promotion activities at shops nationwide, with high mobility that can provide high quality and uniform service.

Benefits 1
Significantly reduce the burden on sales representatives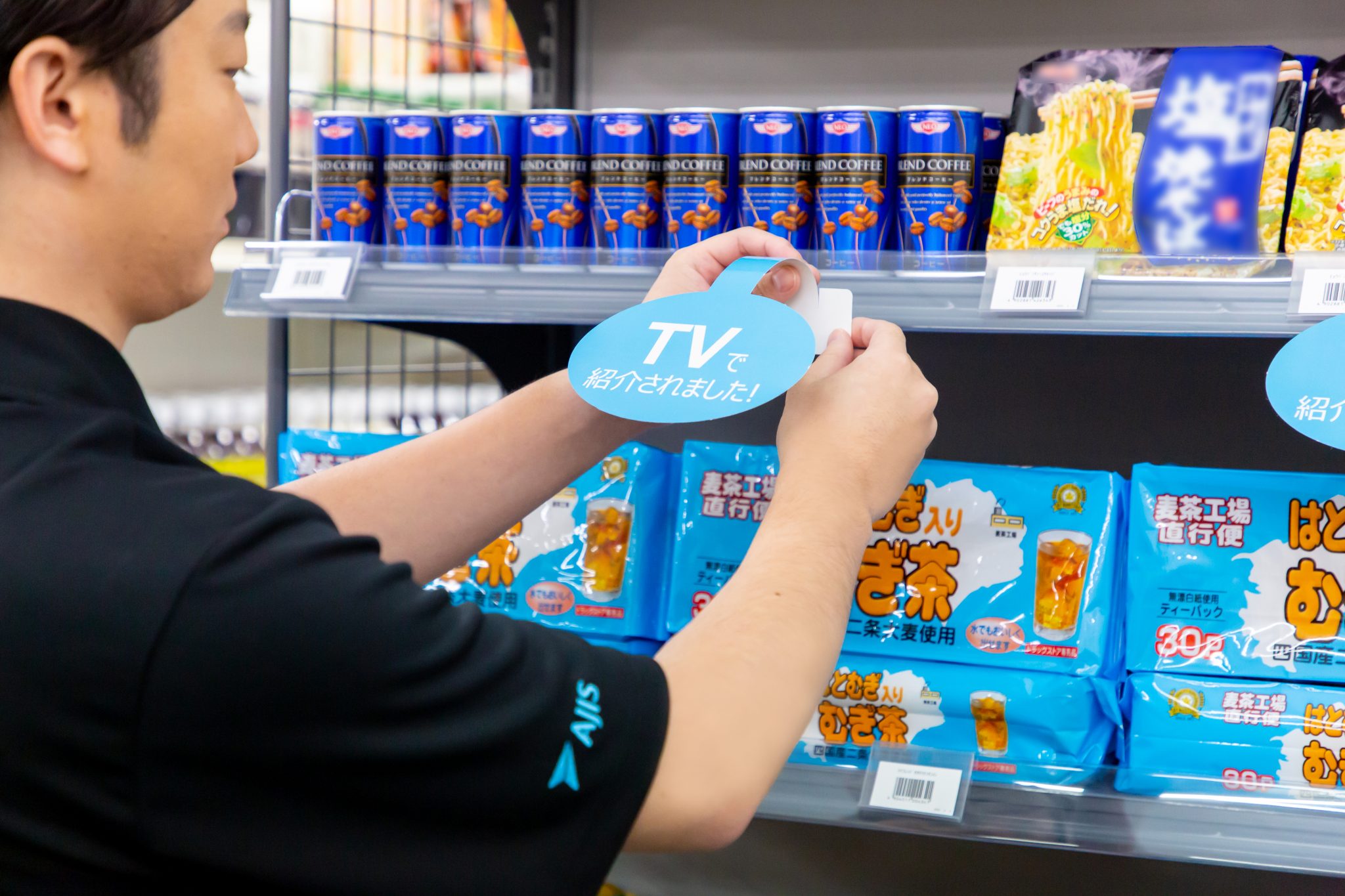 By outsourcing simple tasks such as follow visits, we minimize the workload of sales personnel. You can spend time planning proposals that you would like to spend time and patrols of priority stores.

Benefits 2
Realize timely promotion
It prevents opportunity loss due to delay of promotion, and enables timely deployment. By raising the sales floor as planned, the visibility rate and the purchase rate improved. Effect measurement can also be performed accurately.
Benefits 3
Reduce fixed costs related to round staff
All round staff management AJIS I am in charge. Since it is possible to arrange only the number of people needed when necessary, fixed costs related to hiring, training and management of staff can be reduced.