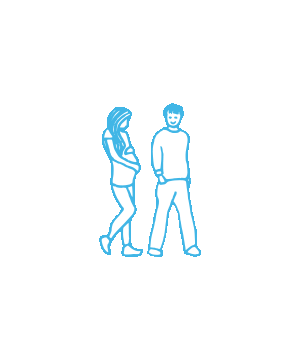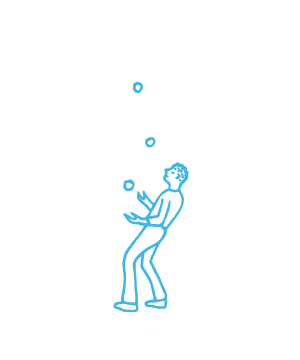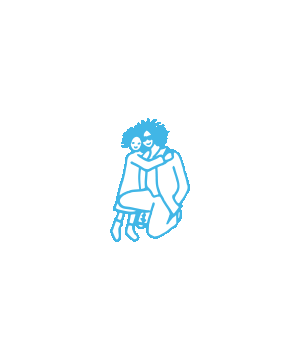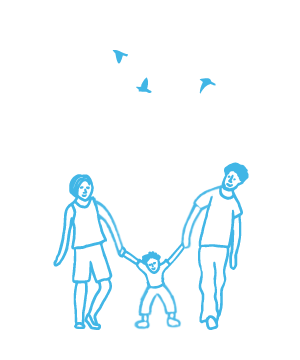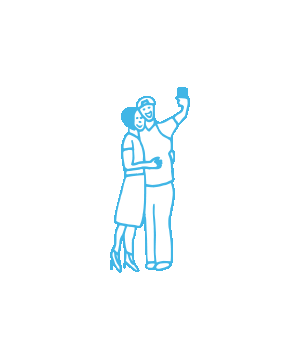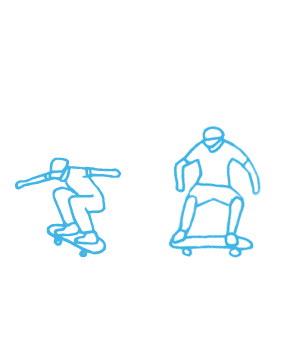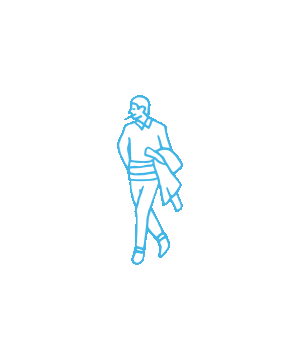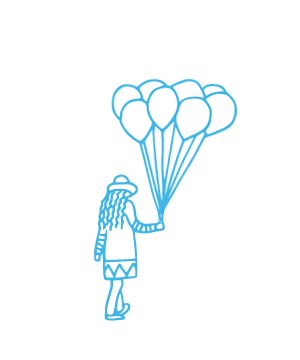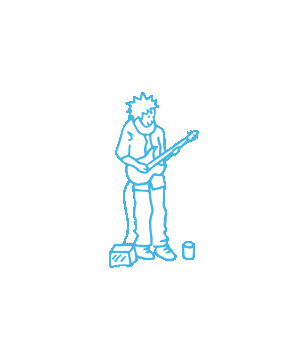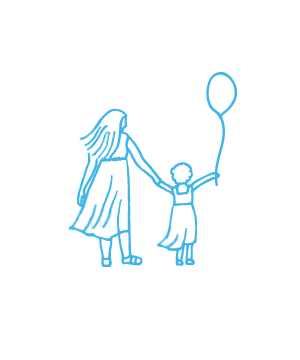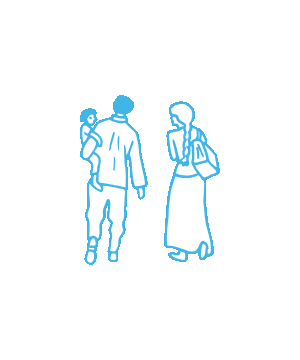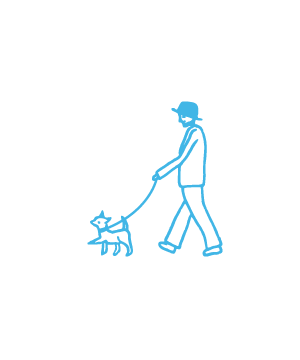 SP planning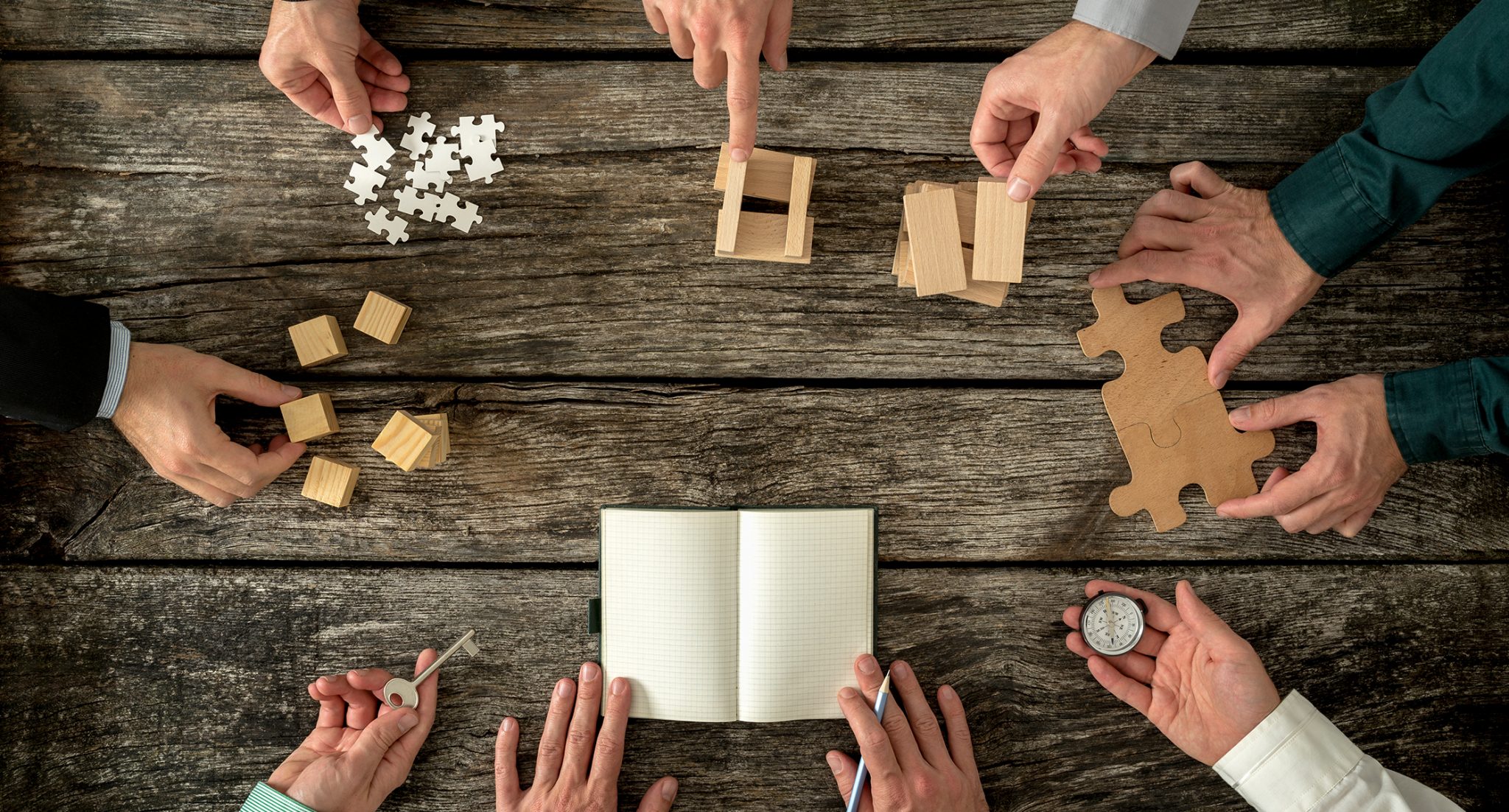 Cooperative promotion planning with mass retailers
Build a win-win relationship with mass retailers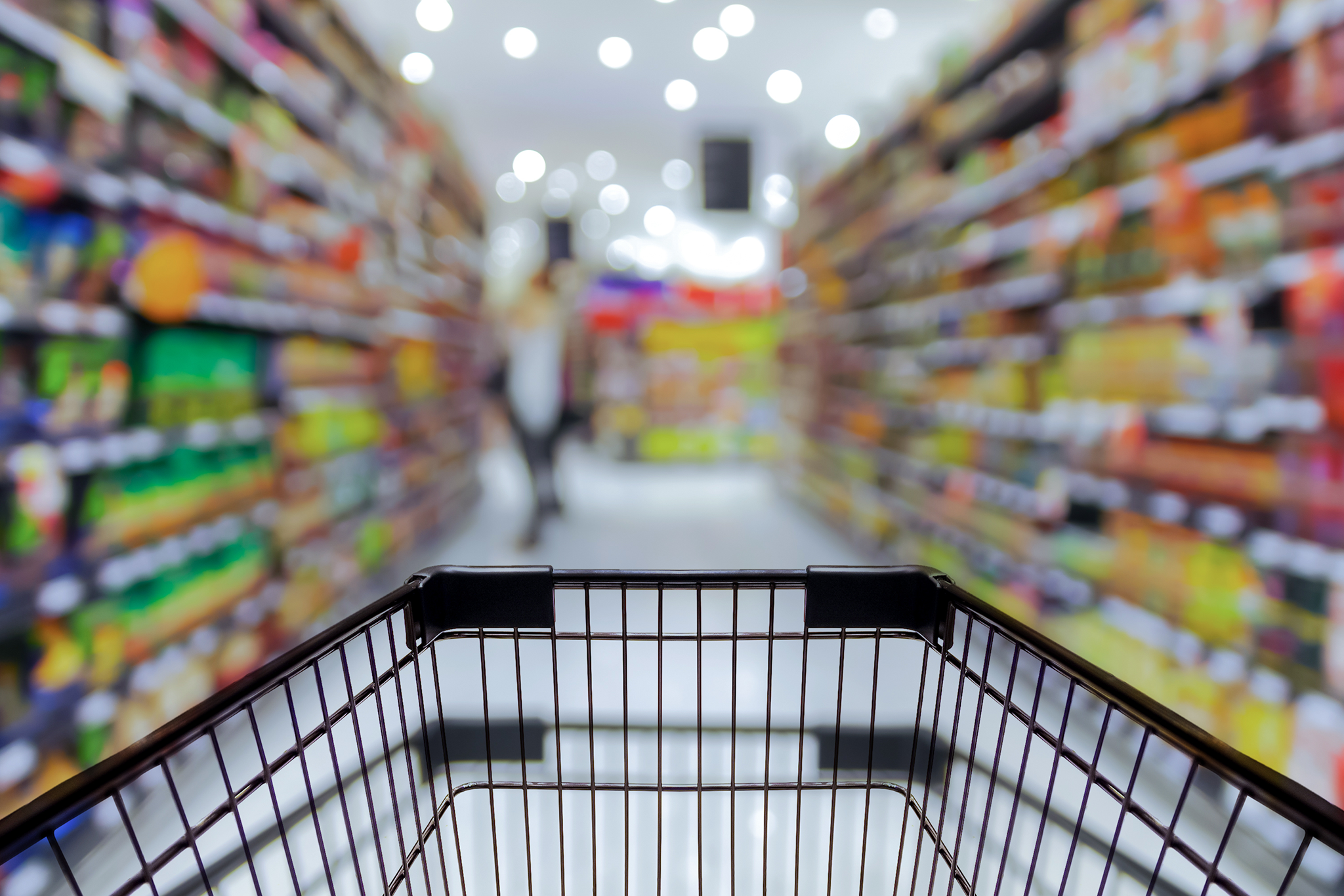 AJIS proposes optimal promotion plans that take advantage of contact points with mass retailers.

Role of mass retailer = guiding shoppers to the front of shelves.
Role of maker = For shoppers who come to the front of the shelf, put the product in the basket.

We will set up a promotion plan together with a volume retailer, which will clarify the division of roles in increasing sales, and make a proposal to your company.



15% increase in sales!
Example of SP planning
【Example】
1. In order to guide the shopper to the front of the shelf, a floor guide map is created and the display location of the promotion target product is displayed on the floor guide map.
2. Guidance signs are installed at the main passages and intersections through which shoppers pass to guide directions to products to be promoted.
3. SP tools are installed on the shelves where the products to be promoted are displayed, so that they can gaze at the shelves and promote purchasing.


[Results of implementation]
When we conducted the above at 40 drug stores, the number of sales of promotional products increased by 15%.



What you can do because it is a collaborative project with a mass retailer!
You can verify the promotion!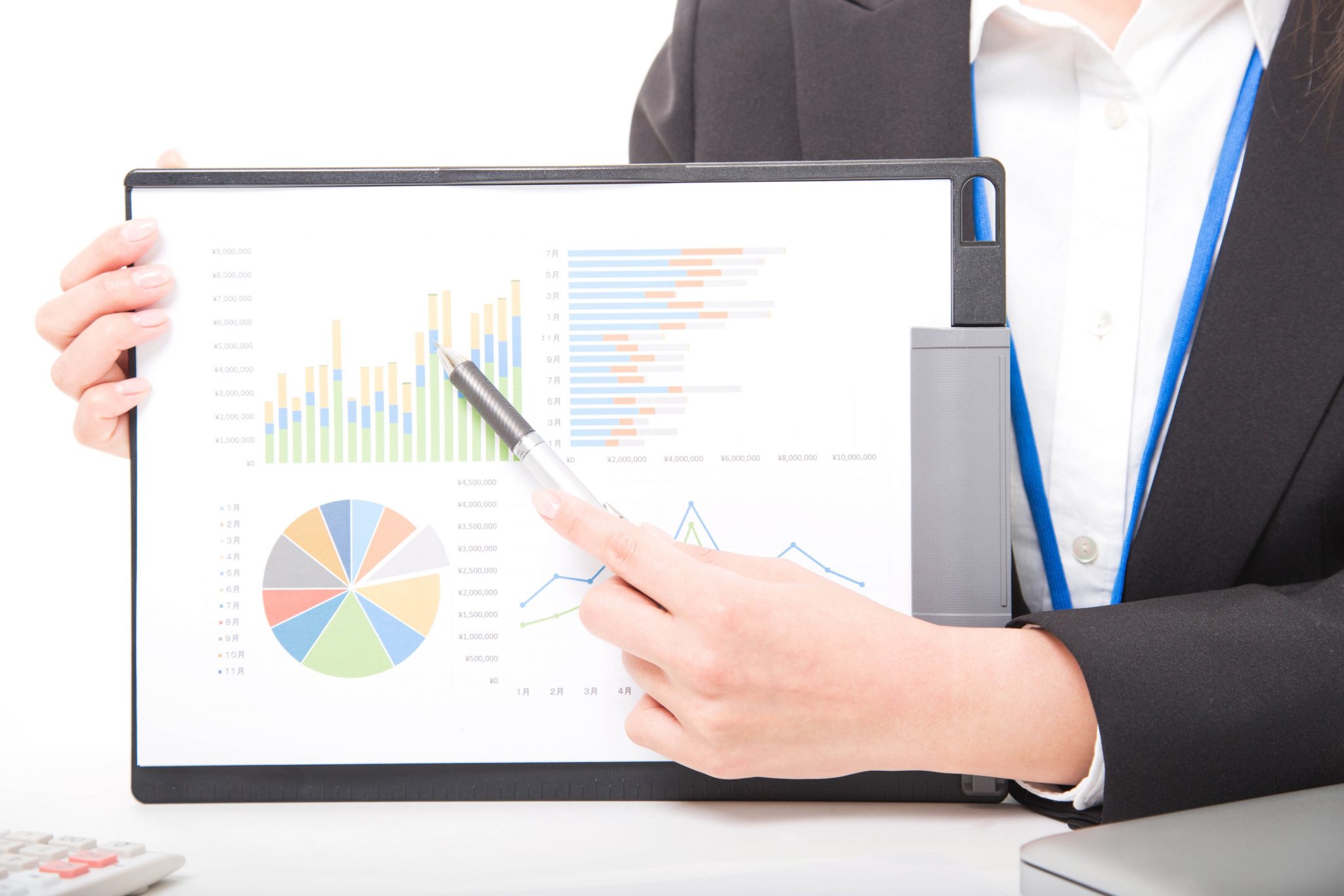 Because it is a joint project with a mass retailer, it is possible to verify the promotion.
We will collect various data from mass retailers and classify the stores by type.
The promotion will prepare several scenarios, so customers can select and execute scenarios according to store type.
After the implementation, we will report the change in the number of New entries before and after the implementation, the index, etc. by store type and promotion scenario.

Data driven decision making
Choose the best action plan!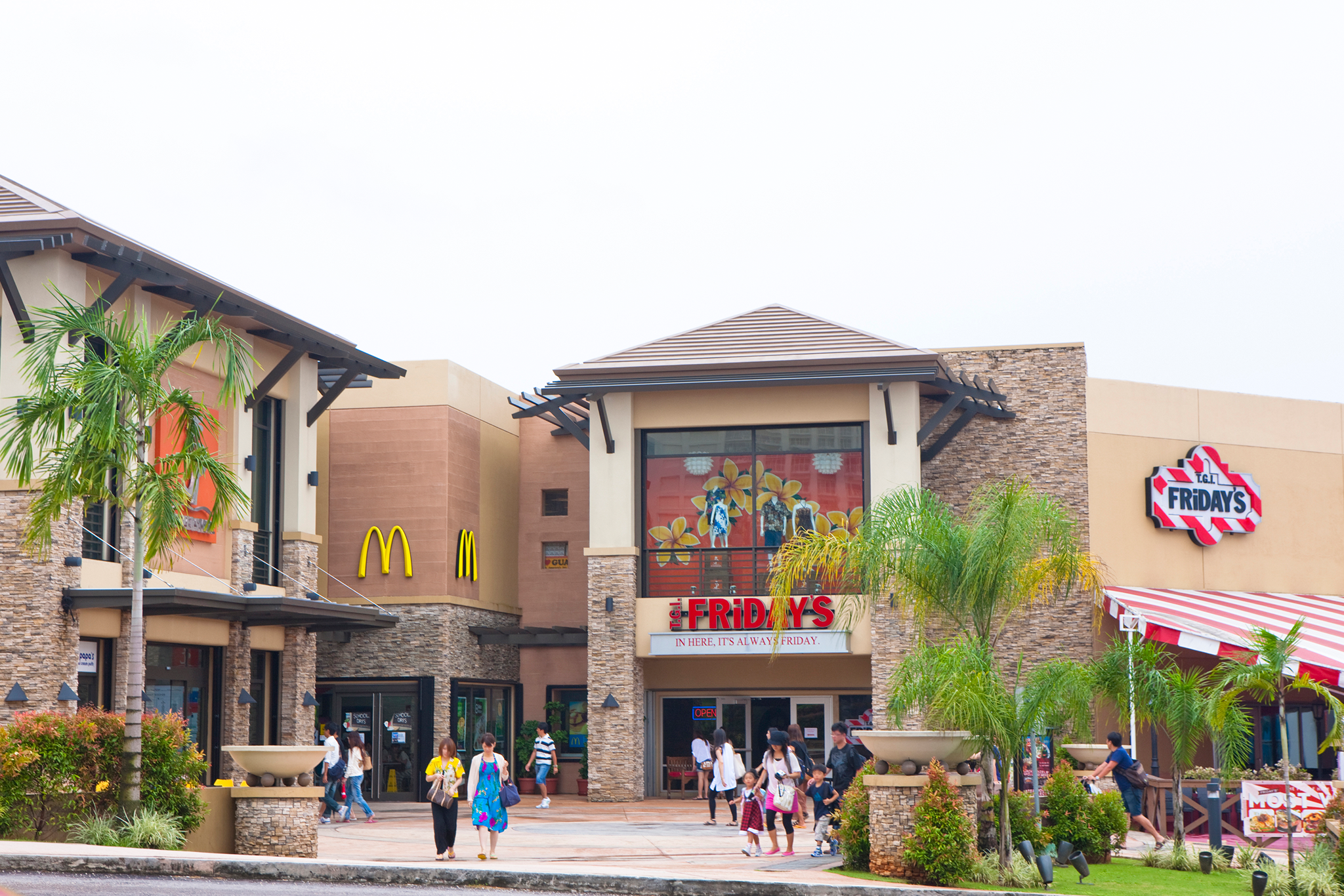 From the promotion data, it is possible to predict the probability of new entry acquisition by store type, season, and SP scenario. From the next time onward, it will be possible to select the SP with high cost-effectiveness by comparing the SP cost per time with the prospect of new entry for each SP scenario.
Contact us first!
We support your SP concerns from the planning stage. For inquiries, please feel free to contact us using the inquiry form.