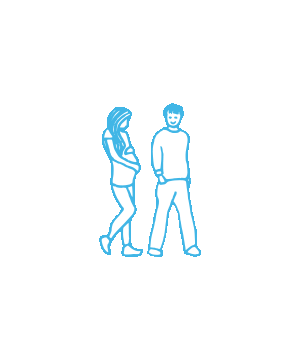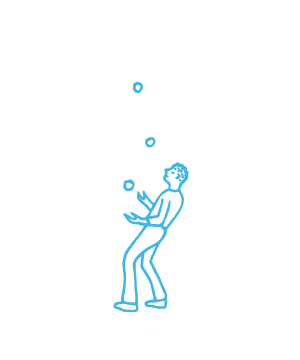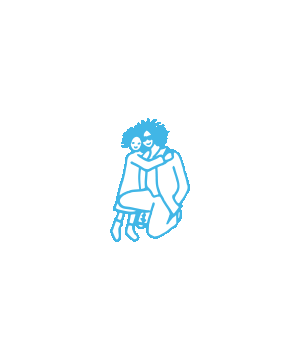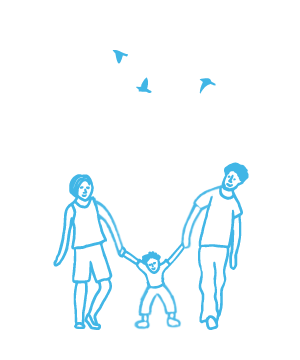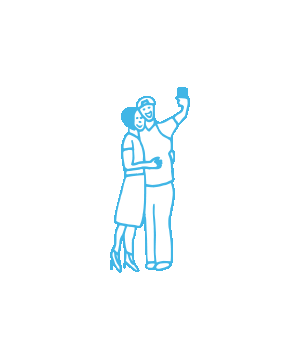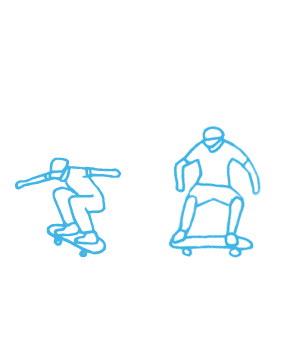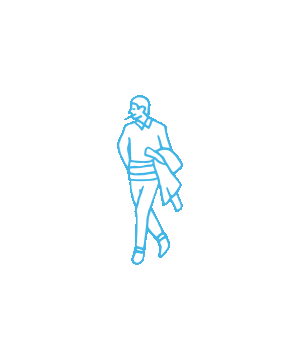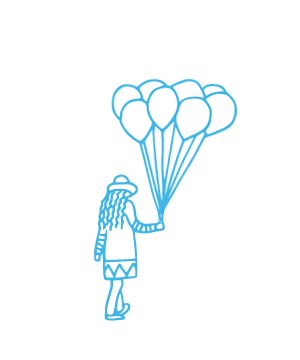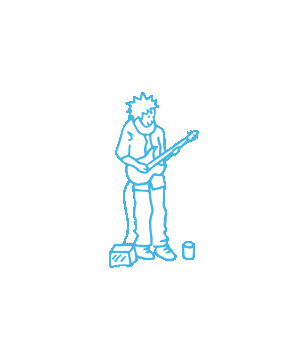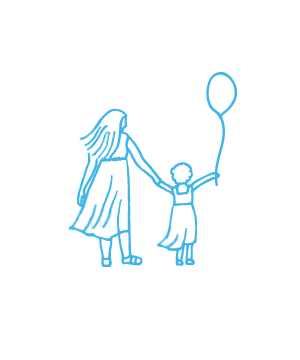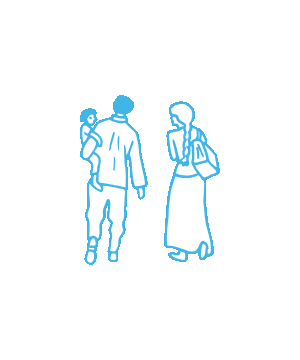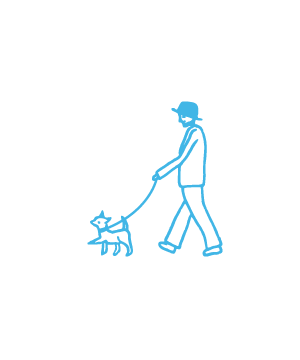 Scan check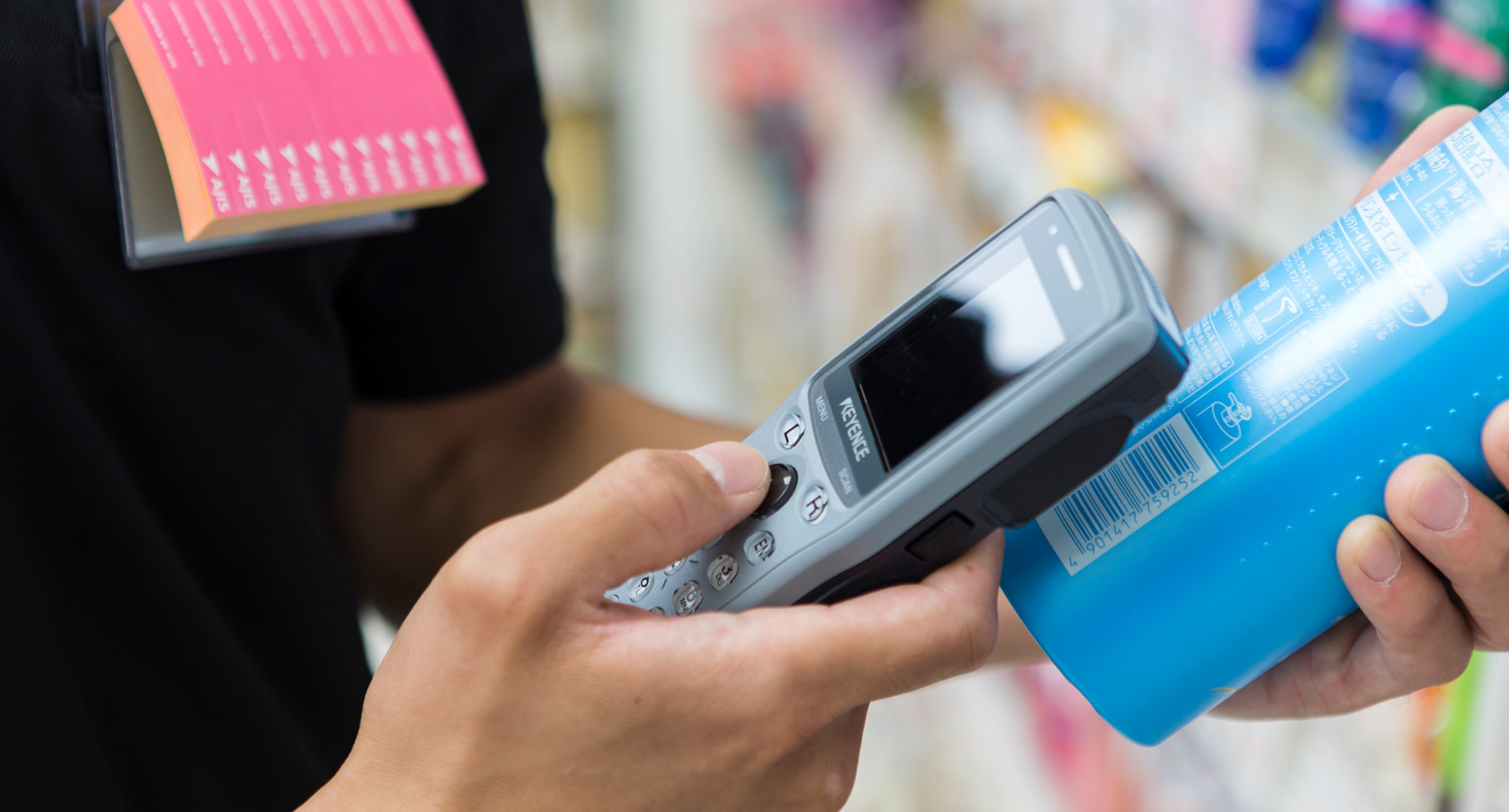 Asset Management Challenges
We want to reduce complaints such as selling price disagreement, and prevent trouble with customers.
Asset Management Services
Over-the-counter product scan check
Outside of business hours, check the errors between the selling price registered at the cash register and the display price at the store one by one, and they do not match according to your request shelf tag We will do the change. By investigating and mitigating the causes of unknown losses, you can increase the trust of customers.