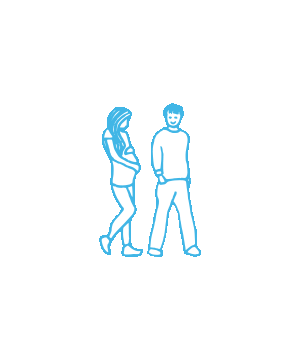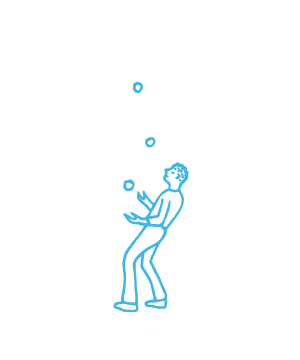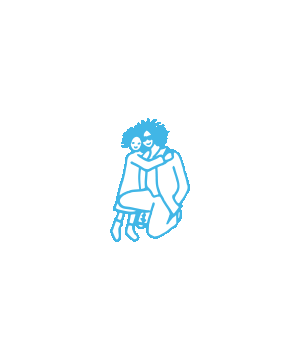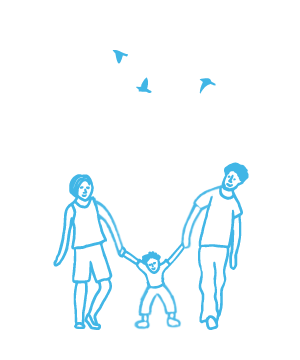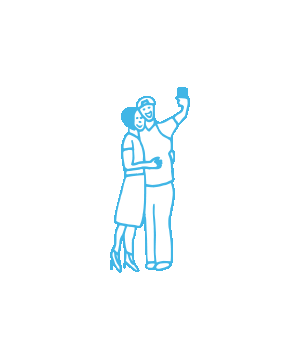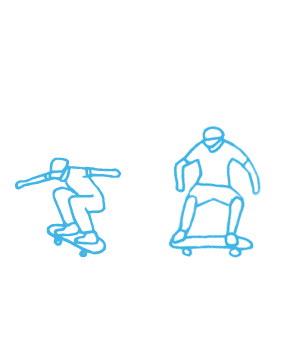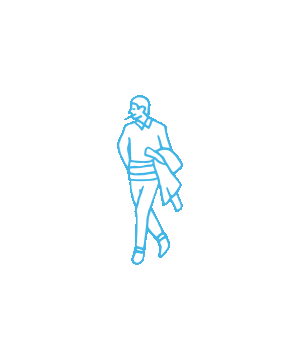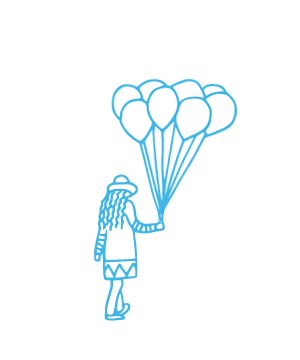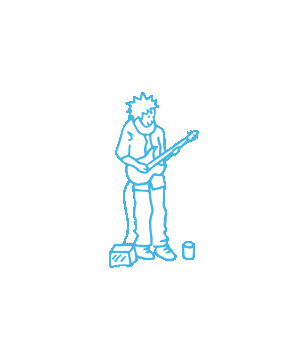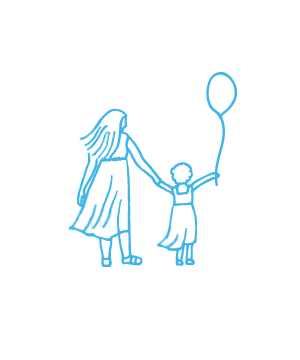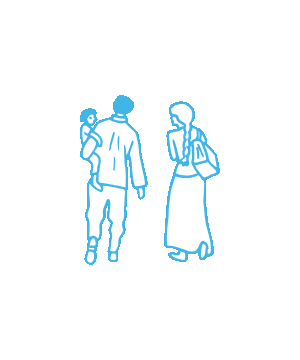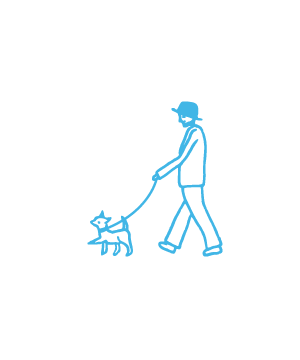 Round maintenance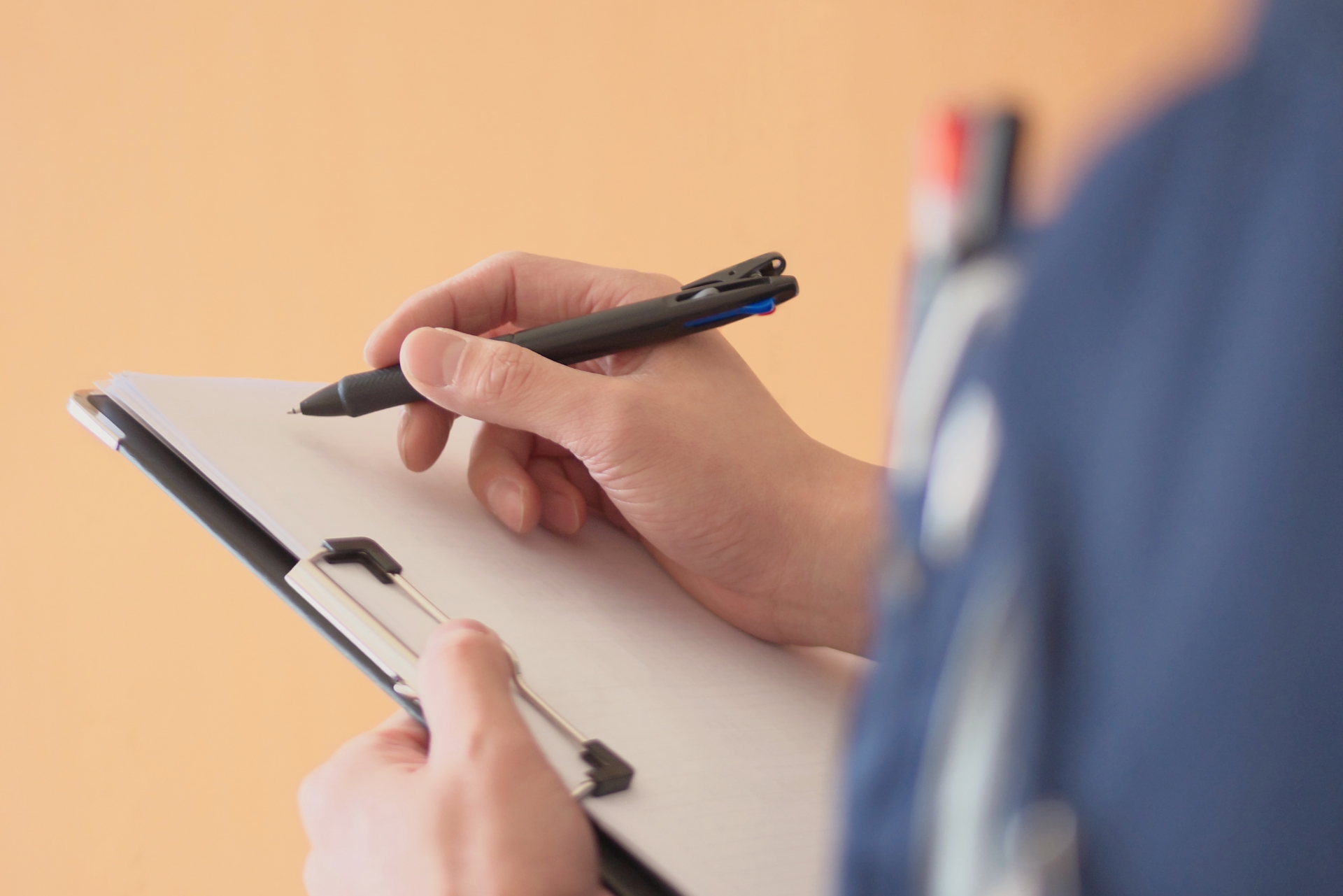 ECとIoTによって劇的に変化する社会に対応。
いつも「正常」で、たしかな「満足を」
無人化・省人化ビジネスを支えるフィールドサポーティング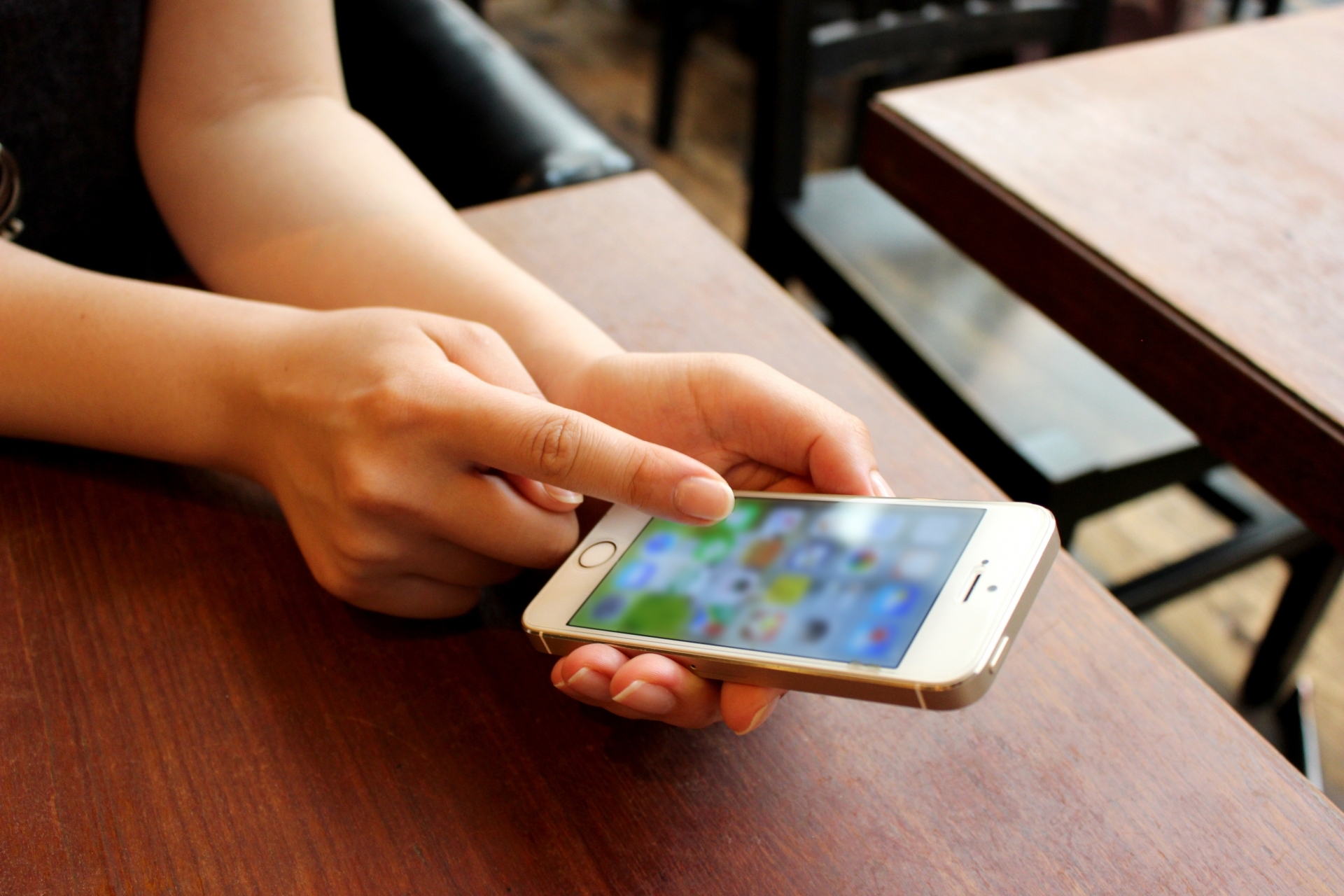 Gain trust from customers
"Always definitely exactly"
日本ならではの自動販売機、そして物流の人手不足を解消する宅配ロッカーやシェアリングエコノミーとして急速に広まっているシェアサイクル、シェアキックボード・・・
便利で効率的なビジネスが急拡大しています。そしてそこには誰かが常駐しているわけではありません。
いつも正常な状態で、整然とした環境でお客様が利用できる。そのことこそがお客様からの信頼を勝ち取り自社ビジネスのファン獲得に重要な条件です。
AJIS nationwide network supports customers
We undertake maintenance work that customers require.
Businesses, services, and products developed by customers. We will set up maintenance work with customers according to each, and we will take care of necessary equipment and parts, etc. to support the expansion of your business.


Deliver "safety" and "satisfaction" even without a person
Examples of services currently being implemented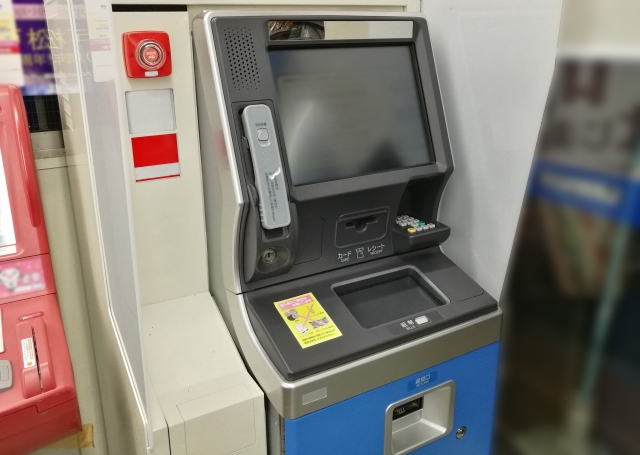 Break Fix for ATM
Issuing and charging bank ATMs and tickets. Terminals installed at convenience stores in town are now indispensable for daily life. The regular response by Break Fix is a service that can only be done by AJIS with bases and human resources throughout Japan.
■ ATM maintenance installed at convenience stores nationwide
Regular patrol, sticker replacement, filter cleaning inside equipment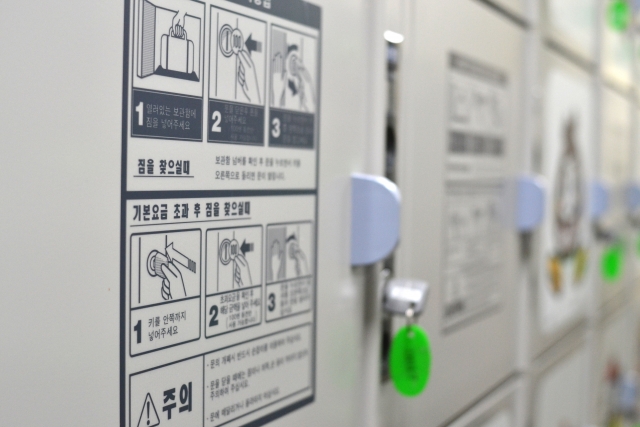 Increased presence value as a distribution base
"Home delivery locker"
Corresponds to the delivery locker that evolves to the delivery address and receiving location.
■ Open-type home delivery lockers installed at stations and commercial facilities
Regular patrol, sticker replacement, touch pen installation, cleaning (appearance, inside locker)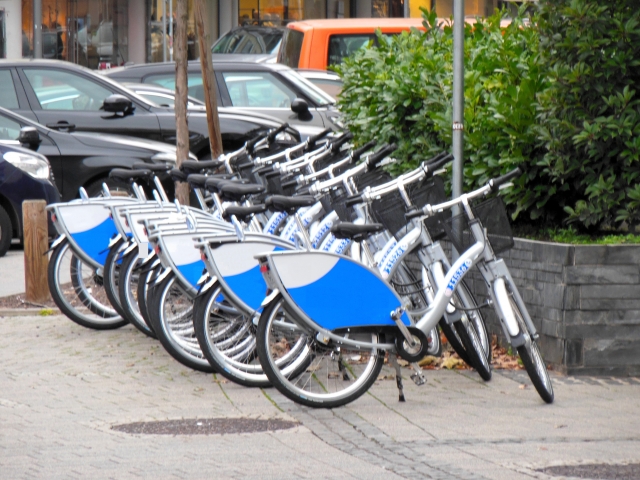 Sharing business continues to expand
The parcel locker is also a sharing service, but other than that, the car share is at the forefront, and the share cycle is expanding. Smartphone reservation / smartphone payment. Efficient business model with IoT and centralized management. However, it is important how normal and satisfied you are when you use them.
The answer to the pursuit of productivity and customer satisfaction is here.
Unmanned and low manpower. Self type. The evolution of technology can build an "efficient and productive business model". On the other hand, it is never easy to keep the state of the field. On-site malfunctions will lose customer trust and cause the business model to stall. Break Fix helps you achieve both business productivity and "high customer satisfaction".
Round maintenance is a service that can be applied to any business.
For details, please contact us by e-mail or telephone.