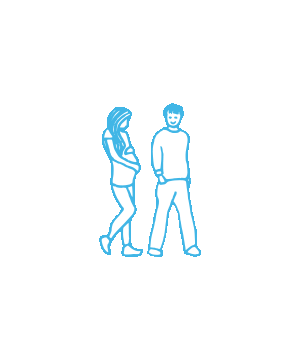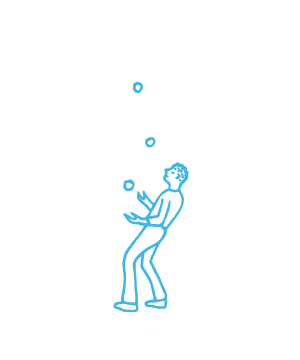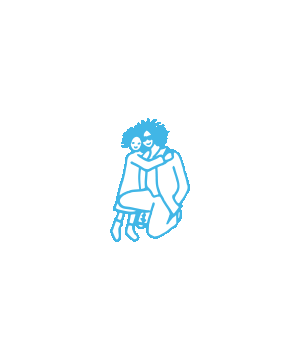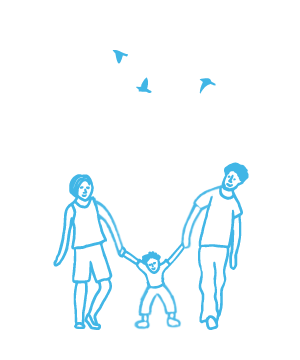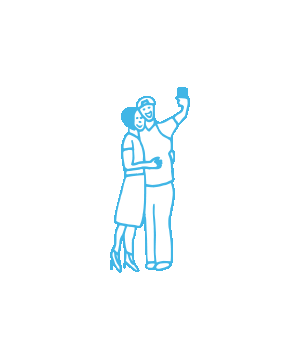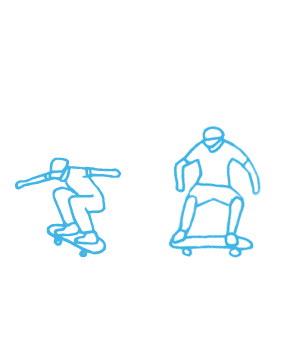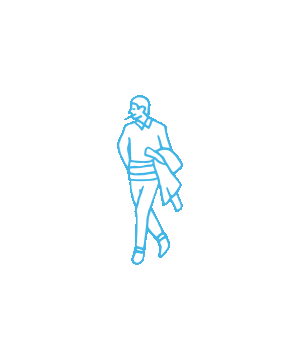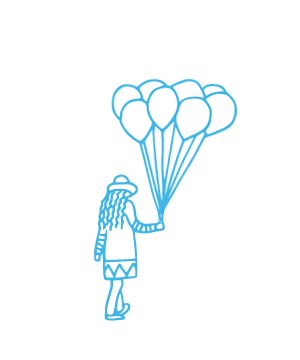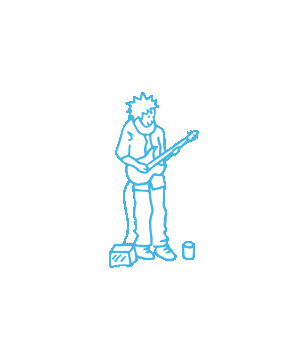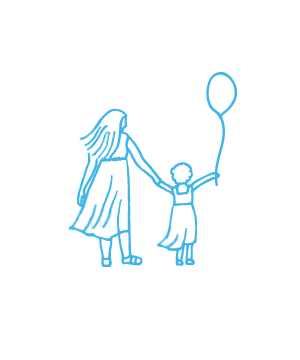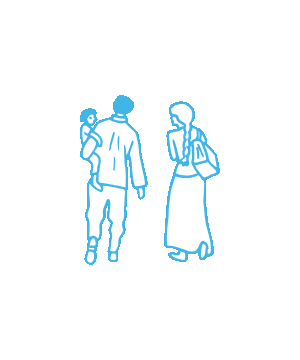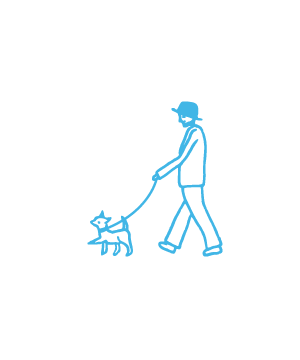 Mystery Shopping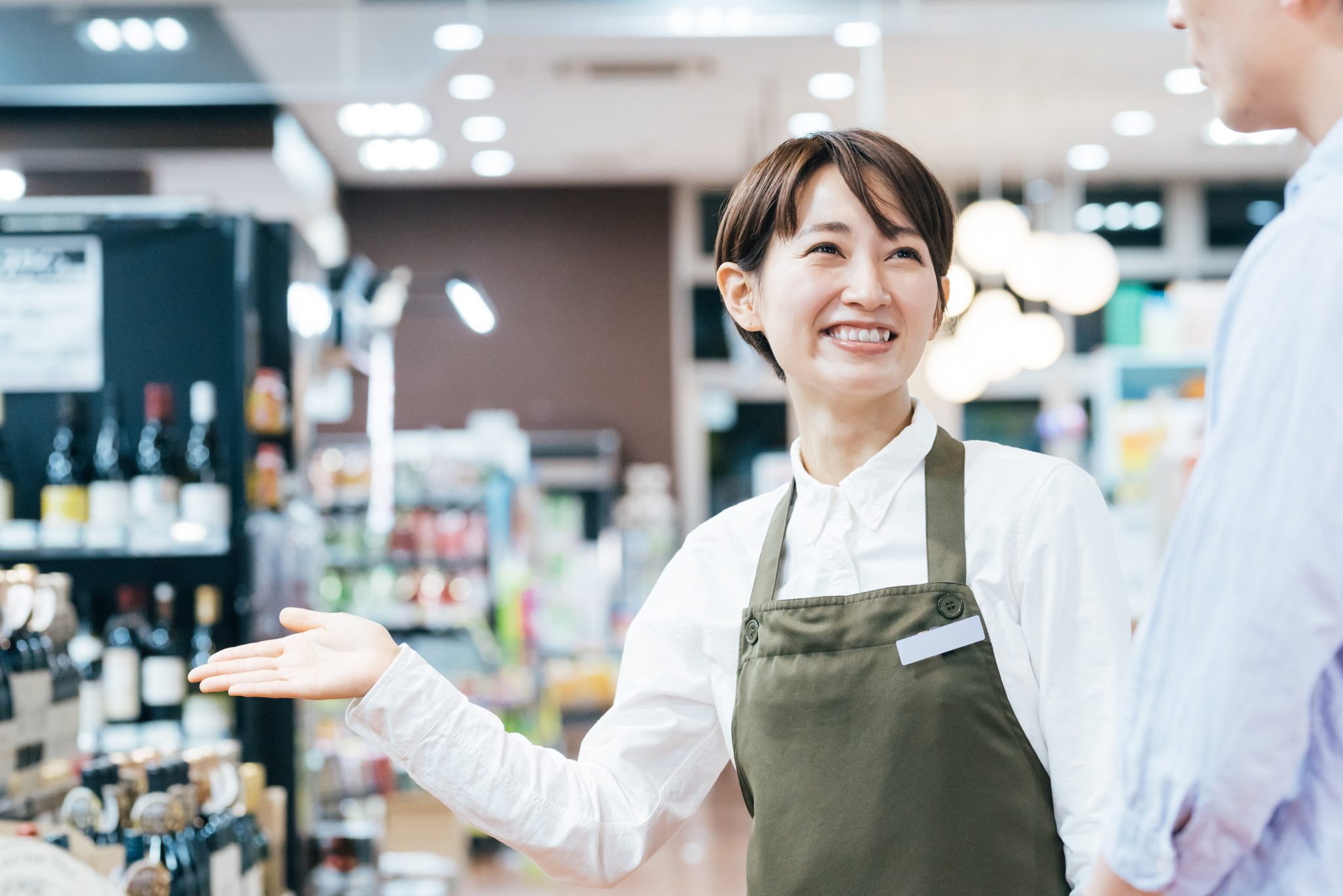 AJIS Research and Consulting
Well-established main service
Mystery shopping
What is (Mystery Shopper)?
It is a survey conducted by anonymous investigators as shoppers, while actually shopping. In addition to customer service and store conditions, the contents of the survey can be customized according to industry type, business style and purpose. A specialized investigator who passed a strict examination will conduct an objective and accurate survey that clarifies the evaluation criteria. You can grasp the actual condition of the store as a masking survey that you do not know when it will be investigated. We will quantify and visualize the results of the survey and submit it as a report that can be compared and analyzed. In addition, comments from investigators are also attached. Utilizing the Internet, emphasis on speed delivery.
Understand the "now" through masked research and connect to the "next"
Clarify the problem.
And consciousness and behavior change.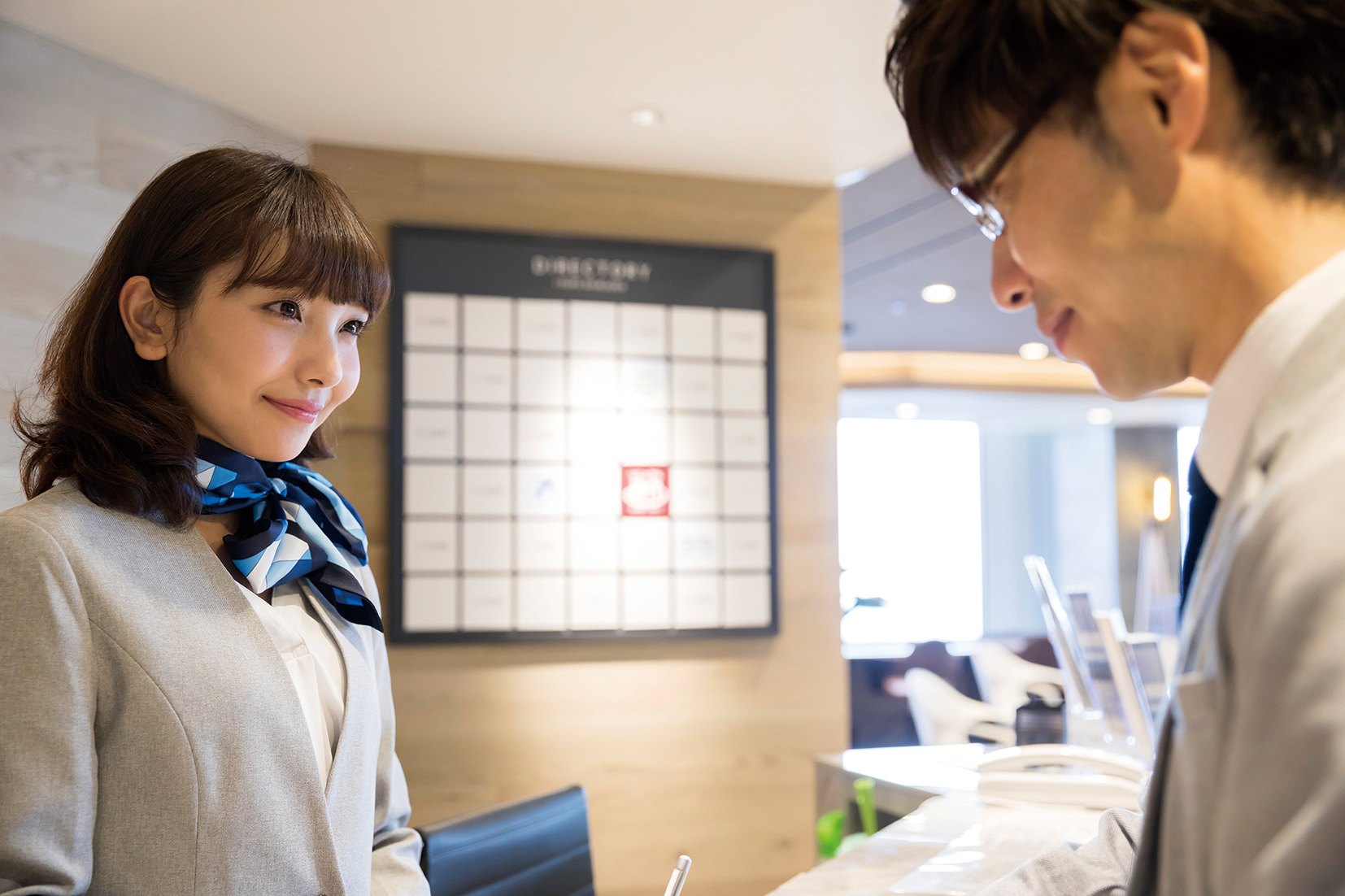 Since concrete problems are clarified and it is understood where there is room for improvement, it is easier to make remedial measures and you can expect a certain effect. Continuous surveys also make it possible for employees to have a moderate sense of tension and high awareness of customer service. Improvement of customer service level and motivation of employees leads to higher customer satisfaction. It can be expected that the number of fixed customers will increase and the visit frequency will increase. Also, constantly trying to improve customer satisfaction will be an important competitor countermeasure.
To dramatically improve customer satisfaction
Turn PDCA and strengthen the organization.
Head to the heights that overwhelm the competition.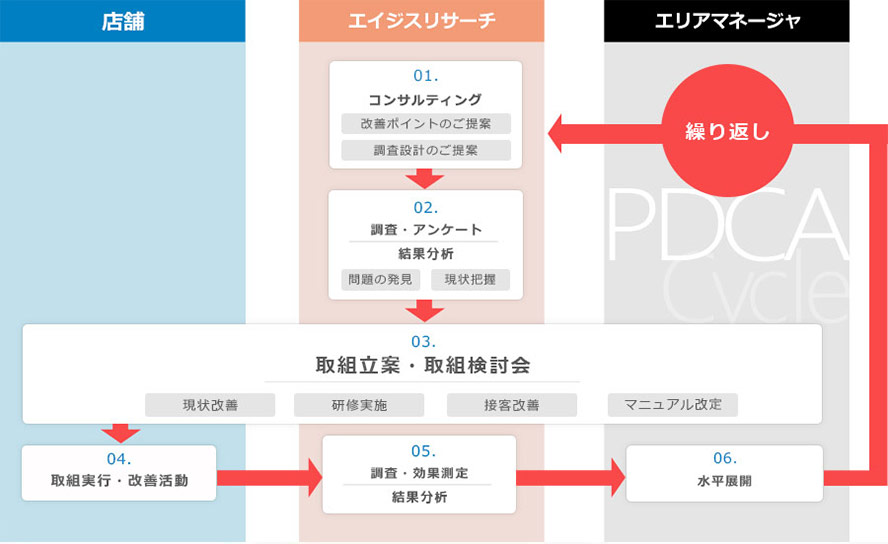 Third-party mystery shopping functions as an objective checking tool in the PDCA cycle of improving services and customer satisfaction (CS), which can lead to more effective remedial measures. The highly evaluated efforts will help to improve service and improve CS on a companywide basis by developing horizontally. We provide reliable guidelines for improving services and stores.
According to your request, we analyze the results of the survey, extract problems, and make improvements. We make specific recommendations and advice for improving CS (customer satisfaction) by taking advantage of the knowledge cultivated through domestic one's abundant survey results.
The joy and happiness of working in this store
Let's do our best.
I want to make it a better store.
That feeling grows stronger.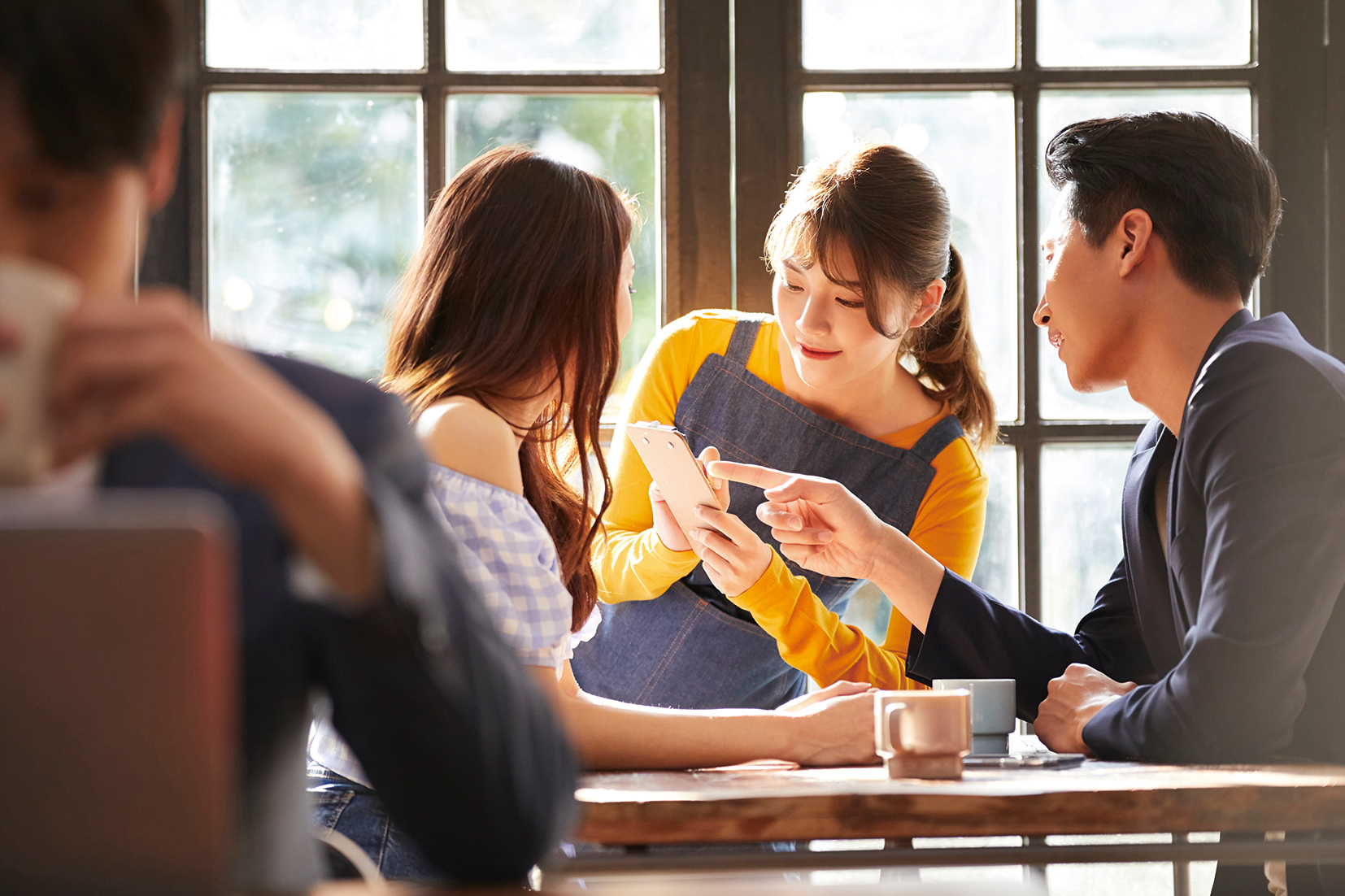 The survey also correctly evaluates the good points. You can also find employees with a high level of customer service and give them a good rating. "Compliment" creates a change in the work consciousness of employees and begins to feel the joy of work. I want to work at this store, I want to improve this store with my own power. Objective research by a third party can bring about various effects and changes.
It is possible to evaluate the standard of customer service on the ruler by ○ ×, and you can judge the good or bad by the eyes of a fair third party
Until now, we have conducted questionnaires to self-catering customers and mask inspections by head office staff. However, visitors' questionnaires tended to gather a lot of negative opinions, the more they fed back to the staff, the more motivation was reduced. In addition, because the masking survey by headquarters staff already got a good result, only good results were produced, and there was a gap with the results of visiting customer questionnaires, and it became obvious which one was the true figure. there AJIS By introducing mystery shopping, we are now able to evaluate the standards of customer service we are aiming at. Moreover, since we can judge good or bad with the eyes of a fair third party, we can accept the results obediently and move together with the staff for improvement. We are planning to commemorate the excellent staff who contributed to CS improvement by setting up the CS evaluation system in the future.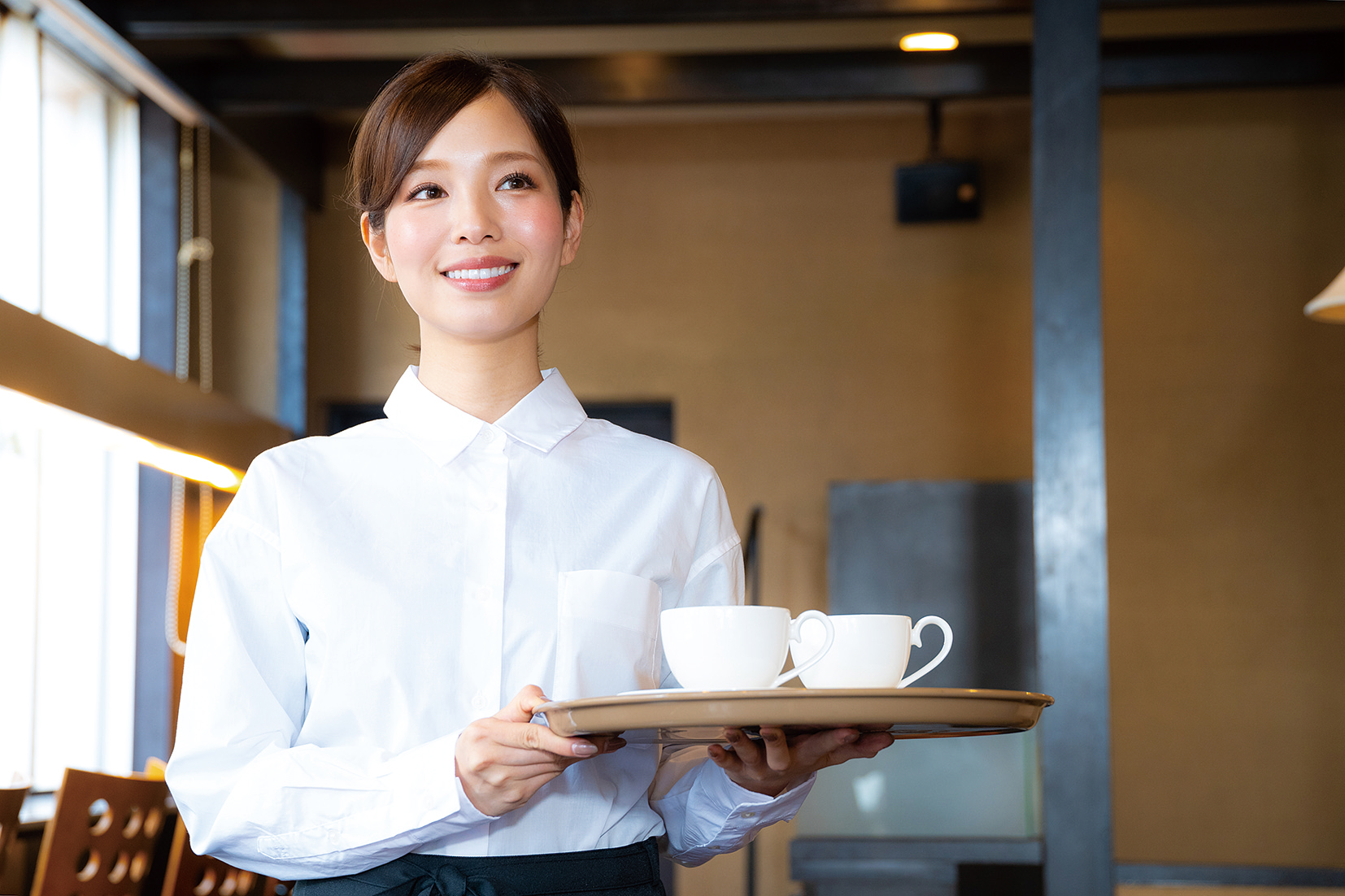 With mystery shopping
"Commercial Industry" Collaboration
In order to derive the de facto standard of service, the service of the year summarizes the survey result of the service level of the real store of retail industry · all formats, clothes and shelters, full line of clothes, food and shelter all over Japan, and "Grand Prix" I have decided. AJIS The group makes use of the results and knowledge of the retail industry and cooperates with this investigation.