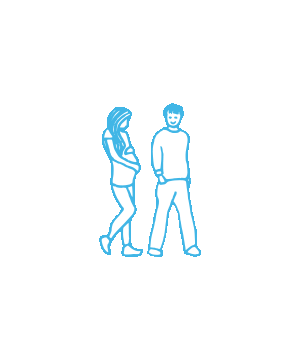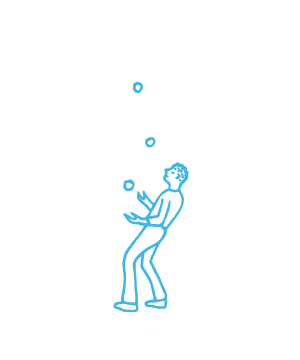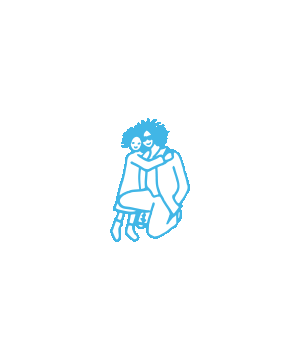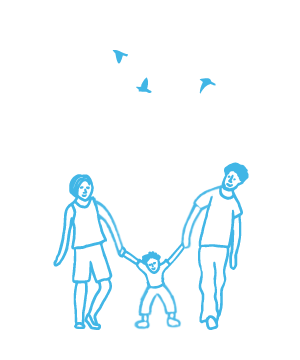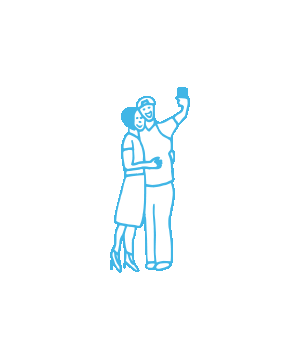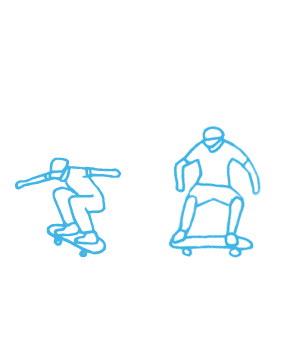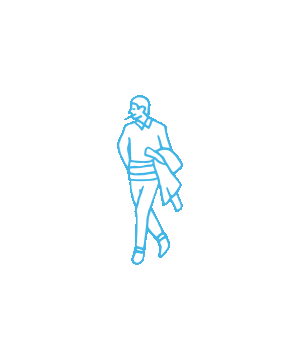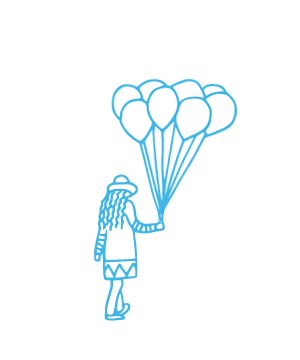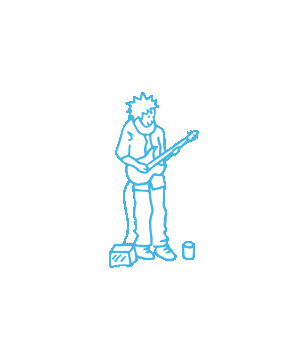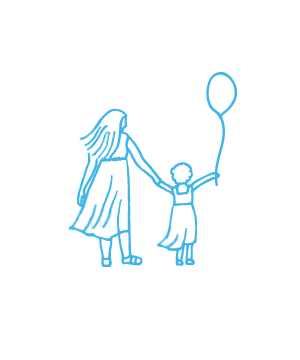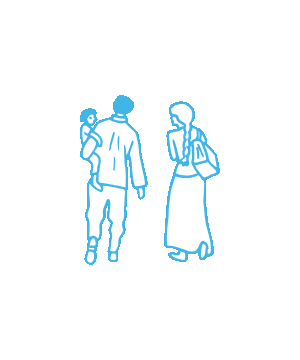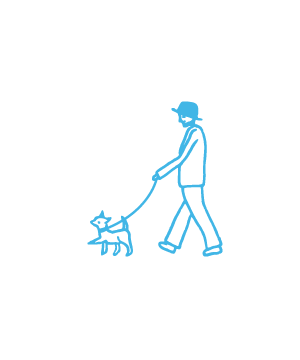 ES survey (employee satisfaction survey)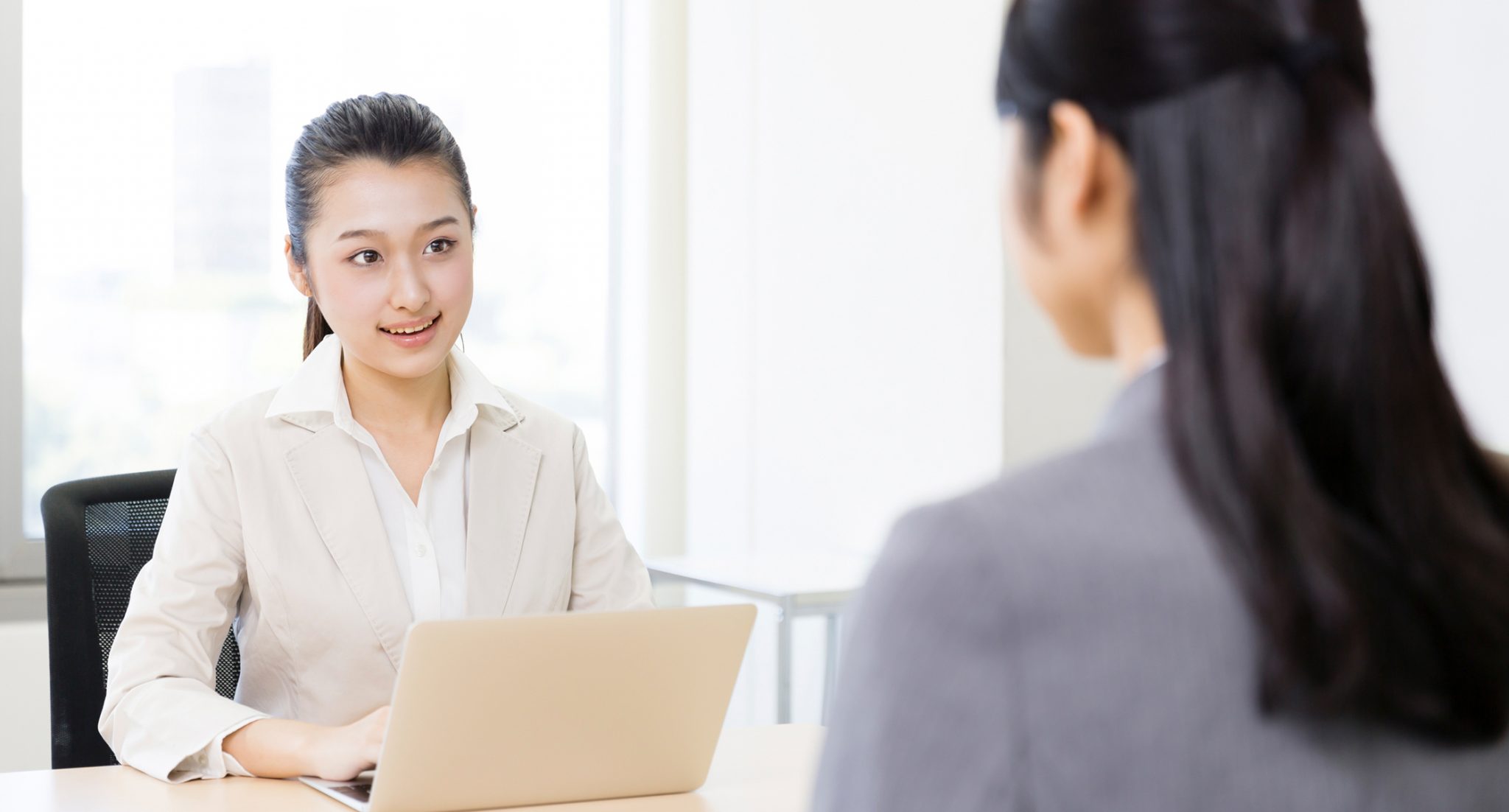 ES=Employee Satisfaction
"Employee Satisfaction Survey" to find out the issues by knowing the relationship between employees and companies
It is a service to investigate and analyze the satisfaction level and problem awareness of employees' workplaces. Extract not only obvious problems but also latent problems. You can approach employees' real intentions, and it also helps to grasp the actual condition of the workplace.
Features of this survey
● Research how employees are passionate about their work
●Investigate whether you have been working for a long time
●Investigate whether or not you are in the office just to get a salary
Why is such a research expected now?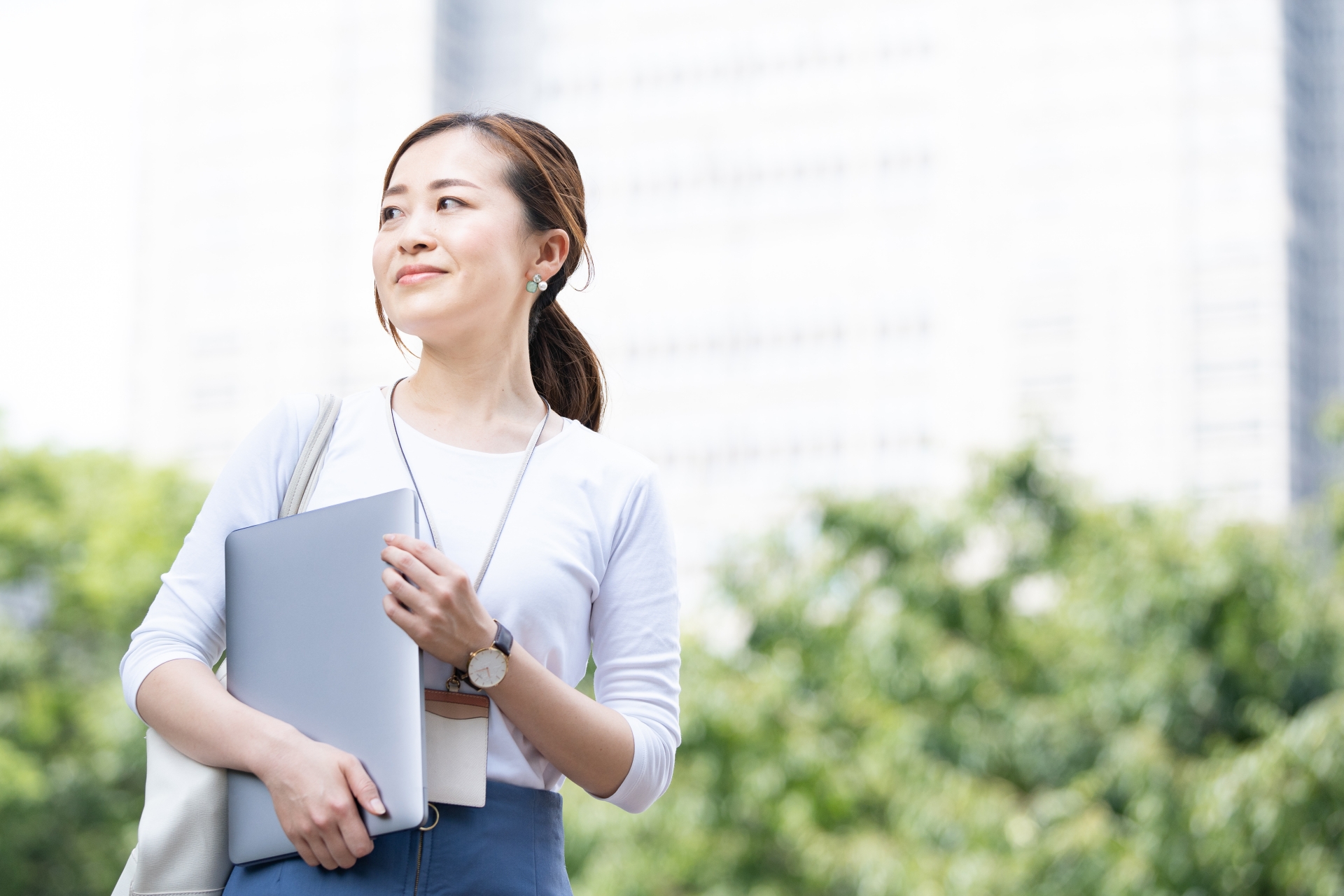 Engagement is the engine of growth
Engagement is a relationship in which each employee has a strong attachment to the organization, and the employees and the company work together to grow and deepen their bonds with each other. Studies have shown that higher employee engagement has a positive impact on corporate management. As a result, many companies are actively working to "increase employee engagement."
ES Survey Program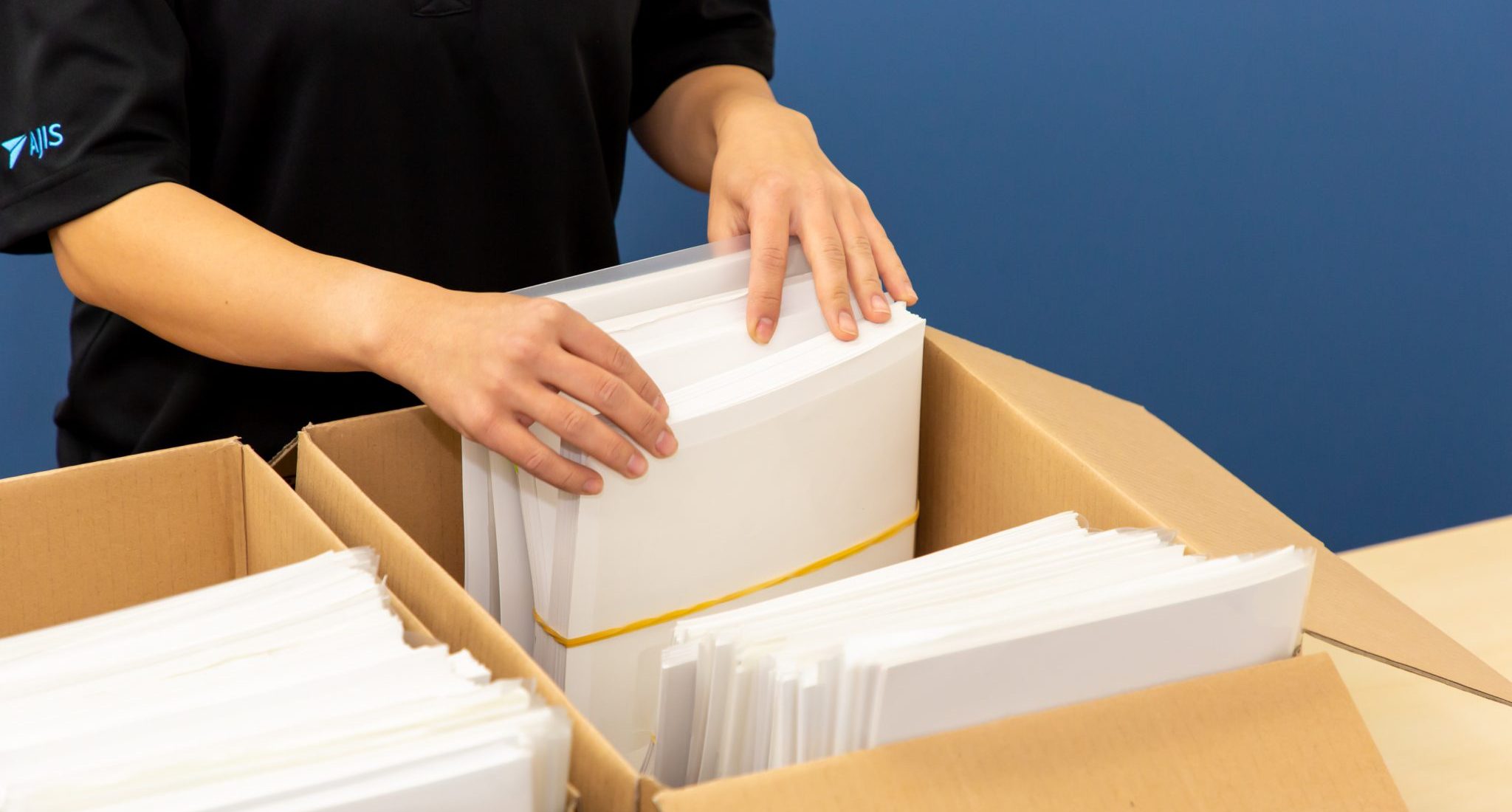 Step 1 Accurately grasp the current situation
ESを数値化します。精度の高い調査。具体的な原因の特定につながる調査設計。
Step 2 Survey result feedback
Simple tabulation and crosstab analysis. Lecture on how to utilize the survey results.
Step 3 Organizational reform
Propose improvements to the organization and system based on the survey results, and consider measures to improve staff awareness and improve satisfaction
Professional group of mask investigation. Trusted AJIS Research
エイジスリサーチアンドコンサルティング社のWEBサイトも是非ご覧ください!
http://www.ajis-research.jp