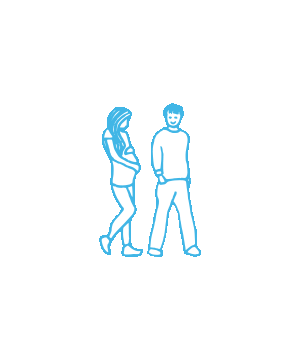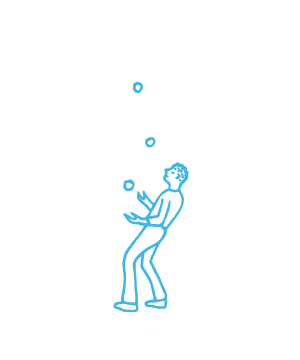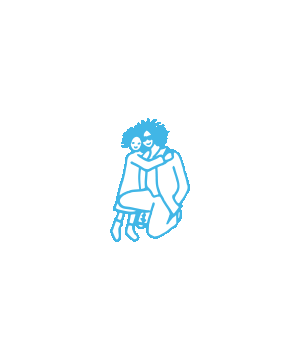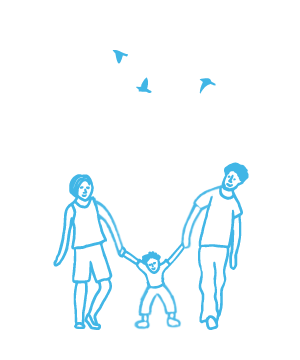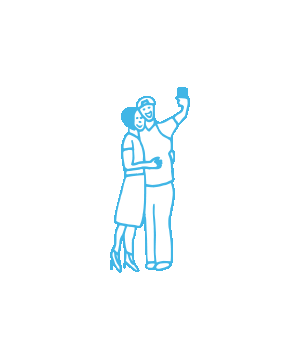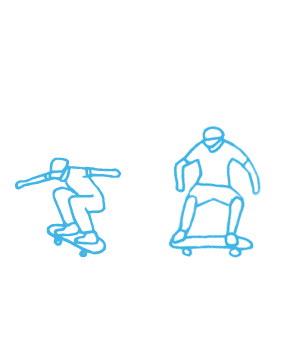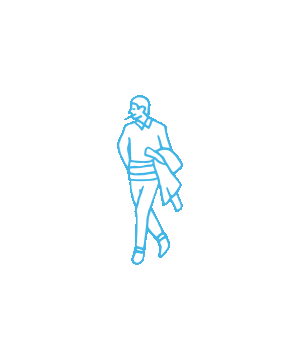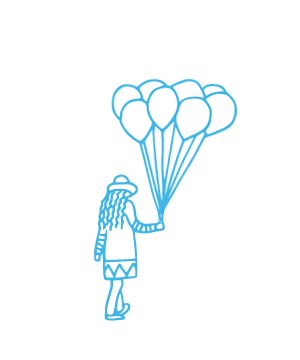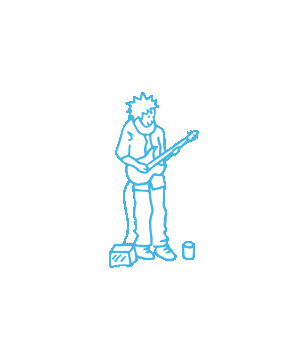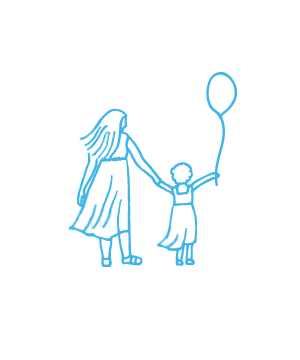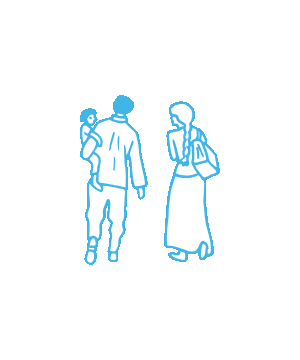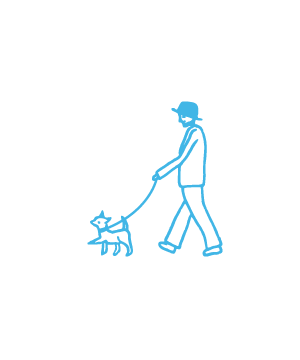 picking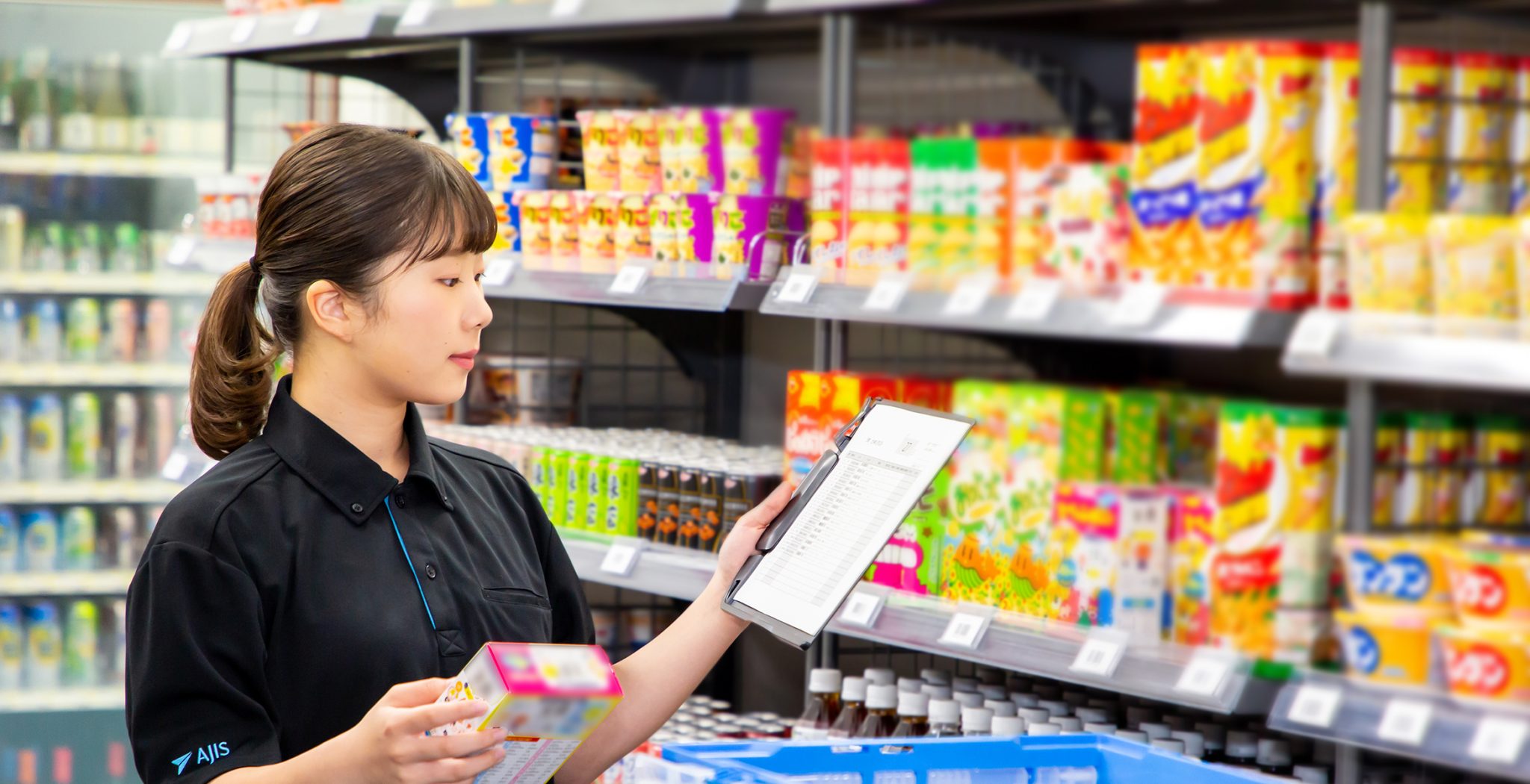 What is Picking?
Picking is the collection of ordered items at the shipping location. Picking methods include total picking and order picking. In order picking, we look for items for each customer's order and collect them at the shipping location. In total picking, multiple shipping orders are listed and sorted by item, then the item is searched and collected at the pickup location.


Refocusing on the importance of picking at BOPIS?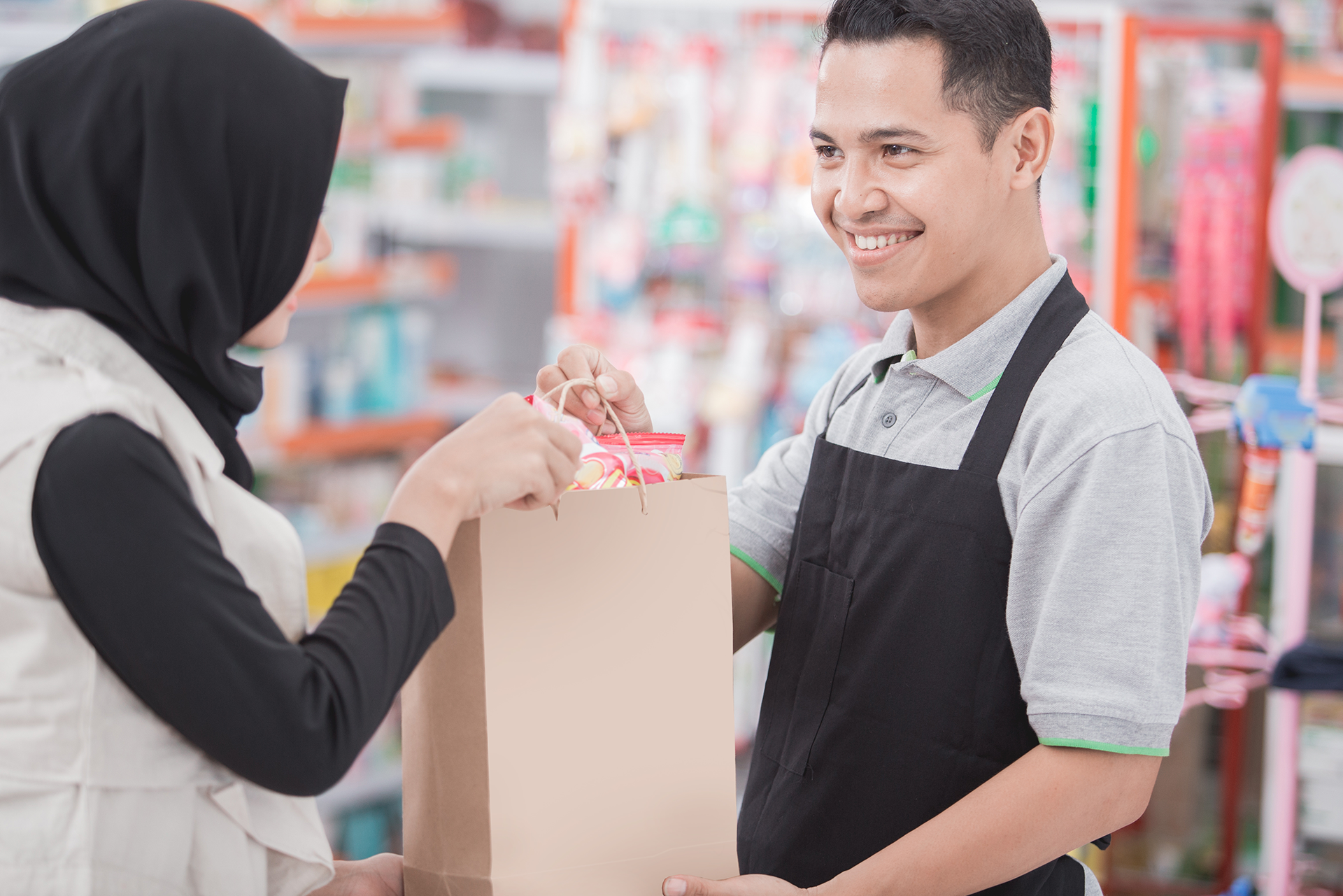 BOPIS is an abbreviation for (Buy Online Pickup In-store), and it is a purchase style where you purchase online and pick up at the physical store. In the United States, major chains such as "Walmart", "TARGET", "Amazon Fresh", "The Home Depot", "ULTA" and "Best buy" have been introduced one after another, and the number of users is expanding.
The reasons for the users are "saving home delivery charges," "speed before receiving the product," and "convenience." It can be a win-win relationship because it can reduce delivery costs for stores. As the number of users increases, the point is how to shorten the waiting time for receiving items. Therefore, the productivity of picking becomes important.


How to increase picking productivity?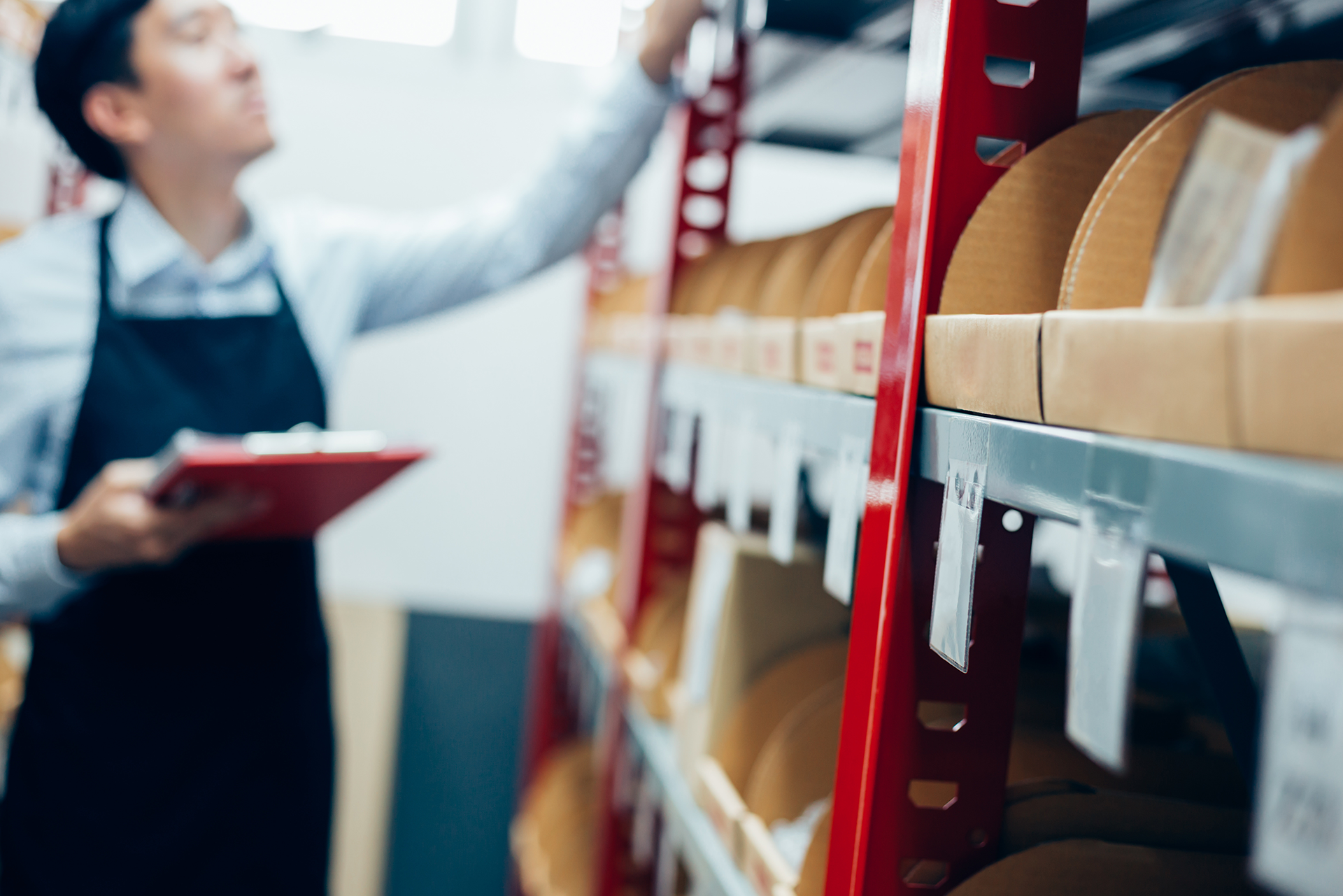 Compared to order picking, total picking can reduce "traffic jam" and "travel time" when picking. Also, for products that are frequently shipped, "congestion" is likely to occur and the number of "movements" increases, so by using total picking, waiting time and traveling time can be greatly reduced.



How to increase total picking productivity?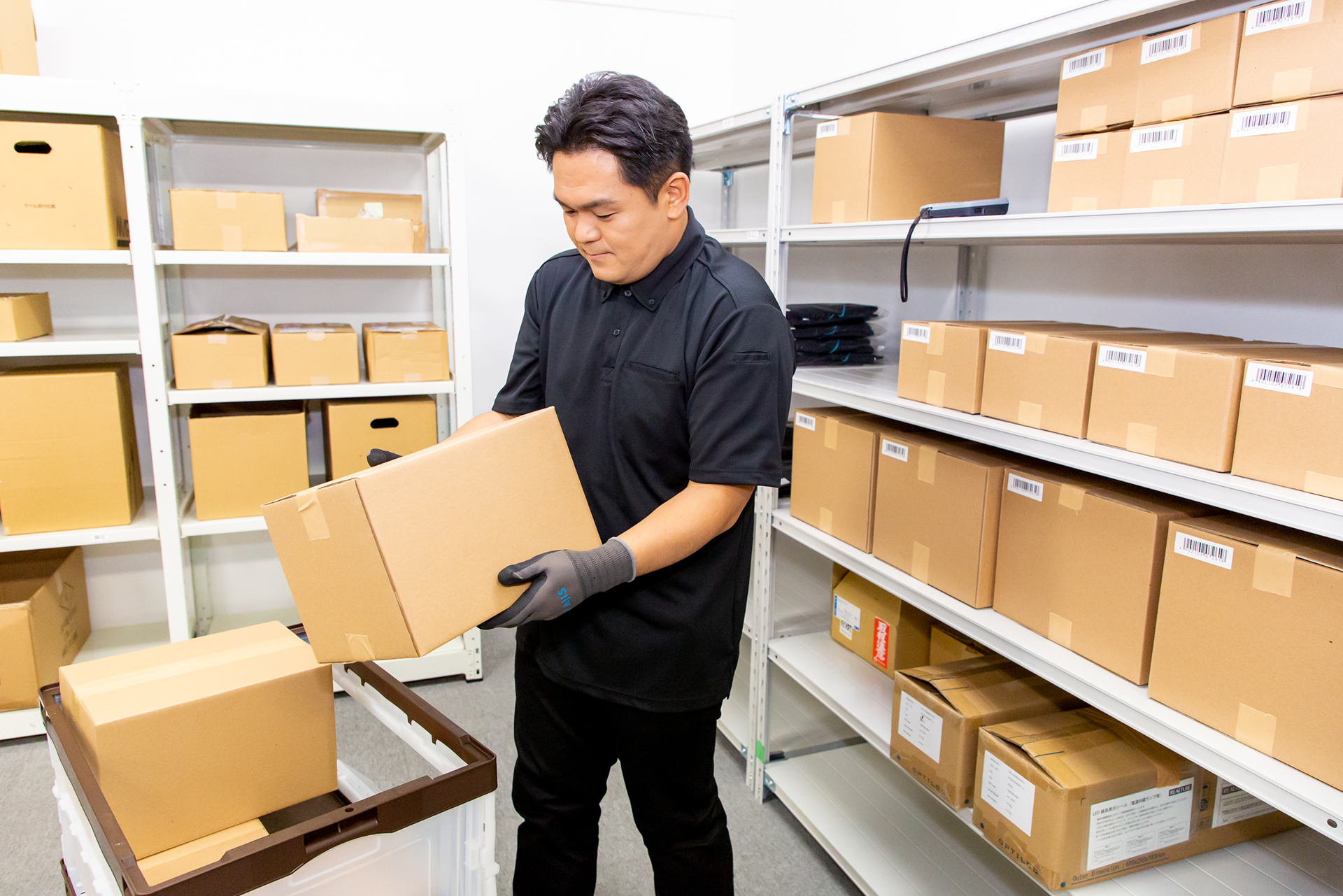 Grouping the total picking list by location will reduce the number of transfers and improve efficiency. To do this, you need to have accurate location data and store layout map ready.
In order to perform picking on a location-by-location basis as described above, it is necessary to create a store layout map with location data and location numbers together with the picking system. Location data is updated with refurbishment and shelving changes, so picking efficiency will be reduced if data maintenance is not performed regularly. In addition, location data varies from store to store, so a survey for each store is required.


AJIS Picking Service?
Achieve picking for each location by utilizing inventory data
The Aging picking service uses inventory data to perform picking at each location. Location picking is an evolution of total picking. So it's very productive.
As for the service content,
1. Location data creation/update
2. Create/update store layout map
3. Picking agency
4. Sort by order, packing
Will be carried out in one stop.


Must-see for customers who have introduced our inventory!
Customers who have introduced our inventory can easily create location data for picking based on inventory data. Location data maintenance can be partially updated if you give us a list of products subject to shelf replacement.
Location data can be created/updated from past inventory data as well, so please contact our sales staff. We also accept applications from the inquiry form below.