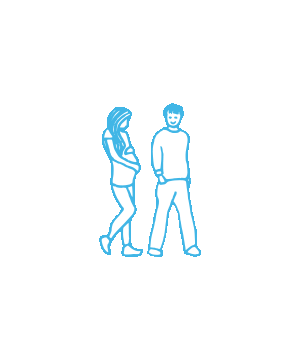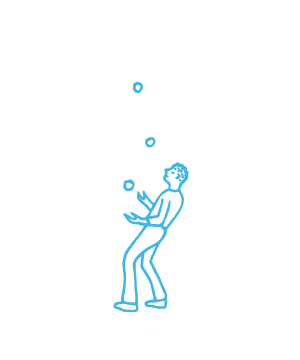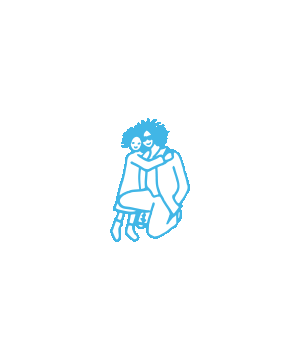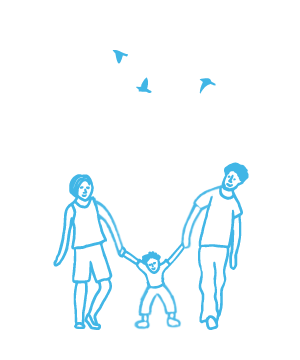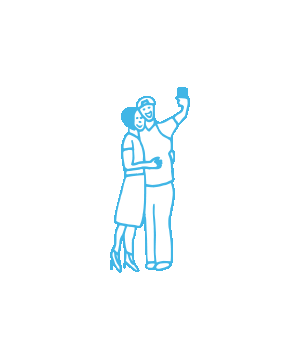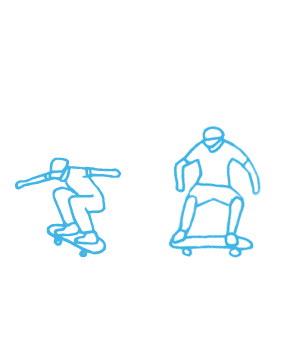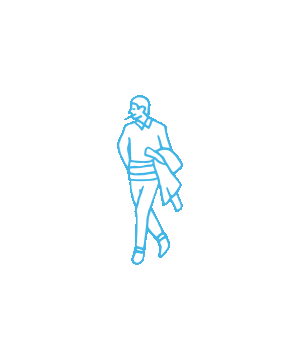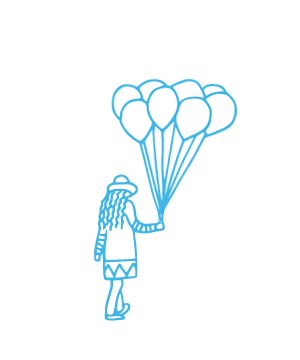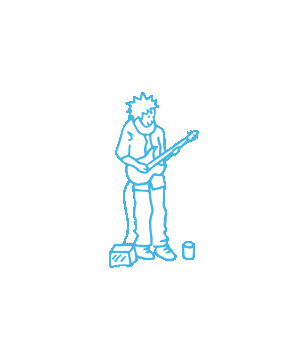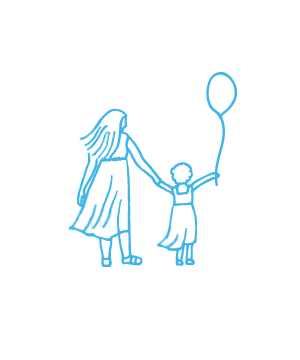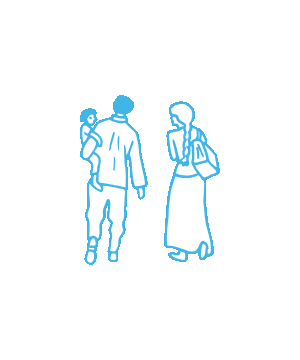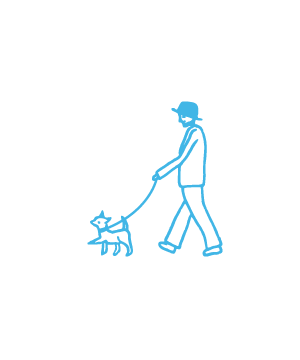 Hospitality training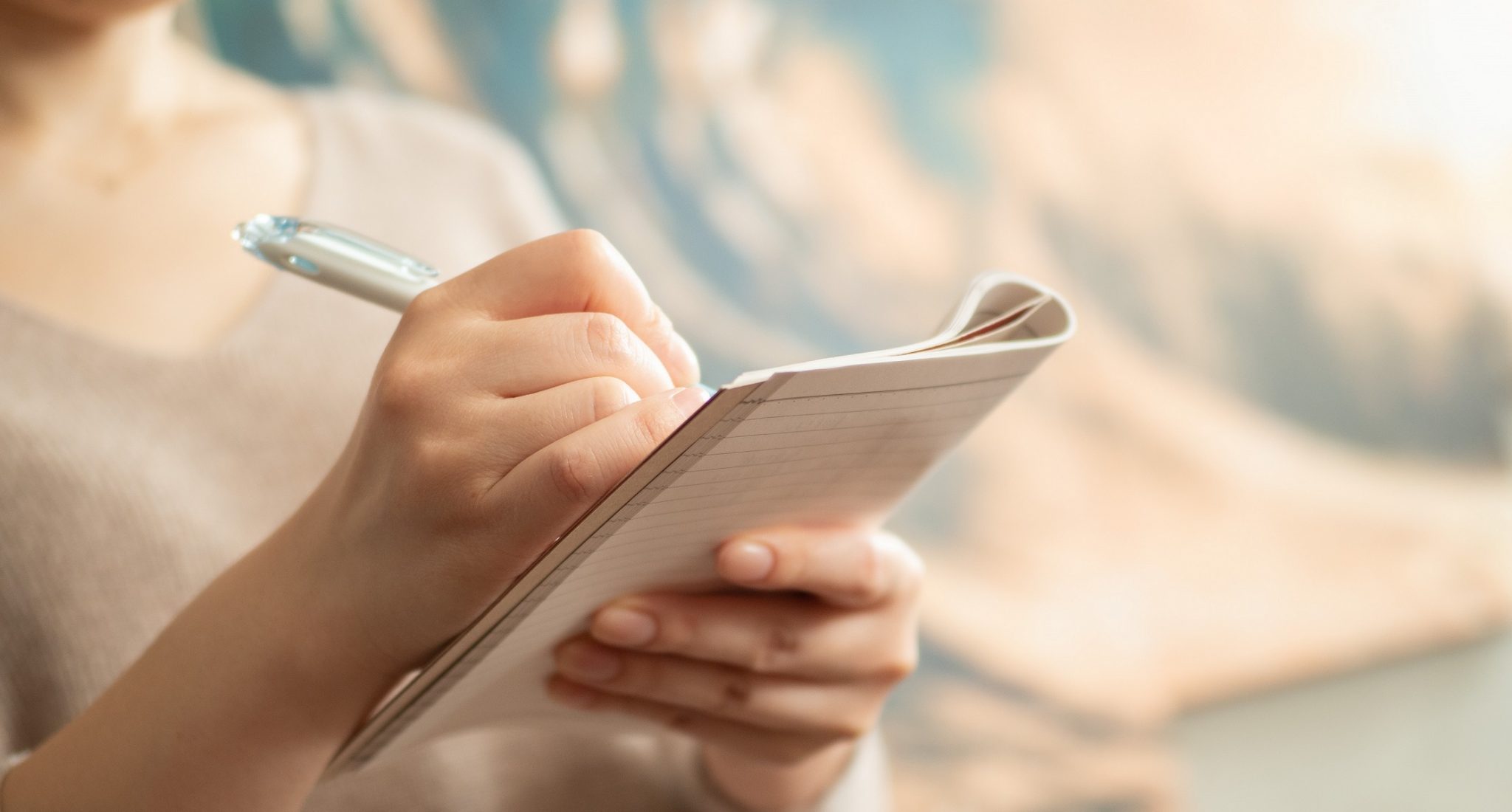 Asset Management Challenges
In order to utilize the result of mystery shopping, want to conduct level-based training, improve customer service level, want to conduct training to improve management skills, etc.

Asset Management Services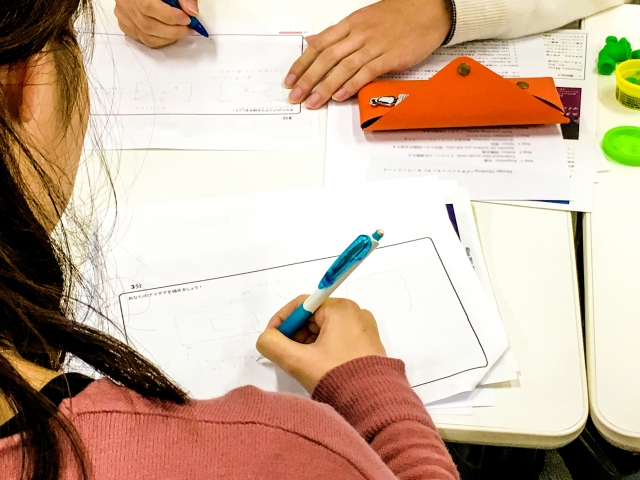 Training by hierarchy based on issues / survey results. We provide educational training program based on the results of survey and analysis. We propose curriculums / lecturers that respond to the challenge from various target-specific training programs such as management training, on-site training, customer strategy (market strategy) training, etc.