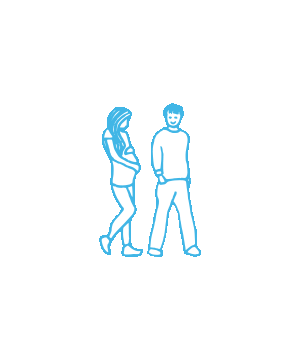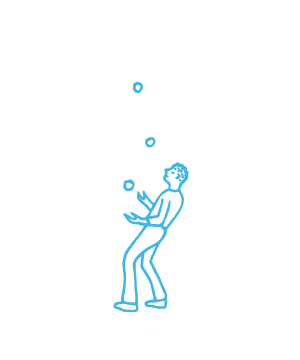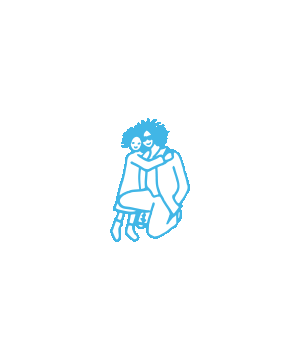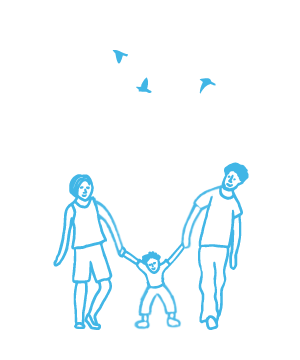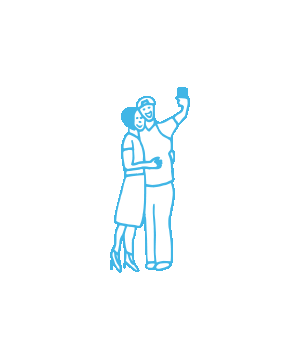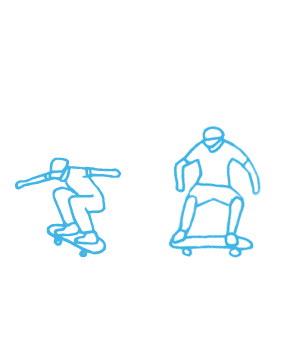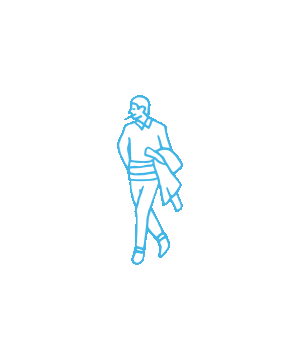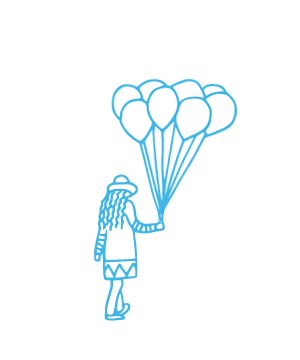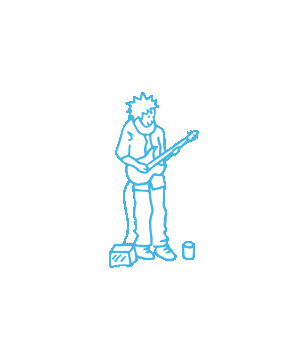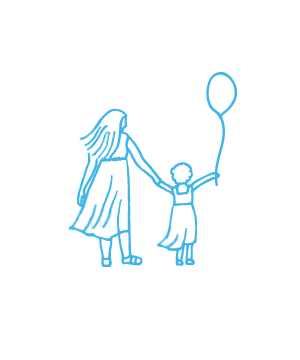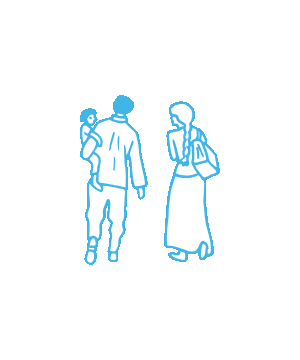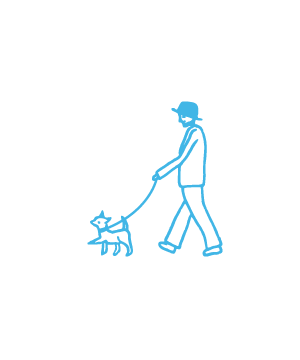 Logistics warehouse inventory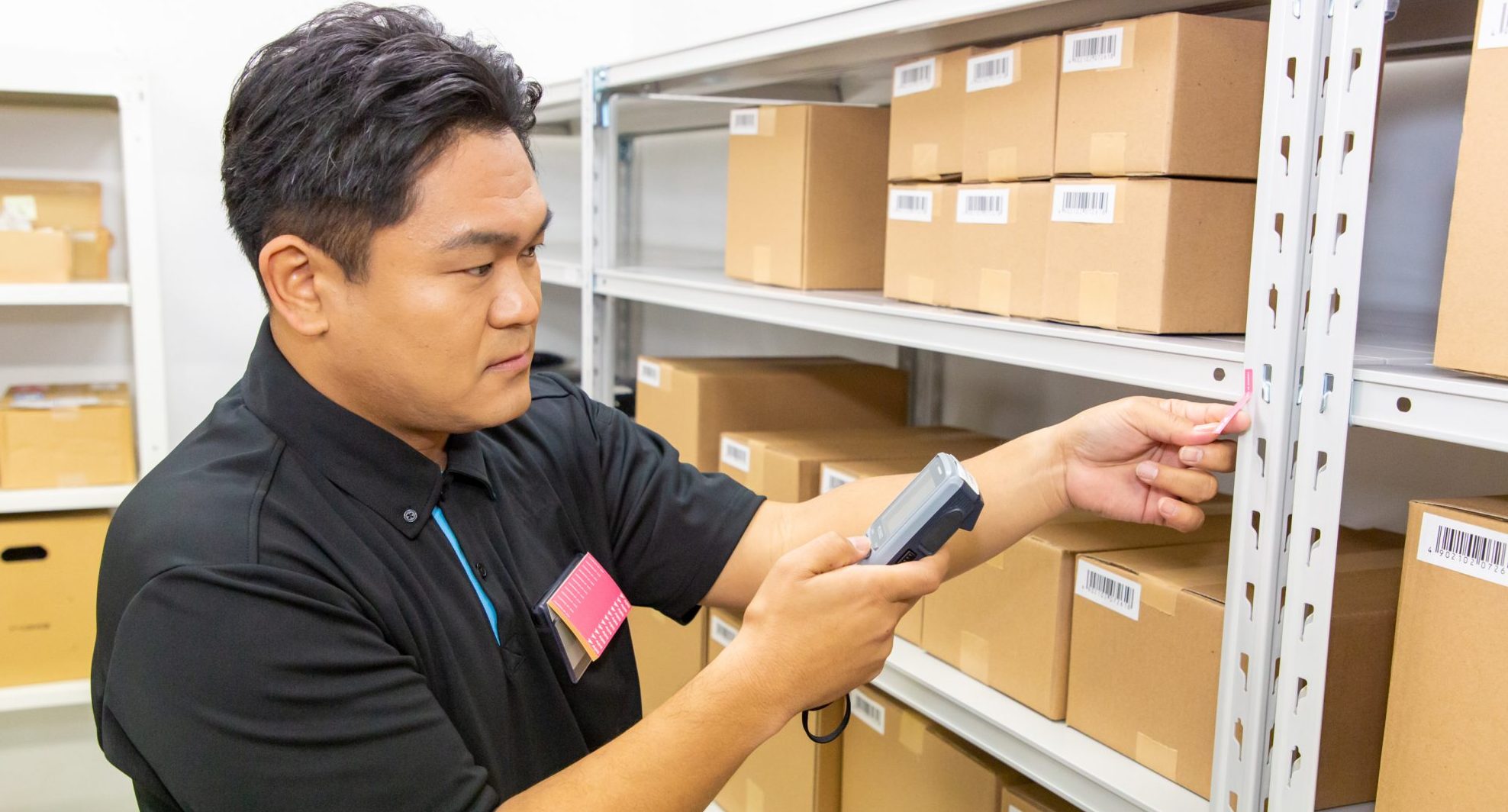 Asset Management Challenges
I want to carry out accurate inventory, I want to carry out fair stocktaking, I want to reduce the burden on employees by inventory, I want to reduce support of headquarters by inventory, I want to stop inventory within a limited time,

Asset Management Services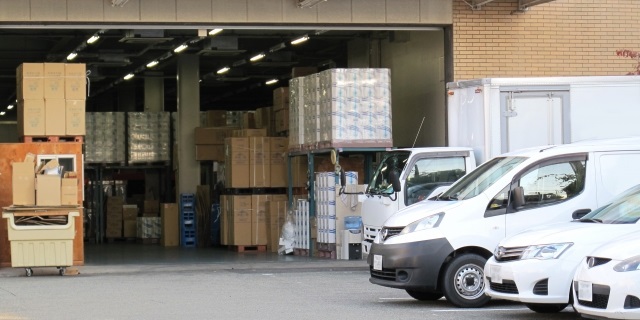 Customizable "Logistics Warehouse Inventory"
Use the nighttime and holidays which do not affect the work of the logistics warehouse and complete the work promptly and surely in the fixed time. We will propose an inventory method that will solve your problem as well as doing physical inventory according to your management situation and rules. In addition, it corresponds also to location management peculiar to the logistics warehouse, matching with the theoretical stock etc. Results of inventory will be delivered in the format of your choice on the spot after completion of work.
Benefits 1
Physical inventory with minimal impact on logistics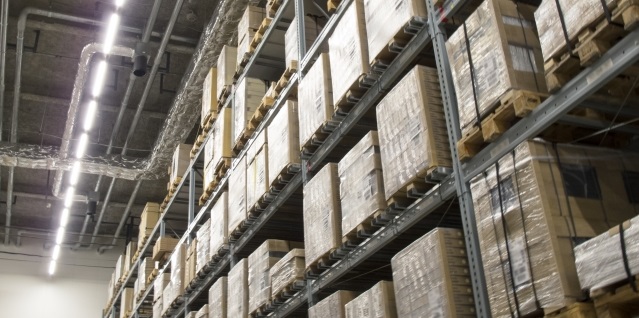 Educated and trained staff conducted inventory work utilizing nighttime and holidays. We will complete the work within a limited time, so it is possible to minimize the impact on normal business. We have already received high praise by utilizing it in logistics warehouses in a wide range of fields such as foods, miscellaneous goods and clothing.
Benefits 2
Reduce labor and cost of securing personnel
By outsourcing the inventory, you can minimize the labor and cost of securing employees. In addition, by reducing the burden on employees, it will also strengthen store support capabilities.

Benefits 3
Reconciliation and Validation
Physical inventory by outsourcing is possible by third-party objective inventory. This is effective in suppressing fraudulent accounting of inventory, etc. It is possible to create a fair corporate culture and ensure the reliability of figures.