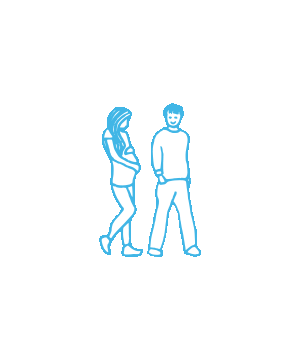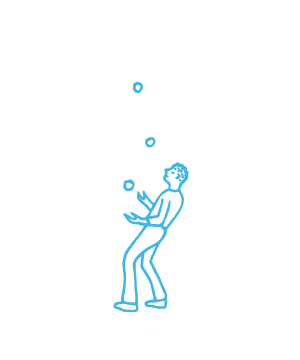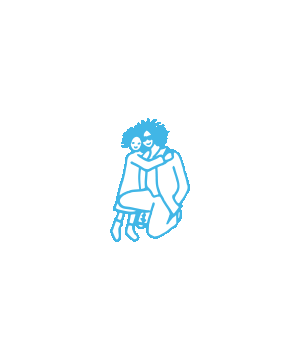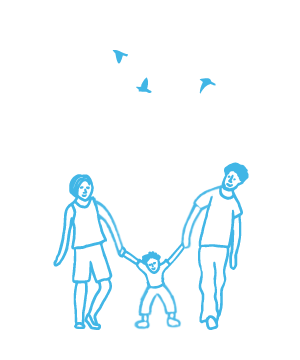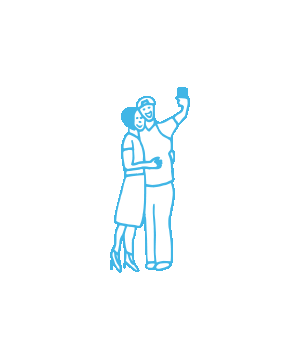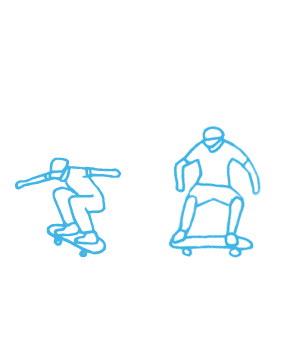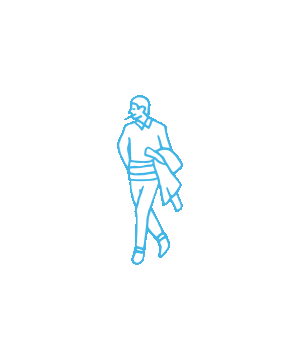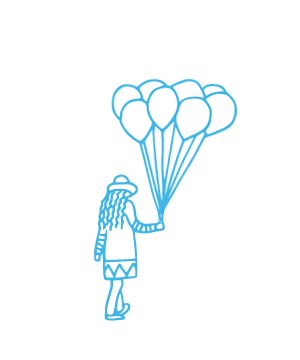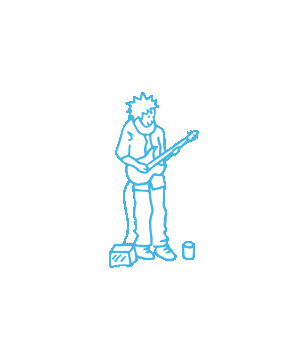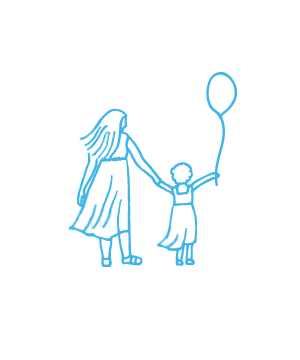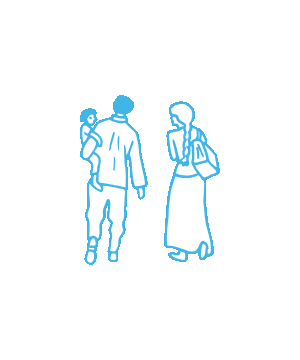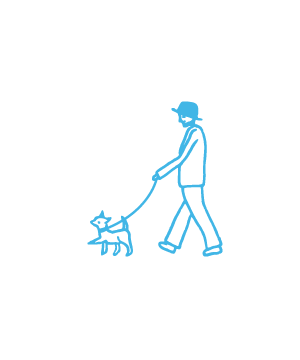 Asset Management Service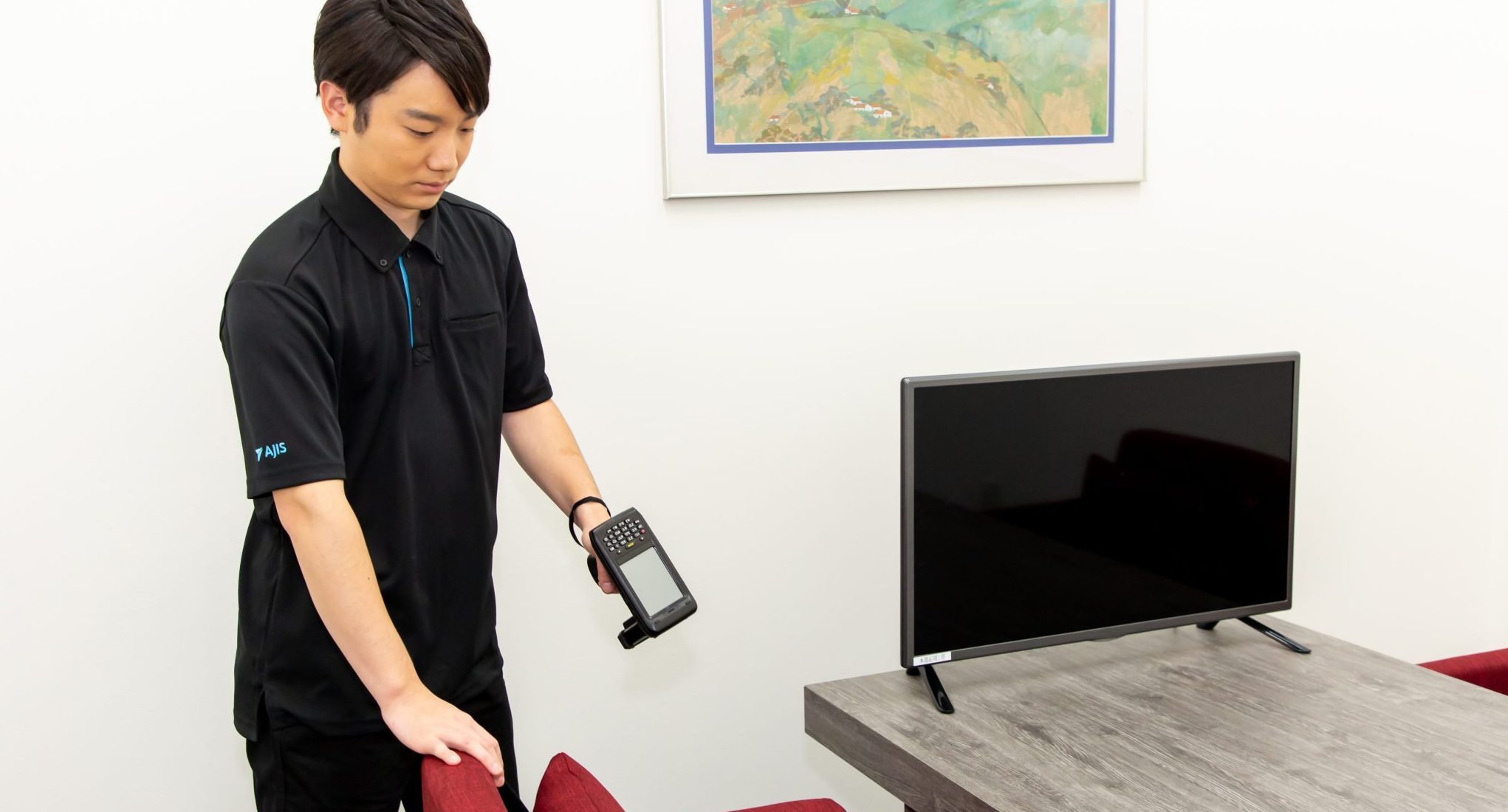 Asset Management Challenges
Do you have any concerns about your assets?
"I have spent so much time to update assets record for my company since last year until now. I don't know yet the whereabouts of my assets"
"Our assets are everywhere and there's no tools for us to trace assets after distribution. Our team would make massive effort to identify physical assets but we do not have enough manpower."
"We are maintaining company's fixed assetes in the system and we don't have accountability over the conditions of assets."
"We look for a long-term fixed asset solution that maintain data integrity and provide updated fixed asset report so that our yearly audit would be settled."
"M&A has carried out recently and we would like to confirm assets value but we don't have resources to conduct valuation."
Asset Management Services
Does your company manage fixed assets properly?
We AJIS are specialized in fixed asset management service, especially for "Inventory and Equipment." If you are looking for a solution, we can be your "One-Stop-Solution." Our services would provide you with following benefits:-
Benefits 1
Asset Master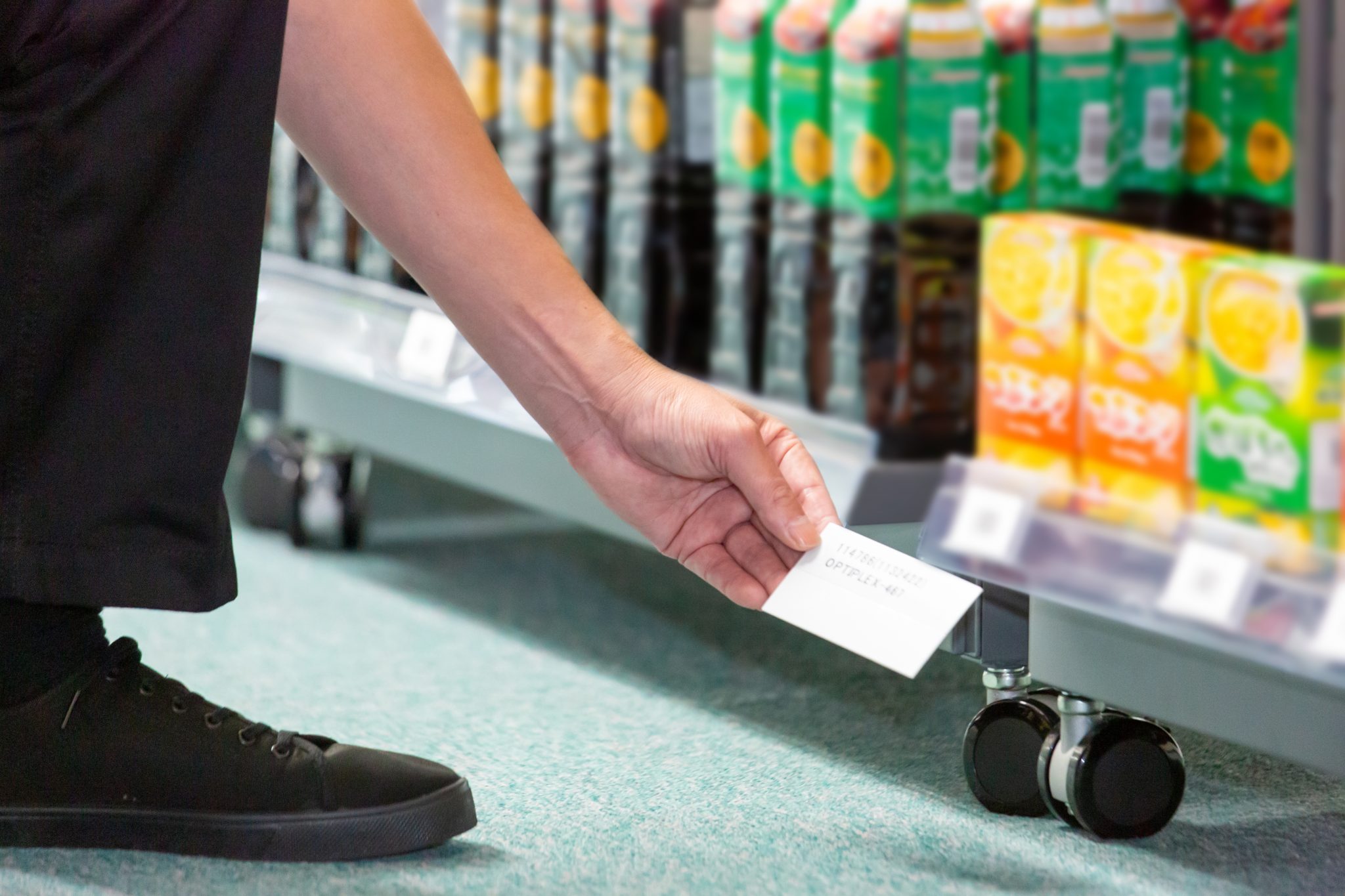 Is your "Asset Master List" updated or outdated? We help to generate Asset Master in which shows status of fixed assets, asset name, usage, location etc. You can optimize your financial statements.
Benefits 2
Asset Tagging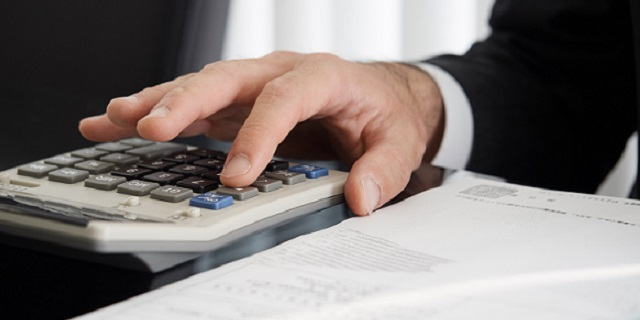 Do you have enough resources to trace all fixed assets? Our team conduct "Asset Tagging" exercise, old tag replacing by fresh tagging and new tagging for new items. Tagging will be with Code (1D/2D) can be customized based on your requirements.
Benefits 3
Reconciliation and Validation
Fixed assets in your Asset Master, does it really exist? Our team can conduct reconciliation and validation at same time so that your Asset Master is reconciled with your financial statement.