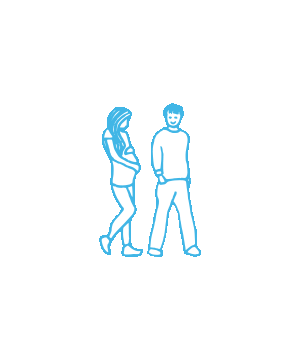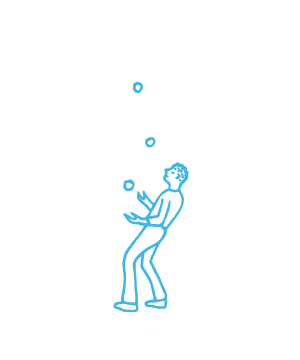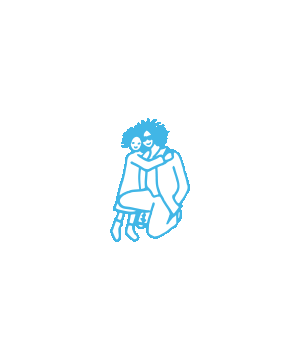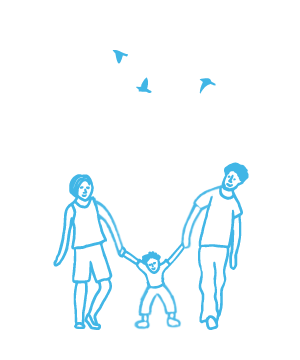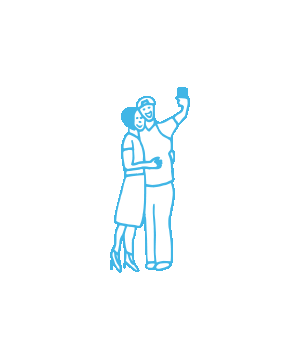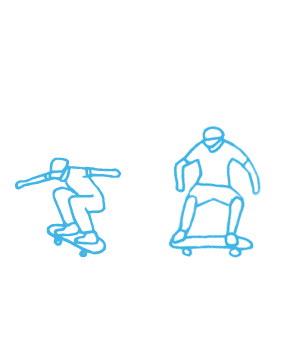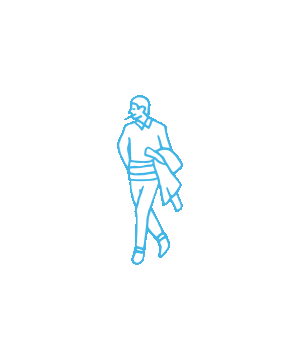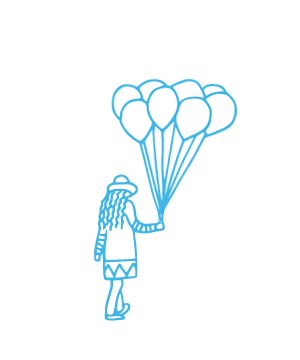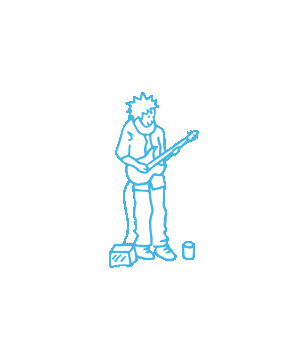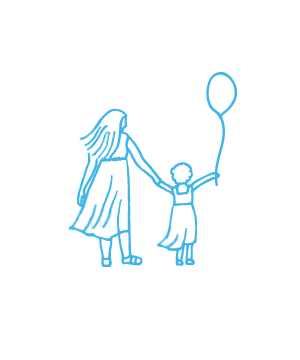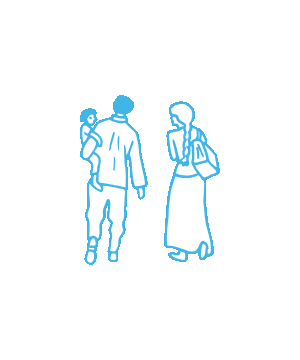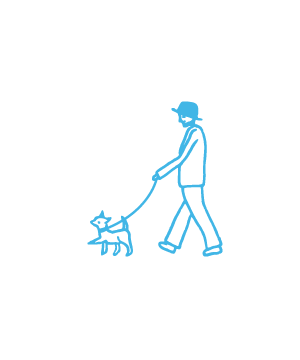 Filling items in a short period (product replenishment and product delivery)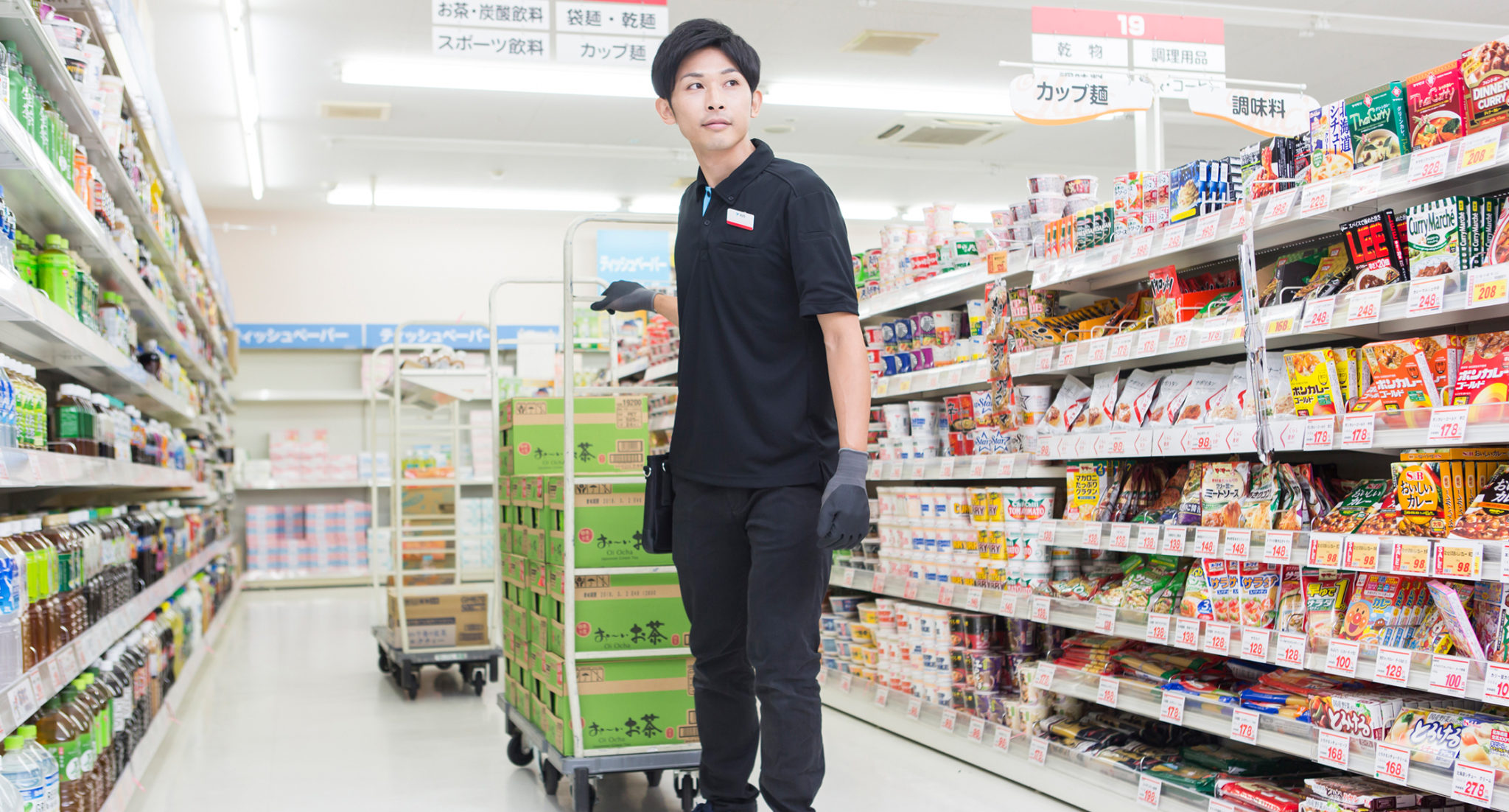 We will run out all received products before opening. The definitive edition of product replenishment
<Basic service contents>
1. Replenishment work will be carried out early in the morning. (Time zone example: 6:00 to 9:00)
2. The work area is the standard new arrival goods and the area instructed by the store.
3. When placing products in backyard inventory, you will be asked in advance for each car truck.
4). Replenishment work will be done in first-in first-out.
5. After the replenishment work is completed, the target range will be presented.
6). During work, we will borrow a cut cart. The number of units will be discussed separately.
* The above is a general rule. Depending on the situation of the store, it may be different, so we will have a meeting individually.
Easy-to-understand pricing system. That is the Filling items in a short period AJIS
<Service charge setting method>
■ Replenishment work
For each product category, the unit price per day is set for each car truck or car. Example: "Glossary" "Daily" "Frozen"
■ Preparation work When carrying out, set the unit price per gondola according to the gondola width
■ Scale of replenishment work
Example: Directly managed sales floor area: Approximately 1,500㎡ "Grossery" daily average 5 units × unit price + "daily" 10 units × unit price + "frozen" daily average 3 units × unit price Estimated in the number of working days


What is the important role played by Filling items in a short period?
Create a virtuous cycle of store management by taking out all in-stock items.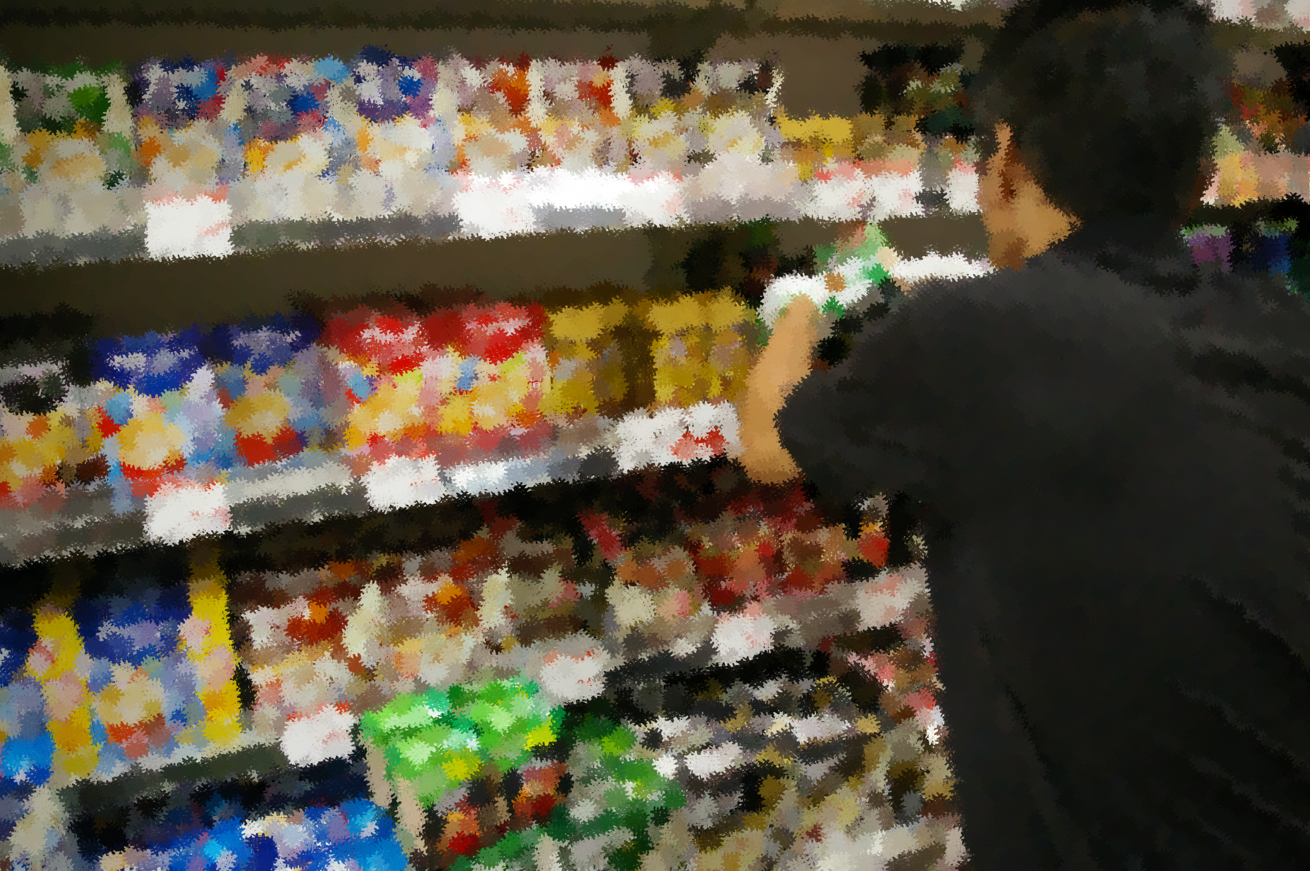 Employees are responsible for store operations
You can concentrate and concentrate.
Needless to say, the condition of the sales floor is improved by taking out all the products in stock. This allows employees to concentrate and concentrate on the tasks they want to focus on in store operations. Although it may be an invisible effect, in the long run all operations will start smoothly, the quality of operations will increase, and efficiency and labor saving will also be achieved.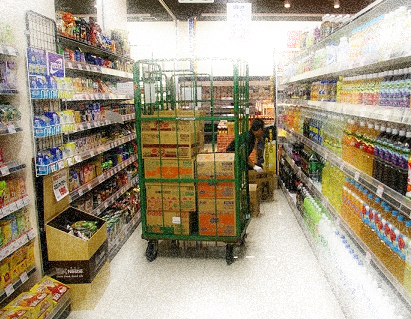 バックヤードが最小化され
発注精度・在庫管理が向上します。
It goes without saying that backyard inventory will be lightened by out-of-stock items. This will make it clear what you are ordering and what you are ordering for the products that are running out of store. The accumulation of these effects creates a virtuous cycle of inventory management, which minimizes wasteful inventory and careless stockouts, which in turn leads to improved management.
Please consider Filling items in a short period of AJIS!
Schedule for introduction (example)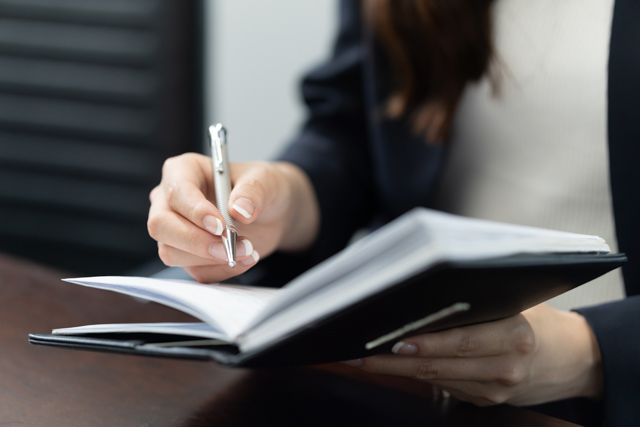 Please consider and prepare as follows.
Please do not hesitate to contact us for inspection and suggestions.
◇60 days before inspecting the store (confirming work status and arrival status)
Presentation of quotation/proposal (within 20 days from the inspection)
◇45 days ago Order decision (time, work scope, contract conclusion, etc.)
◇ 14 days ago Meeting during the implementation (work details, work rules, general affairs, etc.)
◇ 7 days ago Preparation of required number of material handling equipment
Staff training and OJT at stores
We look forward to hearing from you.