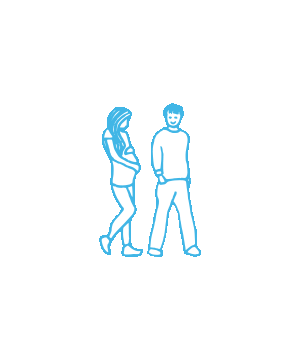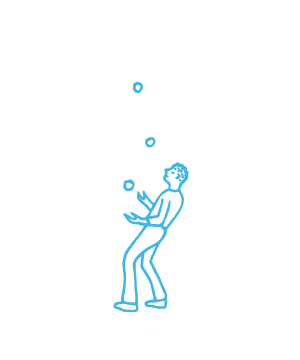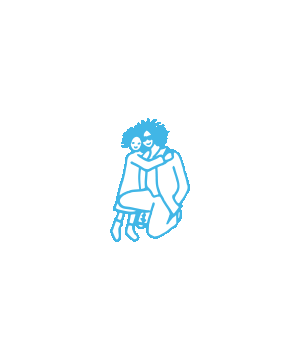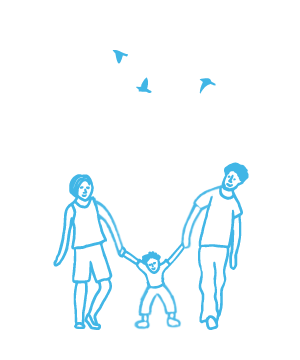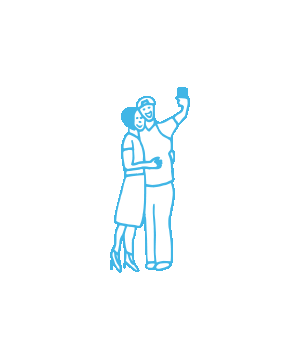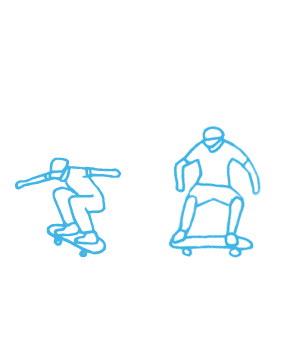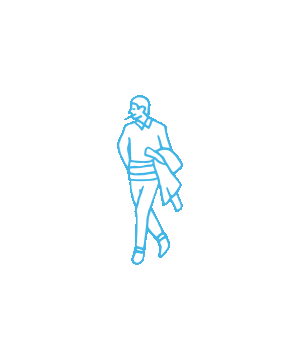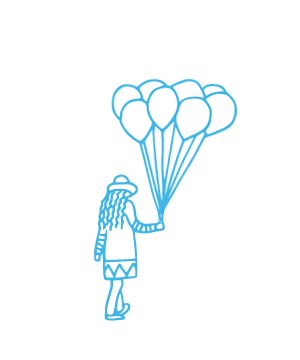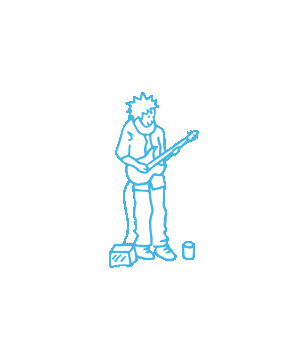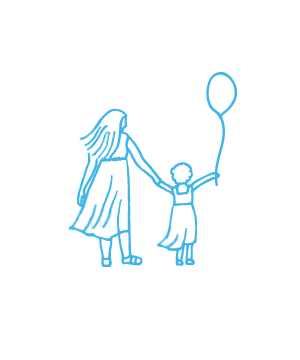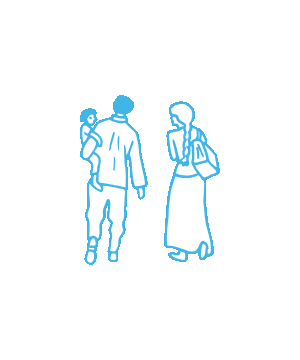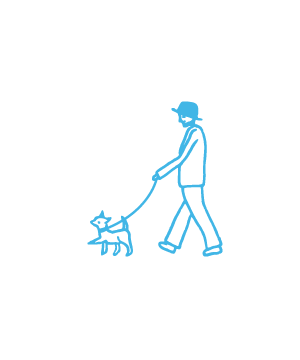 Store renovation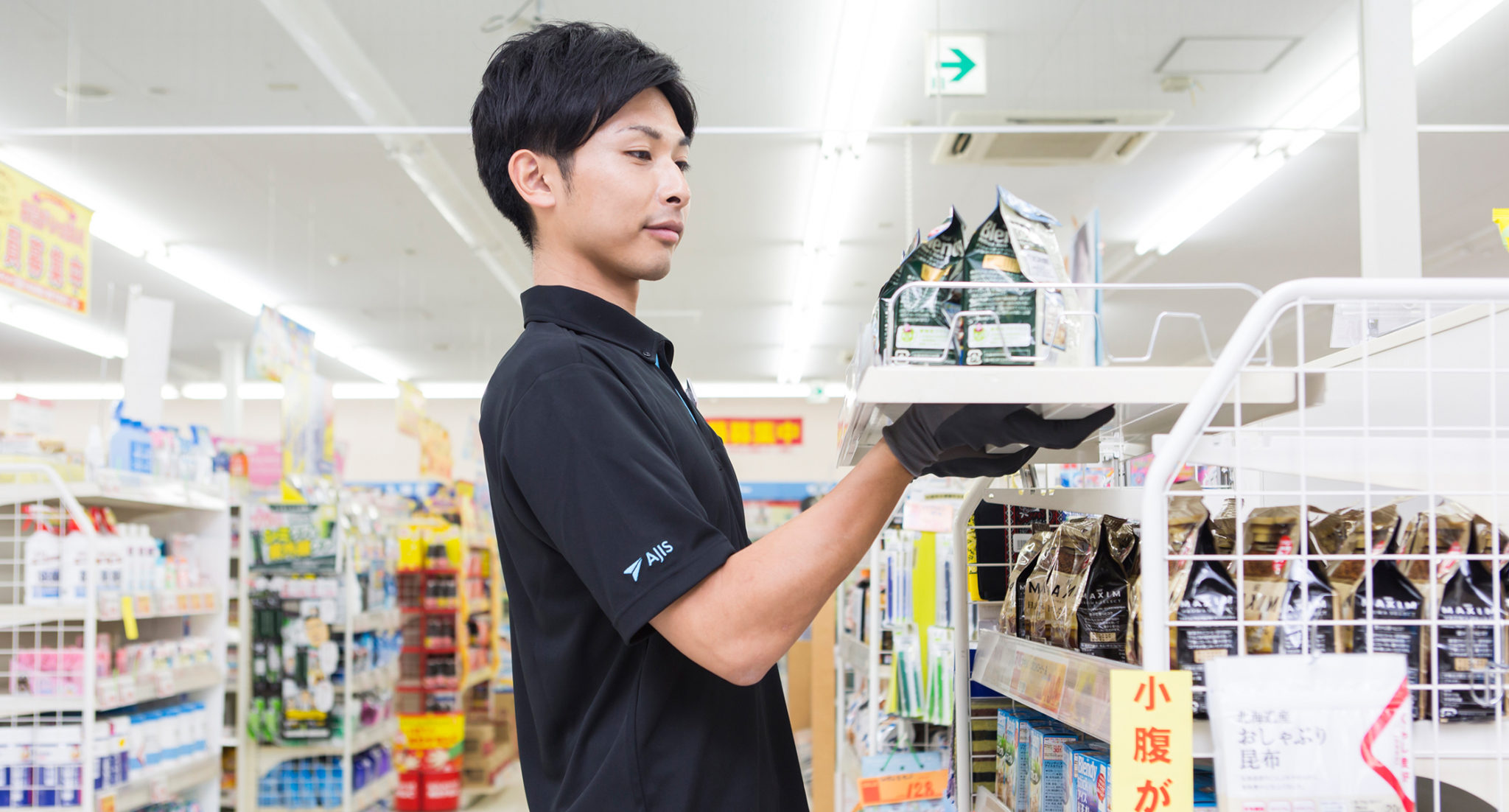 Asset Management Services
< Renovation >
From removal of old products, assembly and transfer of fixtures, display of new products, shelf tag Installation of promotional materials, sorting of goods and inventory items other than the shelf allocation table, and a series of work related to refurbishing.
Benefits 1
Aggregate contacts into one company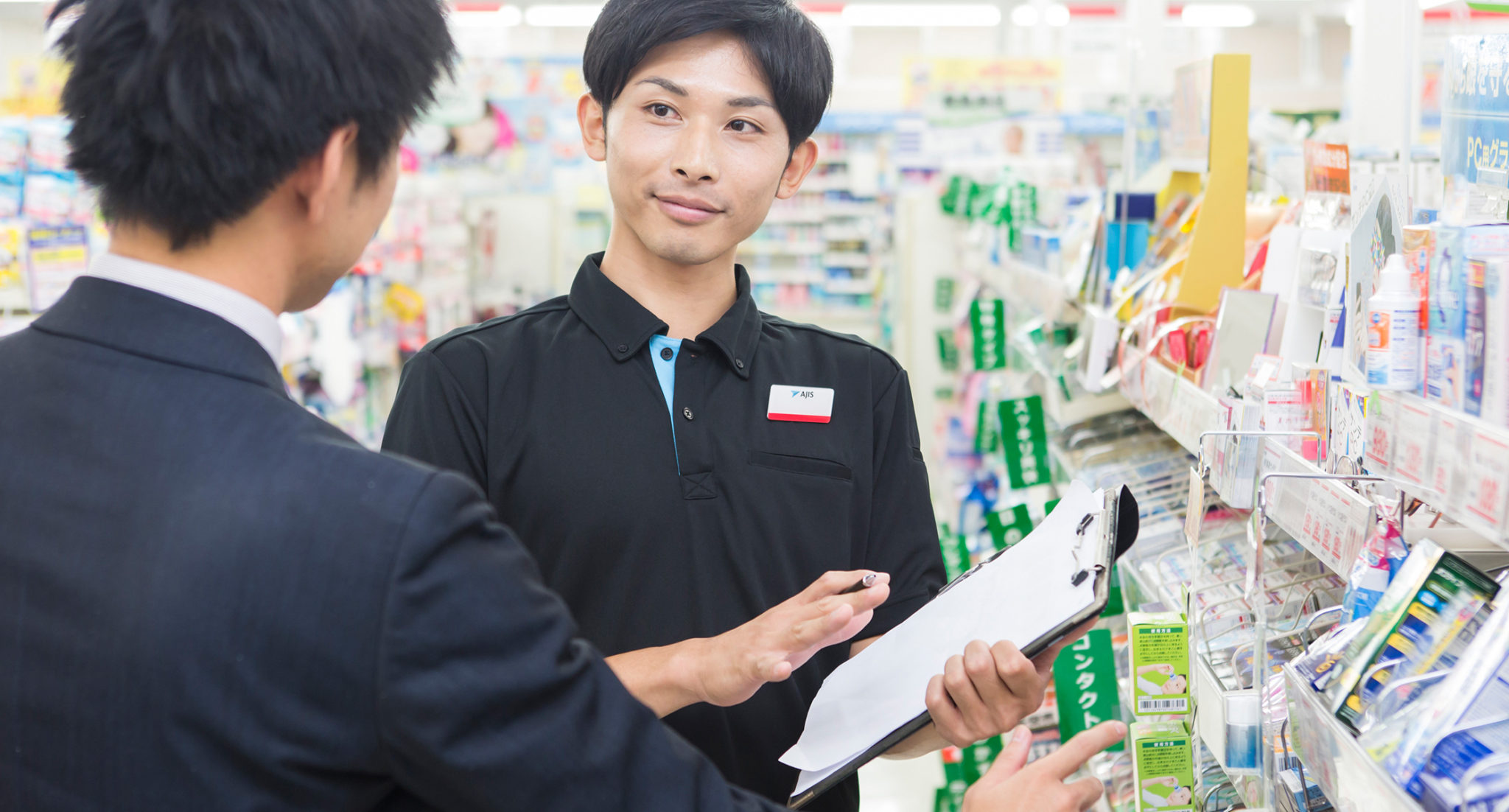 The AJIS Group can undertake all work related to renovation, from prior meetings to furniture installation and product display. You can reduce the time and cost required for meetings with multiple contractors and streamline the work of the person in charge.
Benefits 2
Refurbishment as planned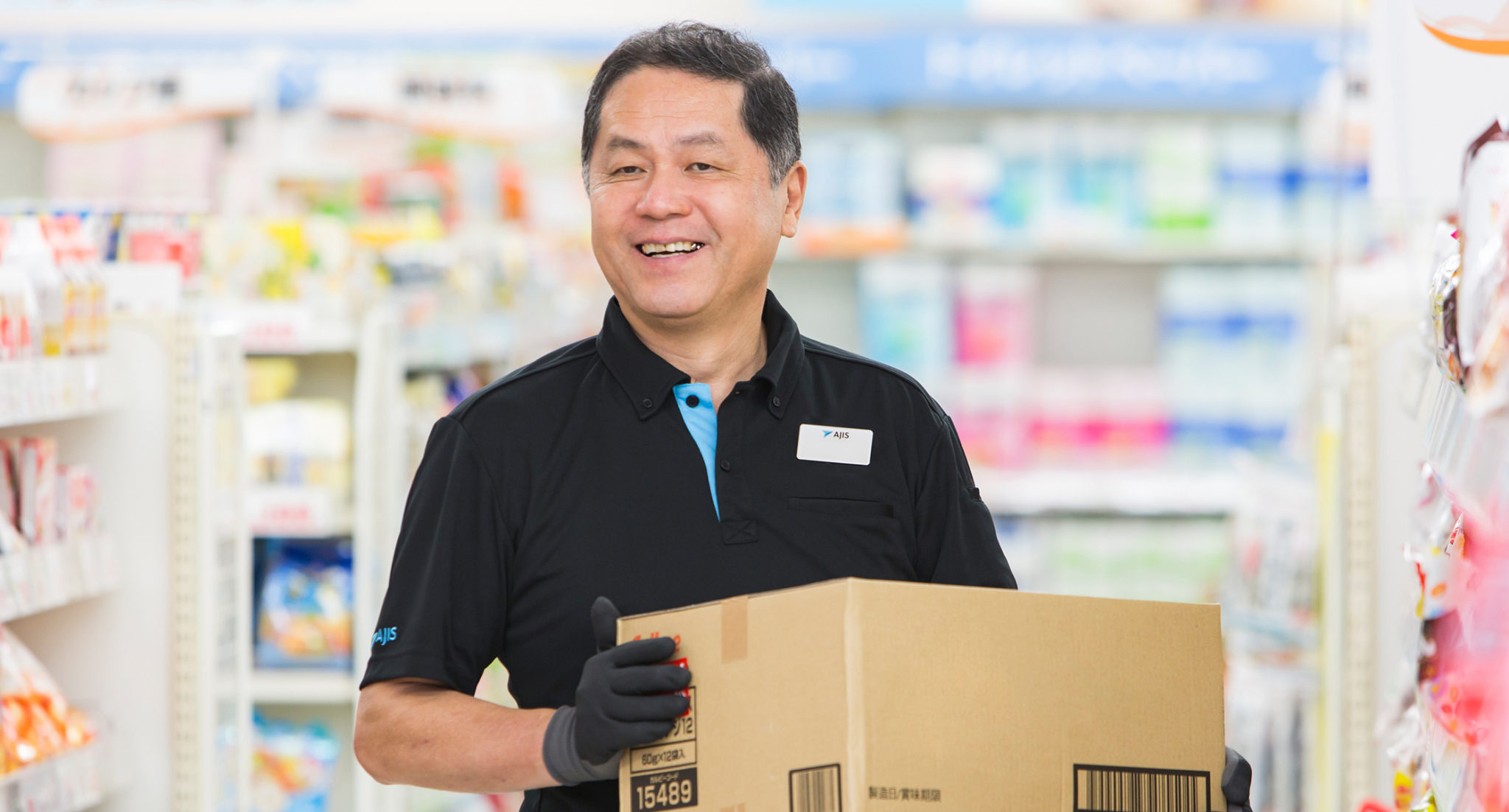 When carrying out with the staff of our company, it is sometimes difficult to implement at the same time at multiple stores or in a short time due to mobility. Have a network throughout the country AJIS If you are a group, you can see it anywhere in the country 365 days a year, and you can perform multiple store refurbishment and new store display work as planned at the same time.
Benefits 3
Securing business days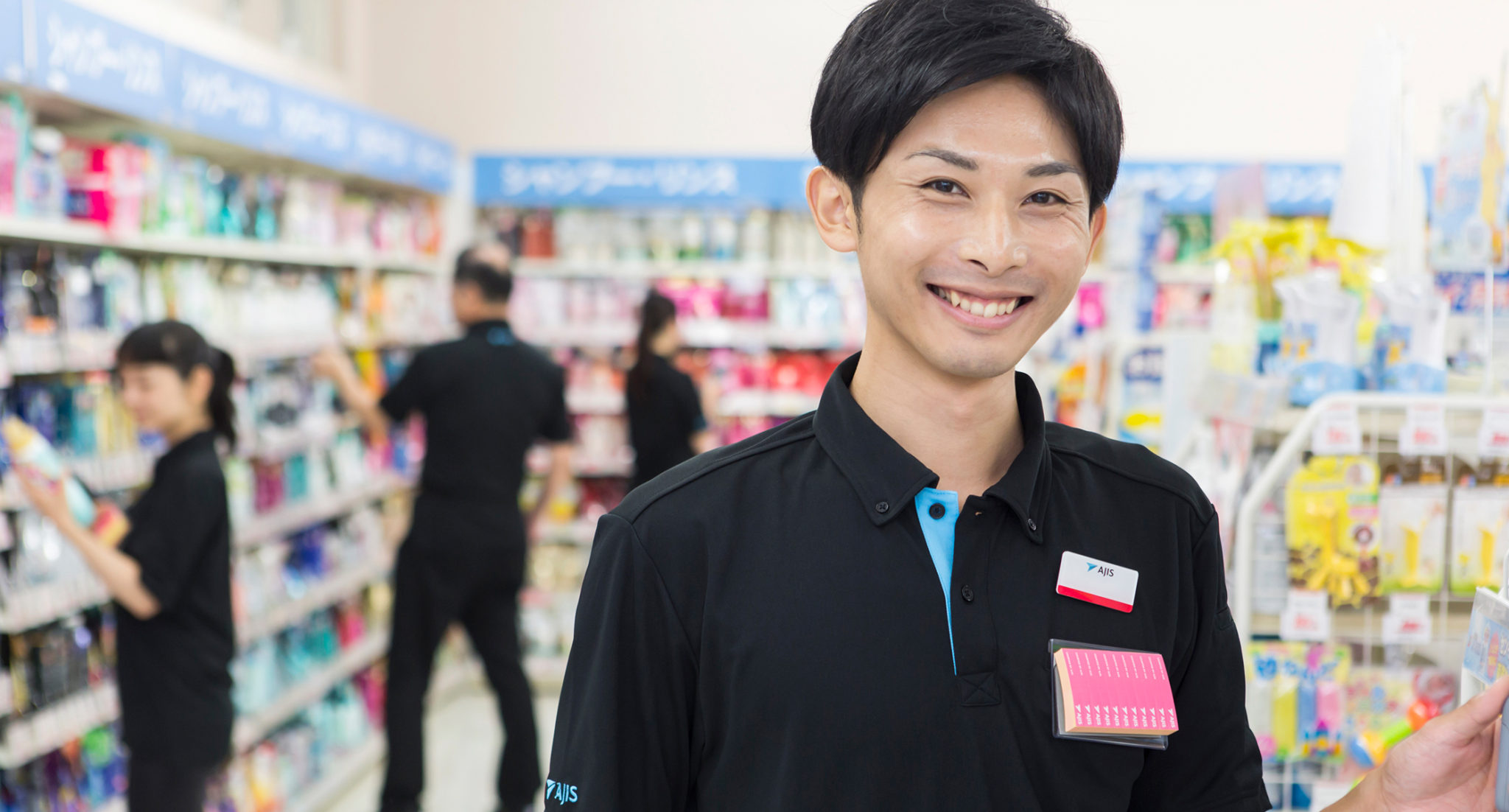 Since it is possible to work during the business and late night (before opening the store), it is not necessary to set up a holiday for refurbishment work. This leads to reduced sales opportunity loss and prevention of Royal customer outflow. Have know-how of switching on-line stocks AJIS In the group, we can carry out work quickly and surely while minimizing the impact of visiting customers on shopping.
Implementation result
It makes it possible to refurbish as planned in a short time without taking a rest from the store
Upgrading work has been obsolete until now and we had to abandon shops the next day. Also, AJIS Prior to the introduction, the face made by the product section, the state of the shop was slightly different ... It was a reality that was not good as a chain operation. AJIS By asking for it, I will finish the work at night and I can finish it at once in a short time in a few consecutive days as planned. I feel that it has very little influence on the sales floor during the day, and I feel that it is very profitable. It is quite a tough job to cover sales that day off.