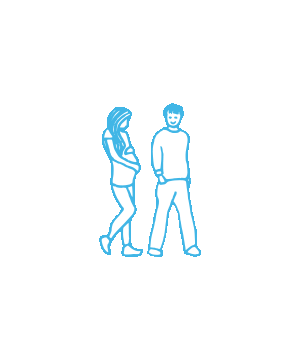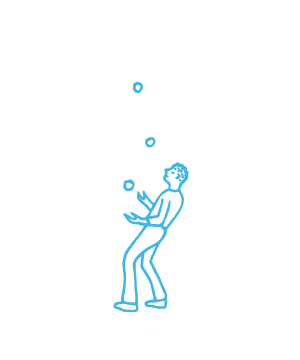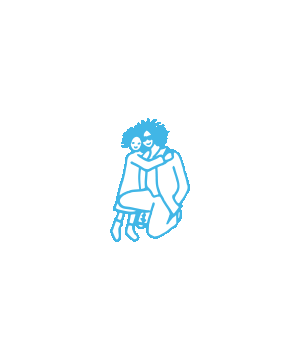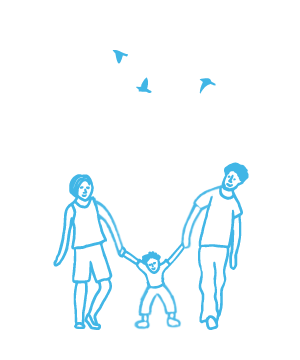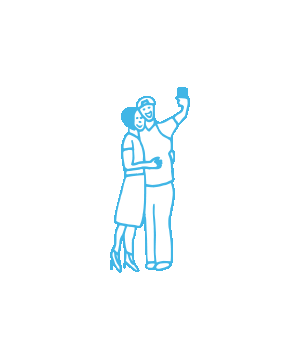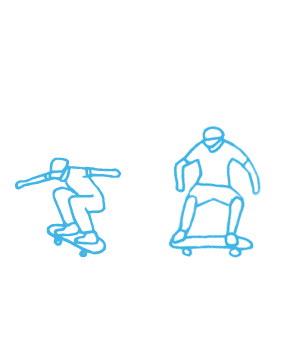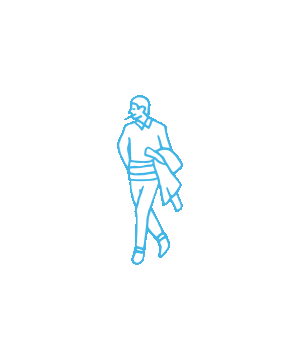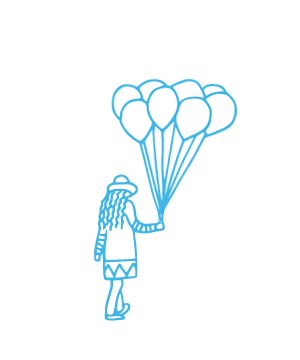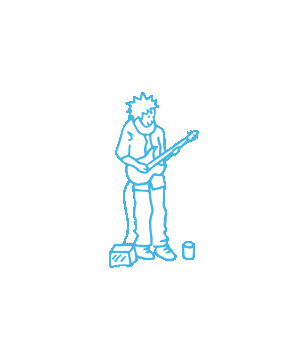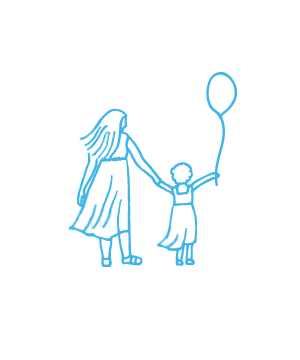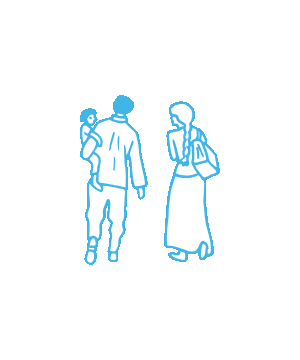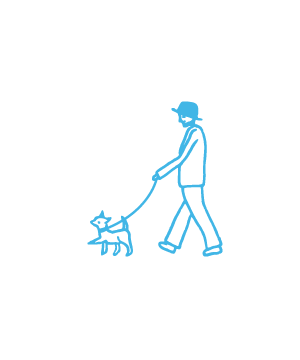 Closing work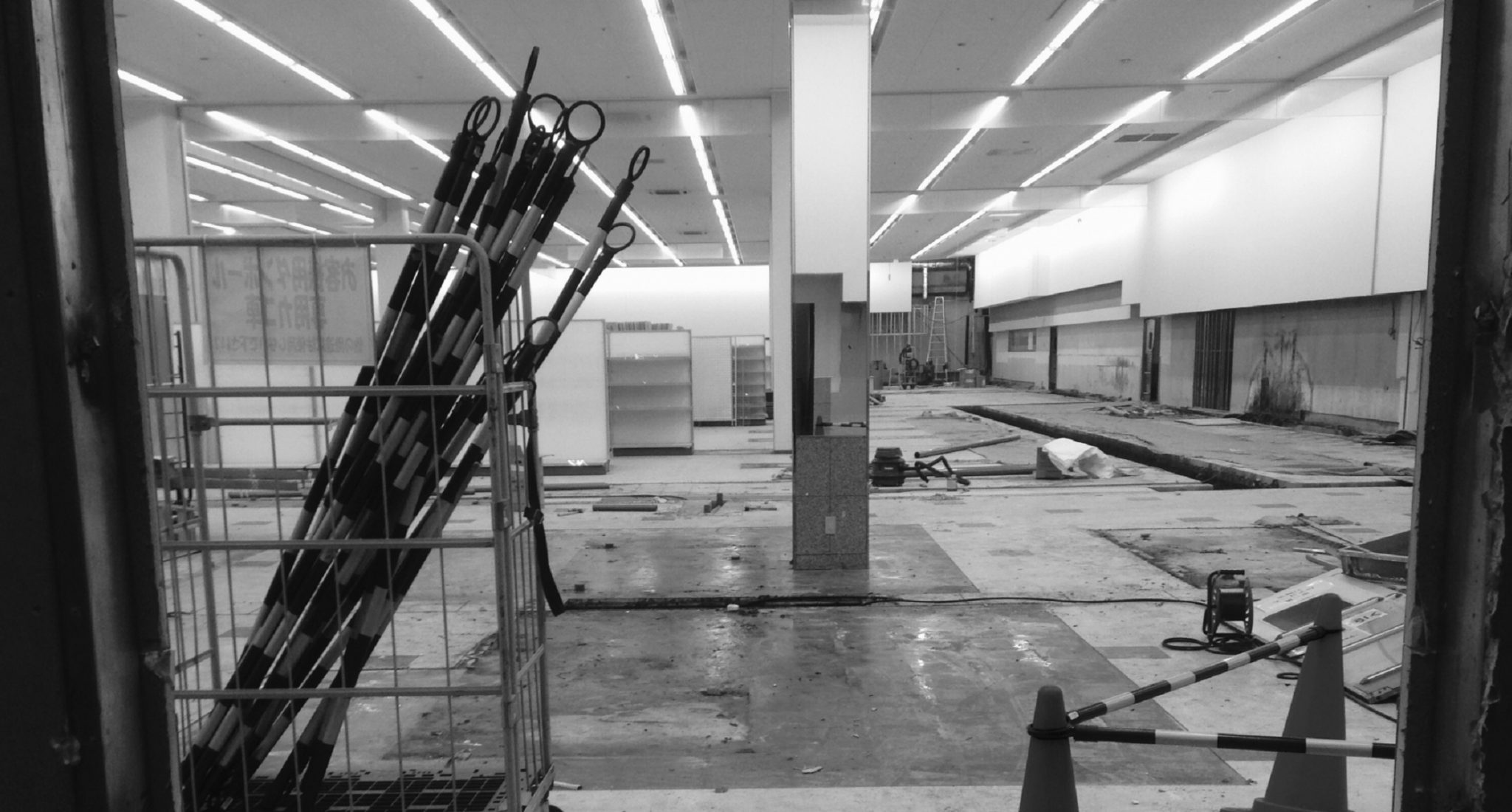 Asset Management Services
Single item inventory ⇒ Returned goods · Disposal · Make inter-store moving slips ⇒ Product removal and packing ⇒ We will carry out one stop until dismantling of fixtures.
Benefits 1
Input power to neighboring stores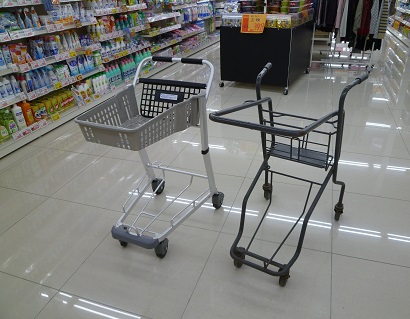 By closing you will be looking for an alternative shop. It is important to strengthen the quality of neighboring stores before and after closing in order to switch to a store of its own lineage as intended.
Benefits 2
Accurate stock data stock data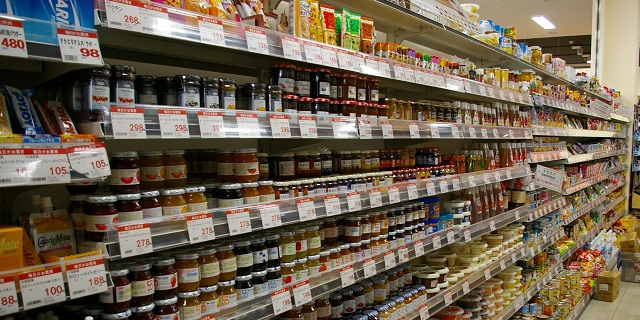 Working with educated and trained professional staff, we can collect single item inventory data with high accuracy. You can also accurately grasp inventory data after product transfer.

Benefits 3
Make one arrangement
閉店業務は多くの準備と人員手配が大変です。
単品棚卸や返品・処分・店間移動伝票の作成、商品撤去、梱包作業、什器解体などこれらの調整作業が一本化でき、担当者様のご負担も軽減!
計画通りの作業を行うために、プロへの委託をぜひご検討下さい。