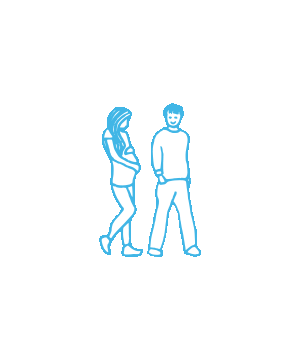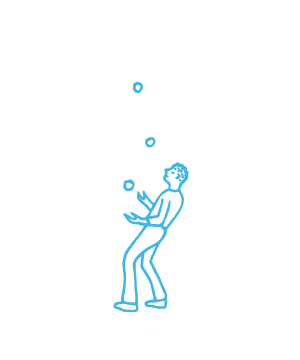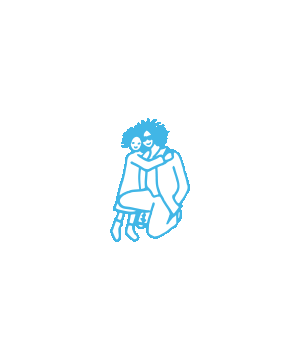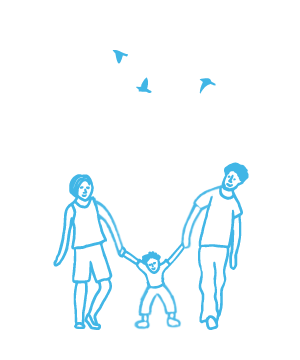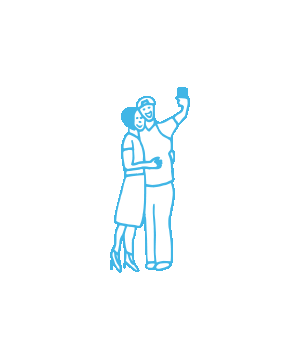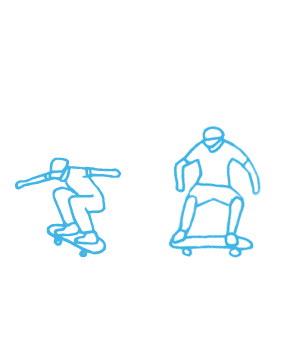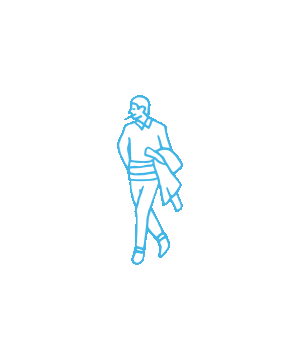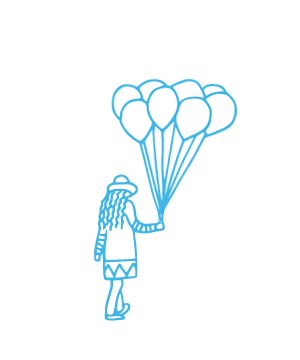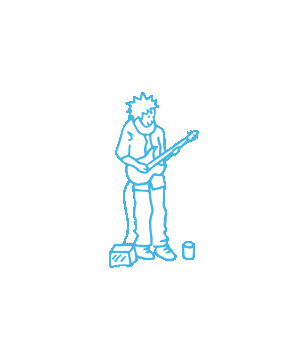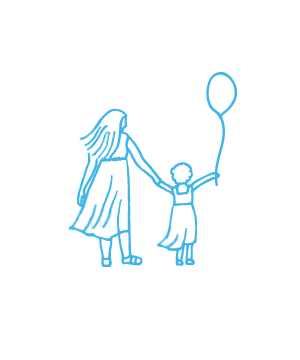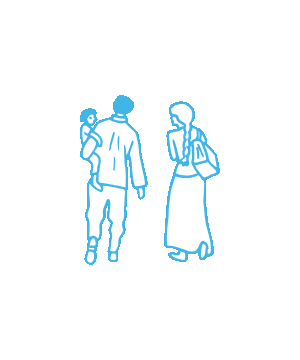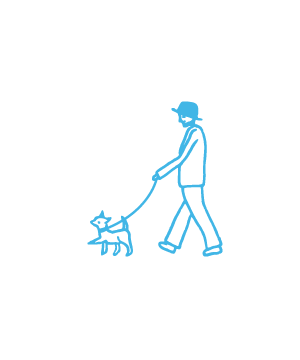 Break Fix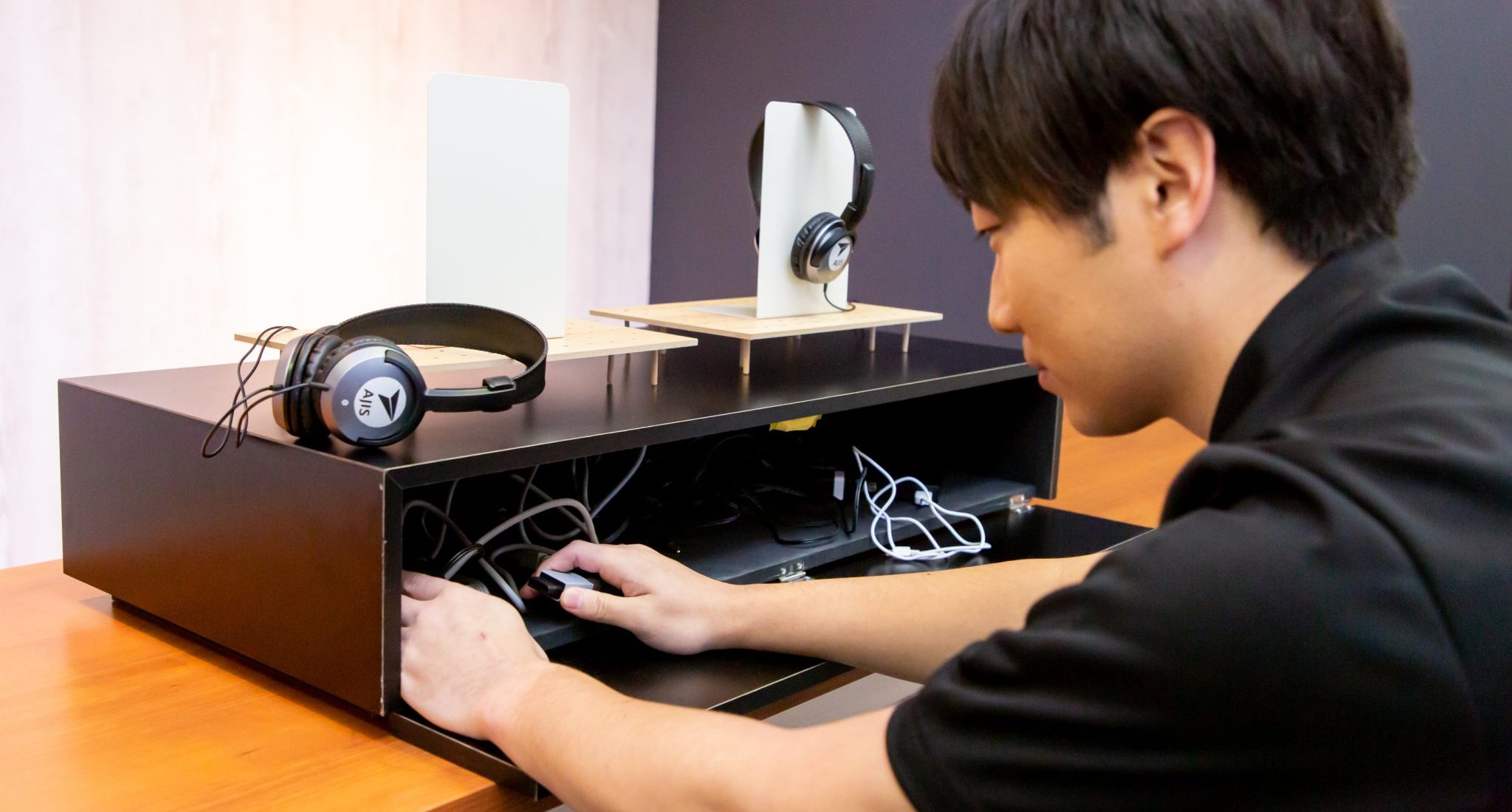 Responding to a society that changes dramatically with EC and IoT.
Always "normal" and surely "satisfied".
The showrooming of stores will continue to expand and become a "place of experience"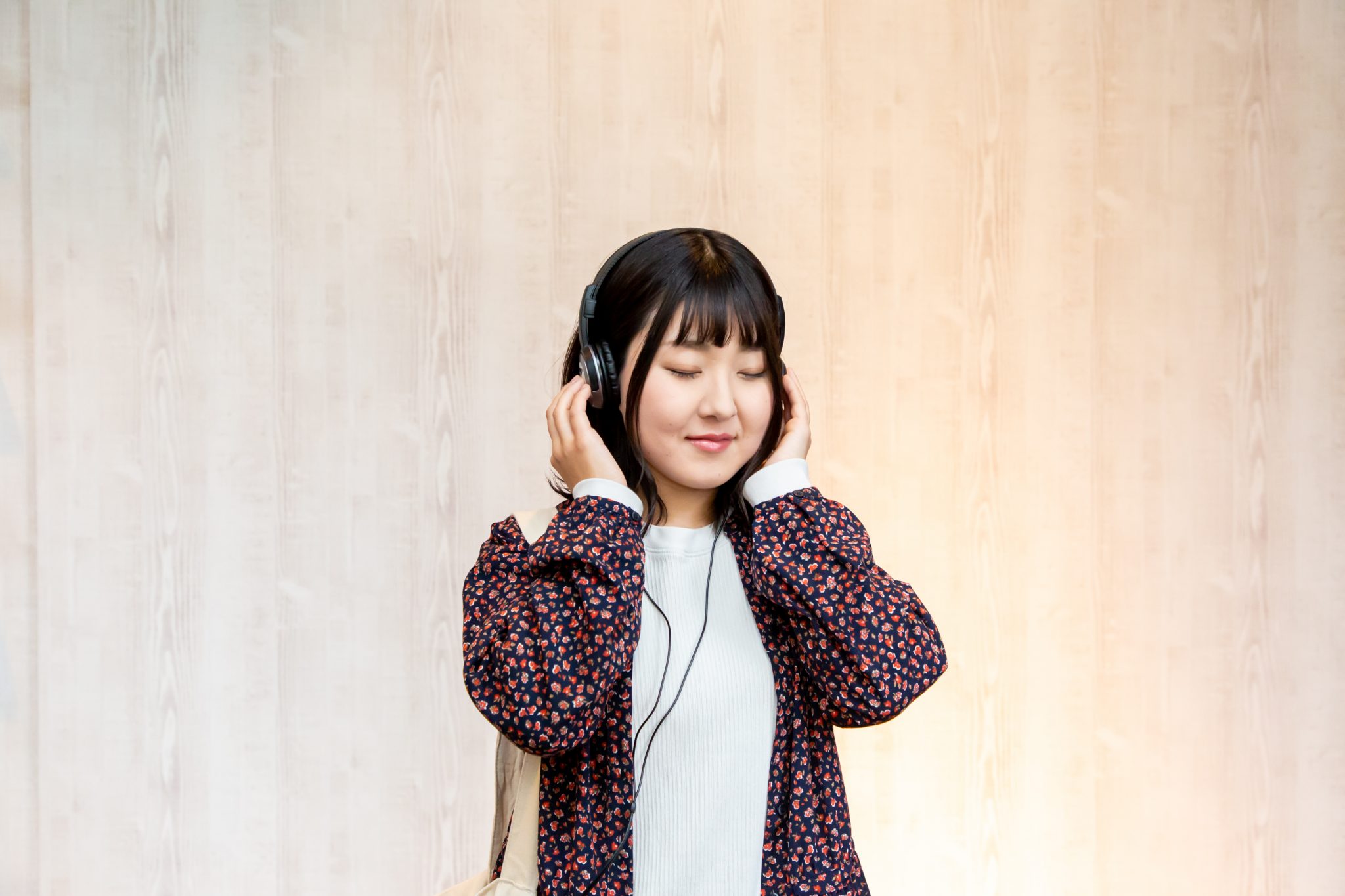 Providing customers with an "inspiring experience"
ネット購入の拡大によって、実店舗や商品陳列場所が一種のショールームとして位置づけられています。通販のみを商流とするメーカーも、多くの体験場所を設置しています。実際に見て触れて操作してみる・装着してみる。この場での体験や比較検討が、その後のネット購入の決め手となります。感動的な体験を与えること。それが熱狂的なファンによって拡散していき、売上げとブランド価値を高めていくこと。Break Fixはそのようなマーケティング発想から生まれたサービスです。

詳細動画はこちら

Regular visits and response to customer requests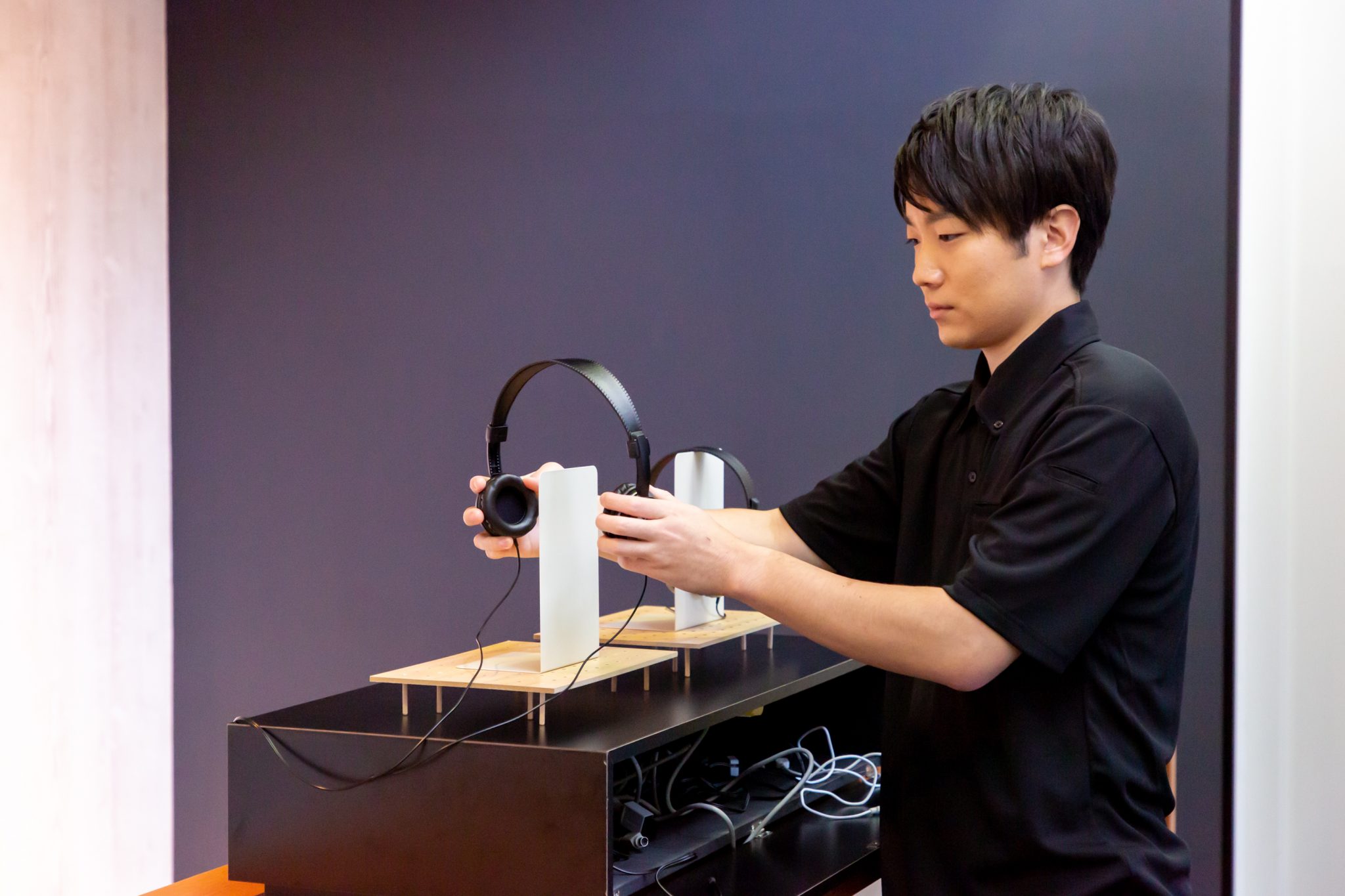 It corresponds to the situation where the sample for viewing and try-on displayed in the store does not move normally, or there is no advertisement installation or disorder. Regular visits (cleaning, replenishment, product development), and technical support (operation check, parts replacement, repair) as necessary.
< Corresponding example >
・ Product confirmation according to shelf allocation
·cleaning
・ Operation check of item
・ Parts replacement / order request
Store resources can focus on customer satisfaction and creating attractive spaces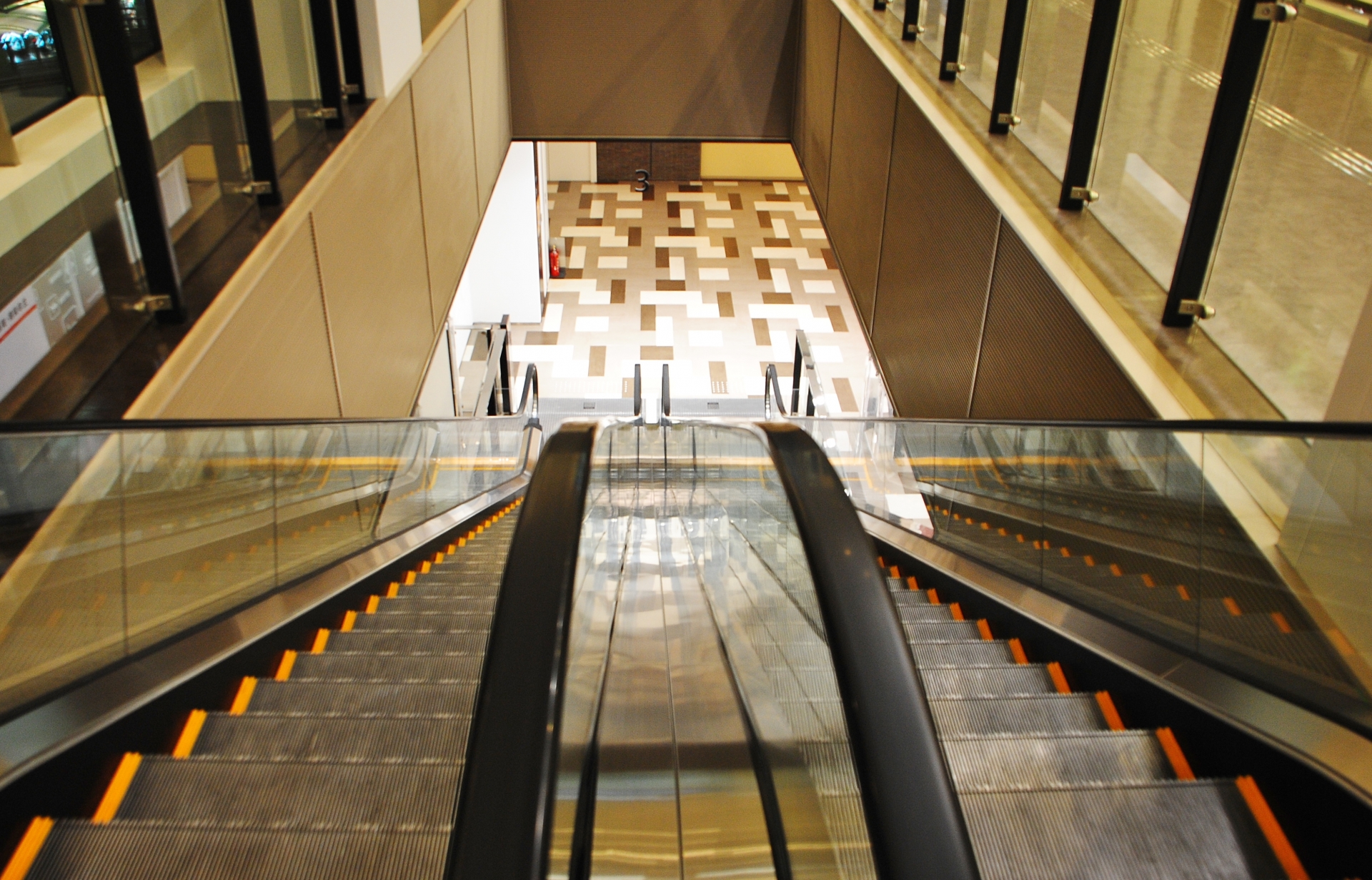 AJIS is responsible for maintenance and other resources, so you can make the most of your valuable resources such as those working in the store. Let's proceed with the creation of sales spaces and experience spaces that are more strategic and focus on "inspiring experiences".
Supports branding strategy in the SNS information diffusion era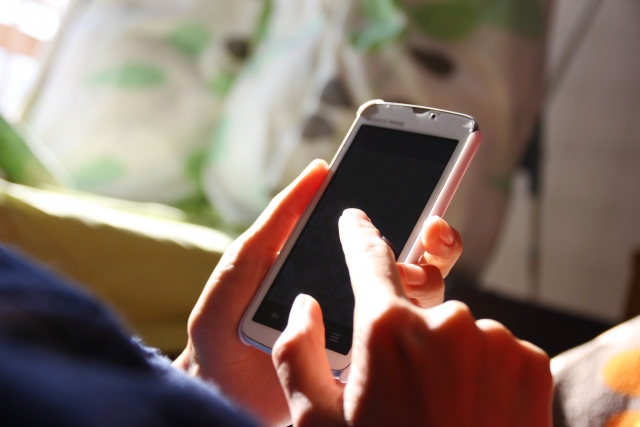 To create advocates.
"Fans" who support products and brands get information from various channels and gradually become fans. And there is also the word "advocates". An enthusiastic fan called advocates makes a transmission that spreads its influence around. It 's a free advertising tower. We will pick up the products and propagate and spread the people who become advocates. In an era when SNS information has great influence, it is necessary to assemble such a branding strategy. A bad impression in the experience must be prevented. "Inspirational experience" at the store is the key to developing enthusiastic fans and advocates.


The answer to the pursuit of productivity and customer satisfaction is here.
Unmanned and low manpower. Self type. The evolution of technology can build an "efficient and productive business model". On the other hand, it is never easy to keep the state of the field. On-site malfunctions will lose customer trust and cause the business model to stall. Break Fix helps you achieve both business productivity and "high customer satisfaction".
Take advantage of the Break Fix from AJIS.
ラウンドメンテナンス/BreakFixサービスの特設ページがオープン!ケーススタディなど、以下リンクよりご確認下さい。
エイジスのメンテナンス

詳しくはメール・電話にてお問い合わせください。