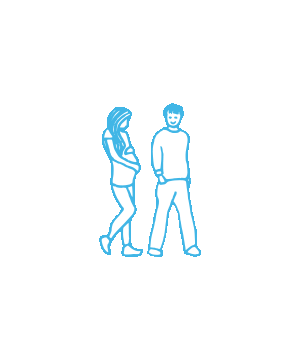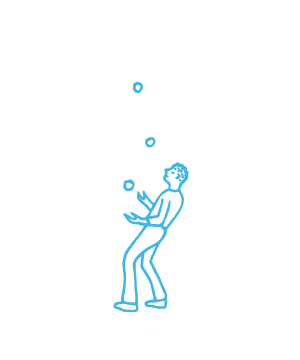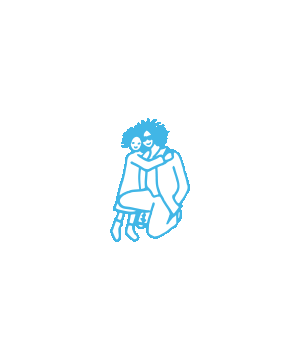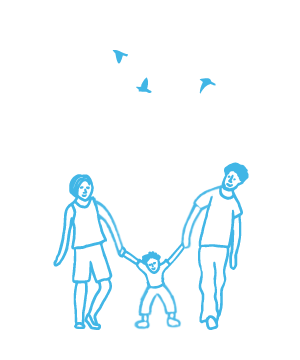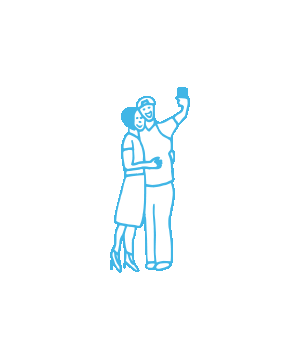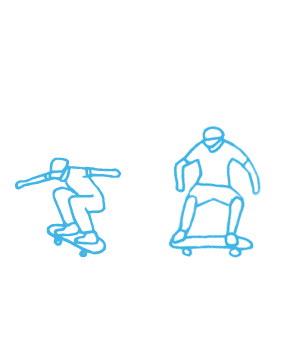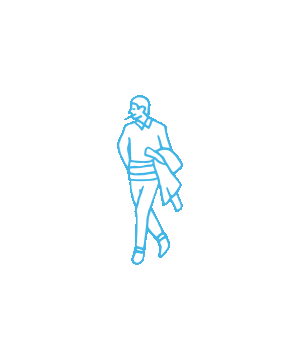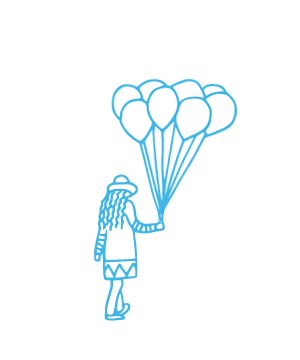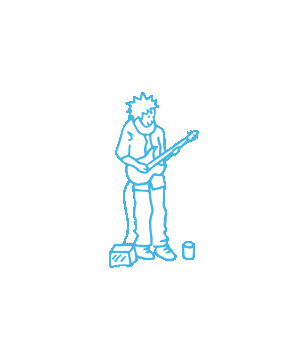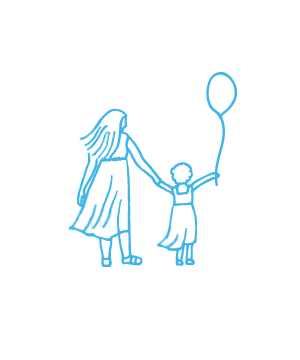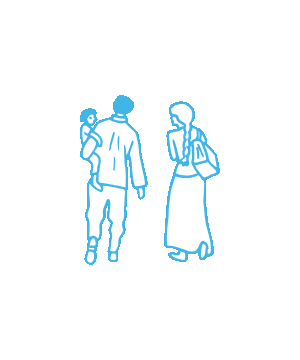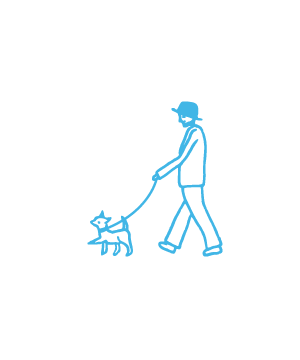 Filling items in a short period service" that completes the sales floor before the store opens
AJIS 'm Suganuma from the Ages Sales Planning Office. Today, we would like to introduce a popular service that has recently attracted attention.
<What is AJIS' "Filling items in a short period service"? >
Suddenly, I have a question for the store manager.
"If the product replenishment is perfect at the time of opening, the sales floor will not collapse so far ..."
Have you ever looked at the sales floor during peak hours in the evening with such thoughts?
AJIS '" Filling items in a short period service" is a solution to solve such store problems. The concept is "to keep the sales floor in good condition by putting out the items in stock on the day before opening."
It is a mechanism that welcomes customers in a perfect display state before opening, meets the expectations of customers who purchase for the purpose, and can maintain the sales floor display at a high level by making simple modifications until the peak time in the evening.
 一般的に、店舗での売上に占める人件費率は、6.5%~13%の企業が多いといわれています。
 人件費が荒利益に占める割合は、スーパーマーケットでは40~50%に、ドラッグストアでは50%前後に(調剤あり) 、ホームセンターでは35~40%にもなり、経費の多くが人件費に費やされています。
Why is it that even with all this expense and man-hours, the store is always short of people and the tasks in front of it are overwhelming?
AJIS is required to "multitask", in which the clerk has to deal with various tasks in the sales floor in small pieces each time. I think that is the cause.
Among them, product replenishment and cash register support are the two major tasks that are carried out in small pieces at various times.
 AJIS' "Filling items in a short period service" reduces "multitasking" by "cutting out the entire product replenishment" from the many tasks of the clerk.

AJIS, a group of professionals who have honed their dedicated skills, is in charge of only replenishing products with a "single task", thereby increasing each other's labor productivity.
Due to the streamlining of logistics in recent years, as the arrival of goods approaches just-in-time, the man-hours devoted to product replenishment fluctuate greatly from day to day, making it difficult to predict the man-hours, which is always a source of concern for store managers. It is becoming.
AJIS proposes to reduce the difficulty of man-hour control and increase the labor productivity of clerk by outsourcing product replenishment to professionals.
"Filling items in a short period service" lowers the labor cost ratio by increasing labor productivity, reduces opportunity loss by taking out all the items received on the day, improves sales, and forms a cycle to increase inventory turnover. ..
This is an example of a customer who introduced the "Filling items in a short period service". As a side effect of "cutting out the entire product replenishment work" of the clerk, it is possible to reduce the absolute number of clerk required in the conventional store. Some chain store companies have completed a scheme to discover, save resources for education and time to open stores, and increase sales with a high-speed store opening policy.
<" Filling items in a short period service" will continue to evolve. >
Furthermore Filling items in a short period service" so that we can provide not only replenishment of in-stock items on the day but also additional services that can be useful for various store operations.
AJIS replenishes products at the sales floor every day, we have evolved the service into a sales floor support solution that provides new value that is not just a human era by converting information that can only be collected at the sales floor into data and reporting it to chain stores. I will come. (Scheduled to be released in 2021)
We introduced the features of the Filling items in a short period service" that has been patronized by customers such as drug stores and supermarkets nationwide for many years, and its future evolution.
AJIS promises to make a proposal that suits your store.
Please feel free to contact us. Quotations are of course free.
AJIS Merchandising Service Co., Ltd.
Inquiries TEL 0120-982-449
URLhttps://www.ajis.jp/contact/service/