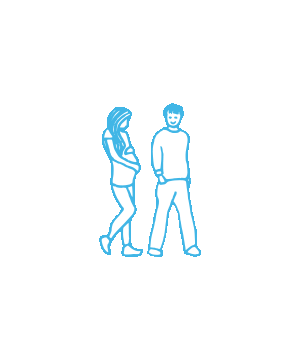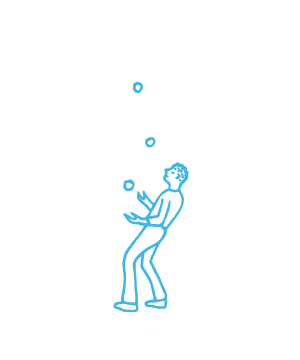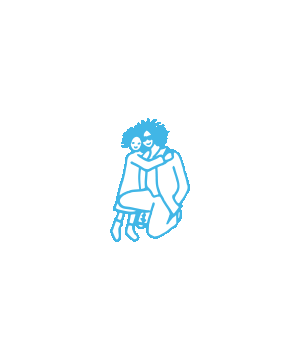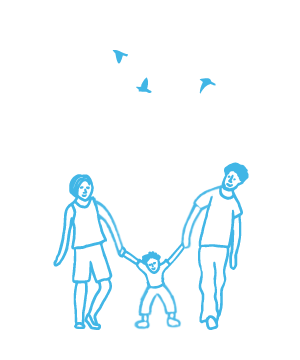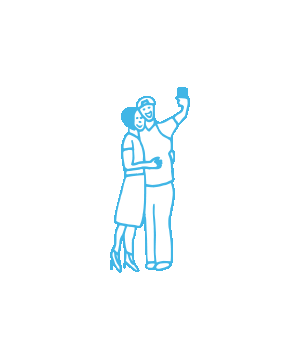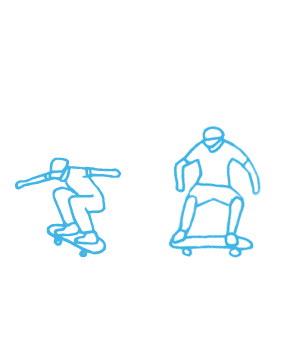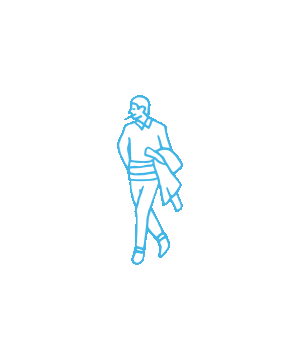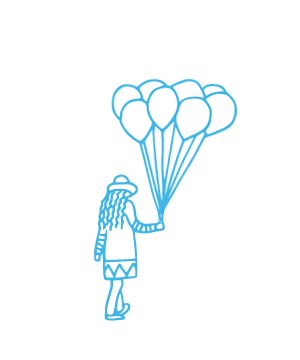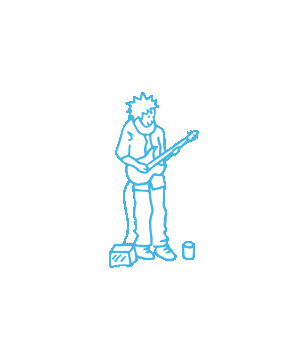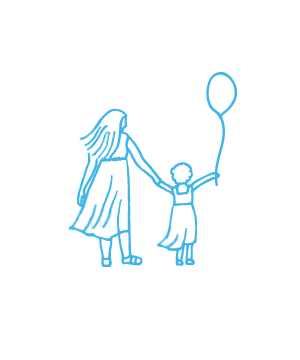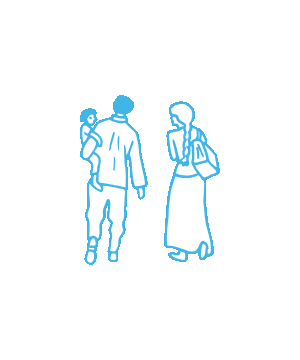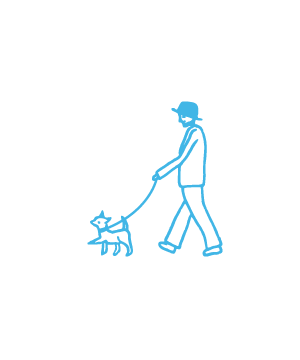 Newsletter from California, USA "New Normal Holiday Sales"
AJIS California office provides you with the latest information and business trends in the United States.
After Halloween, North America will enter a full-fledged holiday season for Thanksgiving Holidays on Thursday, November 4th and Christmas in December.
During this time, the United States is enthusiastic about the traditional Super Sale, Black Friday, which takes place on Friday, the day after Thanksgiving.
In e-commerce, "Cyber Monday", which is an online super sale on the Monday following Black Friday, has become established, and it is a hot sales season for retailers, but this year is showing a change due to a pandemic.
Great "stay at home" business
In North America, about eight months after the March pandemic declaration, many people are still spending more time at home.
The hoarding of food and daily necessities that occurred at the beginning of the pandemic, and the out-of-stock of toilet paper and sanitization-related products have been resolved, and now that the new normal has taken root, shopping from the perspective of "how to spend comfortably at home" continues to increase. I will.
Peloton, which develops and sells monitor-equipped aerobikes and subscription-type distribution content for comfortable exercise at home, has grown remarkably, such as Best Buy, which sells electrical appliances and game machines. Sales of consumer electronics mass retailers, GSM chains, and discount-type super chains continue to increase, and home improvement chains such as The Home Depot and Lowe's, which handle home improvement products and gardening products, Pet supplies chains and dollar store chains are also performing well.
In e-commerce, there are Wayfair, which sells a wide range of home interiors online, Etsy, which sells original handmade products online, and Lemonade, which sells completely online insurance without human intervention. Businesses that make "stay at home" a tailwind, such as used car vending machines, Carvana, online e-learning and online work tools, online medical care, and online distribution entertainment, are doing well.
Holiday season shopping trends
According to a survey by Oracle, 82% of shoppers say that "safety" is important for holiday shopping, and that "cleanliness of the store at a glance" is important. In addition, 76% said they would like contactless payments and 66% would shop via e-commerce.
In New Normal, "transparency" is the key to attracting shoppers, and there is a growing demand for visible corona infection control in stores, visualization of product delivery tracking, and open communication with customers. ..
According to Adobe's analysis forecast, online shopping is expected to increase 33% year-on-year in the North American holiday sales season, and curbside pickup during the holiday season is expected to increase 40% year-on-year.
In particular, online shopping using smartphones (m-commerce) is expected to increase by 55%, and e-commerce during the holiday season is expected to be a $ 200 billion market.
Early start and extension of holiday sales
The Home Depot, a major home improvement chain, will sell out its products from November 8th to December 2nd without waiting for Black Friday, which is unusual for this holiday season. We are on sale until.
In addition, major GSM chains such as Walmart, Lowe's, Best Buy, Sam's Club, Dick's Sporting Goods, etc. Major chains such as Kohl's have also announced that holiday sales will begin earlier and extend the sale period.
In addition to countering early online sales by e-commerce retailers such as Amazon, it eases the congestion of shoppers visiting stores and improves the safety of shoppers and store employees. It is also an initiative to consider.
Holiday sale marketing and deal advertising have also been planned and started from an early stage, and it can be seen that "retailers who continue to grow with strong sales even after the pandemic are quick to take all actions."
Omni-channel and seamless shopping experience
Retailers who have established the main sales product composition for the holiday sales season while referring to the above consumption trends, have taken measures considering customer safety and convenience, strengthened e-commerce, contactless payment and other real store measures You can imagine success in the New Normal holiday sales season.
It is no exaggeration to say that in the holiday sales season, the culmination of how we have dealt with "omni-channel sales" and "seamless shopping experience" is required.
In the new normal world, where digitization has been accelerated, the concept of division between real and digital has been removed, and in order to seamlessly connect with each customer's life as a channel, we have renewed our "customer-centric". It can be said that it is important to formulate a strategy based on "idea".
that's all