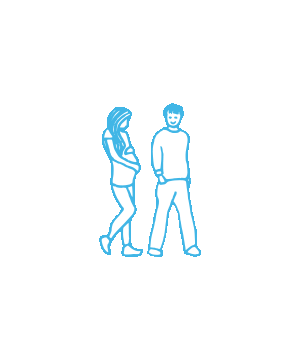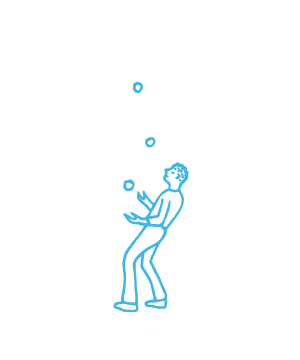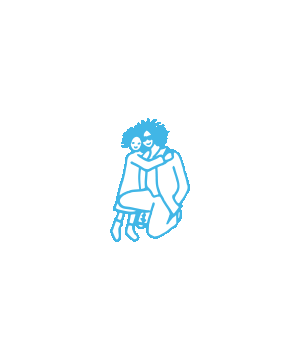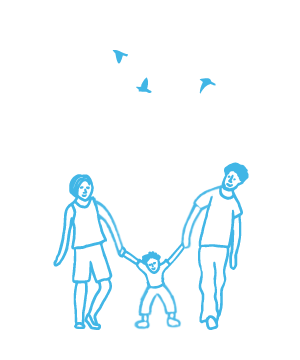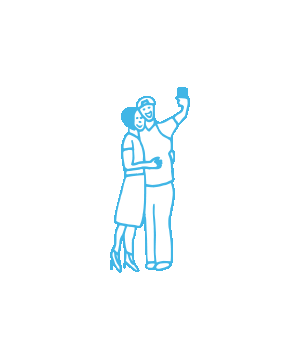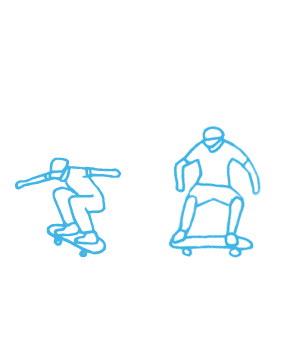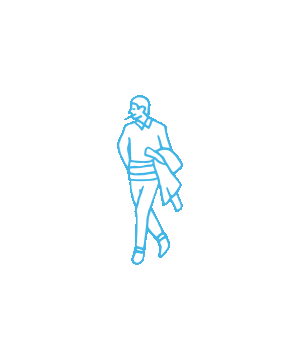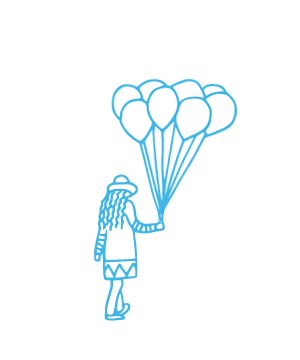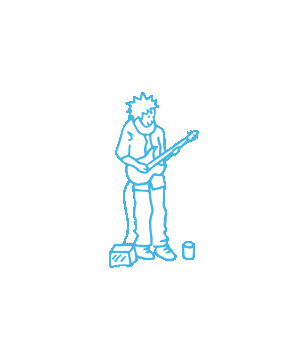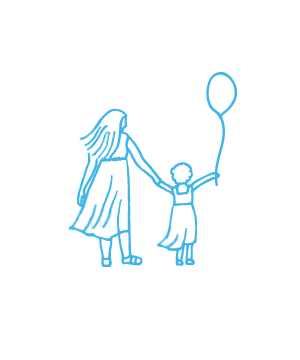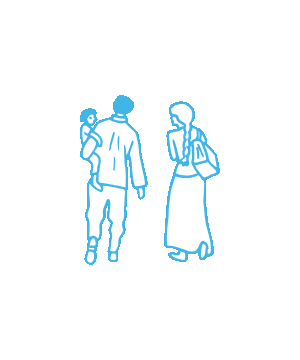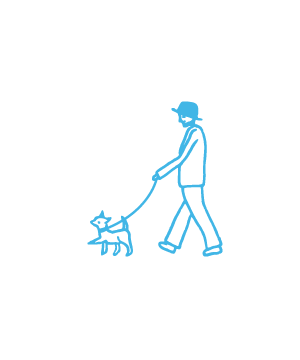 Newsletter from California, USA "Evolution of Real Stores"
AJIS USA California office, we will deliver the latest information and business trends in the United States.
In North America, the digitization and contactless culture of the New Normal is accelerating. While smartphones and cashless payments are becoming essential skills in daily life, we would like to introduce an example of "an evolution of real stores" to compete with e-commerce forces.
Expansion and penetration of cash registerless stores and cash registerless payments
A cashier-less store is basically a system in which shoppers scan the product barcode by themselves through a dedicated smartphone app, check out with the in-app payment system, and complete the purchase.
Since shoppers can complete their shopping "seamlessly, cashlessly, and contactlessly" without going through the cashier, the lines in line at the cashier and the congestion in front of the cashier are eliminated, which also has the effect of alleviating the three crowds in the store.
Amazon, the pioneer of cash registerless stores, is actively developing the cash registerless convenience store "Amazon Go" and the cash registerless small supermarket "Amazon Go Grocery". This summer, we opened a large supermarket, Amazon Fresh, in Woodland Hills, a suburban residential area in Los Angeles. (Scheduled to open in September after the limited software opens at the end of August)
"Amazon Fresh" makes heavy use of technologies such as cash registerless payment using Amazon's smart cart "Dash Cart", shopping list management using "Amazon Alexa", and voice assistants at product sales floor locations. You can also pick up and return items ordered online from Amazon.com.
"Amazon Fresh" not only brings innovation to the supermarket format, but also functions as an e-commerce service hub, so it is attracting attention as an "evolution of real stores" in the future.
Meanwhile, the discount-type supermarket chain Aldi US, which has about 2,000 stores in 36 states in North America and continues to make great strides, seems to be steadily moving toward the introduction of cash registerless payments.
Aldi US is focusing on offering inexpensive products with a narrow lineup and developing private brand products with high cost performance, and in the midst of a five-year plan aiming to open 2,500 stores by the end of 2022, Corona is also in trouble. Regardless, we plan to open more than 70 new stores this year.
Since Aldi is characterized by being able to shop cheaper, faster, and more efficiently, the introduction of cash registerless payment is considered to match the characteristics of the store very well.
Giant Eagle, a supermarket chain that operates mainly in the east coast area, has been actively moving to cash registerless payments, such as by testing the cash registerless payment system "Scan Pay & Go". In September of this year, we introduced a cash registerless payment system in partnership with technology startup Grabango at the small store "GetGo Café + Market" in Pittsburgh.
We plan to introduce the cash registerless payment system to large stores in early 2021, and then expand it to 400 stores.
In addition, Sum's Club, a membership-based wholesale chain that operates about 600 stores in North America under the umbrella of Walmart, has been using the cash registerless payment system "Scan & Go" since 2016. Was introduced to all stores, and last year alcohol products became available for purchase through the same system.
According to Sam's Club, 90% of Scan & Go users say that once they use it, they will shop again using Scan & Go within 90 days, which saves them the trouble of purchasing alcohol products. It is expected that the convenience of the store will be improved and the number of customers visiting the store will increase.
In addition to convenience stores and supermarkets, Dollar General, a major dollar store chain with approximately 16,000 stores in North America, has also introduced the cash registerless payment system "DG Go" at some stores. From major chain stores to large supermarkets, there are a number of cases of promoting cash registerless stores and cash registerless payment systems.
One of the advantages of general cash registerless payment is the real-time confirmation of the total amount during shopping, but each company pursuing customer convenience, such as coupon and discount product search function and product recommendation function, is also continuing to improve. ..
At the same time, companies can leverage shopper purchase data to enable more personalized customer marketing.
The cashierless payment technology is evolving day by day, and with the cashierless technology of "Amazon Go" being built as a licensing business, it is becoming possible to operate cashierless stores with a reasonable budget.
This spring, the CIBO Express Gourmet Market, a cash register-less store that uses this system, opened at Newark International Airport, and it is expected that the introduction will continue to expand using the license model.
In Japan, self-checkouts (self-checkouts) where you make your own cashier payments are common in the city center and suburbs, but in the future, we will focus on trends in cashierless stores and cashierless payments that do not require cashiers themselves, and "evolution of real stores" It seems that an attitude to consider "shape" is required.
that's all