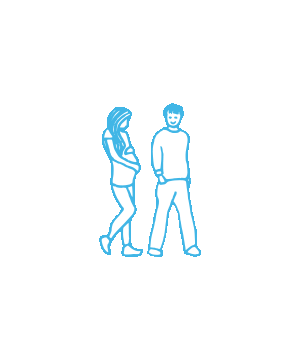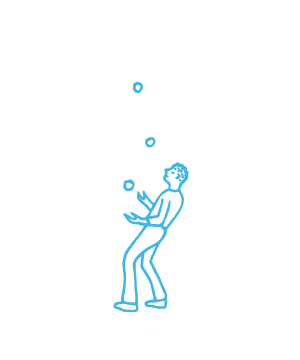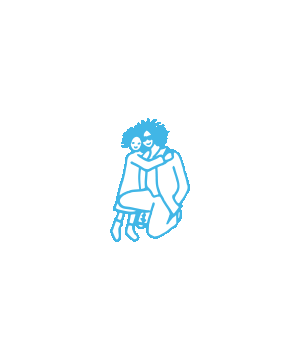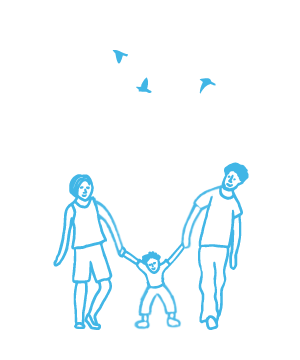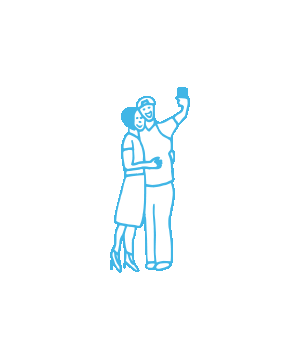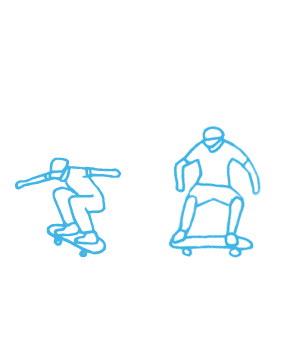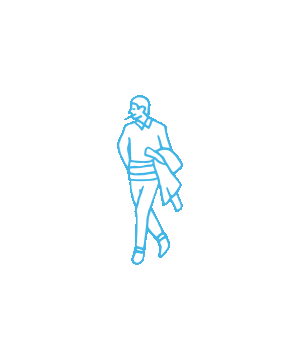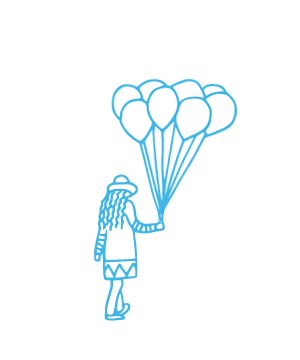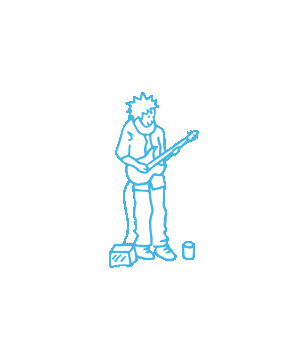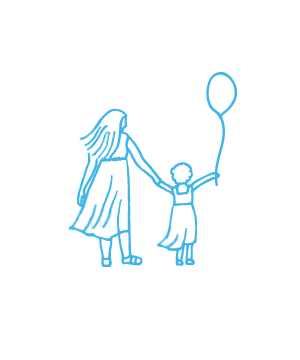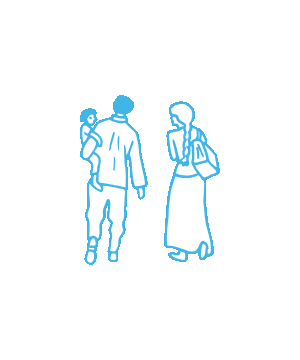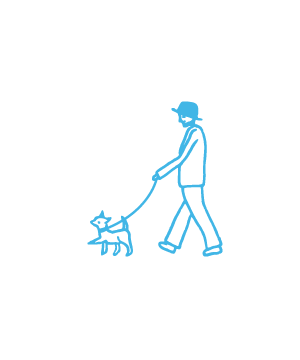 Introduction of overseas cases Measures for real stores in the "post corona" era
AJIS I'm Suganuma from the Sales Planning Office.
"Corona shock" has changed the behavior of people.
Perhaps the most significant change is that everyone was aware that moving people for action was not just an absolute condition for achieving their goals, but merely "custom".
Prior to the "corona shock" such as "going to work", "going to shopping", and "going to eat", it was thought that it was common to say that the movement of people was associated with the priority condition of "eliminating the risk of infection". When granted, it became clear that the movement of a person is not necessarily an absolute condition.
(A new common sense was born that presupposes that you do not move as much as you really need.)
In a society after the "corona shock", when it became possible to think that "there is a risk" in "going to shop", what is necessary to become a "value store that customers can use" ,What'll we do.
We will consider while introducing overseas cases.
​
​
The environment where people cannot go out has further increased the demand for delivery services that deliver fresh foods to the home. In particular, the popularity of fresh food has become explosive as it has begun to be used by older generations who have been reluctant to buy fresh food online.
The real store of Rohma Shengsei is a "showroom and courier base" to foster a "Rohma Shengsei brand" that has the confidence to be repeatedly purchased online. Therefore, it is different from the supermarket, which is targeted only to customers.
Exciting eat-in space that appeals the security and freshness of food at the sales floor and cooks the purchased ingredients on the spot, if you order online, free delivery within 30 minutes within 3 minutes from the store By making showrooming fun and visually appealing, we will transform visitors into online loyal customers.
It can be inferred that the food delivery service is set as the main battlefield, because it does not have a backyard and is open to any place convenient for home delivery, whether it is a small area or an office district.

In the first place A supermarket where you can buy with peace of mind without visiting the store , The aim is always online customers.
(Reference: Pastarticle_Rohma Fresh Life Store Comparison)
​
​​ROSS DRESS FORIn the US,  ​Apparel off-price stores such as LESS and TJMAXX are gaining popularity.
To explain an off-price store in an easy-to-understand manner, it is a business model that buys brand products that are overstocked in the market, such as department stores and specialty stores, and sells them at a discount price. Famous designers' brands are gaining popularity because they can get "like a treasure hunt" at a 20% to 90% off price.
Before "Corona Shock",AmazonRepresented byECBehind the growth of the site,Department store salesStruggling without growingWasHowever, the off-price store isECAlmost no impact of the site,It is a business format that has been rapidly increasing sales.
Off-price storeEC siteDefeatThe trick is not just cheap.
"If you don't come to the store, you won't be movedshop" So You
What kindGood brand"bargain"Who must sleep in the store to find out if he is sleepingToI don't know.. this isstrongMotivation to visitIt's done. 
 Good thingsIt's cheaper than anywhere else, and you can't experience the excitement of "finding a treasure" by finding and getting it yourself.
So customersMrButenter..this isECsiteButI can't even stand upReAl storesSuperiorityUtilizedIn the concept storeYou.. 

In the "Corona Shock", the off-price stores are forced to suspend their operations like other real stores, which has a large negative impact on sales.
At first glance, it may seem as if the explosive growth had stopped, but at the same time, a large quantity of inexpensive "good quality" stock was purchased from department stores and specialty stores that were in a more catastrophic situation due to the "corona shock". There is also a view that it was possible.
In "Post Corona", It can be said that this is a business format where we can keep an eye on how our business performance will change as the number of stores that are reopening their operations increases.
​
​
For customers who think "the stores are too large, the rows are long, and the parking lots are crowded, so I don't want to go shopping, but the cheap prices are attractive".
This service, also known as "click and collect," is offered at Walmart 2146 stores. While competitors Kroger, Target, and Whole Foods have also introduced curve-side pickups, they have collected a fee of around $4.99, while Wal-Mart has made a big difference by offering them free of charge.
Customers select products to purchase online, and employees pick up the products in the store, and the customers can load the products into the car without leaving the car.
It can be said that it is an advanced version of the pickup locker service called "BOPIS (Buy Online Pickup In Store)", but it is very convenient for customers who think that even entering the store is a risk, and there is no need to wait for cashiers. It is a stress-free service.
 
With the rollout of this service, Wal-Mart seems to be trying to capture even more upper class from its current customer target.
I don't want to shop in the crowded Wal-Mart store, and I don't want others to see it, but I'm assuming that there is an upper middle class who is very attractive for the product price.so, Tactics to develop new customer base it might be.
In March 2020, Kroger also opened a pickup-only food supermarket. With the spread of the new coronavirus infection, the demand for online food ordering is rapidly increasing, and it is the store that attracts the attention of the industry.
<Summary>
  I introduced three examples of overseas real stores, but how was it? The same thing can be said for all measures:
 "How to create motivation for customers to use our shop"
"What kind of customers does our shop target?"
"How to make changes so that customers can enjoy shopping more conveniently, conveniently and with peace of mind"
This is a case where these three points are taken seriously and practices that are appropriate for your store are being practiced.
It is unclear what the impact of the new coronavirus will be in the future. However, it is clear to everyone that everyday life will never come.
Shouldn't we immediately proceed with store reforms that adapt to changing customer shopping behavior in line with the "post-corona"?
AJIS will do its best to support the "new" reform of retail stores that work hard in adversity.
As a "professional organization that is organized nationwide and can undertake local work with uniform quality and price", AJIS will help you work in stores, which is essential for "new" reforms.
Please feel free to contact us if you are in trouble such as those who are interested in AJIS services or have problems in-house.
AJIS Inc.
Contact TEL 0120-982-449
URL https://www.ajis.jp/contact/service/
We look forward to hearing from you.
that's all