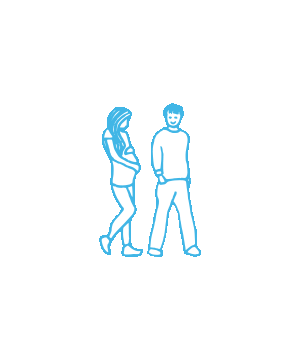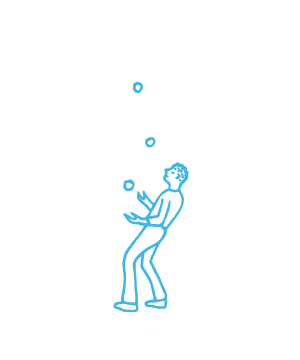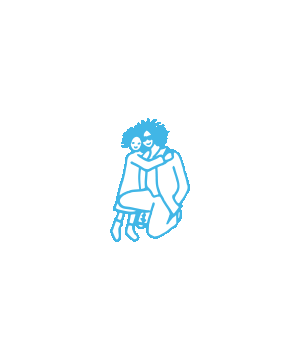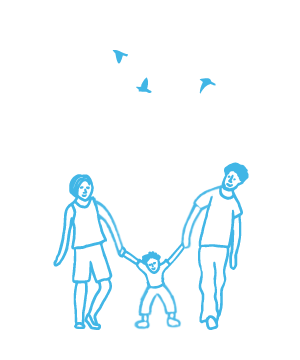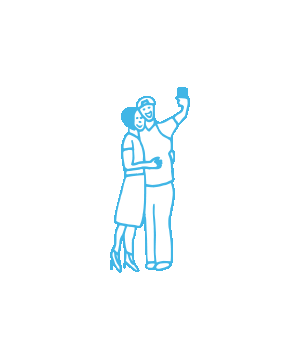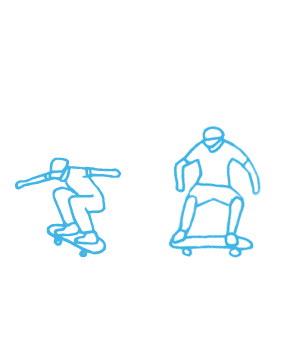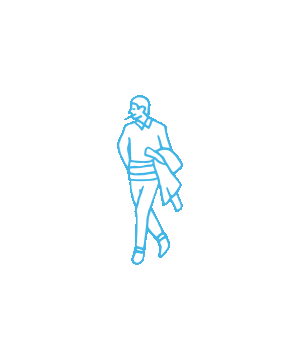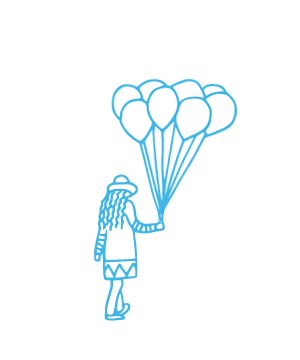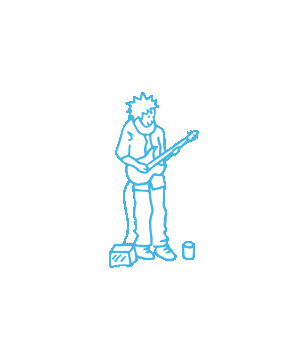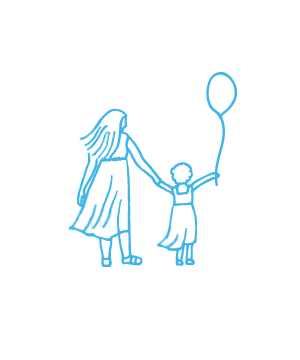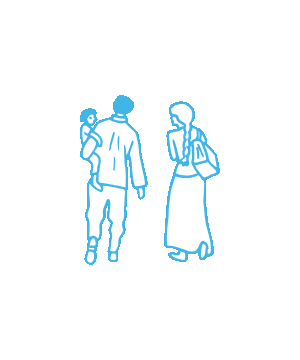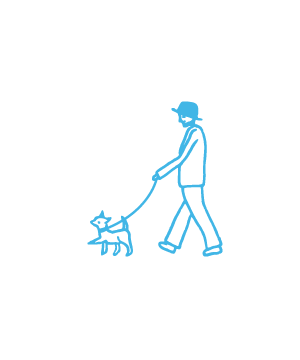 Acrylic board for splash infection prevention * Consultation for installation work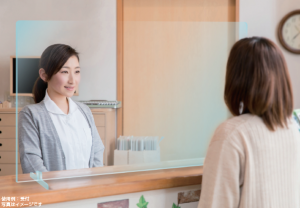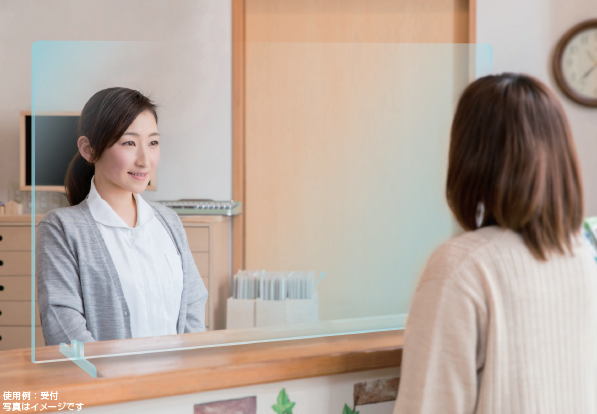 Introducing an acrylic board that has a strong social distance and that prevents splash infection.
Sheets other than acrylic plates are also available.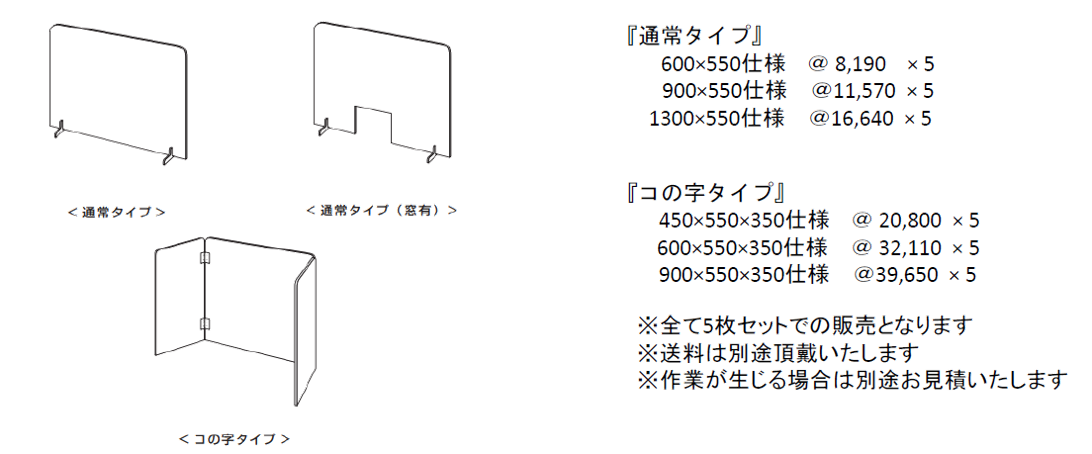 A separate quote is also available for installation work. Please feel free to contact us.
お問合せ先 
株式会社エイジス 営業企画室 TEL:0120-982-449
For detailed product information, please refer to the PDF below.