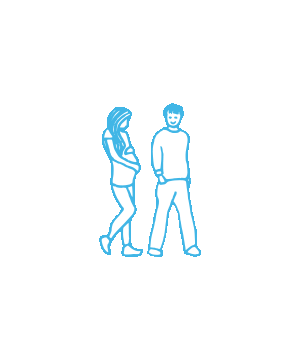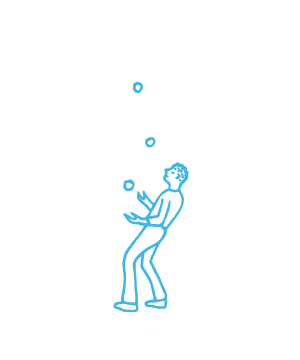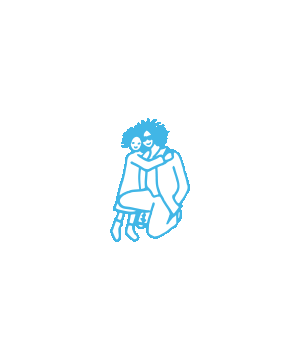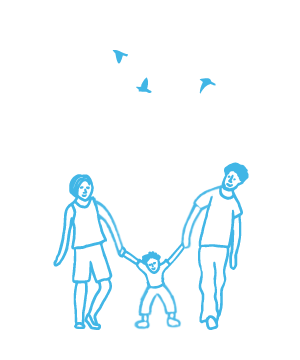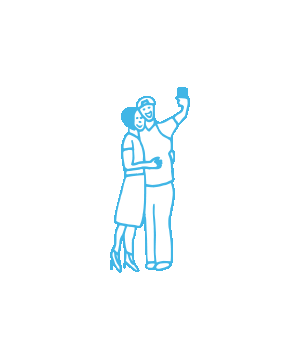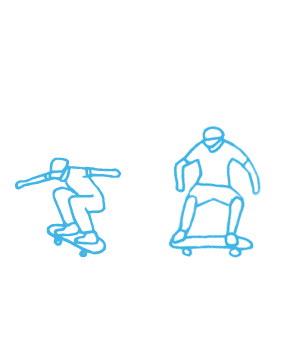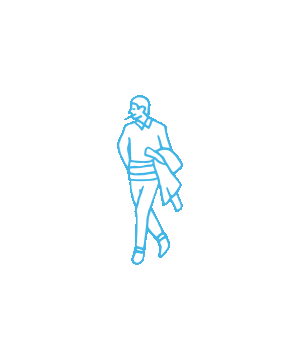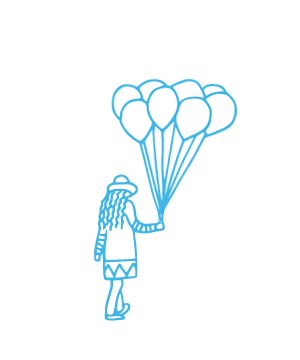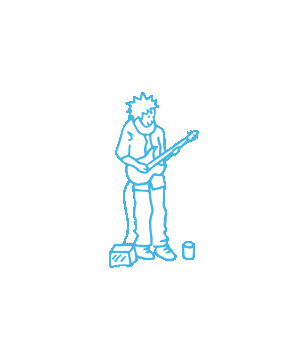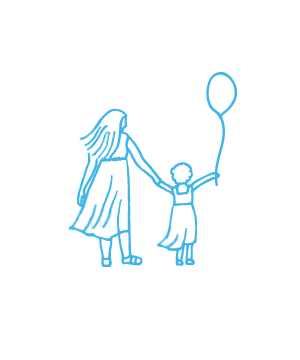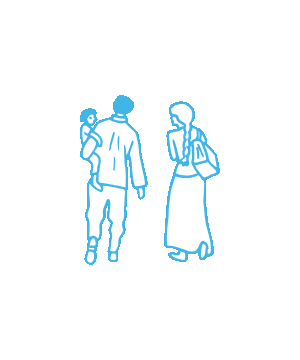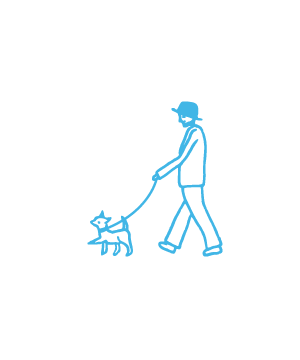 Newsletter from California, USA New Normal (new everyday life)
AJIS opened its California office in the United States on April 1, 2020. We will deliver the latest information and business trends in the United States from the field.
In North America, 42 states have been banned after the U.S. Home Emergency Declaration was issued, forcing many real stores to close.
Not only people's health, but also employment, lifestyle, and every aspect of their lives have changed, completely overthrowing their daily lives.
According to the BBC, it has seen the worst economic growth in the last decade and the worst retail sales ever, with a downturn in every economic sector.
The difference between this crisis and Lehman shock is
It would be "to give behavioral changes to individual consumers worldwide at the same time."
In the North American retail industry, essential business formats and online-enabled companies are strong, but others are very tough.
Corona's "changes in consumer spending" in North America are expected to continue even after economic activity resumes, and business online is expected to accelerate in the future.
[New Normal: A major turning point for the retail industry's online support]
・ Rapid acceleration of e-commerce (online shopping)
・ Rapid expansion of online supermarket (food delivery service)

・ Strengthen store pickup (receive drive-through after online order settlement and install pickup locker, etc.)

・ Rapid expansion of restaurant delivery services (Uber Eats, Grab Hubs, Door Dashes, Postmates, etc.)
・ Rapid growth of shopping agency service (on-demand shopping agency service at affiliated retail stores by gig workers such as Instacart and Shipto)
・ Strengthen digital marketing
Other trends in North America include:
・ Increase in self-checkout (self-cashier)
・ Penetration of cashless payment (contactless payment) (mobile payment, touch-free credit card payment, etc.)
・ Expansion of scan & go (a system that allows customers to shop while scanning product barcodes and make in-app payments)

・ Start delivery of categories that have never existed (prescription drugs, etc.)
・ Establishment of delivery locations for real stores due to increased e-commerce demand
・ Accelerate approval of delivery by automated driving vehicle, drone, robot, test operation
・ New plan and test operation for disinfection and sterilization measures (UV / UV light sterilization, anti-virus materials, anti-virus paint, etc.)
"What can we do to bring more value to the lives of our customers in this situation?"
 From this perspective, companies that respond flexibly and speedily to change are contributing to the revitalization of the North American economy.
that's all